Student services
Wherever you choose to study, you'll find the support you need
Our Student Services teams provide dedicated support to help you make the most of your time abroad and tackle any challenges that you might face.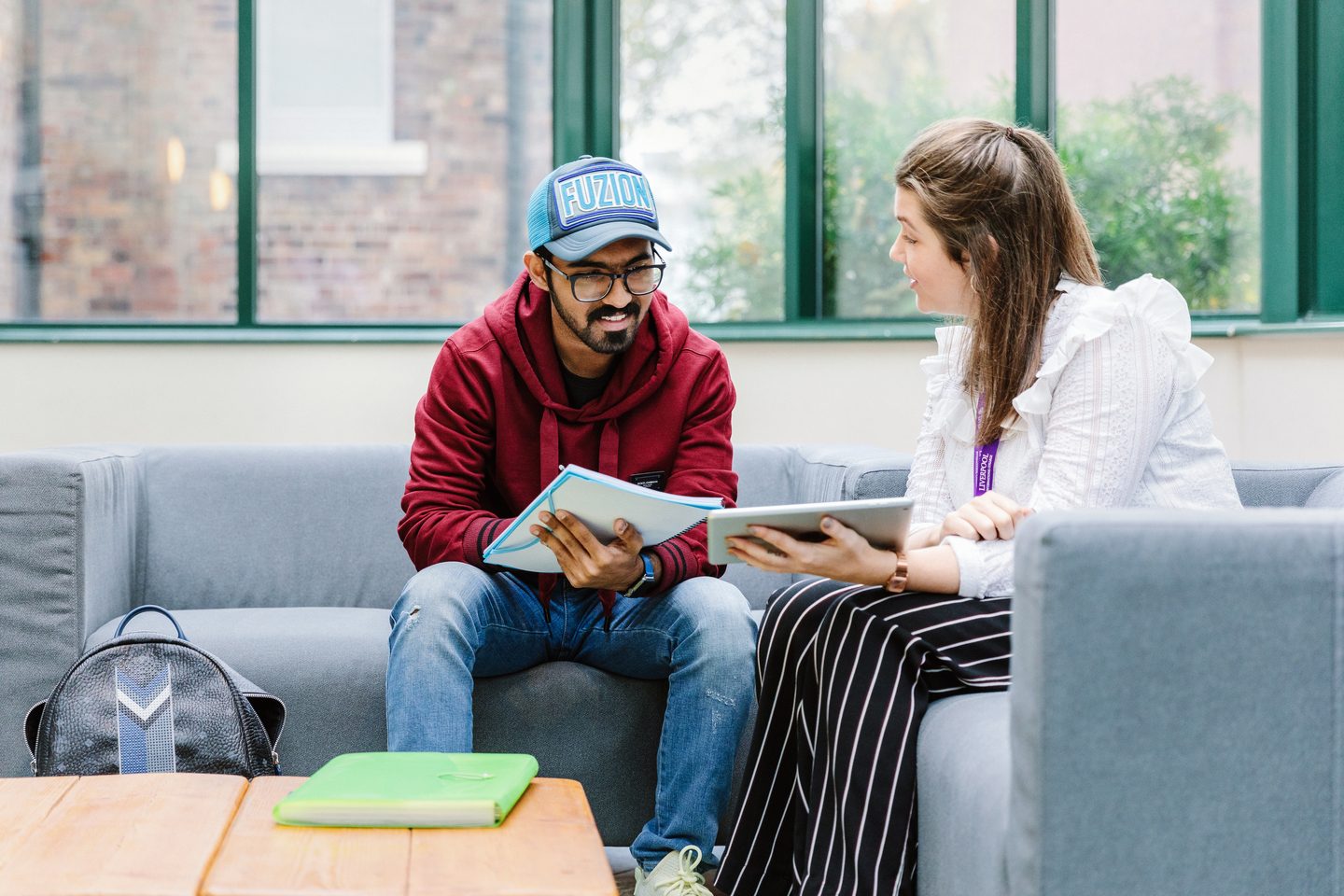 Support in the USA
Your university in the USA will provide you with academic and wellbeing support while you study.
You'll have access to resources to help you succeed with your studies and enjoy a fulfilling social life. This includes everything from academic advising and tutoring to healthcare, career development and dedicated services just for international students.
Academic support
When you study at a US university, you'll have access to Academic Advisors. They'll work closely with you to help you choose the major that best matches your academic and career goals, select your courses, and help connect you with any further resources you may find helpful.
If you ever need help with your learning, you'll find support there too. This could include individual tutoring, peer mentoring, supplemental instruction, writing workshops, and guidance on skills like note-taking, time management, and exam preparation.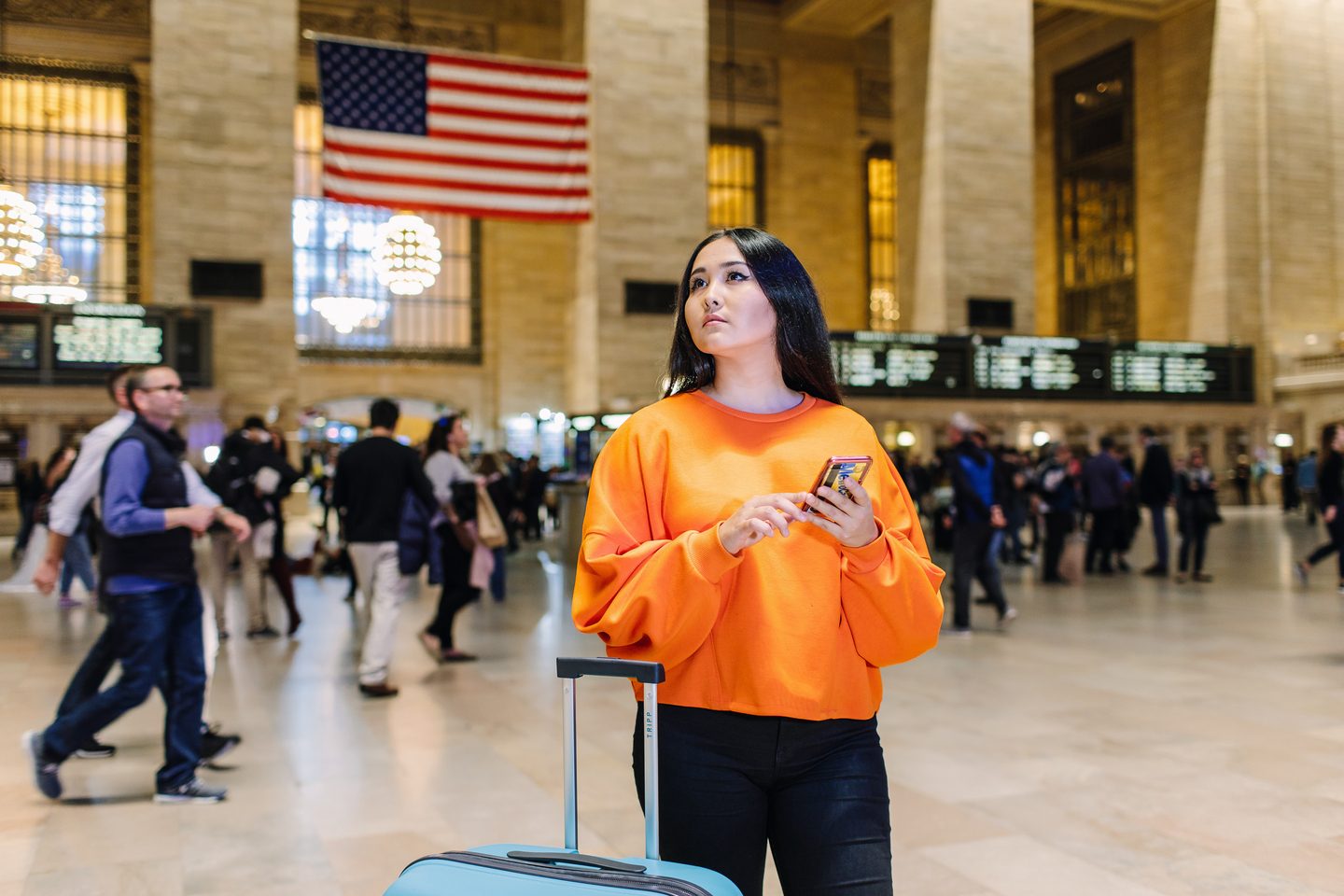 Health and counselling services
Many universities will have on-campus doctors, nurses, or other healthcare professionals who can help you if you are feeling unwell or need advice on staying healthy.
Maintaining your mental wellbeing is also important. If you ever need someone to talk to, you'll be able to reach out to your institution's counselling service.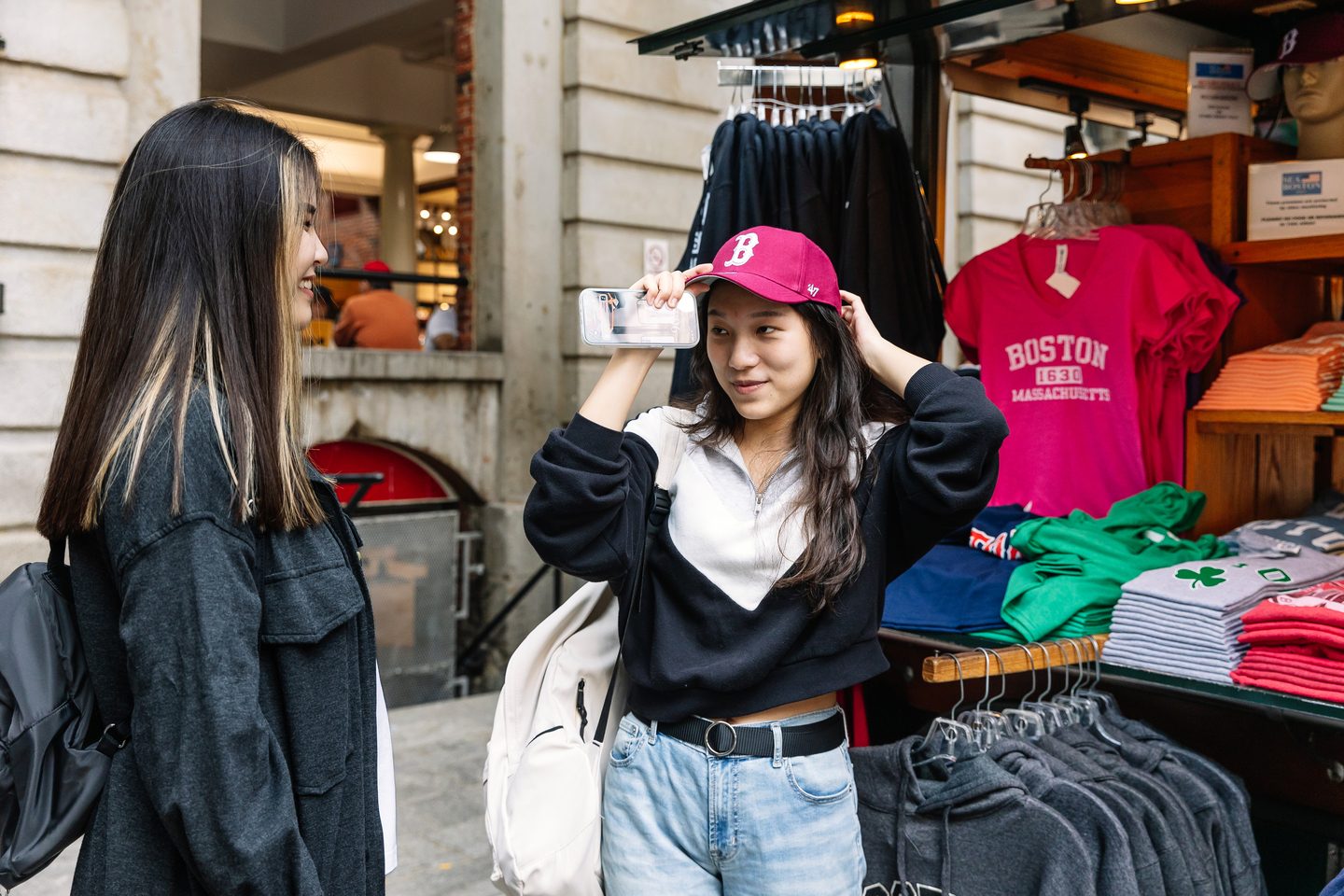 Orientation and welcome activities
When you arrive at your university, you'll participate in orientation. This is a great chance to meet your professors and fellow students and enjoy some fun social activities. You can also get assistance with some important administrative tasks.
Your university may be able to help you with:
Throughout the year, your university will organise plenty of social, cultural and sporting events you can get involved with and be a part of the student community.
Student services at our US university partners
Support in the UK
Wellbeing support
At our UK study centres, you'll have access to a team of support staff who are there to make sure you have someone talk to, feel welcome, and know who to go to for help with the practical tasks that come with moving abroad.

Your wellbeing is our top priority
We want your parents or guardians to understand what it's like to study abroad too — share our guide to studying abroad for parents and guardians with them! 
Academic support
If you need extra support while you're studying, you can always find it. With one-to-one meetings with your tutors to carefully timed assessments, we'll monitor your progress so that you are on track to transition to university.
If you don't meet the entry requirements for your first-choice degree, we'll offer counselling on back-up study options through the University Placement Service.
Welcome Week and social activities
When you arrive at your college, you can take part in Welcome Week. It's a chance to meet new people, get to know your tutors and Student Services team, enjoy fun activities, and familiarise yourself with the local area.
We'll help with:
Throughout the year, we organise social events like cultural days to celebrate different heritages, pizza parties, movie screenings, and day trips.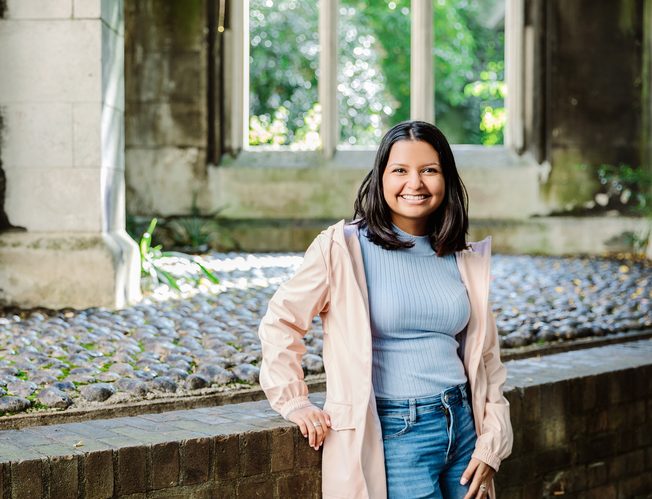 Student services at UK study centres
Next steps