What we do
Kaplan International Pathways offers international students the life-changing opportunity to study a degree overseas. To make this happen, we work with a diverse range of university partners, in the USA, Canada, UK, Australia and New Zealand.
Kaplan also works closely with Education Agents and sponsors. They all form an important part of our global education community and we are committed to helping each of them.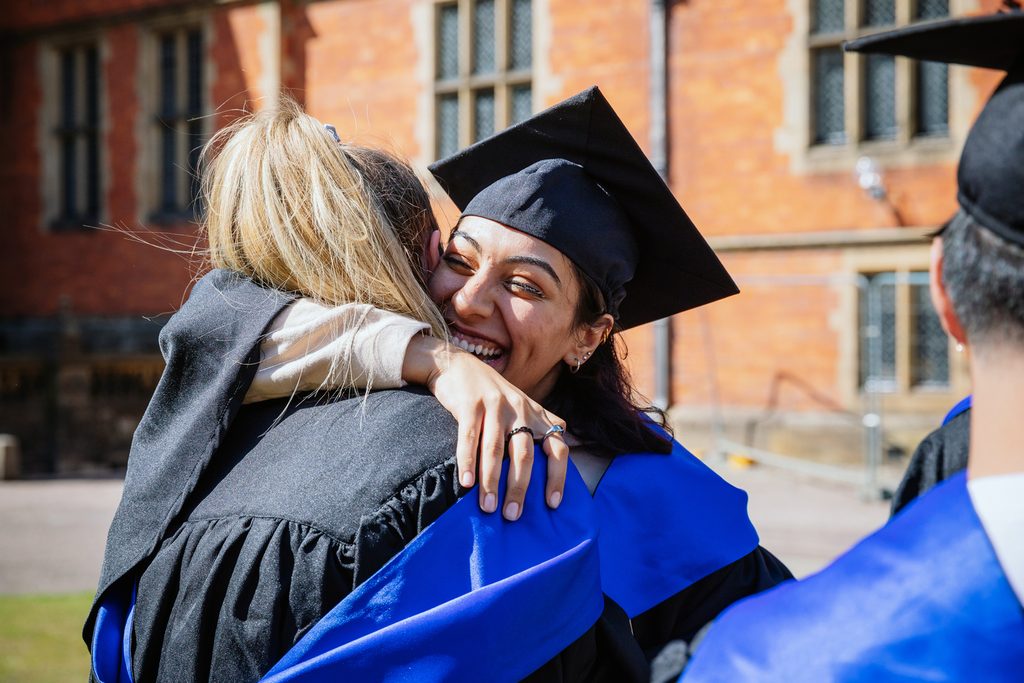 Study abroad at university
We help international students gain entry to a degree at a great university abroad and prepare for a successful career. Here's how:
We'll advise you on your application and more
We'll help you meet university entry requirements
We'll provide you with opportunities to boost your employability
Through Kaplan, you can apply directly to an undergraduate or graduate degree, and we have preparation courses leading to either a bachelor's or a master's degree too. Most preparation courses are studied on campus at the university you applied to.
Who we work with
We truly value our relationships with our Education Agents, who work so closely with international students in their respective markets, offering the best possible advice and support. We are constantly striving to make our agents' recruitment as easy as possible. We'll keep in regular contact, sending handy, ready-made marketing assets to help with counselling students and their parents.
You can find all these assets and more on our agent resources page.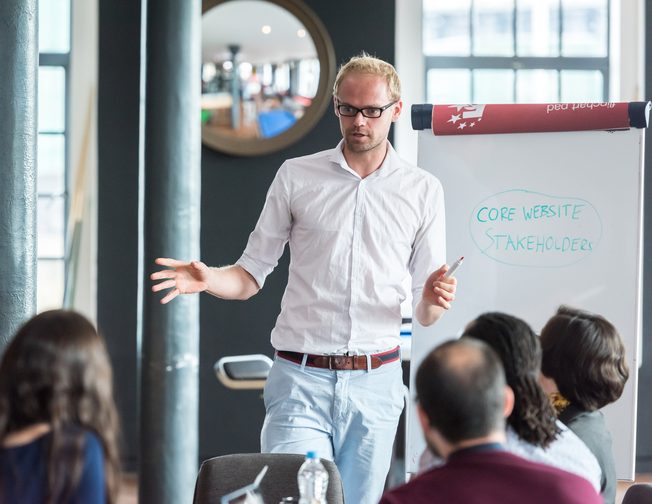 Sponsoring a student is easy with Kaplan. The sponsors we work with can visit our partner universities to see the facilities first hand, or meet us in the country they are in. Both sponsors and their students will have one dedicated point of contact, and they'll receive regular updates on students' progress. Ultimately, we can help sponsors match their students with excellent universities and gain access to a first class education.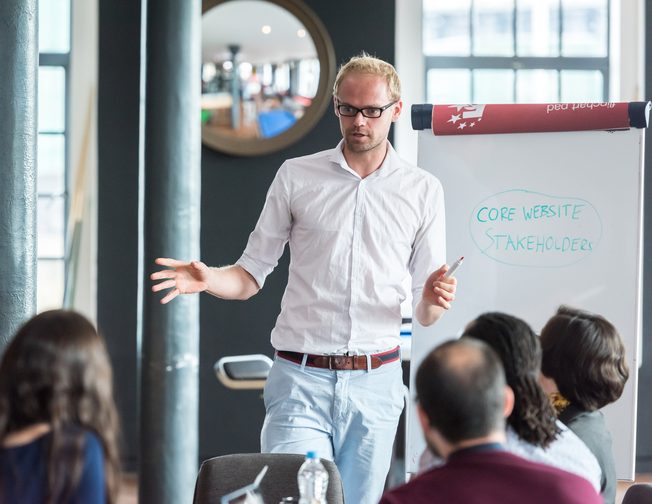 Kaplan is committed to supporting colleges and universities on their mission. We're proud to be partnered with so many exceptional universities around the world, forming part of a global network of educators. In our role as experts in international higher education, we can help universities increase and diversify their recruitment of students from different parts of the world.
Learn more about the services we offer to our university partners.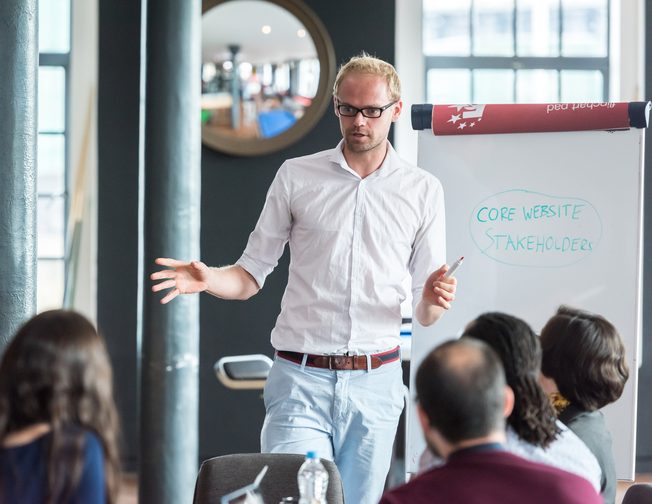 Creating global citizens
We believe in the power of education to help students shape their future — and the world. An international education helps students to become global citizens.

This gives them an edge in the job market, preparing them to achieve their dreams and start a successful career.

Many thousands of students study with us every year, and we hope every one of them will go on to shape the world in their own way.
Advice for parents and guardians
We know that sending your son or daughter to study overseas is a big step for you both. That's why we'll keep you informed throughout your child's study journey, and are always happy to answer any questions you may have.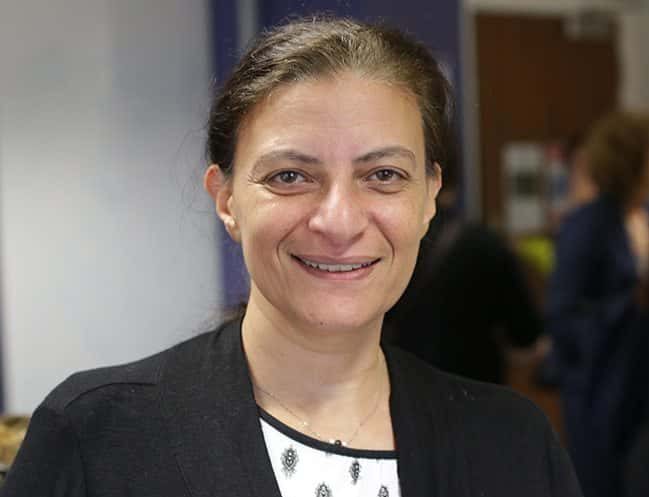 Learn more
Download our bespoke brochure for more details about the study abroad opportunities available through Kaplan International Pathways.
Next steps