Kaplan International offices
Our friendly team can support you throughout your path to studying abroad, from helping you choose a university and degree, to advising you on the visa application process, and much more.
Our UK office — your global help centre
Our head office is based in London and the team there helps students from around the world follow their path to university.
Let our friendly, multilingual staff help you find the right course and place to study, answer any questions you have, and support you at every step.
Find your local office
Select your country or region below to view details of your local office or Kaplan Education Advisor.
Our staff in other countries and regions
In addition, we have experts based in countries and regions all around the world who are ready to help.
If your country or region is not listed, fill in our contact form, and a member of the team will get in touch.
---
Asia
Indonesia
---
Malaysia
---
Taiwan
---
Thailand
Eurasia
Azerbaijan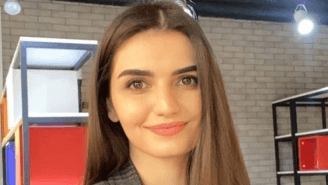 Hamida Safarova
International Sales & Recruitment Manager
+994 55 806 75 77
Based in Baku
---
Kazakhstan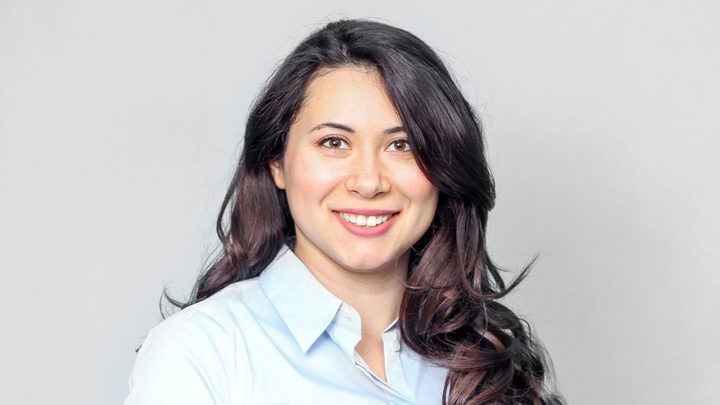 Liliya Gaisina
International Recruitment Manager
Diana Ospanova
International Recruitment Manager
---
Türkiye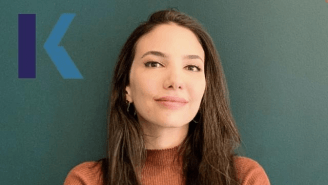 Gizem Kalmanoglu
International Sales & Recruitment Manager
+90 530 379 18 70
Based in Istanbul
The Americas
Mexico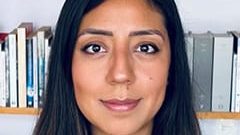 Lizbeth Almonte
Recruitment Manager
+52 1 55 1827 0335
India subcontinent
Pakistan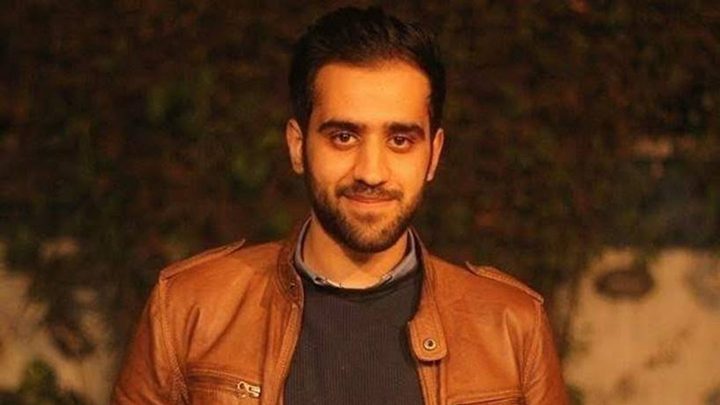 Waleed Afzaal Mirza
Senior International Recruitment Manager, Pakistan and Afghanistan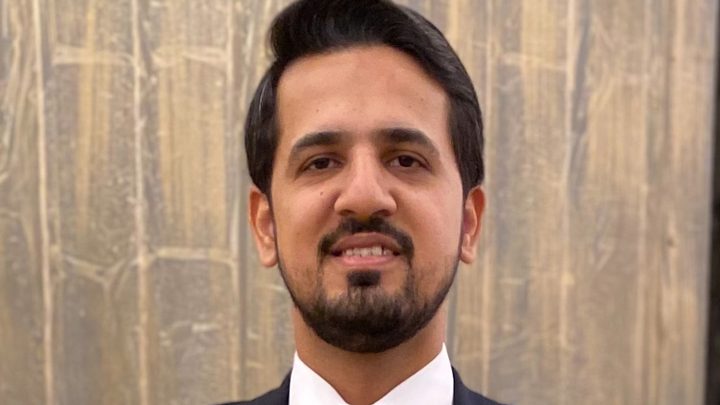 Hassan Mushtaq
Assistant Market Manager
+92 309 6884242
Based in Lahore
New Zealand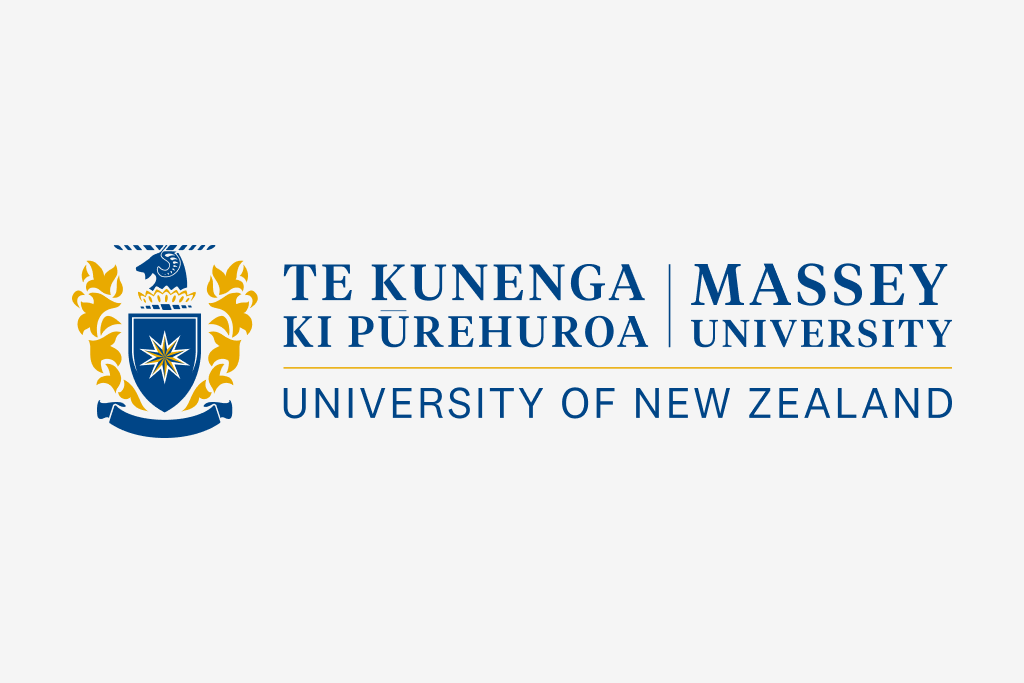 Massey University College
East Precinct,
Gate 1, Albany Expressway (SH17)
Albany, 0632,
New Zealand
+64 9 212 7220