Entry requirements
Whichever study option you choose to apply for, you'll need to meet certain entry requirements to be accepted onto the degree you've selected.
There are two basic entry requirements that you will need to meet: academic requirements and English language requirements.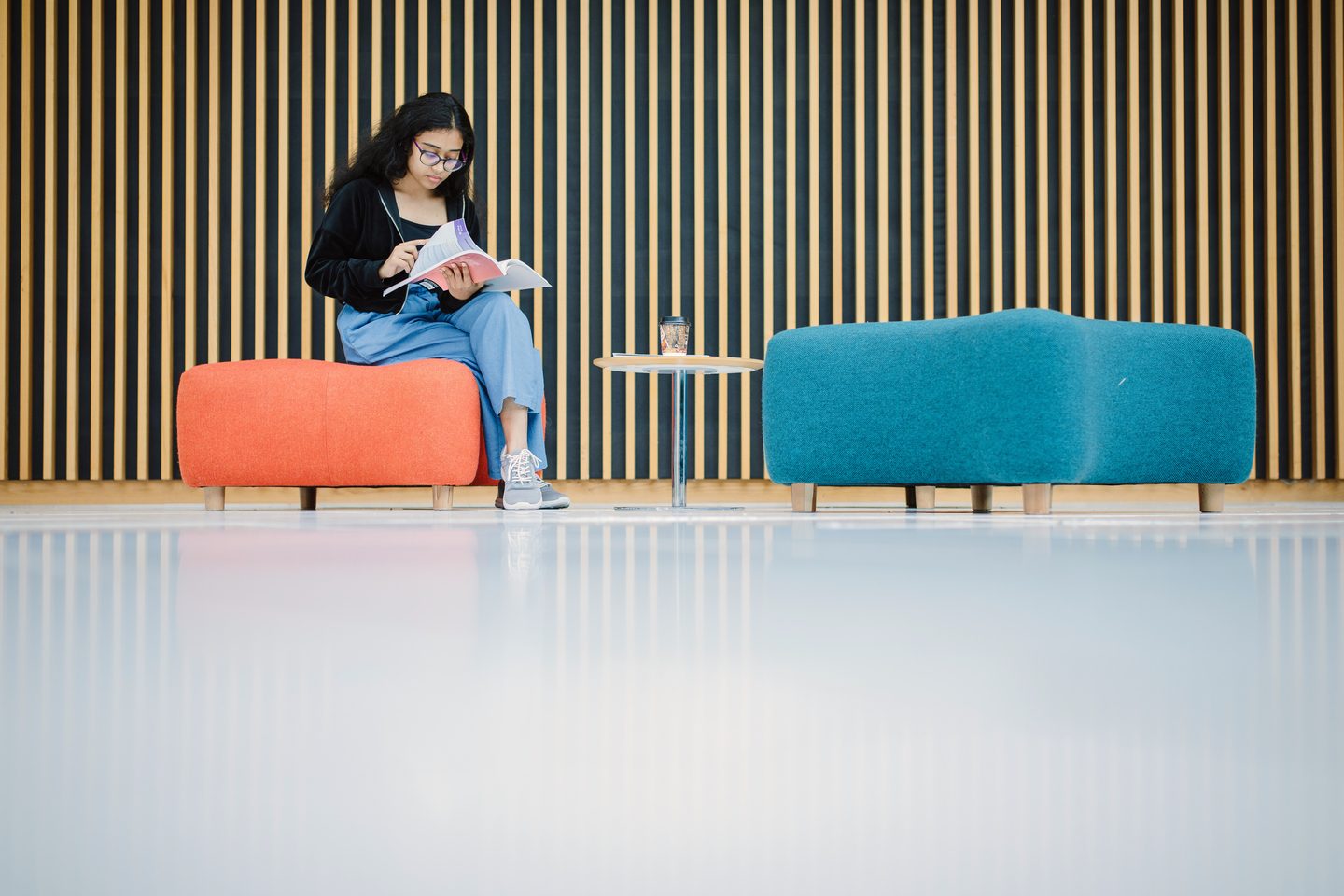 Academic entry requirements
Academic entry requirements show that you have a suitable educational background and the necessary grades to start a given course or degree.
Typically, you'll need to have: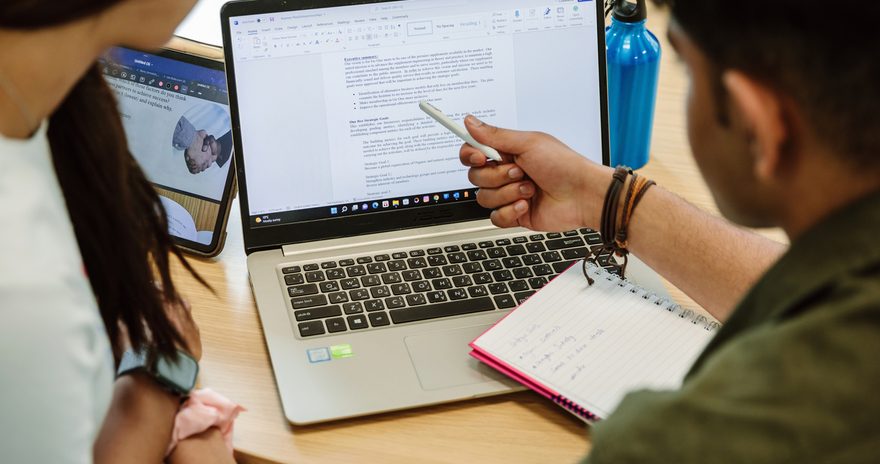 English language entry requirements
In order to study at a university based in an English-speaking country, you'll need to have an acceptable level of English language proficiency.
To prove this, you'll generally have to undergo tests such as:
IELTS
International English Language Testing System
TOEFL
Test of English as a Foreign Language
Kaplan iBT
Kaplan's equivalent to the TOEFL internet-based test
DET
Duolingo English Test
PTE
Pearson Test of English
Download guides to accepted tests for US and UK universities
(0.18MB, PDF)
(0.12MB, PDF)
Next steps