Work with sponsors
Sponsor students at Kaplan
Kaplan works very closely with a wide range of official sponsors from around the world, including government bodies and corporate organisations.
Our degree preparation courses and partnerships with leading universities offering degree admission help hundreds of sponsored students earn a degree in the USA, Canada, UK, Australia and New Zealand every year.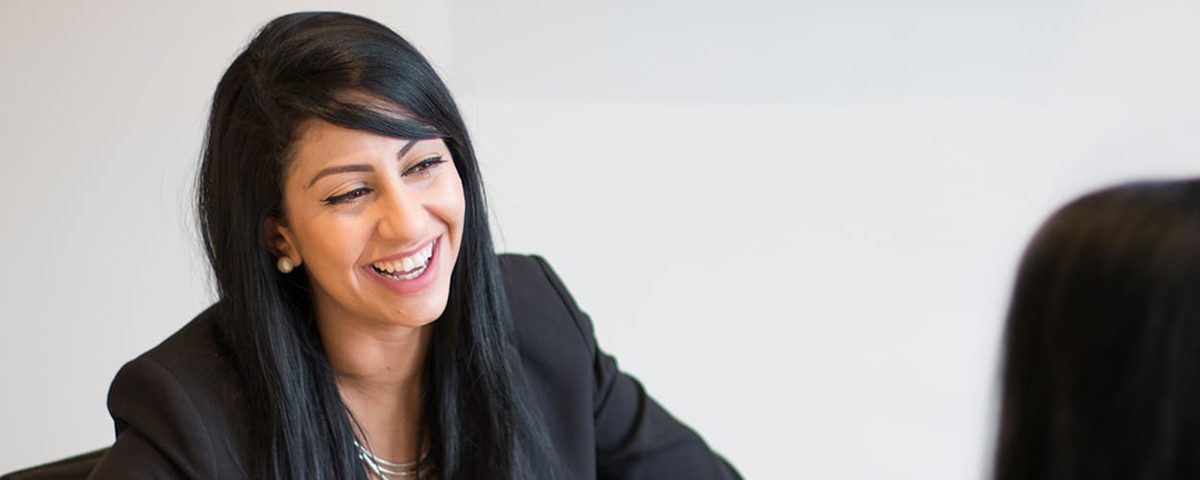 What we offer
Through Kaplan, your students will be fully prepared to succeed at university and equipped with the knowledge and skills that make them highly valuable assets to your organisation. 
Expert advice from professionals
We'll guide you and your students through the application process, helping you to choose the best options. Our Sponsor team take the time to understand your strategic goals — their expertise allows them to align your needs with the right offering and university.
One dedicated point of contact
All communications come through one person who will be on hand whenever you need them, and will take care of most administrative matters.
Sponsor visits to university partners
You'll have the opportunity to visit our university partners to view the facilities and meet the staff. If you prefer, we can meet you in your country, too.
Support for every sponsored student
A designated sponsor liaison in each study centre will introduce themselves to sponsored students within the first weeks of term and maintain regular contact throughout their course. These members of staff are trained to support sponsors and their students.
One-to-one academic support
One-to-one tutorial support at our UK colleges is tailored for each individual student's needs, maximising their potential for university success.
Career readiness
As part of their study experience, students learn employability skills that prepare them for the world of work. With networking opportunities, events and more, your students will be well equipped to transition into a professional environment when they graduate.
Regular updates 
Dedicated staff will carefully monitor students' attendance, welfare and academic performance, and you'll receive updates on their progress. We work hand in hand with our sponsors to ensure students have the highest chance of successful progression.
Academic reports
You'll receive at least two reports per term, as well as an end of programme report, telling you if your student has progressed to university.* 
Broad range of top university partners
Our longstanding partnerships with leading universities around the world give you a varied selection of institutions to choose from according to your requirements.
Benefits of sponsoring students
Investing in young people's education means investing in a country's future economic development.
Sponsoring students can help you: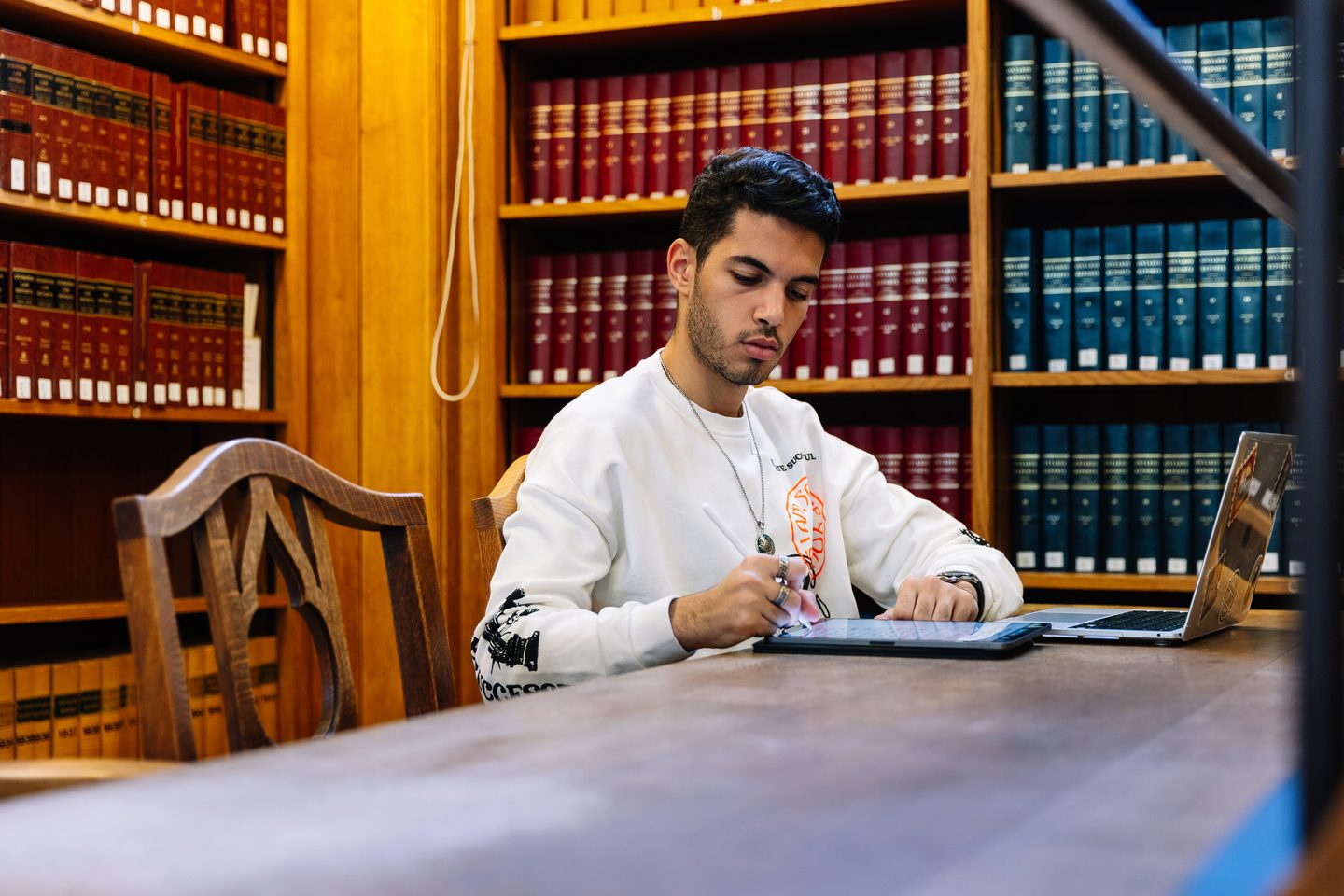 Meet the team
Our dedicated Sponsor team provides a personalised service to ensure your goals and needs are met.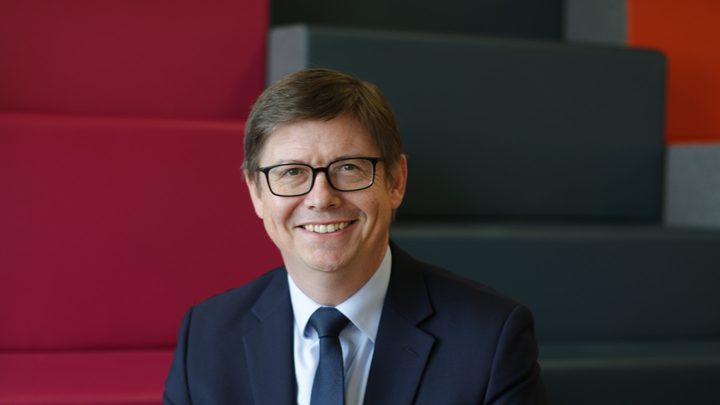 Gregory Horobin
Director, Recruitment and Marketing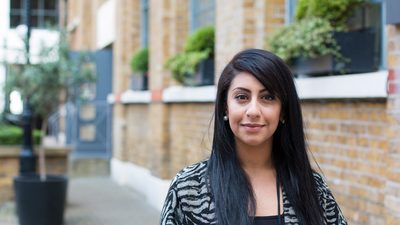 Laura Nichola
Director, Sponsor Engagement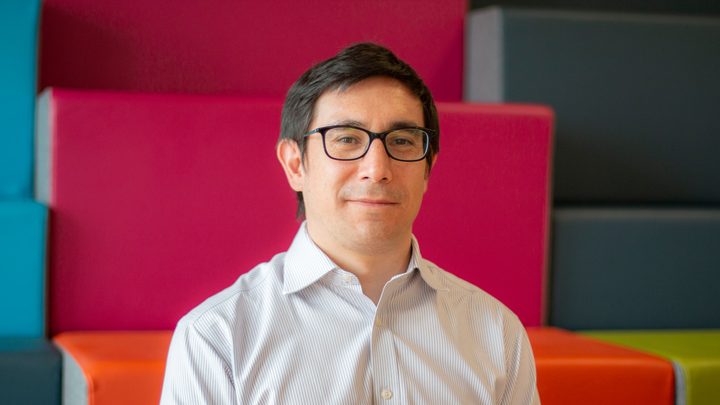 Christopher Brown
Head of Sponsorship Development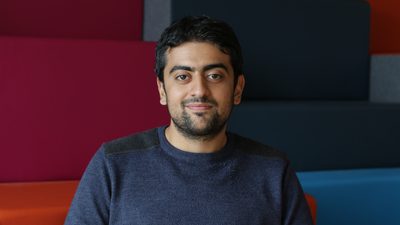 Mustafa Al-Tameemi
Head of Sponsors Relations (UK)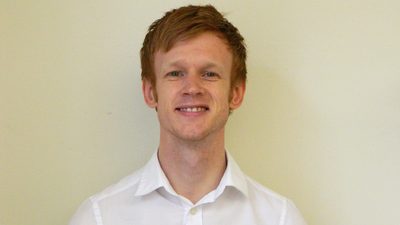 Steven Coulter
Sponsor Liasion Manager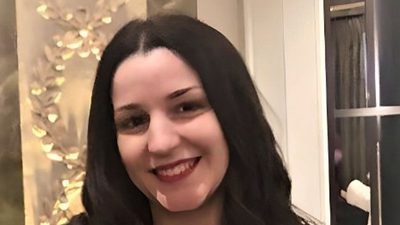 Amina Eddouaouda
Sponsor Relationship Manager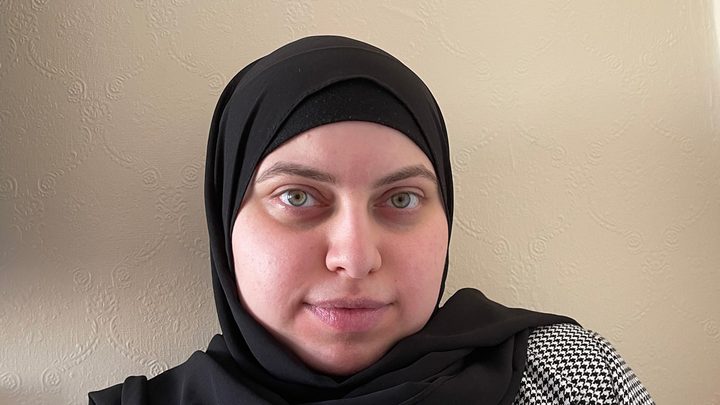 Zahraa Ghanem
Sponsor Relationship Manager
Sponsor a student at Kaplan
If you're interested in sponsoring a student to study at university abroad, you can apply with Kaplan. A member of our specialist Sponsor team will get in touch with you directly.
Sponsors we work with 
We work closely with a wide range of government and corporate bodies around the world. Our sponsor partners include: 
El-Yurt Umidi

Kuwaiti Cultural Attaché 

Oman Cultural Attaché 
Qatar Defence Attaché 
Saudi Arabian Cultural Bureau 
Saudi ARAMCO (Saudi Arabian national petroleum and natural gas company) 
SENESCYT (Ecuadorian government sponsor)
Sonangol (state-run Angolan oil and gas company)
United Arab Emirates Military Attaché
Hear from sponsored students