Why study abroad with Kaplan?
With a world of opportunities and choices out there, it can be hard to decide which path to take — especially when that decision could be life-changing. But we're here to help! 
When you choose to study abroad with Kaplan, you can rest assured that you are in safe hands. We'll support you every step of the way and help you get the education you deserve — one that leads you to a bright future.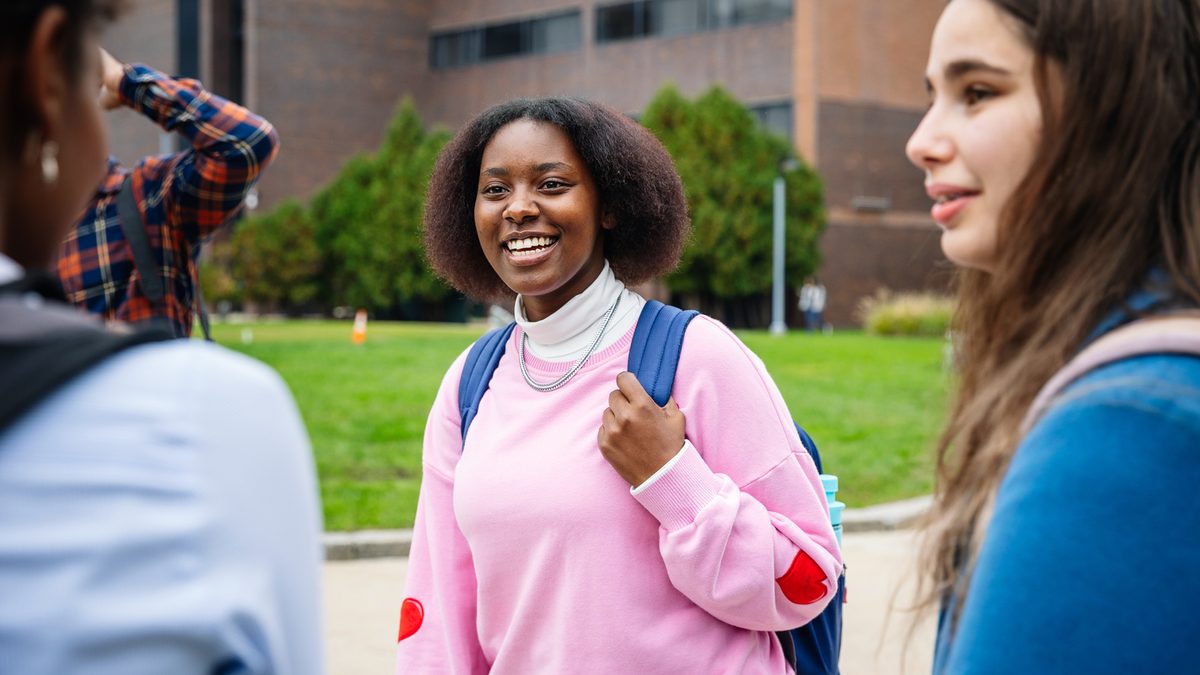 Key benefits
Learn more about support for studying abroad
You won't be alone when you study abroad with us. There is a welcoming international student community at every one of our study destinations, so you can meet other young people from around the world and make connections straight away.
Our experienced Student Services teams and the support staff at our university partners understand international students' specific needs and challenges — they're always there to help you with everything from academic queries to mental health assistance.
Learn more about support for studying abroad.
We'll even help you find the perfect accommodation, so you know you'll have a safe place to live while you study.
Simple application process
Applying to study abroad can be a complicated journey to navigate, so we're here to make it simpler for you. Our dedicated Admissions team will guide you through the steps and be on hand to help you with your application and pre-arrival arrangements.
Key benefits:
Wide range of study options
Our broad range of partner universities in the USA, Canada, UK, Australia and New Zealand means that you have access to some of the world's leading universities and thousands of degrees through Kaplan. With so much choice available, you're sure to find the perfect study option to suit your needs and career goals.
Whether you want to apply directly to a degree at one of our partner universities or need to take a preparation course to meet entry requirements, we can help.
For students who already meet the entry requirements for a university abroad
For students who need more preparation before beginning a degree at a university abroad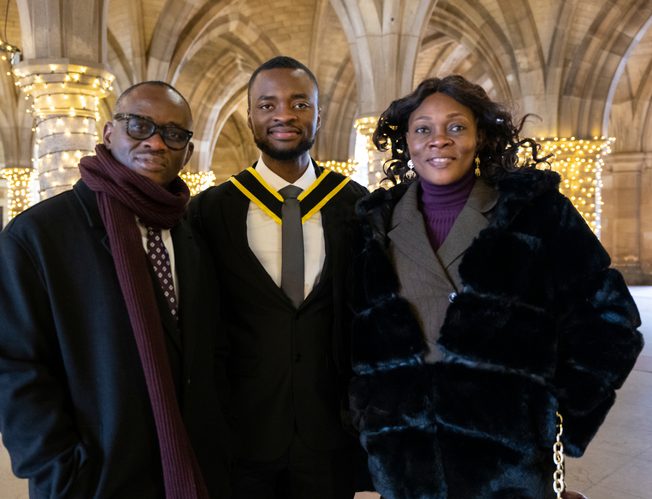 Shape your future with an international education
Whatever your dreams for the future, we want to be part of your journey to achieving them. Whether you want to give back to your community, become an entrepreneur or protect our planet, an international education can help you become a global citizen and shape the world around you in your own way.
Next steps