Doctoral degree preparation
A Pre-Doctorate can help you gain entry to a doctoral degree at a top university
Learn how you can improve your chances of earning a doctoral degree at one of our university partners in the UK.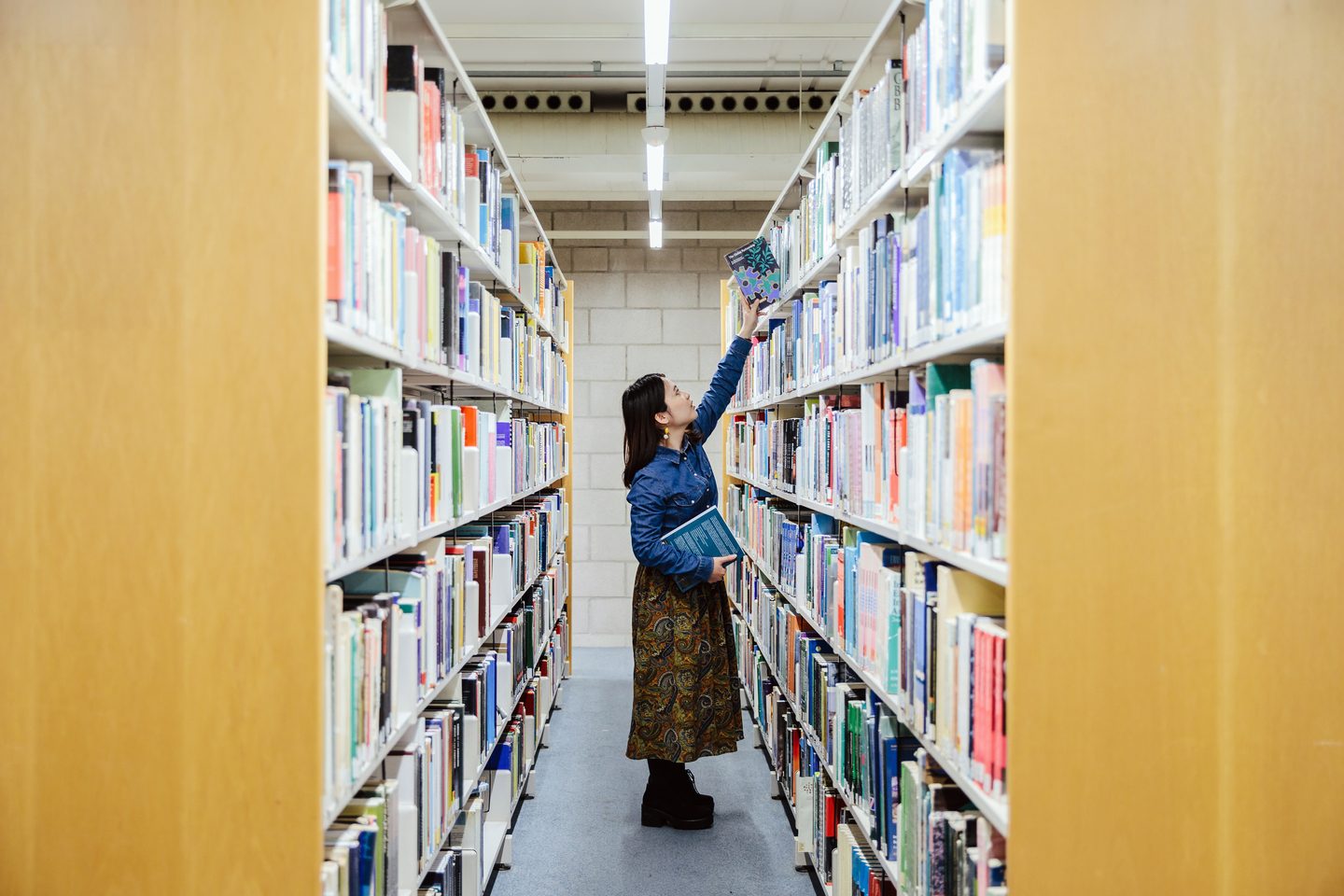 Is doctoral degree preparation right for me?
A Pre-Doctorate preparation course can help if you…
A doctoral degree, also known as a doctorate, is a higher-level research degree. For example, a PhD is a common type of doctoral degree. It's a great opportunity to really specialise in your research. Most doctoral candidates will hold at least an undergraduate degree, and often a postgraduate degree.
Where can I study a Pre-Doctorate?
A Pre-Doctorate course is specially designed for international students to help you prepare for applying to a UK doctoral degree. It is taught at two of our colleges by expert tutors who know the UK's doctorate-level education system extremely well. Your tutors will help you shape and refine your research proposal, often in collaboration with the universities themselves.
Once you have successfully completed your Pre-Doctorate, you are guaranteed an interview at one of our partner universities where your research areas match.
Leads to a doctoral degree interview at Cranfield University, the University of Liverpool, UWE Bristol, the University of Aberdeen, or another university in the UK.
Leads to a doctoral degree interview at the University of Nottingham.
Download an application form and tips for applying
(0.27MB, PDF)
(0.27MB, PDF)
---
Course details
English language requirements:
minimum IELTS 6.0 in all skills for a 1-term course
or minimum IELTS 5.5 with no less than 5.0 in any skill for courses with extra preparatory English
We can accept alternatives to UKVI IELTS.
You will also need a 1st or high 2.1 (or international equivalent) in a relevant Engineering-related subject at undergraduate level, or pass or above in a relevant Engineering-related subject at postgraduate level. When applying for this course, you should bear in mind that your proposed research area should match one of the Faculty of Engineering's priority areas. You can find out more on the Faculty's web page.  
London course fees:
1 term from £5,670
2 terms from £8,730
3 terms from £11,070
Fees are for the 2023–24 academic year and are subject to change.
Nottingham course fees:
1 term from £5,900
2 terms from £9,010
3 terms from £11,400
Fees are for the 2023–24 academic year and are subject to change.
Course length
1, 2 or 3 terms of 12 weeks each (depending on your English language level)
Start dates
Autumn (September–November)
Spring (January–April)
Summer (May–July)
What content is covered?
Develop a research topic, understand data collection methods and plan a viable proposal for your doctorate.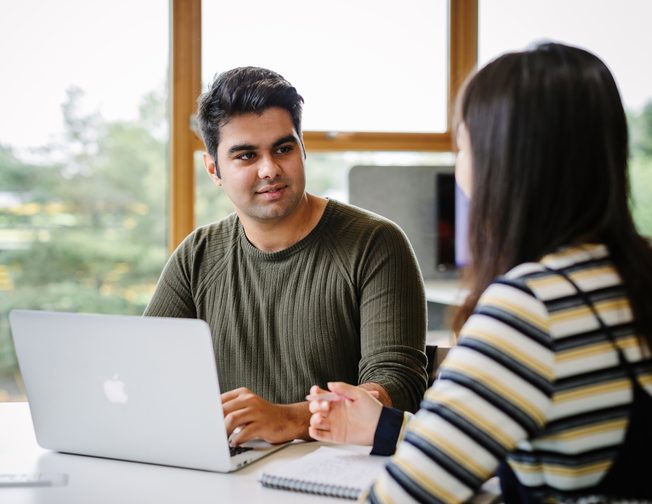 Explore the key skills required for doctoral study, learn what makes a successful application and consider your future career.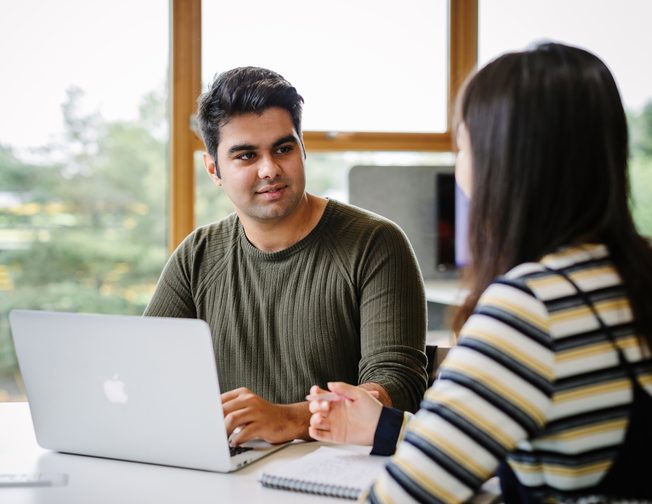 Become familiar with key terminology, develop your written and spoken critical thinking and understand your subject specialism.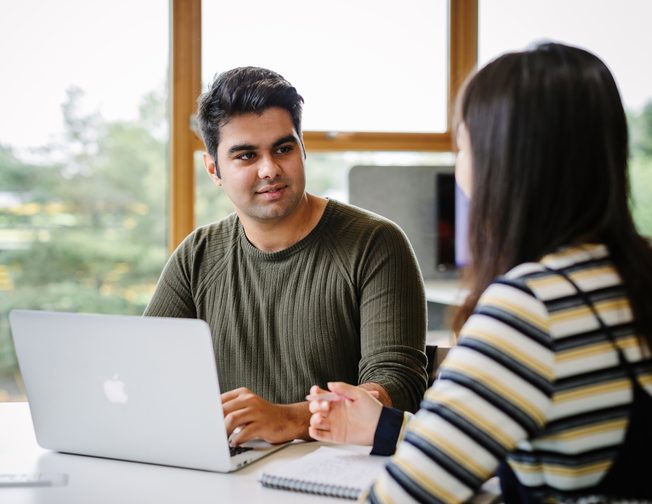 Want to learn more about our International Colleges?
Our International Colleges are affiliated with our partner universities. Here, you can learn more about how to present your ideas, and engage with research supervisors and current and former doctoral students while adapting to life in the UK. Learn more about how Kaplan colleges work.
Not sure where you want to study?
If you know you want to earn a doctoral degree from a UK university, but you don't know where yet, don't worry! We're here to help — just get in touch and we'll help you explore your options.
---
Any other questions?
Is a doctoral degree preparation course the same as a pathway course?
A Pre-Doctorate works a little differently to our other pathway courses. It's not an academic preparation course, but is focused on helping you prepare for a doctoral interview and guiding you through the application process. It doesn't lead to a specific degree, so you're free to explore the topics that interest you most.
---
How will a Pre-Doctorate help me?
Our doctoral preparation courses will equip you with the skills and knowledge you need to present yourself and your research to a panel, and give you opportunities to meet with research advisors. When you successfully pass, you're guaranteed an interview with one of our partner universities, as long as your research interests align with theirs.
---
How do I apply for a Pre-Doctorate?
You'll need to decide on your research area before you apply, and write a short description of the research you'd like to do. If you have applied for a doctoral degree, it is helpful to include any previous research proposals, so we can clearly identify the kind of support you need.
---
---
Next steps