Degree admission
Applying for degree admission can help you achieve your academic goals
If you already meet certain admission requirements, such as academic grades and English proficiency, Kaplan can help you apply for degree admission into your chosen degree in the USA, Canada or UK.
What is degree admission?
Degree admission is an option for international students who already meet the academic and English language requirements for entry into a university degree.

When you apply for degree admission, our friendly education experts will:
advise you on choosing a degree that suits your needs and career goals
give tips on writing a standout personal statement if needed
help you navigate the visa process
guide you through each step of your application
waive the university application fee
Our promise
To ensure you get the best start in your chosen degree, our experienced team will work with you every step of the way. From initial contact right through to after you arrive at university, we'll be here for you.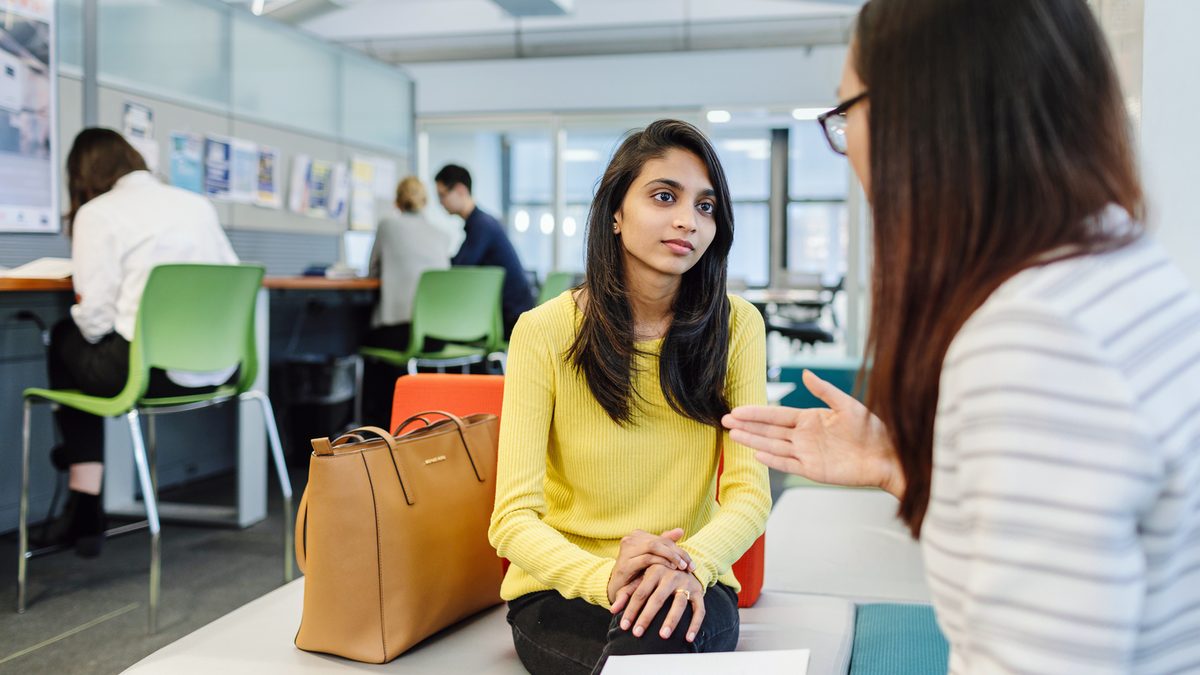 Levels of degree admission
Degree admission is available at several stages of higher education. The options available to you will depend on your educational background and goals.
For students who meet high school grade and English language requirements.
For qualified students who have completed a bachelor's degree.
For students who have earned some credits toward their bachelor's degree.
---
Next steps