Life in the USA
Known around the world for its high academic standards, diverse culture and wealth of opportunities, the USA is a popular choice among international students for studying abroad.
"When I first came to the USA, I had a lot to learn about the culture. It was challenging at first, but now I love it here. Give yourself the opportunity to be open to new experiences — everything you're doing will pay off in the end."

Genesis from Ecuador,
Business student at Pace University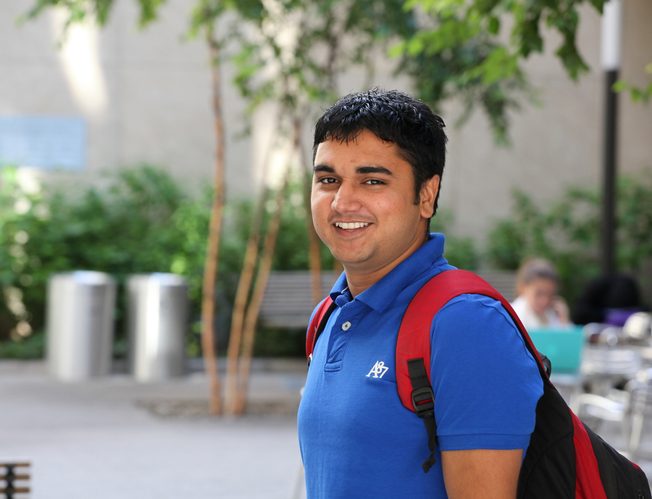 We asked Kaplan student Jecky for his 3 tips for life in the USA…
Build connections and networks
Develop your self-confidence by starting conversations with faculty, fellow students and others — you never know what might turn into a friendship, mentorship or opportunity!
Join clubs and organizations
Student clubs are a great way to get to know your peers and to learn more about American culture, which can go a long way toward helping you fit in.
Become a peer advisor
Help international students adjust to life in America and, at the same time, solidify your own working knowledge of the country while bonding with others.
USA locations
Learn more about the different US locations where you could study.
Food, music and sport
The USA has a massive sports culture and world-famous food and restaurant scene.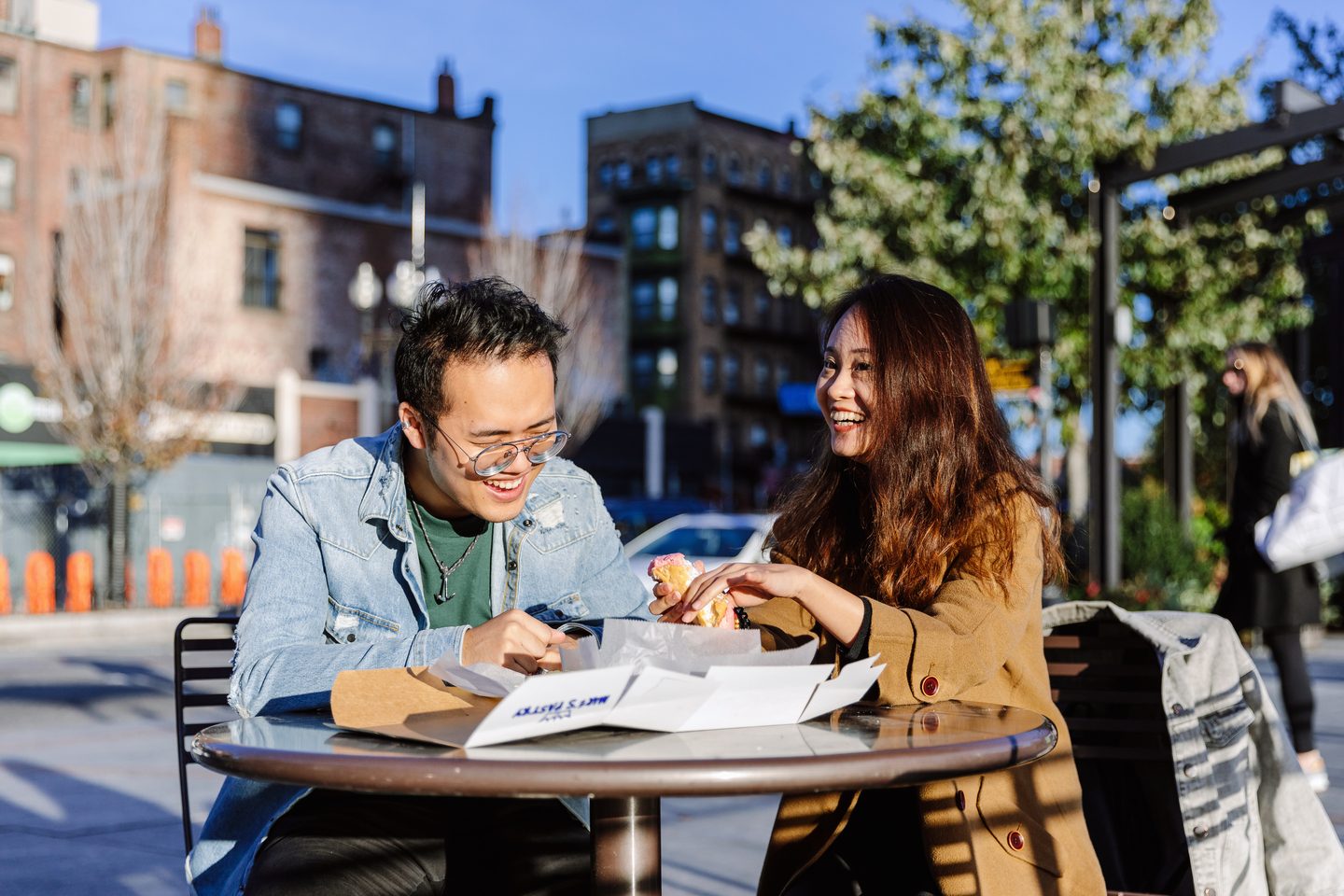 Must-try foods in the USA
A Thanksgiving dinner
Perhaps the most quintessential all-American meal (which only comes once a year) includes roasted turkey, "stuffing," cranberry sauce, mashed potatoes and cornbread — and not to mention the pumpkin pie for dessert.
The Philly cheesesteak
Whether you're in Philadelphia or not, you can find America's iconic sandwich virtually anywhere. Typically made with frizzled beef, onions, green peppers and American cheese, and served on a large sub roll.
American barbecue
The USA has certainly added its own distinct flavors to the worldwide tradition of grilled and smoked meats. American barbecue typically consists of pork or beef slathered in barbecue sauce and smoked over a coal or wood fire. Americans often serve BBQ with coleslaw, potato salad, corn on the cob and cornbread.
---
A closer look at the USA's most popular music festivals
Spring
SXSW (Austin, TX)
South-by-South-West is ten full days of film, music and comedy held in one of America's most artsy cities, Austin.
Coachella (Indio, CA)
Featuring famous artists like Billie Eilish and Harry Styles, 100,000+ attendees visit the California desert for this festival each year.
---
Summer
Lollapalooza (Chicago, IL)
Hosting some of the world's biggest artists, this festival brings 400,000+ attendees to the famous Grant Park in Chicago.
Summerfest (Milwaukee, WI)
Held several times throughout June and July, Summerfest features a whopping 800+ artists.
---
Fall/Autumn
Electric Zoo (New York, NY)
Bass, techno and electronic music lovers can rejoice at this long weekend dance festival that has a new dress theme each year.
Austin City Limits (Austin, TX)
A festival taking place over two weekends and featuring some of America's biggest names in music.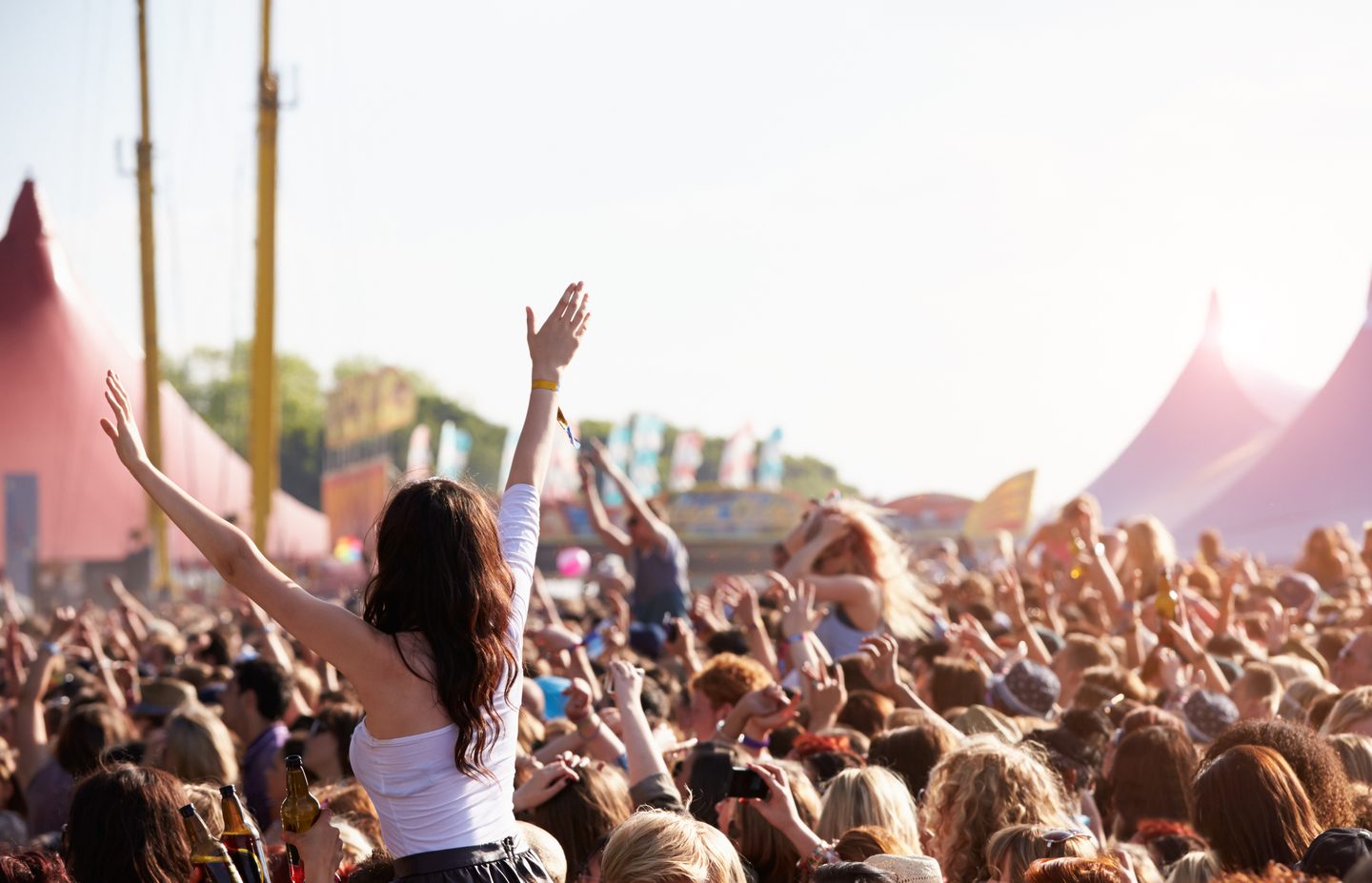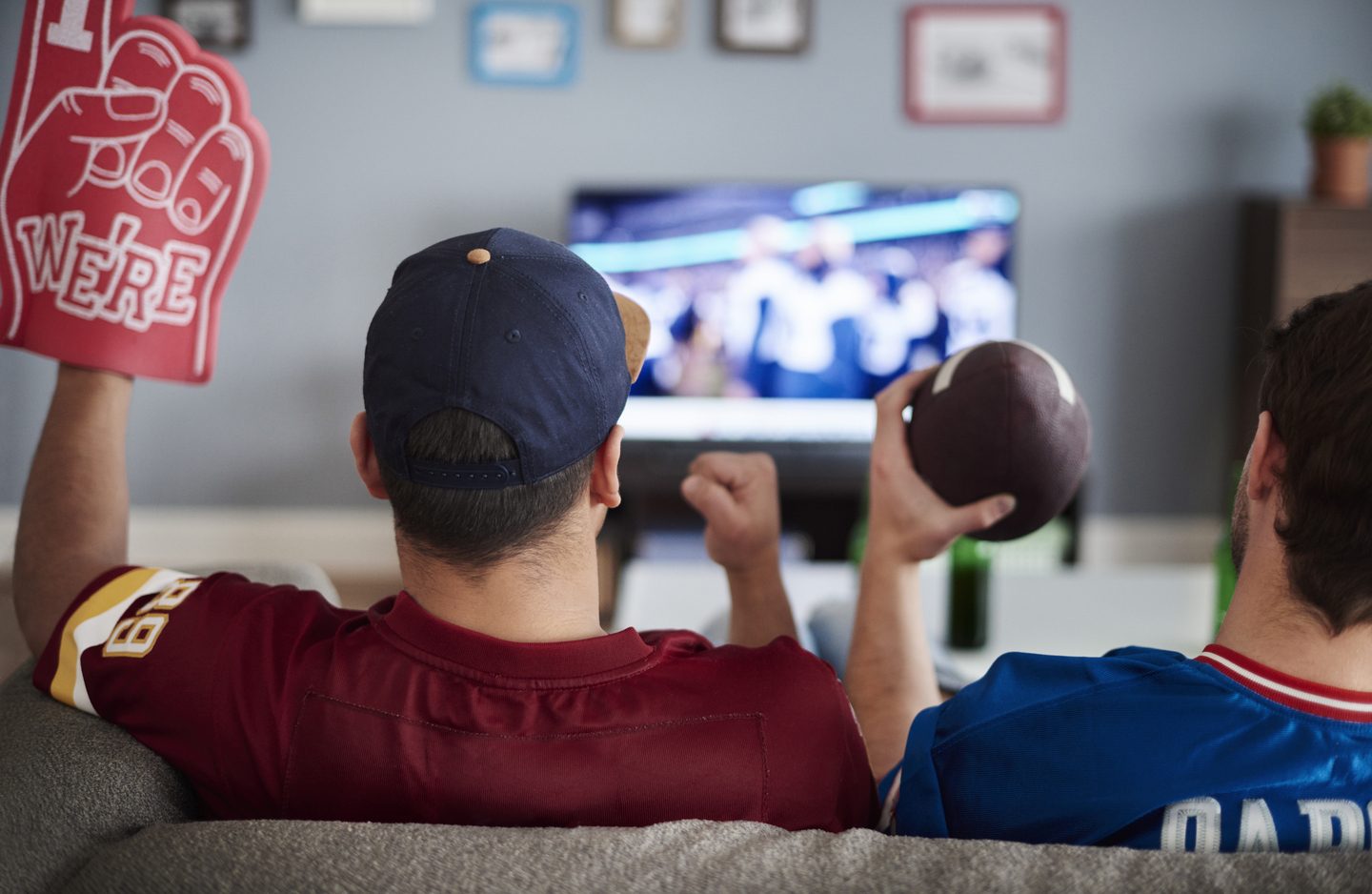 The top five sporting events in the USA
USA: things to know
The USA is huge, which makes long-distance travel by airplane quite popular. Traveling to nearby states and cities is super easy by bus or train. America is also famous for its "road trips," which make for an exciting way to see the country.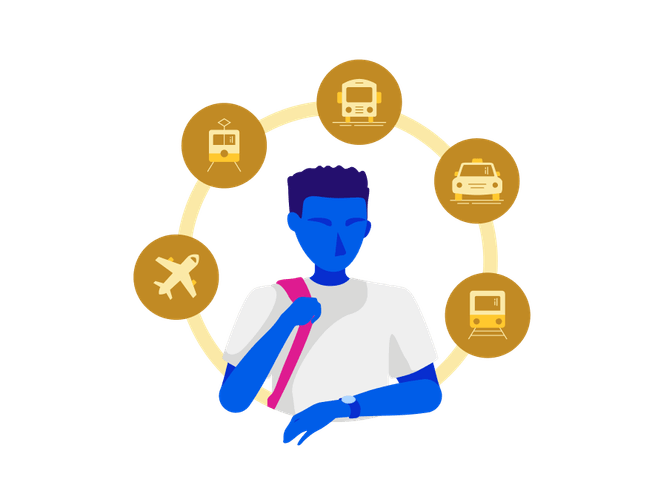 A single person's estimated monthly costs are $967 without rent.
Meal at an inexpensive restaurant: $15
Cappuccino: $4.50
One-way ticket on public transport: $2.50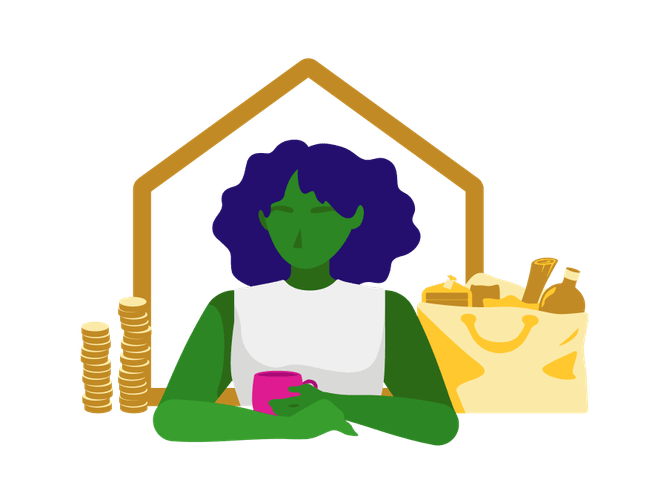 Because America is so big, there are a total of ten different climate zones across the country. Weather varies greatly from region to region, with the Northeast seeing very cold winters and a lot of snow, and the Southwest experiencing dry and extremely hot summers.
Generally, July and August tend to be the hottest months, while December and January are the coldest.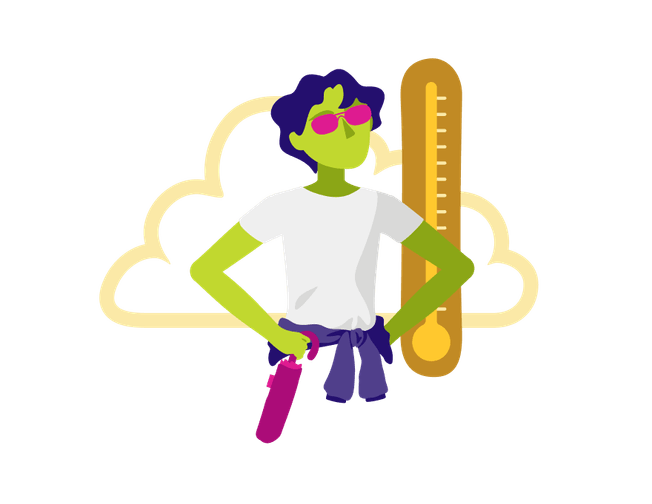 Study abroad at one of our USA partner universities and experience student life in the USA for yourself
Next steps