Visa support for studying in the USA
Ready to earn your degree in the USA? You will first need to get an F-1 visa to enter the USA and begin your studies.
This visa is specifically for full-time international students.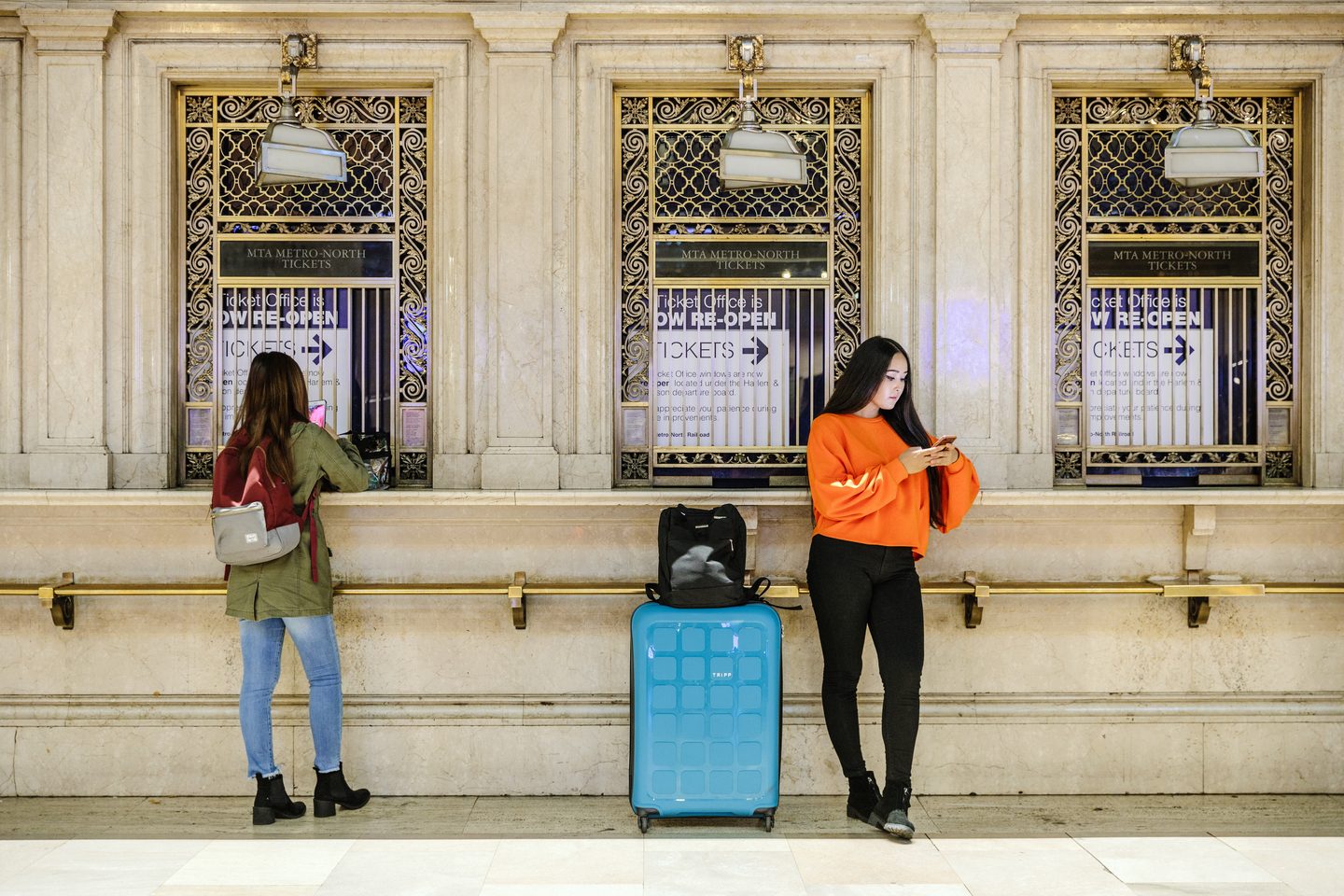 Steps to getting an F-1 student visa
Gain admission into a US university

To start the process of applying for a US visa, you must have an offer of admission from a US university.

Request your I-20

Once you've accepted your offer of admission, you can request your I-20. In general, you will need to provide a copy of your passport, proof of funds and any other specified documents.

Complete your F-1 visa application

After receiving your I-20 from your university, you will then complete your F-1 visa application and pay a visa application fee.

Attend a visa interview

When you've completed your application, it's time to schedule and attend an interview at your closest US Embassy or Consulate.

Wait for a decision

After your interview, you'll soon learn from the US Embassy or Consulate if you've received an F-1 visa.

Receive your new visa

If your visa application and interview are successful, you will receive your F-1 visa.
Visa support
If you are working with an Education Agent, they will be able to help you obtain a visa. If you don't have an agent, we will guide you through the process, so you can feel confident while getting your visa.
Any other questions?
How much money do I need to show that I have?
To begin studying in the USA, you'll need to show financial proof that you have enough funding to cover your collective tuition and living expenses for one year. This total amount varies depending on your program and university.
---
Who can sponsor my studies in the USA?
The total cost of your studies may be covered by a qualified financial sponsor, including your own government or another entity — such as a family member, relative or organization — with a strong financial background.
---
When should I apply for my student visa?
We recommend that you apply for your student visa as soon as you receive an I-20 form from your university. To allow time for a visa interview and processing time, you can interview for your visa as early as 365 days before the start date listed on your I-20.
---
Next steps