Bachelor's degree admission
We can help you gain entry to a bachelor's degree at a top university
Learn how to apply for entry into a bachelor's degree at one of our university partners.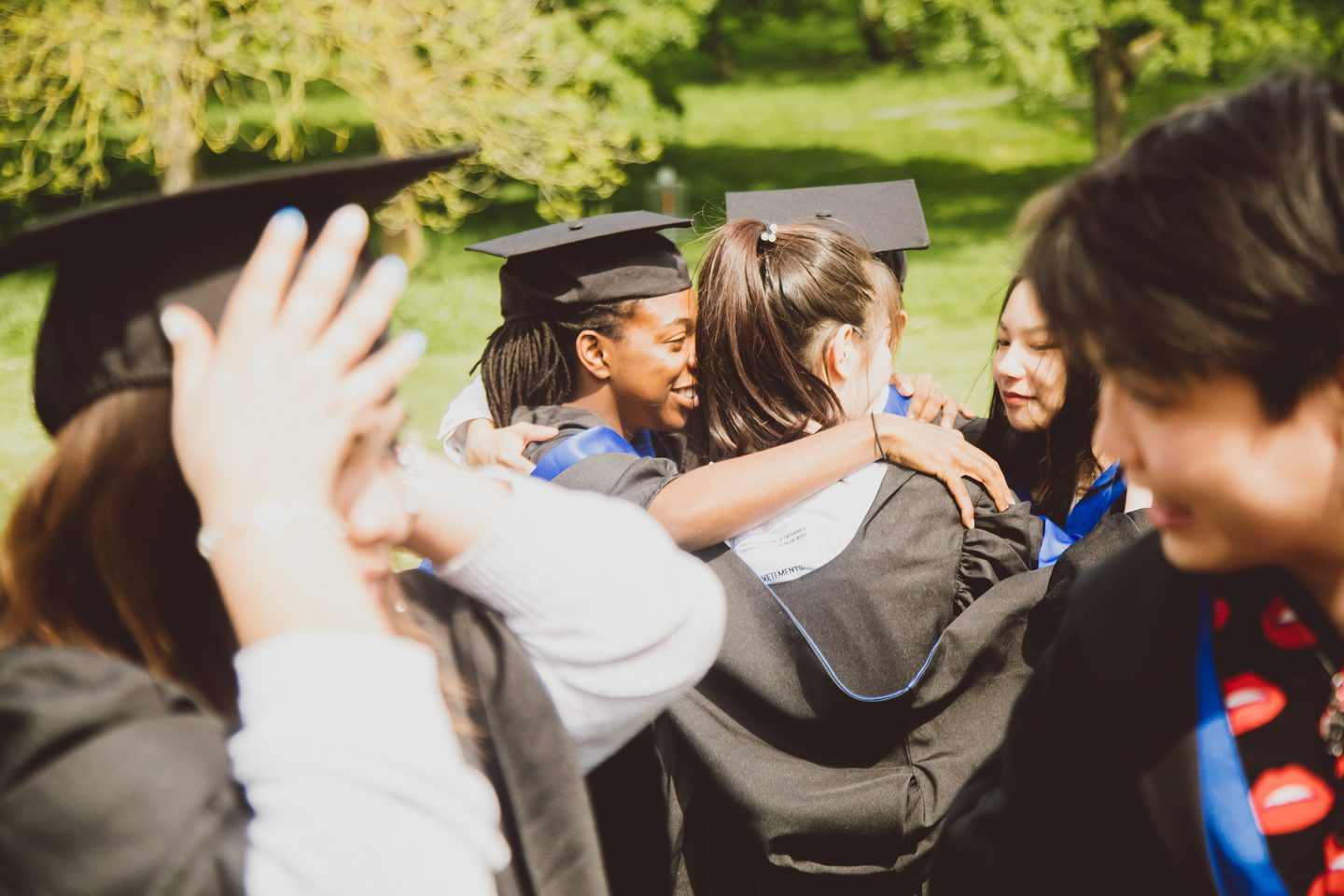 Is bachelor's degree admission right for me?
You can apply for bachelor's degree admission if you…
Want to explore your bachelor's degree options?
Where can I apply for bachelor's degree admission?
Below, you can see which universities you can apply to for degree admission by country. If you'd like to explore our full range of university partners, you can check out where to study.
Transfer admission
Already completed some classes at another university but want to switch to a new university in the USA or Canada? Apply for transfer admission.
---
US bachelor's degree admission
In the USA, you have your choice of hundreds of bachelor's degrees spread across four university partners.
---
Canada bachelor's degree admission
If you meet the entry requirements, we can help you apply directly to a degree at university in Canada.
A highly regarded public university in beautiful western Canada.
---
UK bachelor's degree admission
With our help, you can apply directly to university in the UK without the need for any additional English or academic preparation.
Study at TEDI-London, a highly specialised higher education institute in London that offers bachelor's degrees in Engineering.
Study at the University of Birmingham, a Russell Group university located in the second largest city in the UK. Choose from 200+ bachelor's degrees.
Still have questions? Here's some help…
Does "degree admission" mean I do not need to take a preparation course?
Yes, if your English language level and high school (or equivalent) grades meet the entry requirements for your chosen degree, then you will not need to take any degree preparation courses prior to starting your degree.
---
How do I know if I qualify for bachelor's degree admission?
Bachelor's degree admission is for international students who already meet the academic and English language requirements for entry into their preferred university degree. You can find detailed entry requirements for degrees on your chosen university's website.
---
What if I don't meet the requirements for degree admission?
If you do not yet meet the entry requirements for your preferred degree, you may need to take a degree preparation course. There are several degree preparation options available, depending on your English language level.
---
Next steps