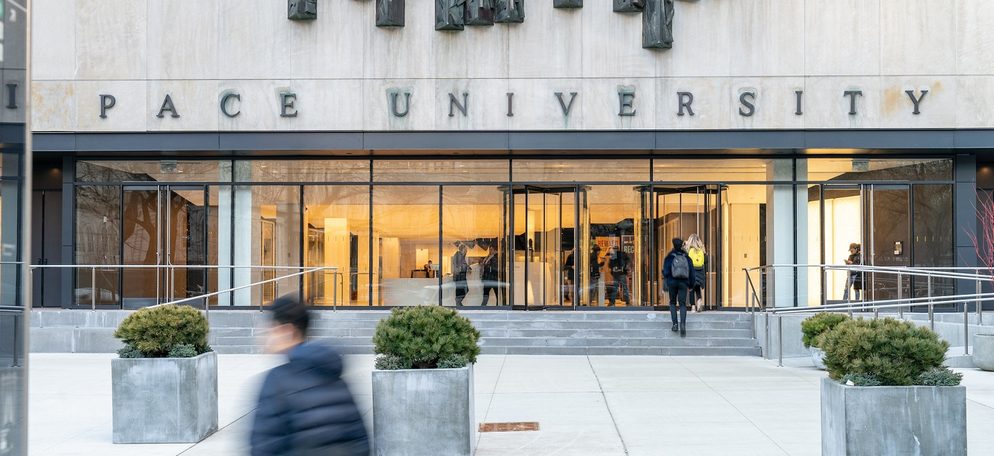 Pace University
A thriving private university in the heart of Manhattan. Pace University is where students explore their interests and launch their future careers.
Why choose Pace University?
Top 11% of US universities with the highest-earning alumni
payscale.com 2021-22
Renewable merit scholarships
of up to 63% for undergraduate and 25% for graduate tuition
Top 25 best college location in America
niche.com 2023
Located in New York City, the largest city in the USA. Pace is a leading university for employability, and an expert in helping international students get jobs after graduation.
Ready to find a degree at Pace University?
1st
in the USA for Environmental Law
U.S. News Best Graduate Schools 2023
5th
in the USA for Entertainment Management
Best College Reviews 2022
7th
in the USA for Taxation
Tax Talent Educational Survey 2018 
11th
most popular college in the USA for Media
College Factual 2023
Accounting
Top 11% highest-paid graduates in the in the USA (College Factual 2023)
Business
Top 9% in the USA (97 out of 1170, PayScale College Salary Report 2021–22)
Communications
Top 9% in the USA (40 out of 446, PayScale College Salary Report 2021–22)
Education
Top 14% in the USA (College Factual 2023)
Forensic Science
10th best master's program in the USA (intelligent.com 2023)
Nursing and Health Science
Top 4% in USA (21 out of 673, PayScale College Salary Report 2021–22)
Psychology
Top 9% highest paid grads in the USA (College Factual 2023)
Software Engineering
25th best master's program in the USA (intelligent.com 2023)
Take a closer look at Pace University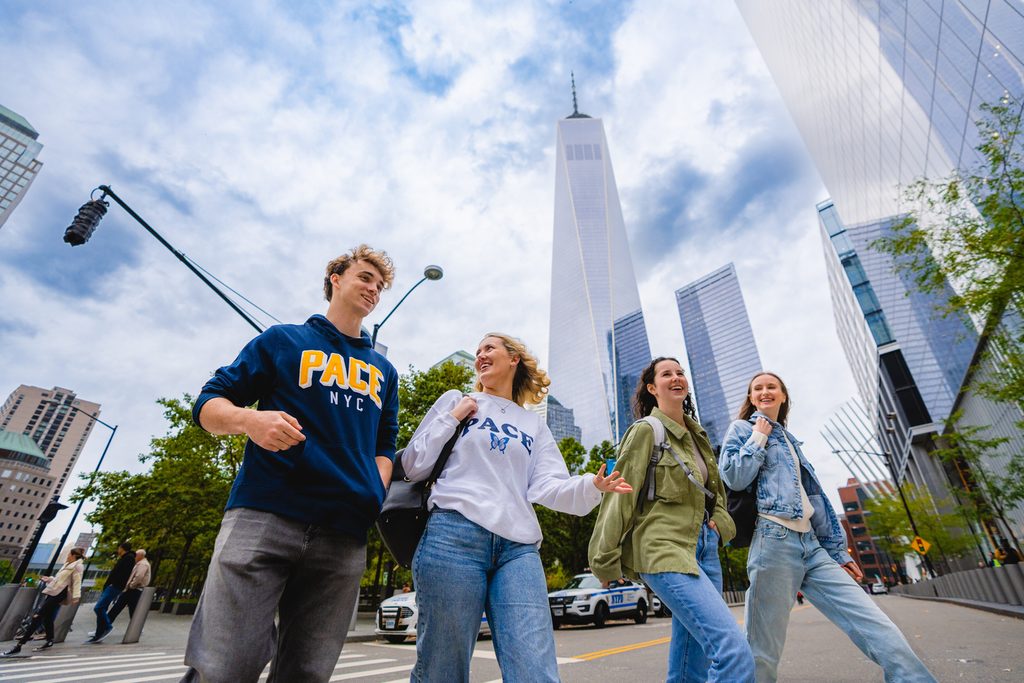 ---
Here's why our students love Pace University 
A diverse culture with an endless list of things to explore and experience. New York City offers opportunities for international students they simply can't get anywhere else.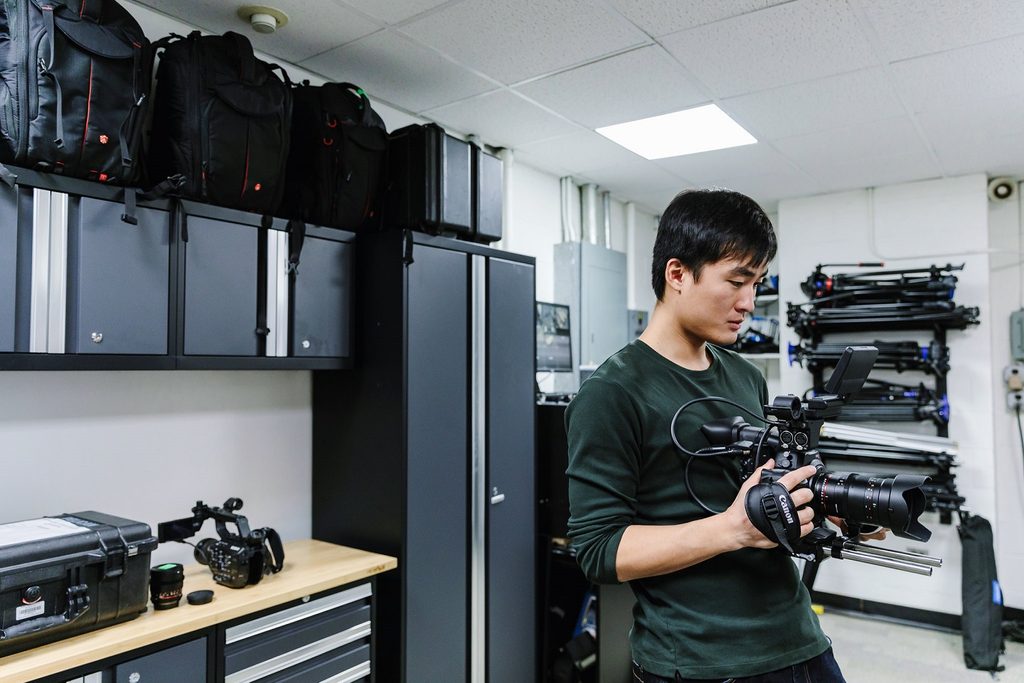 Pace is the university where students turn their interests into thriving careers.
With its renowned internship program, students gain real-world working skills and experience.
Top 3 reasons to choose Pace 
An immersive experience in America's biggest and most famous city: New York
Pace's connections with top US companies
Track record for excellence in employment outcomes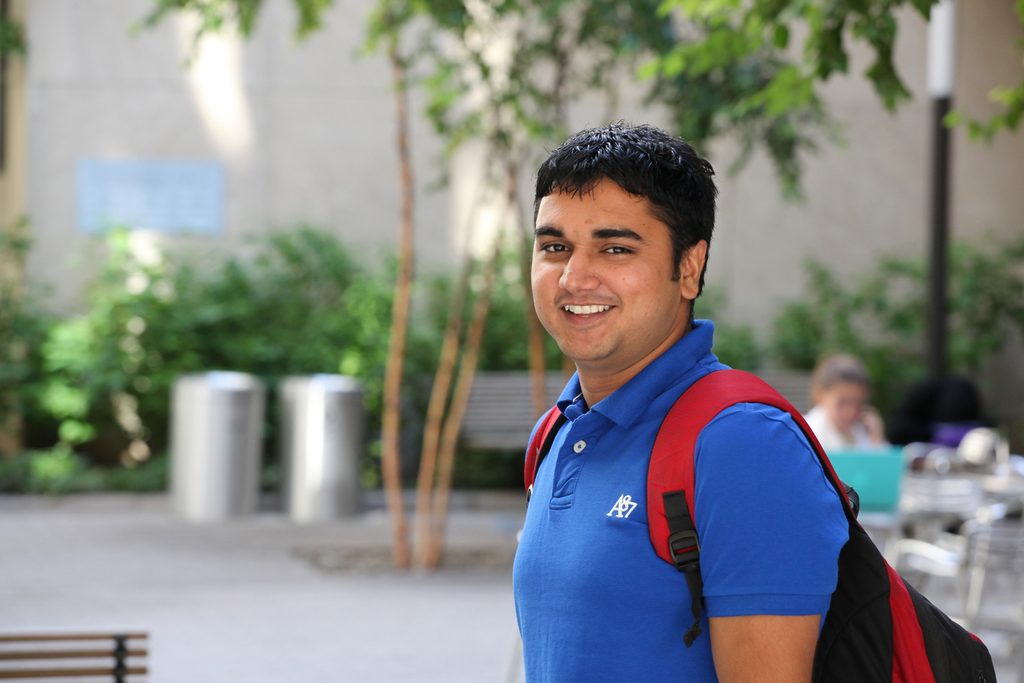 9 min read
Let's choose your route to a Pace University degree
There are many ways for you to apply to join the exciting student community at Pace. Learn more about your options below:
Benefit from taking classes with inspiring professors who are leaders in their industries.
2,300+
international students from 125+ countries
8,000+
internships and work experiences completed by Pace students each year
Top 100
in the USA for employability (QS World Rankings: USA 2021)
#2
academic city in the USA (QS Best Student Cities 2023)
Top 10% of US universities for future salary potential
College Salary Report: Best universities for a bachelor's degree (Payscale.com 2021–22)
2 campuses
Choose from Pace's New York City campus or Westchester campus
Download useful information
(10MB, PDF)
Includes:
Pace University brochure
Pace University summary sheets
Pace University flyers
---
Any other questions
Where is Pace?
Pace's New York City campus is in Lower Manhattan in New York City — just minutes from Wall Street. New York is home to world-renowned businesses, tasty pizza and street food, thriving arts scenes, endless tourist attractions and dozens of ethnic enclaves from Koreatown to "Little Italy." Looking for more inspiration?
---
How can I get involved with the Pace community?
Starting from day one at new student orientation, you will be together with fellow students who are all embarking on similar journeys to you. At Pace, there's always something interesting for you to do on campus, with the option to join one or more of 100+ student organizations. In addition to clubs, you can also enjoy movie nights, go on off-campus excursions and even play intramural sports!
---
What's life like in the USA?
The USA has welcomed international students for hundreds of years. Given the sheer size and diversity of the USA, many consider it to be a country made up of 50 smaller countries, which means there is no shortage of cultural experiences to have.
---