Pace student services
At Pace University in New York, you'll benefit from a wide range of student services and dedicated support available from before you begin your studies, right through to graduation.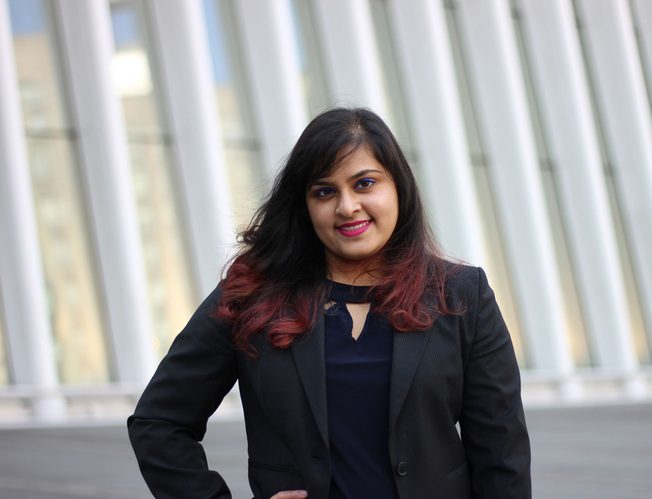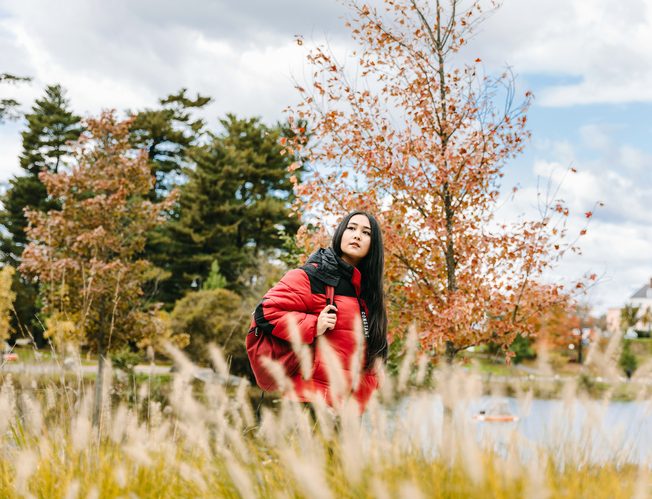 Pre-arrival support
Going to study abroad is a big change. Kaplan will support you throughout the application process and beyond:
Post-arrival support
Pace will support you throughout your studies to make sure that you are prepared for success at university and beyond.
Pace student success tools
Pace is committed to helping students reach their academic goals. You'll be able to access many useful resources to help you improve or practice your skills.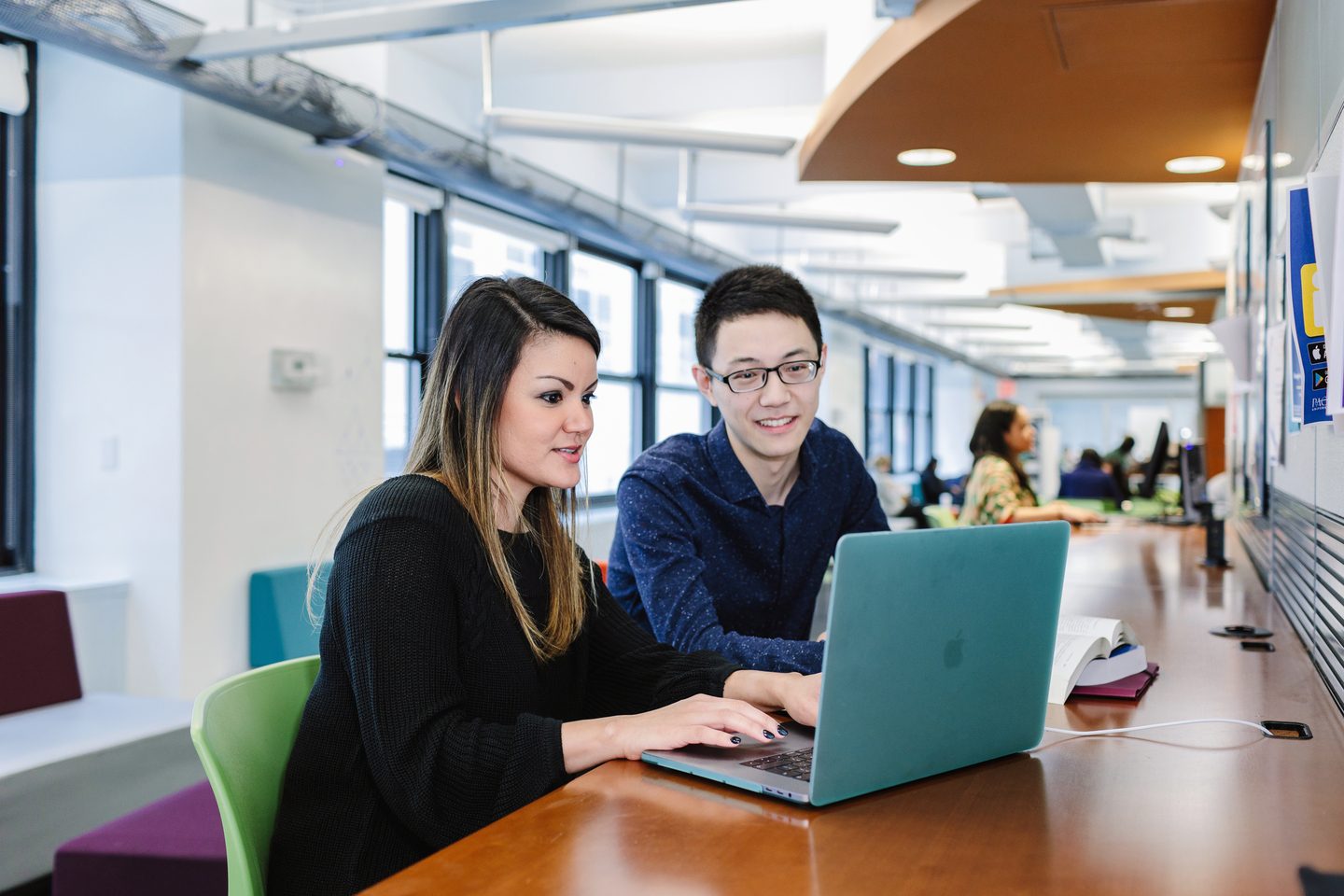 International student support
The International Students and Scholars team is on hand to help you with questions relating to practical issues like travel, employment and visas. Kaplan also has support staff on campus, and we schedule regular office drop-in hours so you can come by for assistance or simply to chat.
Academic Advisors
At Pace, you'll have a personal Academic Advisor who will work with you right up until you graduate. Your advisor can guide you on things like selecting the right classes and special programs, and they'll also be there to help you through any academic challenges.
Learning Commons
There's so much support available at the Learning Commons, from tutoring, peer mentoring and workshops, to individualized support on academic writing.
Pace personal and health support services
Your well-being is an important part of your university experience. Pace offers a range of support services to make you feel well looked after, healthy and safe.
Counseling center
If you ever need help with something, you can reach out to the Counseling Center, which can offer you both individual and group therapy.
Health services
The University Health Care team provides primary care to students, staff, alumni and their families. Here, Nurse Practitioners and Certified Medical Assistants help you with injuries and illnesses, as well as providing services like immunizations and prescribing medication.
Campus safety
The Office of Safety and Security works 365 days a year to keep everyone on campus feeling safe. If you ever have a problem, you can use the PaceSafe app to get emergency help and access on-campus safety resources.
Helping you to feel at home
Pace wants you to have the best possible student experience. That includes having fun and making friends — the University organizes a lot of events and activities to help you build an active social life.
Orientation week
During your first week on campus, you'll attend Orientation Week. Staff will support you in setting up a bank account and registering at the health center, as well as introducing you to the University and New York and helping you settle into life in the USA.
Social activities
Meet other students and make new friends by attending events and activities on and around campus like scavenger hunts, social hours, movie nights and international celebrations.
Sports culture
Get involved in university athletics and engage with the sports community! Whether you're a player or a fan, you can enjoy a wide range of competitive sports, including volleyball, basketball, soccer, swimming and esports.
Pace University professional support services
Pace has many resources to help you develop your career skills and get your professional life off to the best possible start.
Career Services
The University's Career Services team can support you in choosing a career, perfecting your résumé and finding an alumni mentor. Career Services can even give you tips on how to "dress for success" at interviews. With connections to 10,000+ organizations across a wide range of industries, Pace can also help you to land your first internship or job!