US universities career skills
Get ready for your future career with a US degree
Getting a US degree will give you the opportunity to gain experience that will help you stand out in the job market.
From internships to dedicated Career Centers, you'll get the support you need to fulfill your ambitions.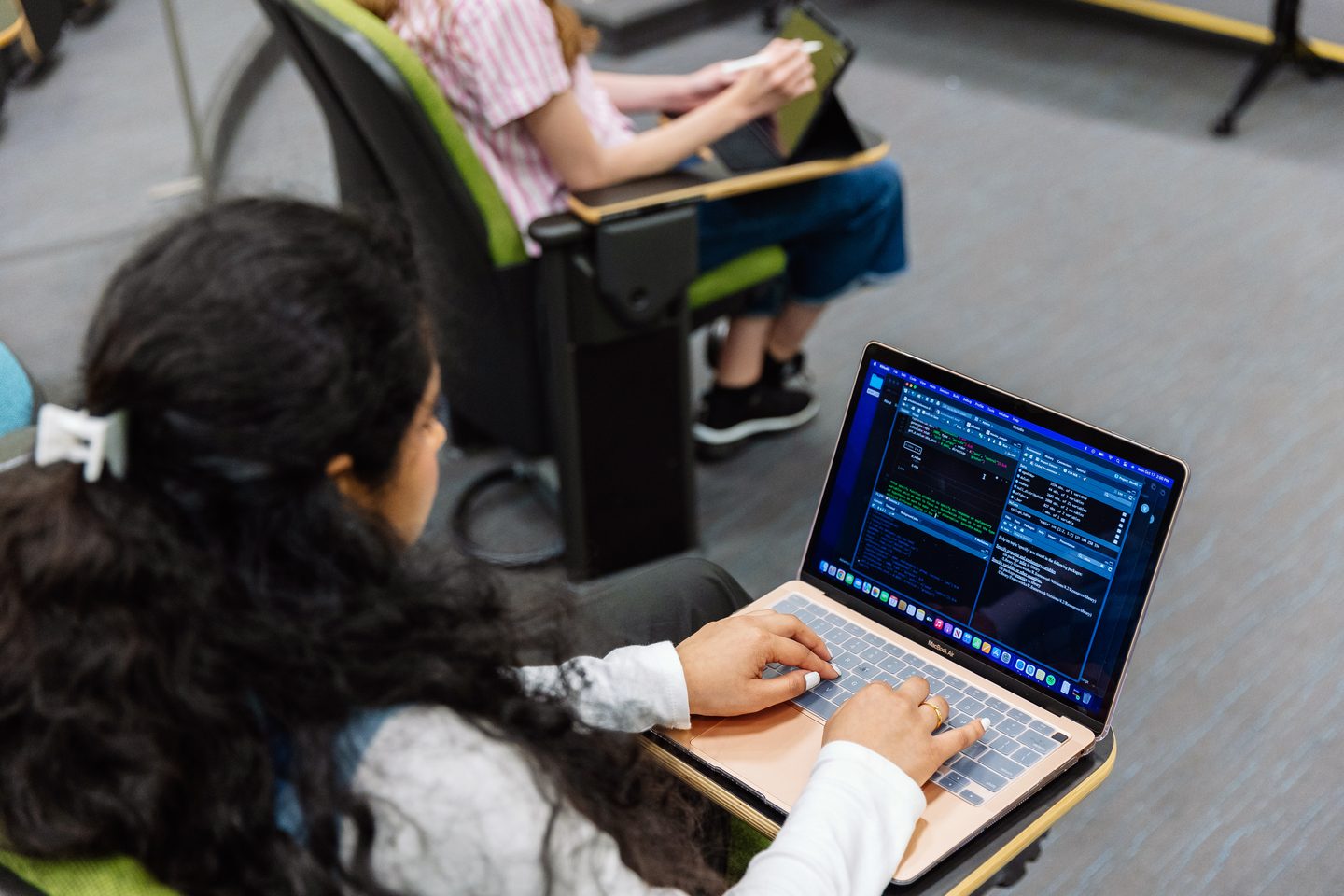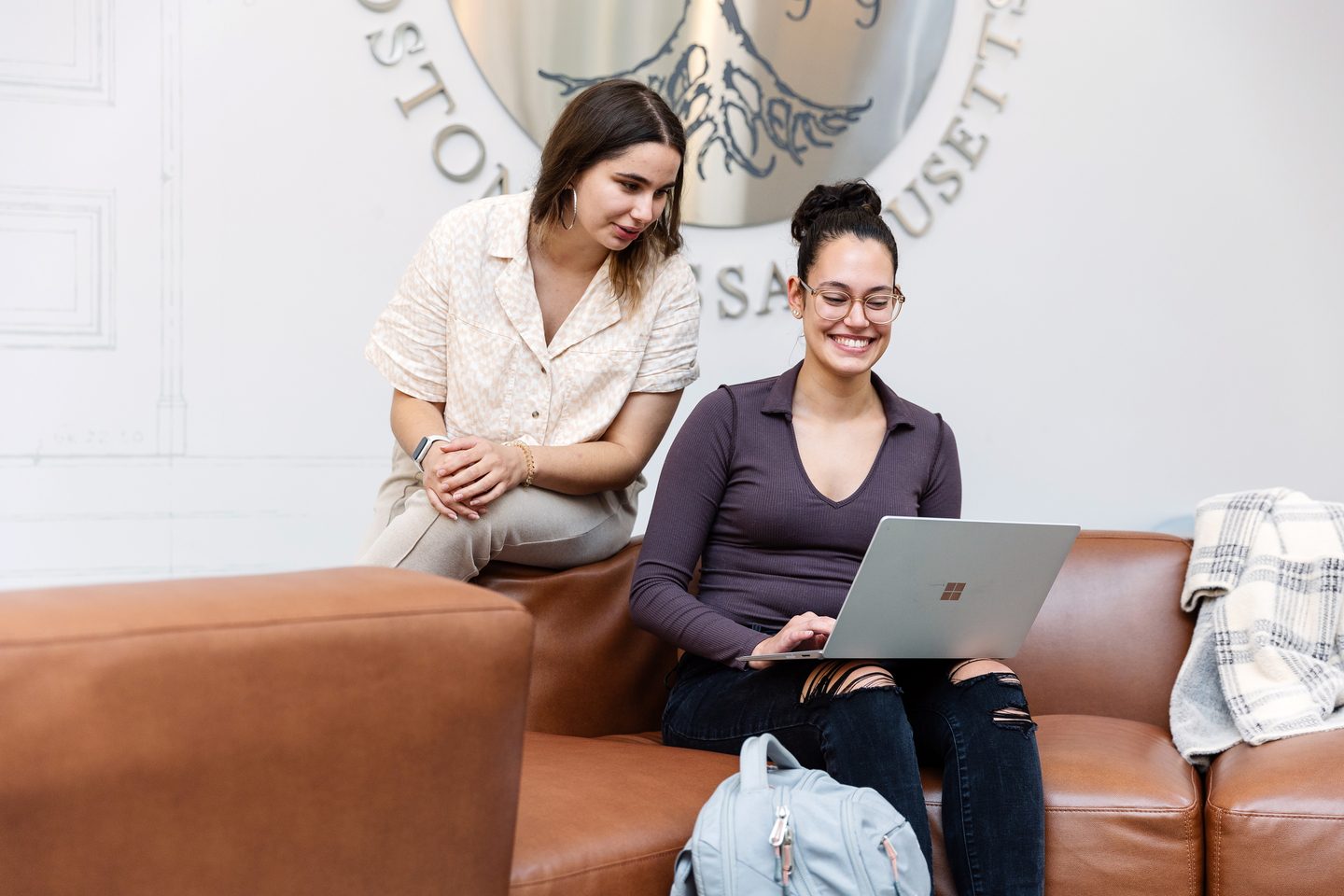 How studying abroad in the USA will improve your career prospects

What is OPT?
Hear from successful alumni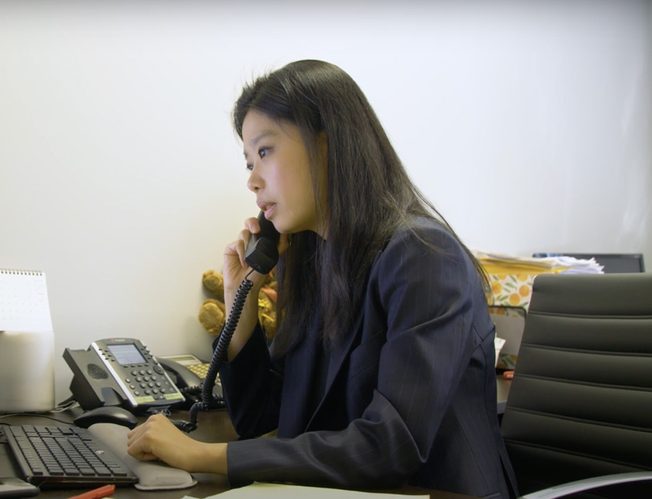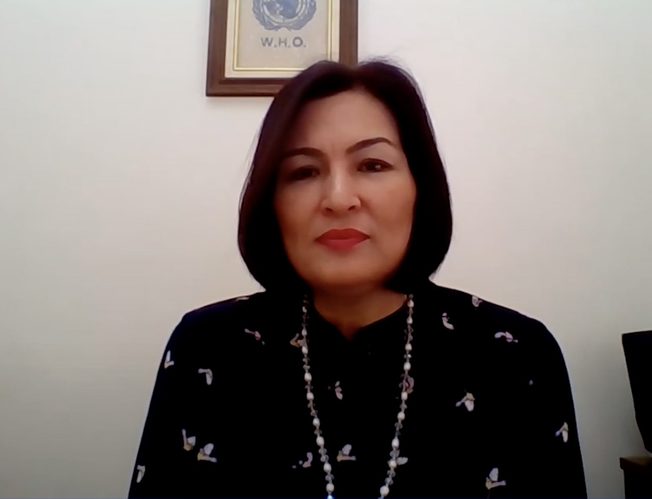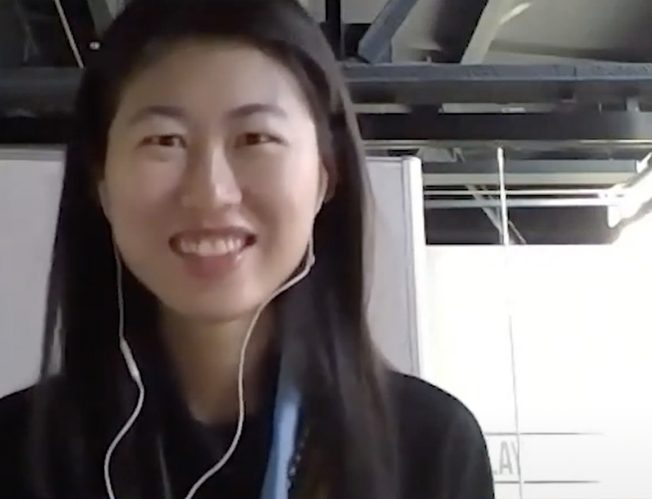 Job opportunities while you study
As an international student, your visa allows you to work part-time in any job on campus throughout your degree. After your first year, you may be able to work off campus in a job or internship related to your major, with authorization from your university. You can also take summer internships while at university to boost your résumé.

Part-time jobs are an excellent way to fund your studies and/or personal expenses. They also help you gain transferable skills that you can take with you into your future career.
Career support while at university
Our partner universities excel at getting you ready for your career. You can join workshops to improve your résumé, attend career fairs to meet employers on campus, and build networks for when you graduate.

Your university will have a dedicated Career Center that can help you find work experience and develop your professional readiness.
---
Find out more about career skills at our US university partners
Work experience after you graduate
When you graduate from a US university, you can take advantage of Optional Practical Training (OPT).

OPT allows international students to work in the USA for an initial period of 12 months, with the possibility for STEM (Science, Technology, Engineering and Mathematics) students to extend this by a further 24 months.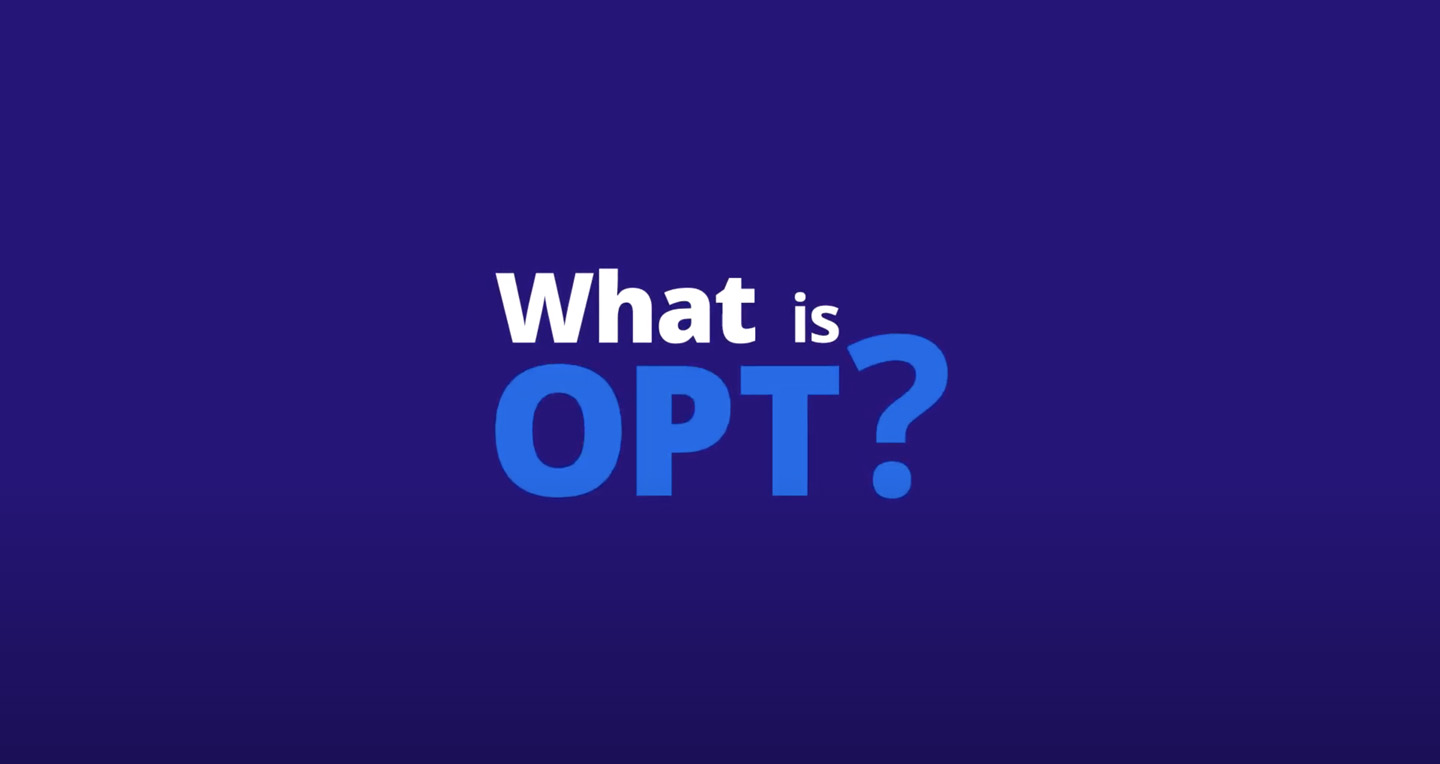 7 min read
Next steps