Life in Australia
Australia is a place of adventure and exploration, full of natural wonders and exquisite beaches. The laid-back lifestyle, sunshine and cultural diversity makes it a popular place for international students to attend university.
"As well as the people, the food and weather are really lovely here. I particularly loved being able to hang out at the beach with my friends!"

Rahul from India,
student at the University of Adelaide College
Australia locations
Find out more about the different locations you could be studying in with Kaplan.
Food, nature and sport
Australia offers a wide variety of attractions and cuisines to explore.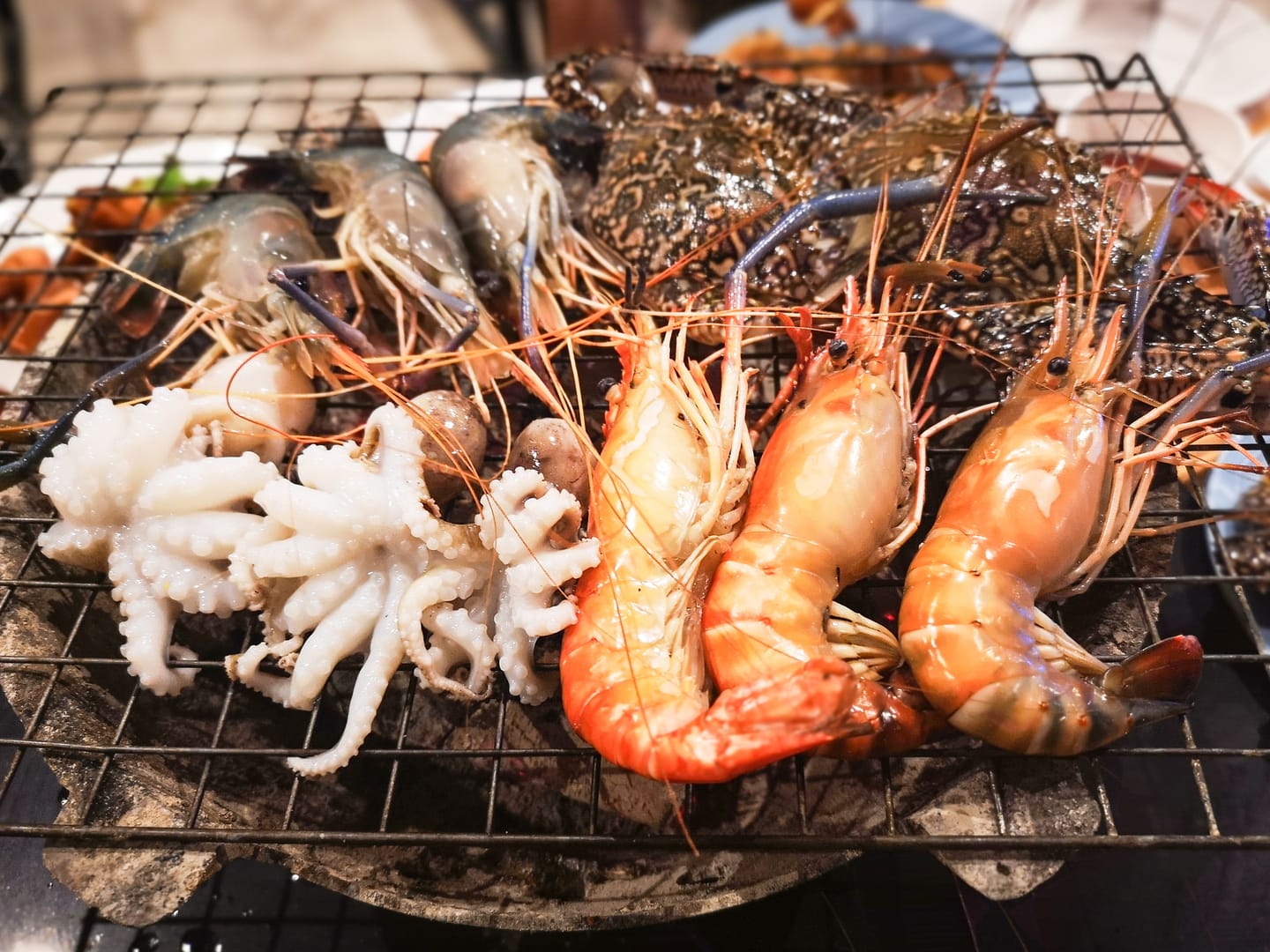 The best food to try in Australia
Aussie Meat Pie
Found in corner shops, bakeries and supermarkets, this popular snack is a staple and usually filled with minced meat and gravy.
Chicken Parmigiana
Made from chicken schnitzel topped with tomato sauce and melted cheese, and one of the most common dishes you'll find in an Australian pub.
BBQs
Nothing says 'Australia' more than prawns, sausages and burgers cooking over the BBQ on a sunny day.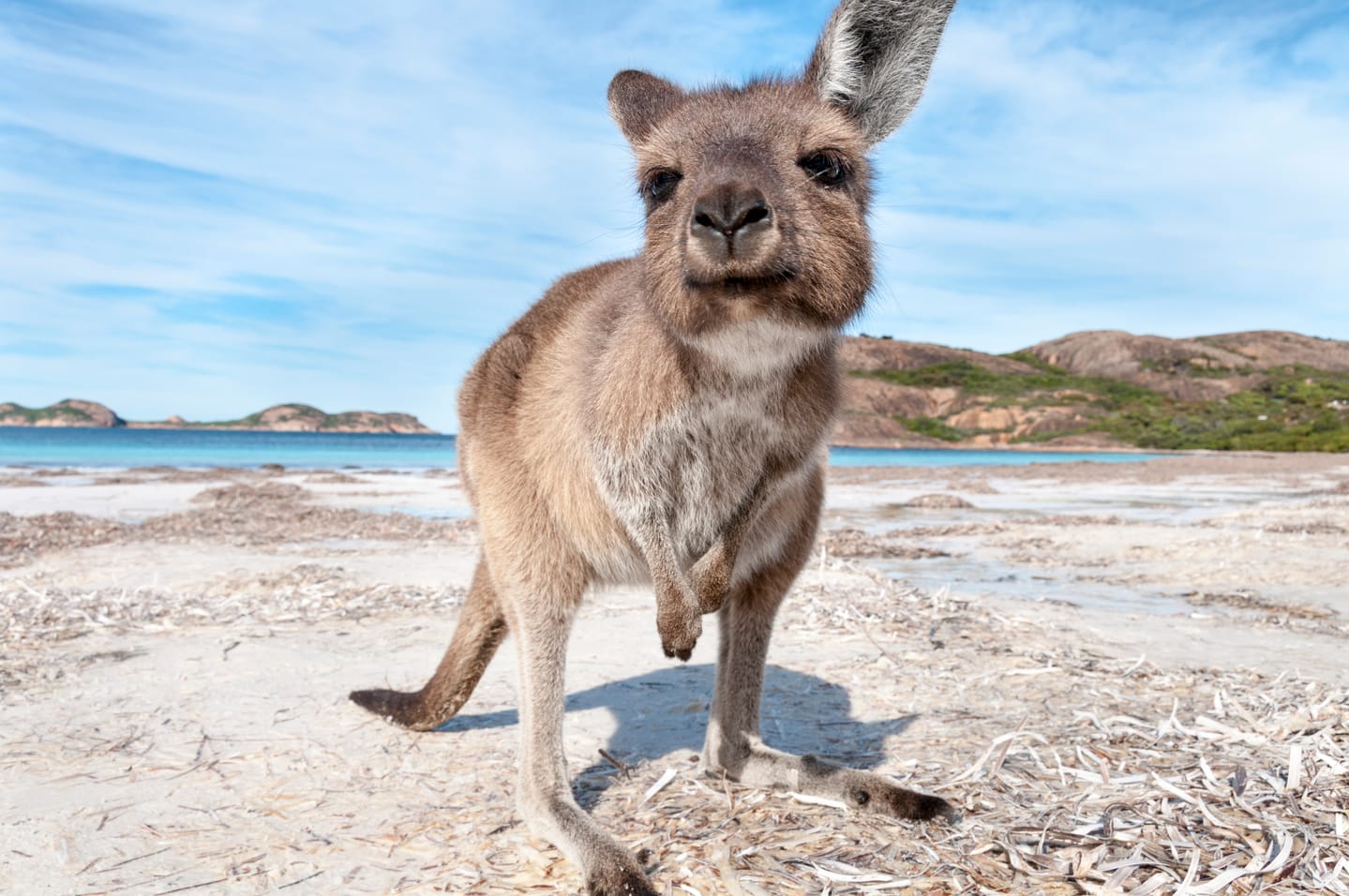 South Australia's most breathtaking beauty spots
---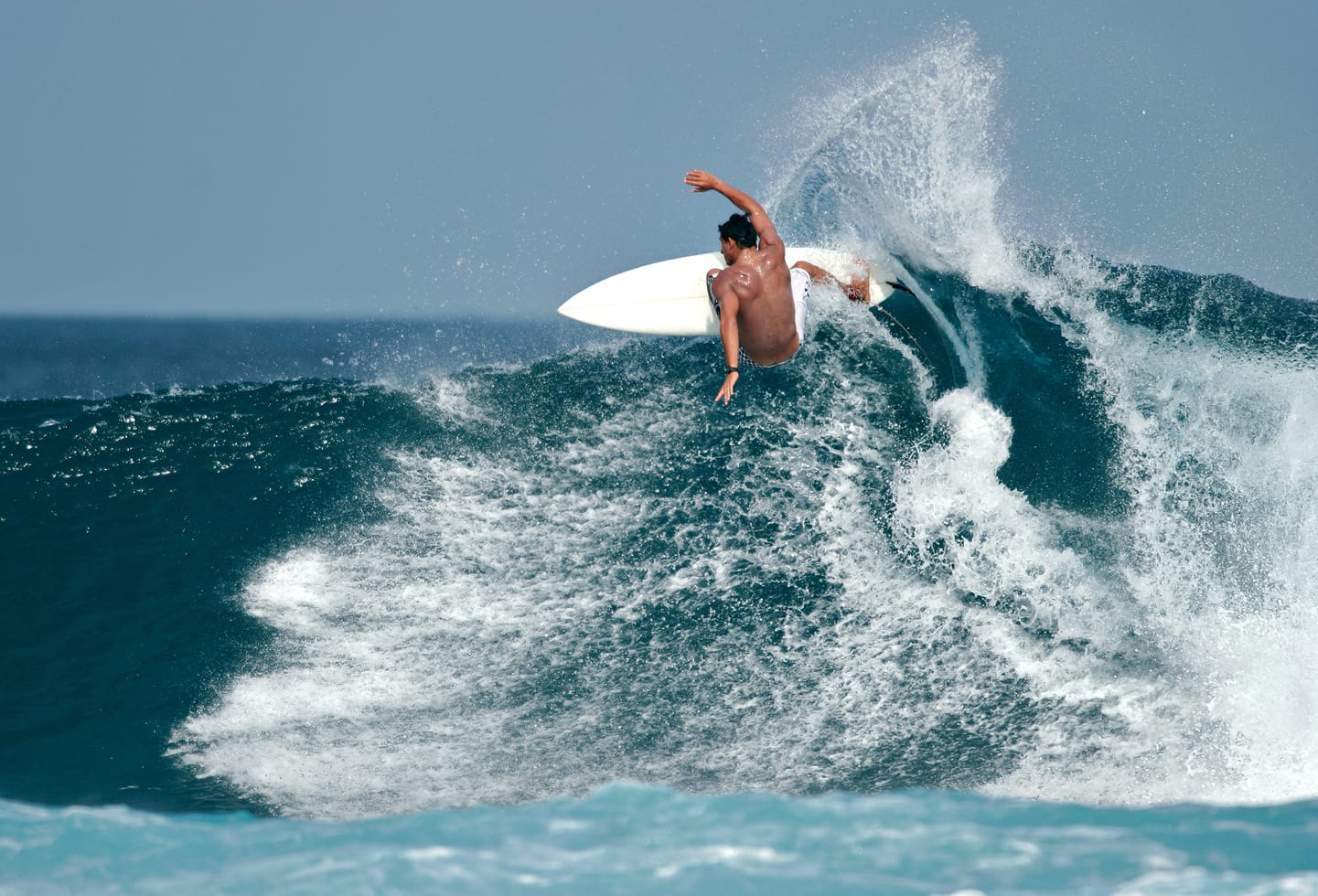 Top 5 sporting events in Australia
Australia: things to know
There are many forms of transport in Australia, including railway lines with extensive networks in the main capital cities and some intercity and interstate networks. Trams are present in many towns and cities, and buses are also a very common way of getting around.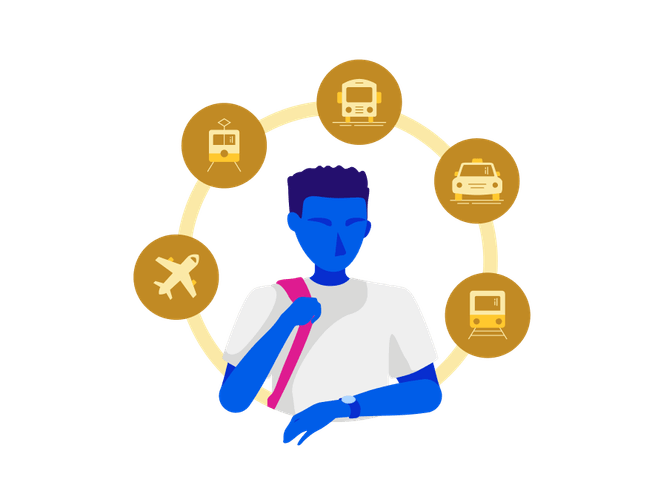 A single person's estimated monthly cost: AU$3,652
Lunchtime meal and drink: AU$20
Monthly public transport ticket: AU$156
2 tickets to the cinema: AU$42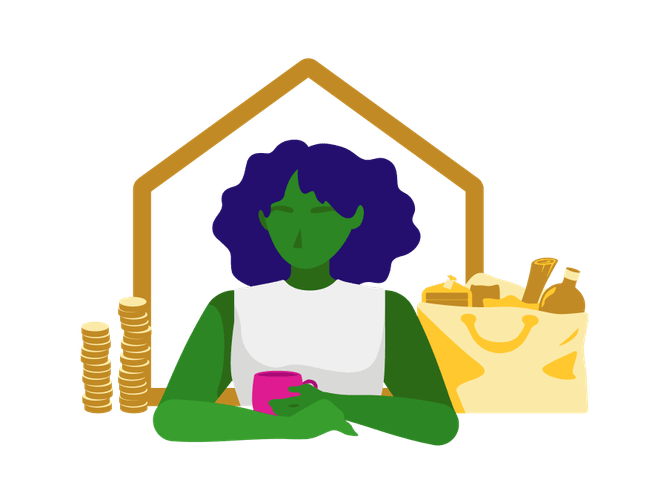 The climate varies considerably across Australia's different states and territories, but is generally known for having very warm summers, with the summer months lasting from December to February. The winters are also relatively mild.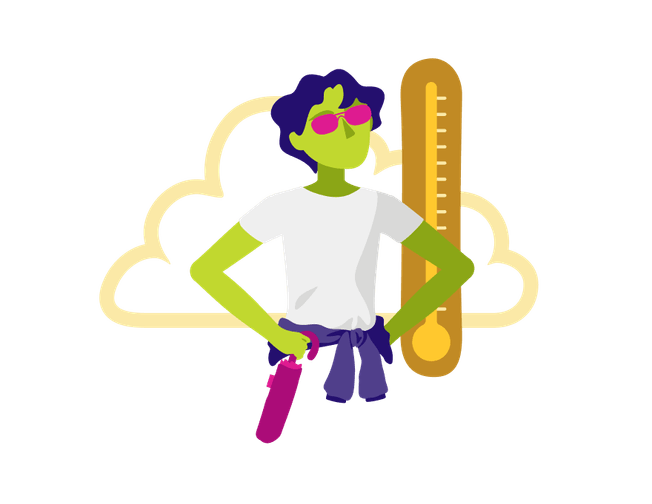 Study abroad at one of our Australian partner universities and experience life in Australia
Next steps