Australia is a hugely in-demand destination for students – in fact, it's the 3rd most popular English-speaking country for international students (Times Higher Education).

If you choose to study abroad in Australia, you'll be joining hundreds of thousands of like-minded young people who have arrived from all over the world.

There are many reasons why studying in Australia is a great idea, from the beautiful beaches to the quality of its universities. Here, we explore 5 reasons why you should study in Australia!
1. World-leading universities
Australia has some of the best universities in the world. In fact, 4 of its universities are among the world's top 50 institutions (QS World University Rankings 2023).

Australian universities have a strong reputation for academic excellence. This means that an Australian degree carries a lot of prestige, and employers will greatly value it!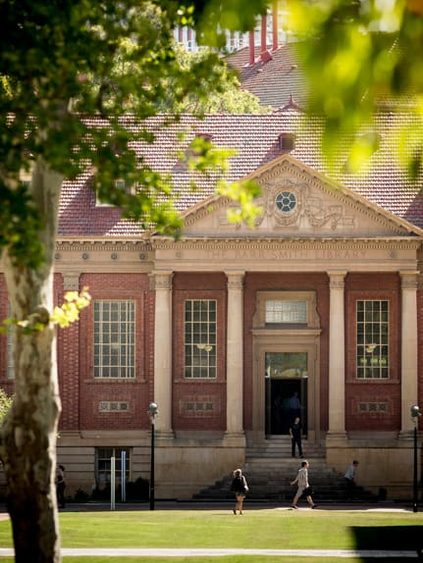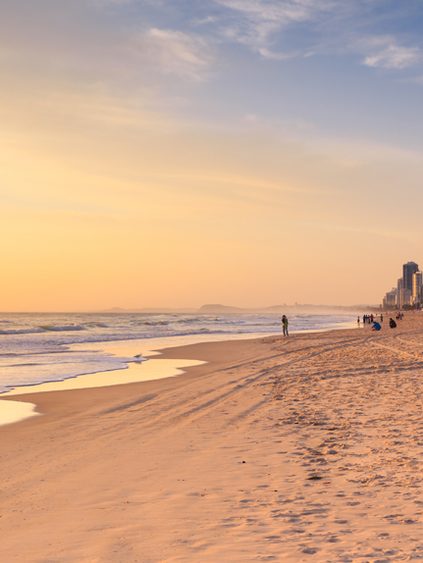 2. Sun, sea and sand
University life isn't just about studying hard – you also need time for fun and relaxation!

Thankfully, Australia is a fantastic place to chill out. Its weather is famously warm and sunny, and it has some of the most beautiful beaches in the world.

Australia's excellent weather and beach culture will provide you with great opportunities to swim, surf and discover a whole range of exciting water sports!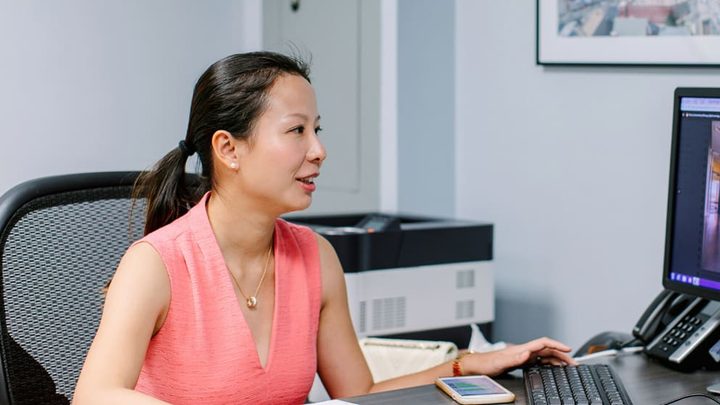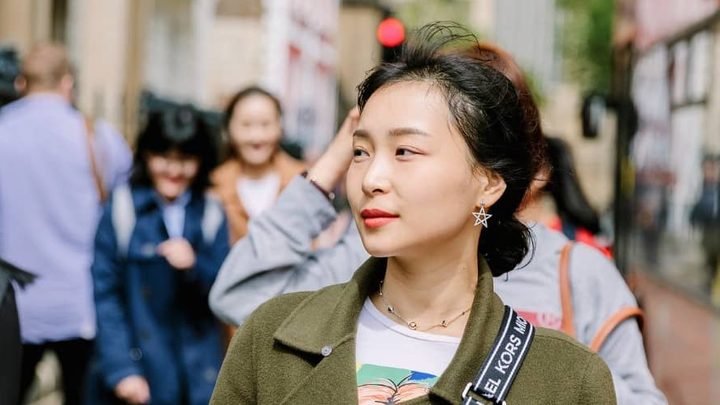 3. Multicultural society
Another reason for Australia being extremely welcoming is its wide range of people. It's one of the world's most multicultural countries, with residents from all over the world.

This includes its large population of international students, who make university life in Australia particularly diverse.
4. Wonderful nature
Australia is well known for its incredible natural beauty, stunning landscapes and unique wildlife.

You can meet kangaroos, koala bears, wombats and dingoes, and there is also a rich variety of birds, reptiles and mammals to see.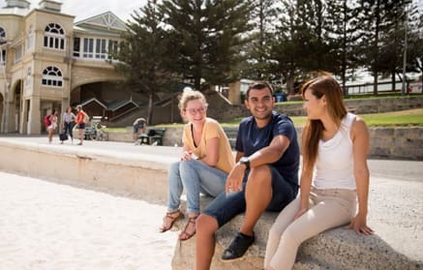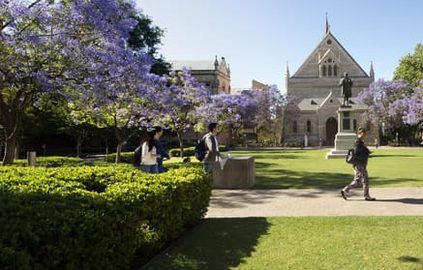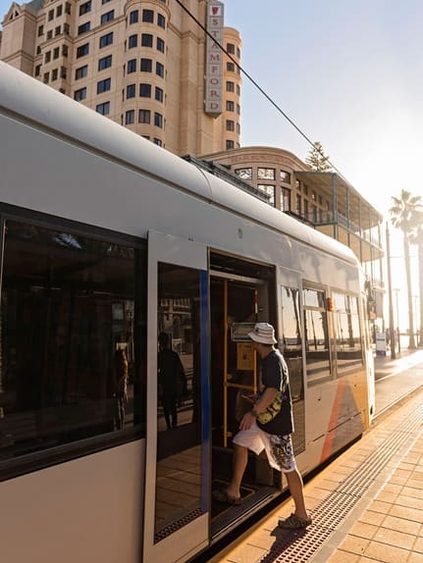 Australia's natural world is unlike anywhere else on Earth, making it the perfect place for walking and hiking.

You could even go scuba diving, and explore the famous Great Barrier Reef, the largest coral reef structure in the world!
5. Superb cities
Australia benefits from having a number of exceptional cities, perfect for student life. In fact, Australian cities are among the best in the world for international students.

In the QS Best Student Cities 2023 ranking, 6 of the world's top 50 cities for students were in Australia, based on factors such as quality of life, affordability and employer activity.

Both Adelaide and Newcastle, cities with Kaplan partner universities, are fantastic places to live and study!
Come and study abroad in Australia!
It's not hard to see why so many students choose Australia as their study destination. For all these reasons (and many more), Australia provides an unforgettable experience.

If you'd like to study abroad in Australia, you can apply for a pathway course with Kaplan. Our courses can help you improve your English and academic skills, and gain entry to a leading Australian university.