What is degree admission?
If you meet the entry requirements, we can help you apply for a degree at a great university in an exciting international study destination.
Degree admission explained
Degree admission, sometimes known as "direct admission", means that a student has met all the entry requirements for a degree. If their application is successful, they can start their degree without the need for any degree preparation.
The requirements an international student must meet include both academic and English language level. If you meet the requirements, Kaplan can help you apply directly to a degree.
Want to see what degrees are available?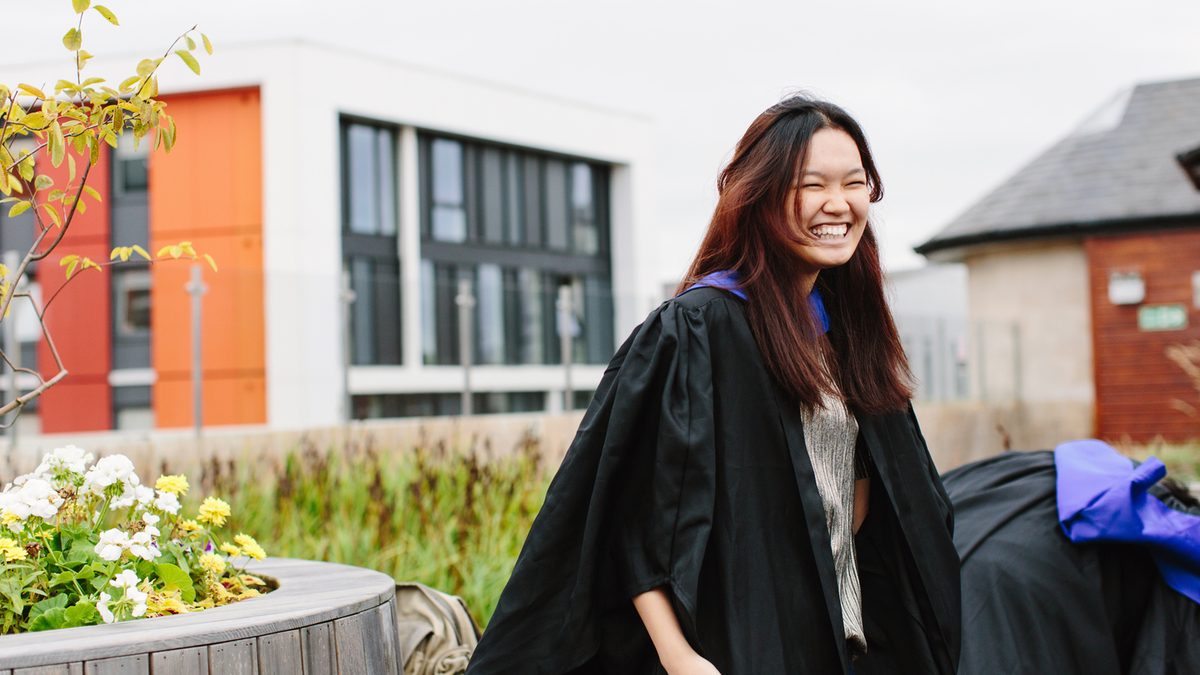 Why choose Kaplan for degree admission?
Applying to a university abroad can be a long and sometimes complex process. We're here to make it as simple as possible.
We'll help you with:
Types of degree admission
There are a few different types of degree admission. The most common type of entry into university is admission to a bachelor's or master's degree.
Apply for degree admission into a bachelor's degree.
Apply for degree admission into a master's degree.
Transfer your academic credits into another university.
If you've already earned undergraduate credits at a university, you may be able to transfer some or all of those credits toward a degree at another university.
Not sure what you need to apply?
Just get in touch to talk through your options with one of our friendly education advisors.
Next steps