International student life

Find out how it feels to live and learn abroad
Immerse yourself in new cultures, meet people from around the world and make memories that will last a lifetime.
"Studying abroad was a life-changing experience for me — it made me who I am today."

Natalie from Malaysia, University of Brighton graduate
Now working as a Biomedical Scientist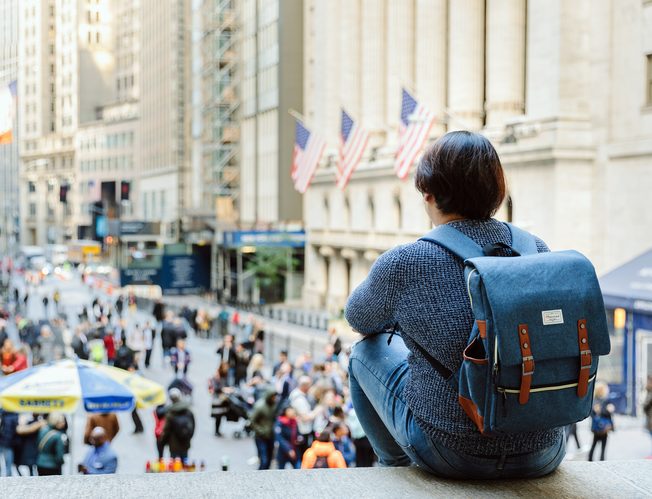 We asked Zehao from China for her top 3 tips for studying abroad in New York
Play hard, study hard
You never know what's going to happen tomorrow so make the most of every day.
Go to Bryant Park
It's my favorite place to people-watch in New York City.
Choose a degree you're interested in
I love Social Media Marketing and I'm interested in how brands and consumers connect.

Meet Zehao
Discover what it's like to live and study in these incredible destinations, with tips from international students about how to make the most of your experience.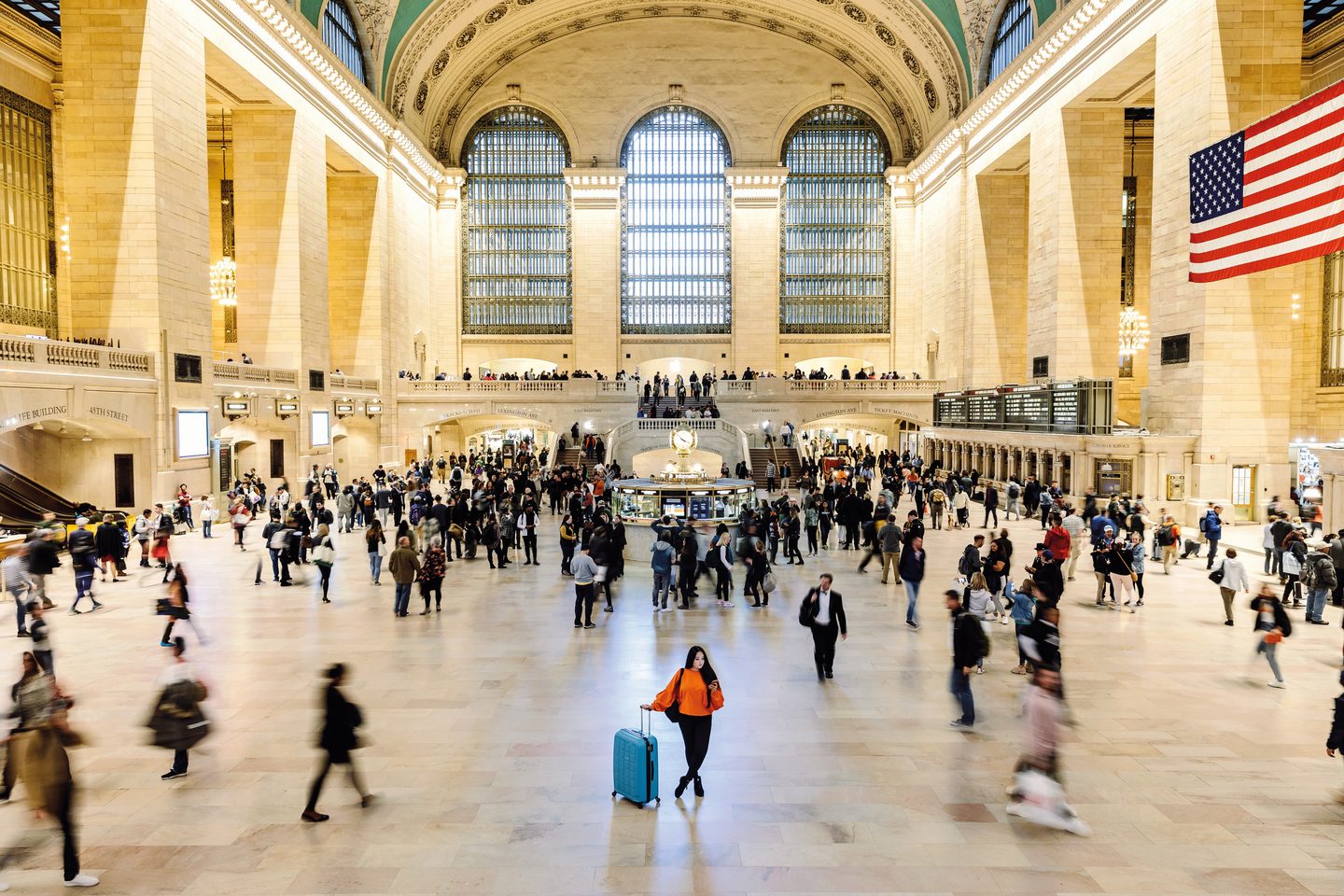 The USA is a wonderfully diverse country with buzzing cities and stunning nature to explore.
World-class universities
Unique US college experience
Excellent sports facilities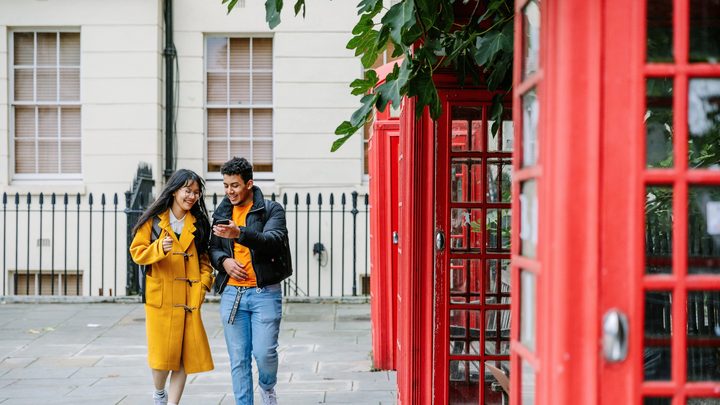 The UK's welcoming and multicultural society makes it a unique study destination.
Historic locations
Renowned academic institutions
Diverse communities from around the world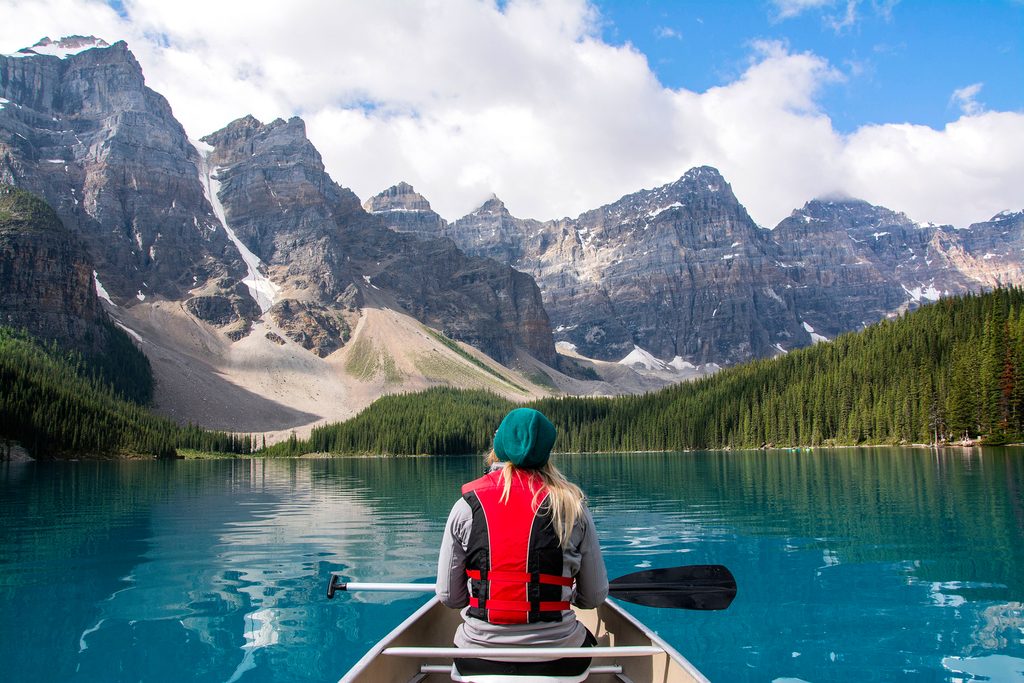 Canada's friendly people and high quality of life attract international students from around the world.
Safe and welcoming
Excellent education system
Awe-inspiring nature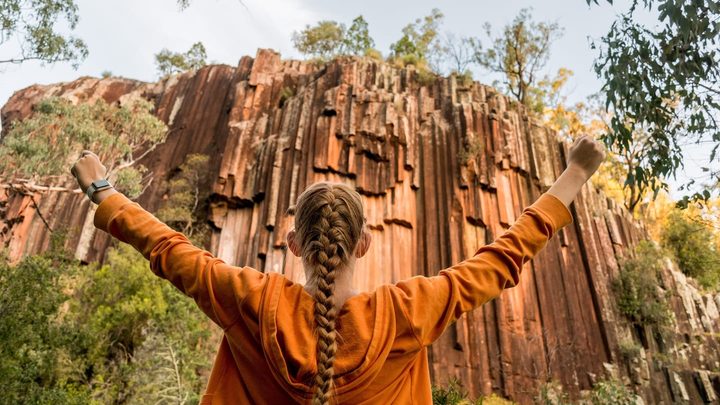 From beautiful beaches to wonderful wildlife, Australia has so much to offer international students.
Exciting outdoor lifestyle
Safe, modern cities
Top research-focused universities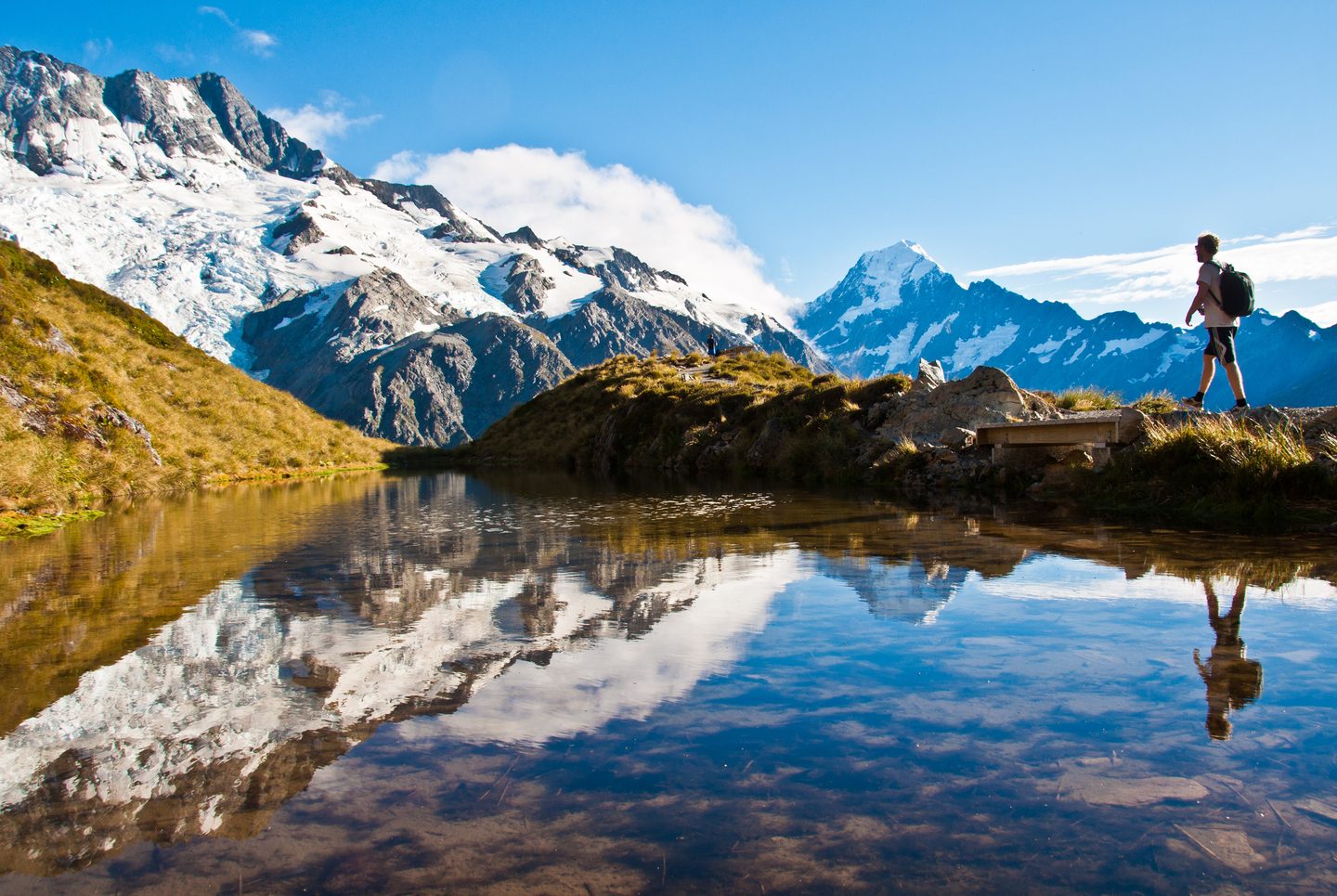 New Zealand's laid-back way of life and spectacular scenery make it the perfect place to study abroad.
Breathtaking natural landscapes
Leading international universities
A big part of getting an education is to prepare for your career.
It's important to think about what you want to do in the future, and make sure you're valuable to employers. We offer support and study options to help you do just that.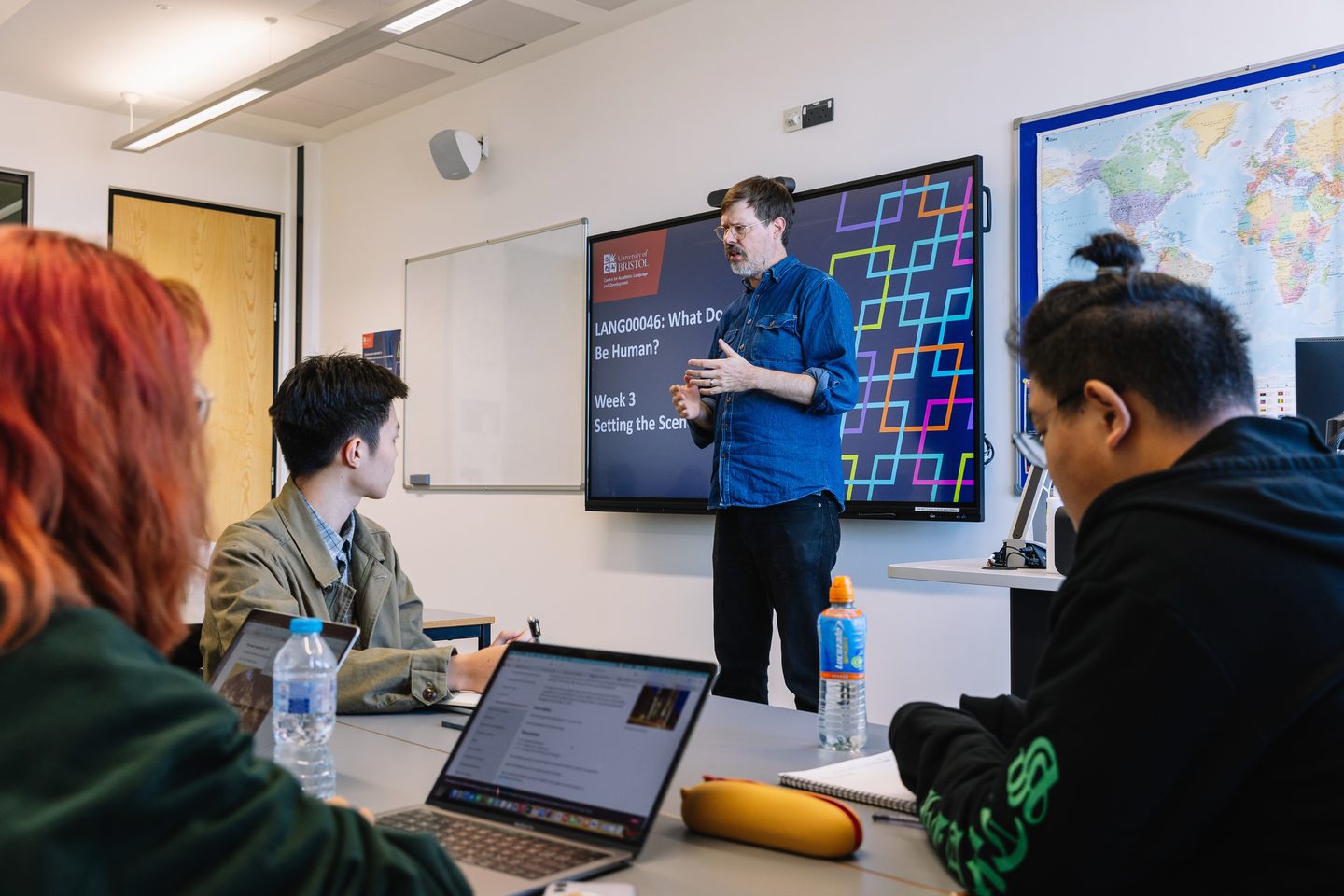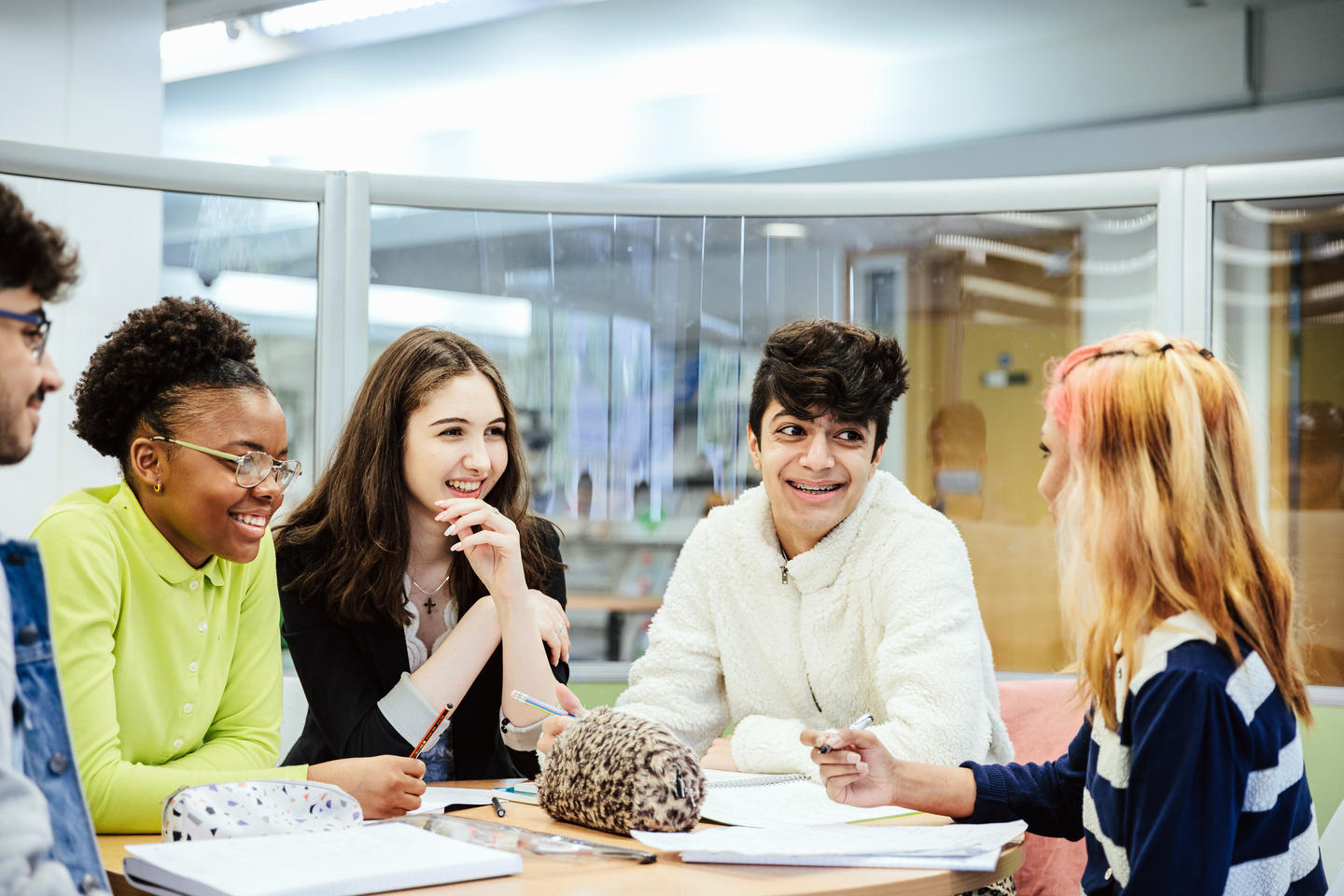 Inclusion. Diversity. Education. This is how we shape the world.
Diversity is at the heart of what we do, and we believe that ethnicity, sexuality, gender or identity should never stop someone from pursuing knowledge and broadening their horizons.
Read articles on our blog and explore studying abroad.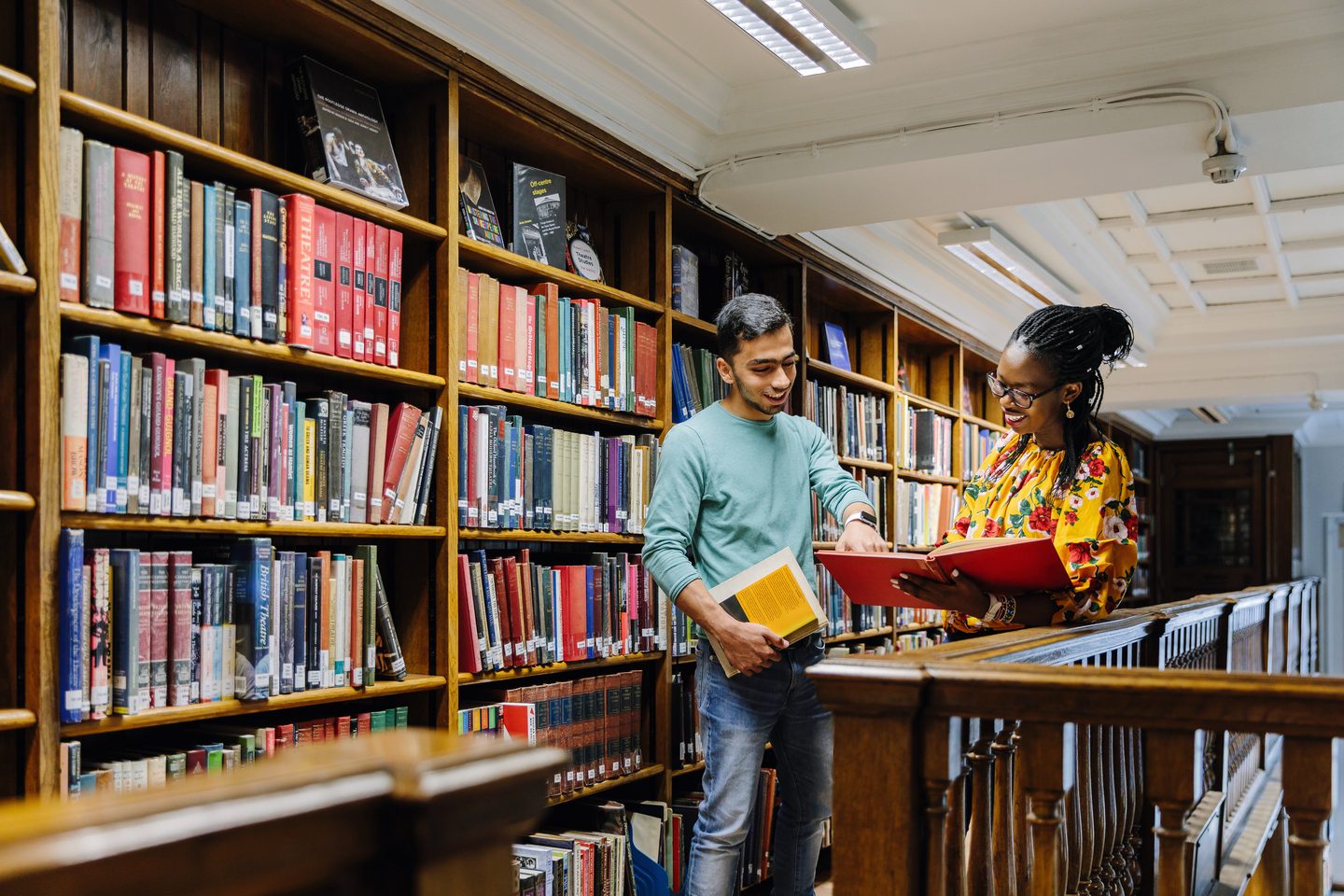 8 min read
Next steps