Application process
Whether you are applying for degree admission at one of our partner universities, or for a degree preparation course, we can guide you through the application process.
5 steps for applying to study abroad in the USA, Canada or UK
Receive a study offer

Accept your study offer and meet requirements

Pay your deposit and show proof of finances

Apply for a student visa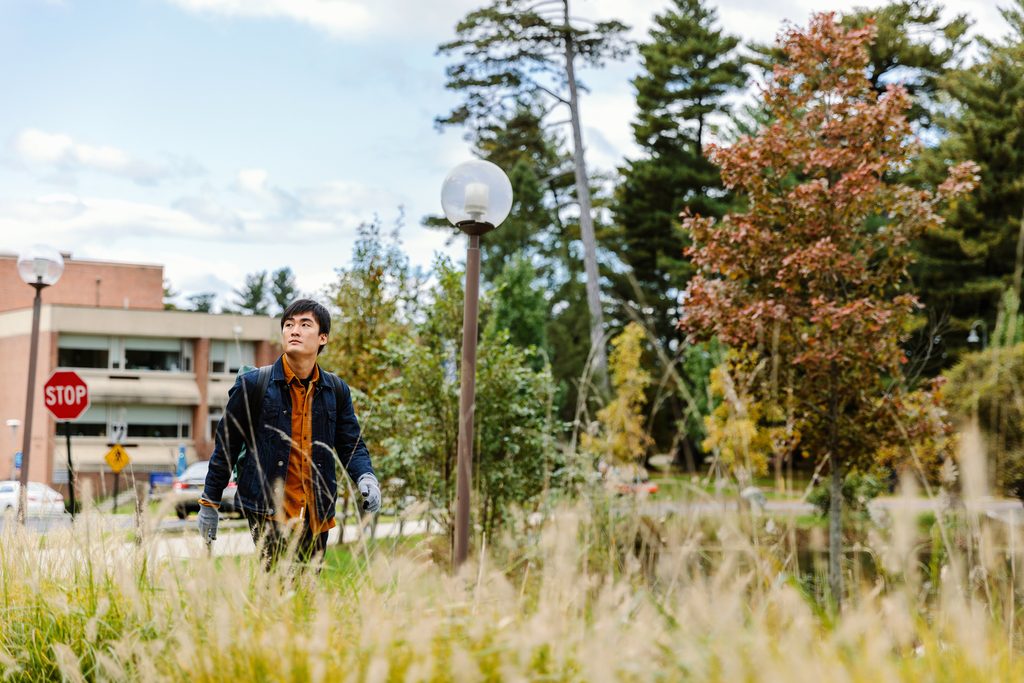 Applying to study in the USA
We advise you to apply as early as possible to give you enough time to apply for your visa and make pre-arrival arrangements.
There are several start dates throughout the year. Typically:  
Fall semester starts in August/September 
Spring semester starts in January 
Summer semester starts in May 
Applying to study in the UK
Our UK degree preparation courses have intakes throughout the year, giving you lots of flexibility.
University degrees in the UK start in September or October.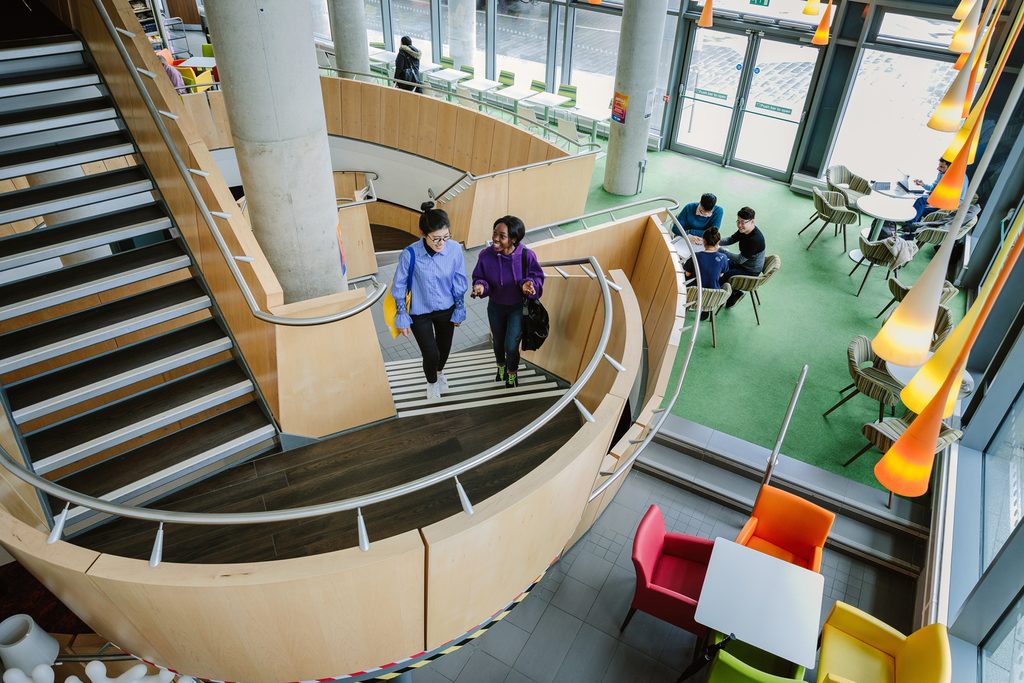 ---
Applying to study in Canada
Take a look at the application checklist for applying to the University of Victoria
Applying to study in Australia and New Zealand
Applying to study in other locations
Visit beo.jp for more information on how to apply to study in Japan
Visit the Kaplan Business Accountancy School
website for information on how to apply to study in Hong Kong SAR
Visit the Kaplan Higher Education Academy
website for information on how to apply to study in Singapore
Next steps