Kaplan's work with Education Agents
Kaplan works with trusted recruitment agencies across the world, enabling us to help more students from more countries follow their paths to academic success. As an Education Agent, you provide a crucial connection between Kaplan and prospective students.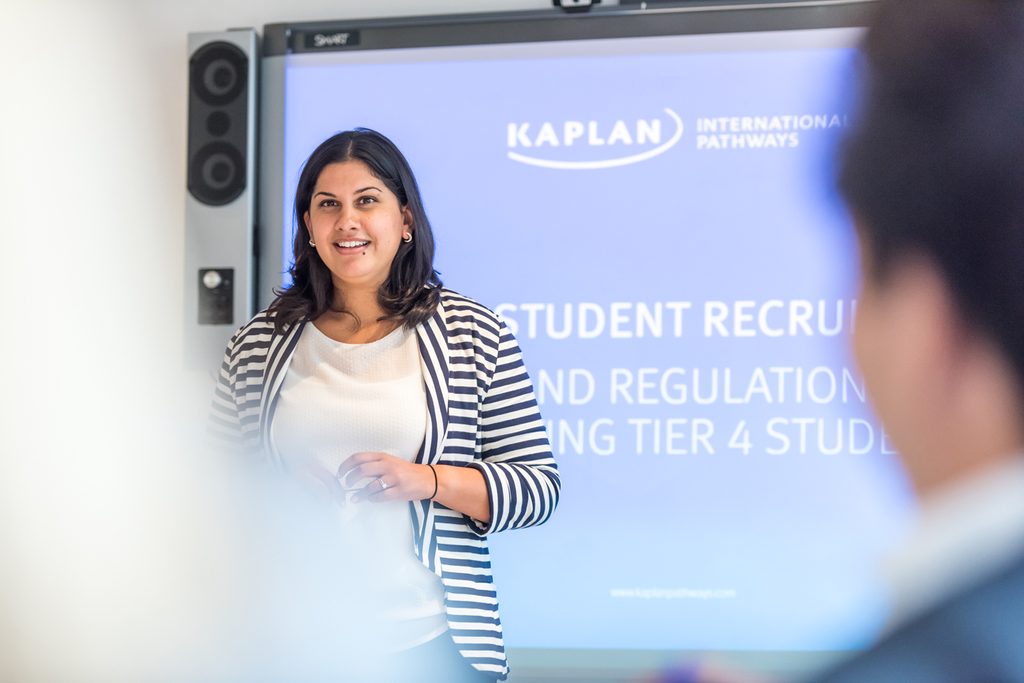 Working with us
As an agent partnered with Kaplan, you'll open up a whole range of exceptional study options for your students. We are partnered with world-class universities in Canada, the USA, UK, Australia, New Zealand and elsewhere, and have years of experience in preparing international students for university studies.
We take our work with agents very seriously. What you can expect as a Kaplan Education Agent:
We have fantastic relationships with many Education Agents around the world, but we're always interested in building more.
Whether your agency is small or large, we'd love to hear from you.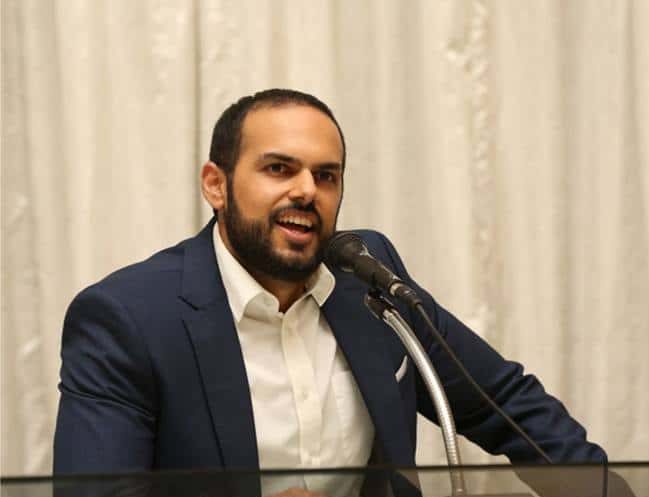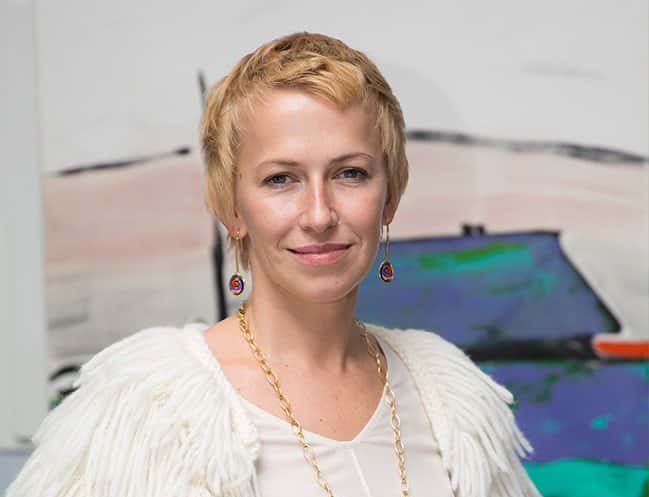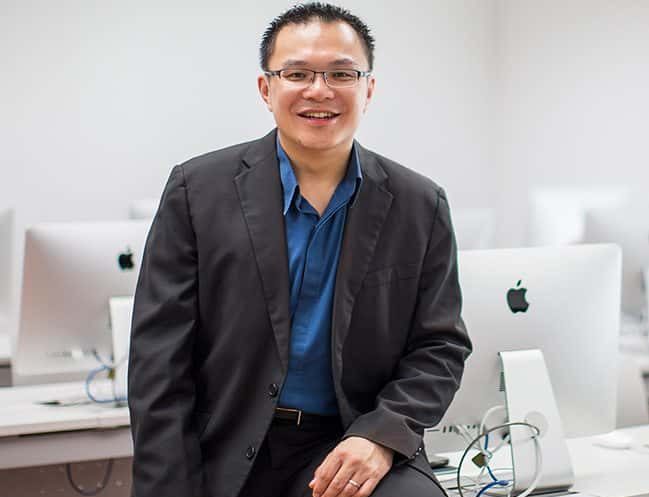 Kaplan Partner Service
Kaplan Partner Service (KPS) was established as a dedicated service that provides our partner agents with everything they need to succeed.
What does KPS do?
Acts as the central point of contact for our partner agents
No matter which university or college you are recruiting for, you'll always deal with KPS, making things simpler and more consistent.
Keeps you updated with new information about our colleges, partner universities, and new course offerings
You can always get in touch for any additional information you might need.
Monitors how satisfied our partner agents are with our work, and strives to ensure consistently exceptional service levels
We're always keen to receive feedback, and actively pursue ways to make our relationships even more fruitful.
If you'd like to work with us as a partner agent or agency, we'd love to hear from you.
Complete our agent application form to apply to become a Kaplan partner.
Next steps