Who we are
We believe passionately in the power of education to shape the world for the better. That's why we've made it our mission to empower students from all over the world to realise their potential with an international education.
We're constantly striving to make education accessible to students from diverse backgrounds, breaking down barriers, and placing you, the student, at the centre of everything we do. We'll support you at every step of your journey as you gain the tools you need to shape your future and become a truly global citizen.
Learn more about our values
(3MB, PDF)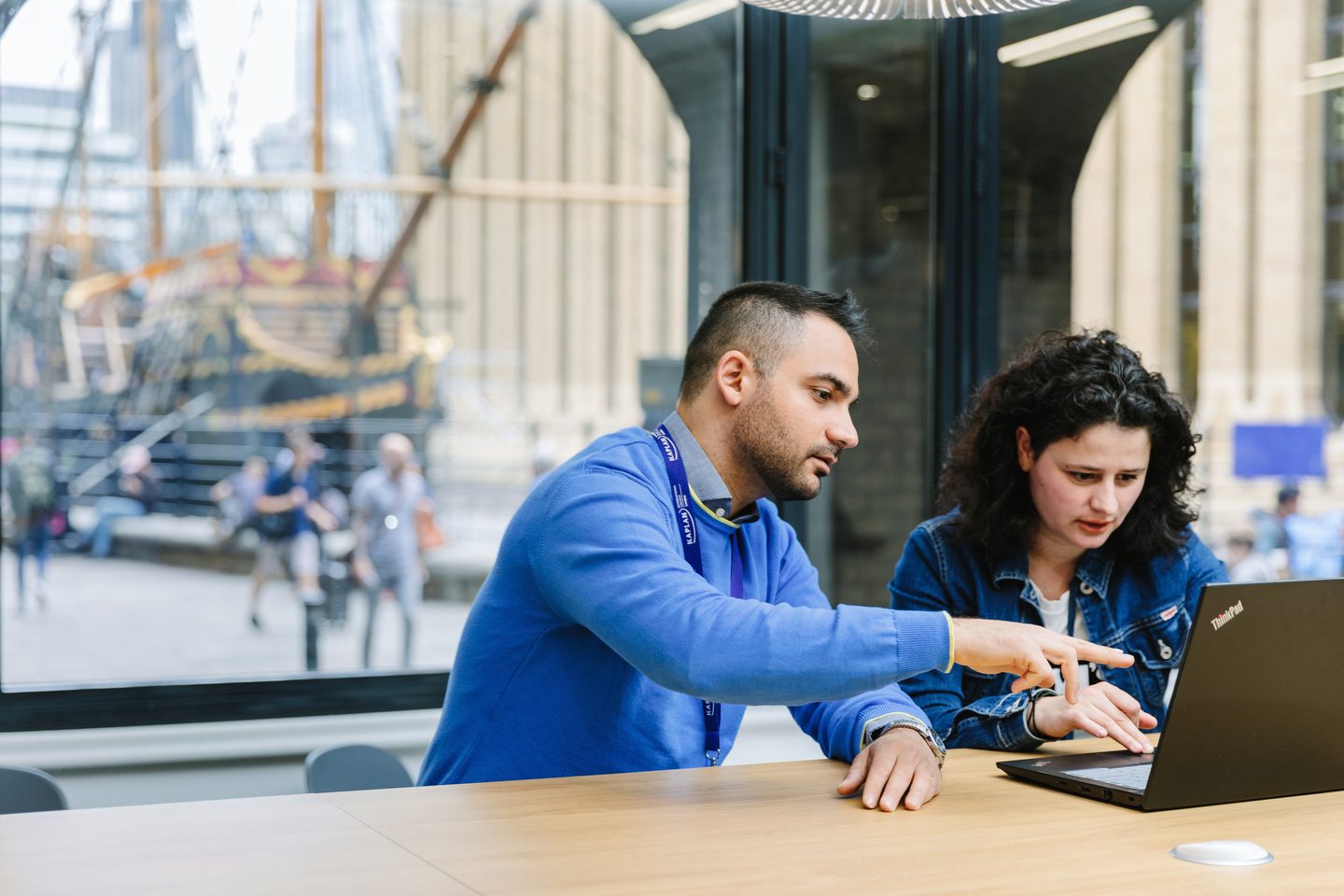 Join our global community
When you choose to study abroad with Kaplan, you'll be joining a community of students and educators all over the world.
20,000 students
study with us every year
125+ nationalities
represented by new Kaplan students in 2021–22
85 nationalities
represented by Kaplan employees in 2022
60 university partners
worldwide
18 countries
with a Kaplan regional office or presence
80+ years
of helping students achieve their dreams
We want to play our part in making the world a better place. Learn more about our work with charities, and how we're amplifying diverse voices, promoting mental health awareness and highlighting the causes that matter.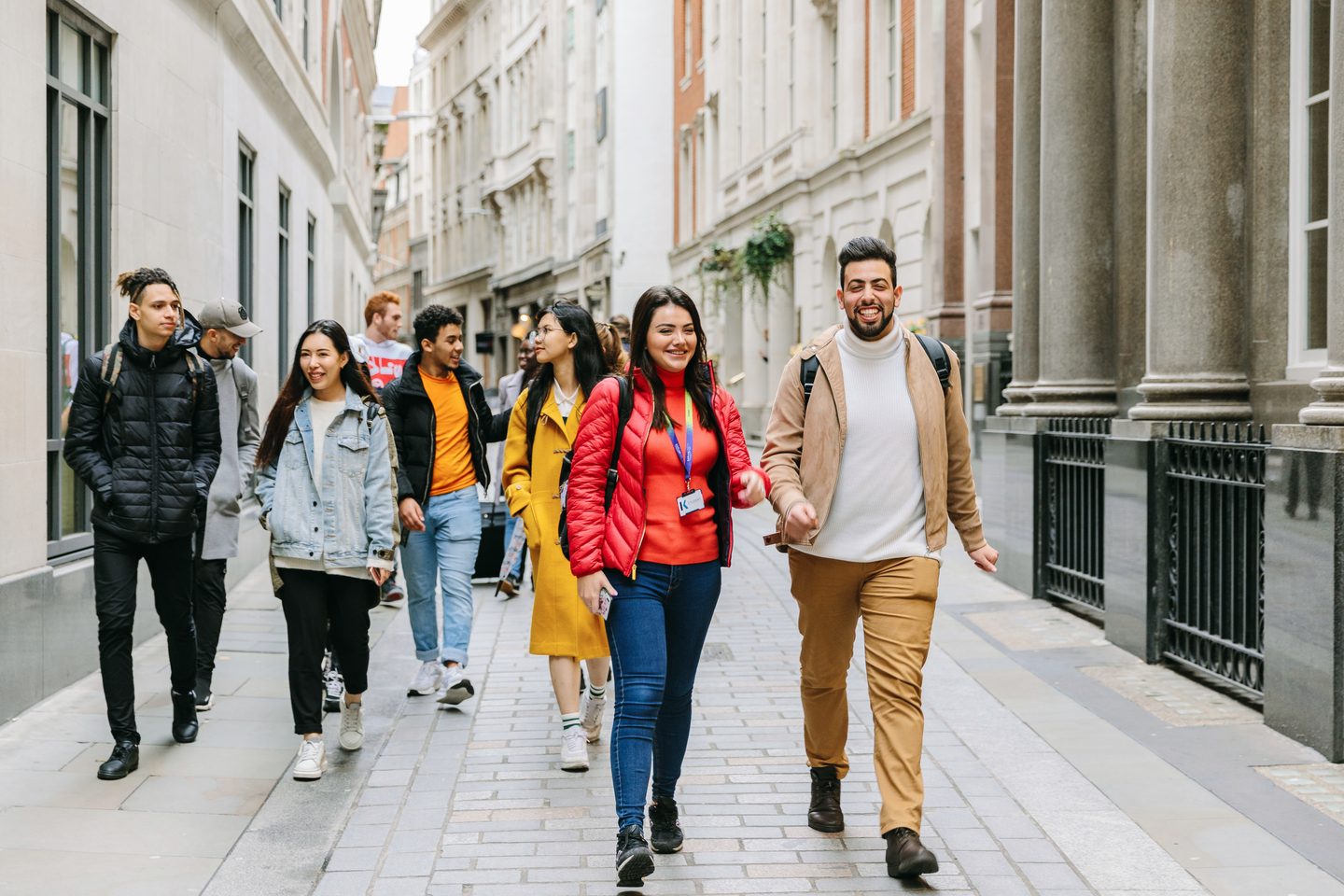 ---
Our story
Kaplan was founded in 1938 by educational pioneer, Stanley Kaplan. Stanley was born in New York to immigrant parents, and was rejected from medical school in the city due to ethnic quotas in place at the time. Spurred on by this unfairness, Stanley started tutoring students to help them pass university entrance exams, so that they could enjoy the opportunities denied to him.
Since then, the company has grown and grown to become what it is today: a global business that helps thousands of students to achieve their dreams, every single year. We've come a long way, but we'll never forget our roots — we look forward to carrying on Stanley's inspiring vision for many years to come.
Our leadership team
Learn more about the people continuing Stanley's legacy today.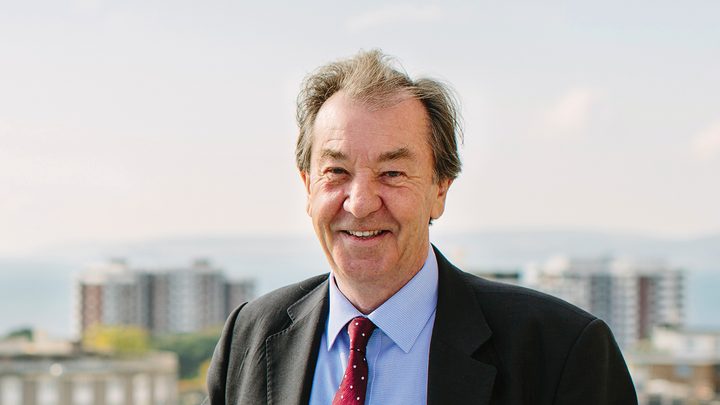 Andrew Thick
Senior Vice President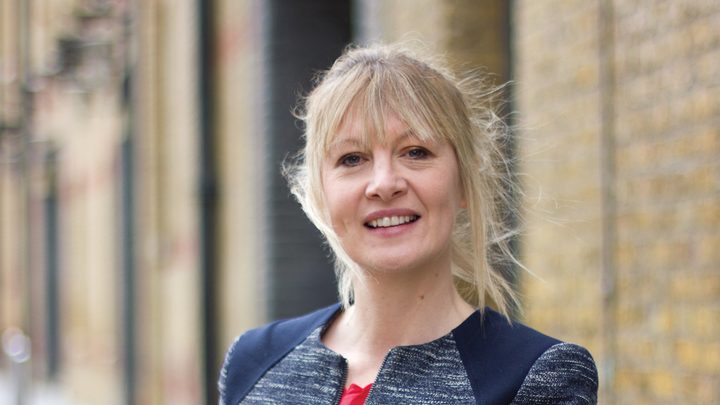 Linda Cowan
Senior Vice President, UK and Middle East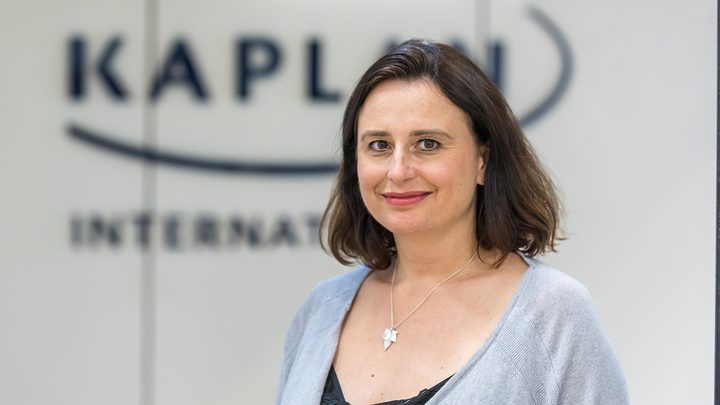 Clare Rawlins
Vice President, Recruitment and Enrolment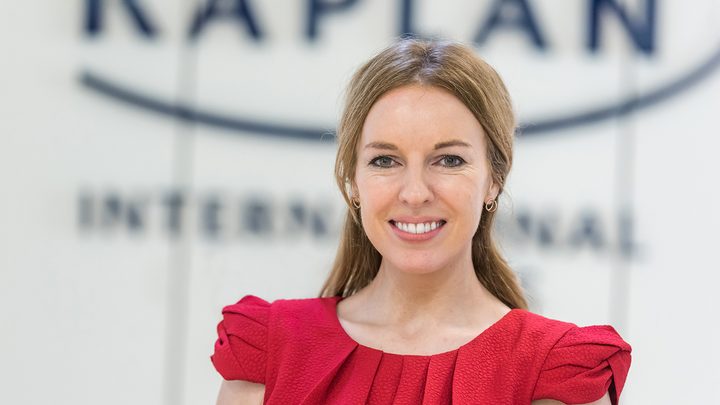 Clare Cairns
Senior Director, Recruitment and Admissions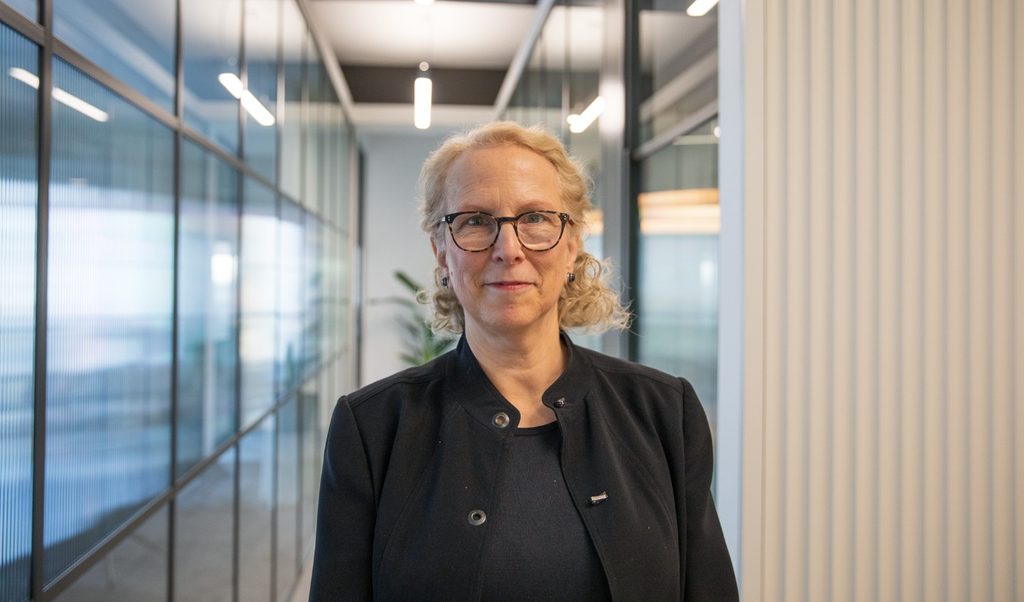 Elizabeth Hess
Executive Director of Communications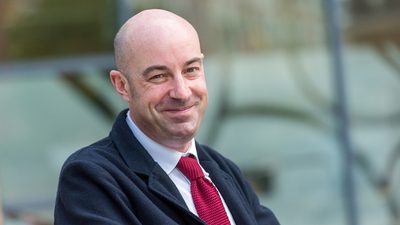 Ricard Giner
Vice President, Partnership Development
Wen Lu
Vice President, China and Hong Kong SAR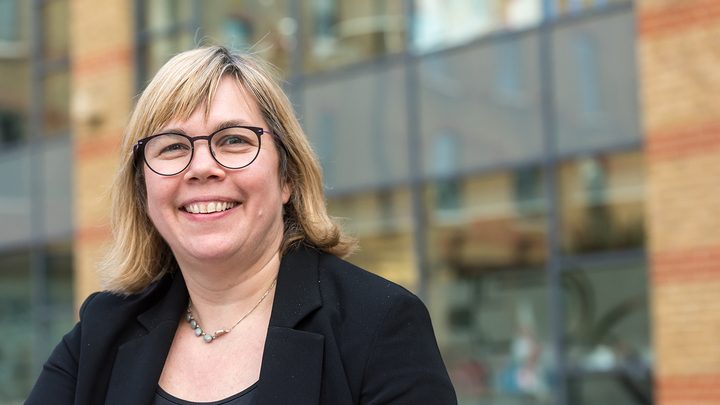 Kirsten Tedder
Finance Director, UK and US Pathways
Nathalie Griffin
Director of Operations, US Partnerships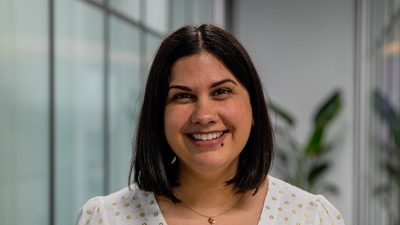 Sunita Eltom
Director, Global Engagement and Partnerships (Marketing and Recruitment)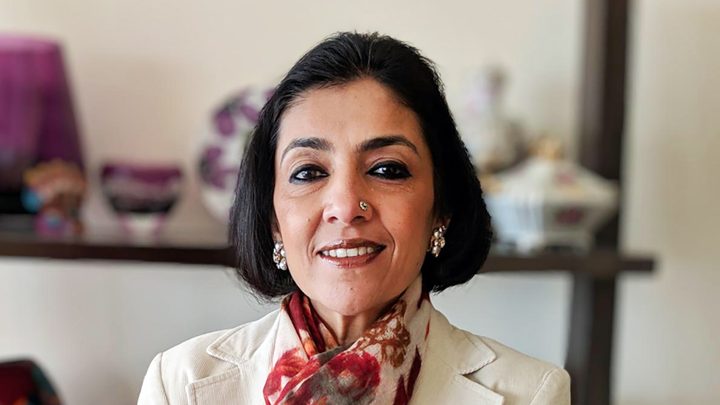 Nanhi Mann
Regional Director, Indian subcontinent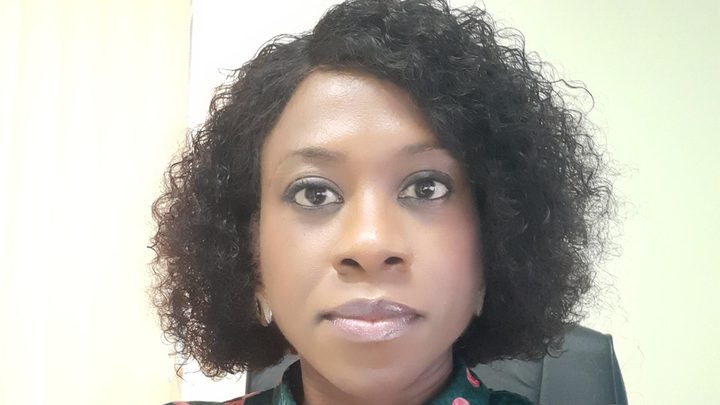 Ibitomi Osunsedo
Regional Director, West Africa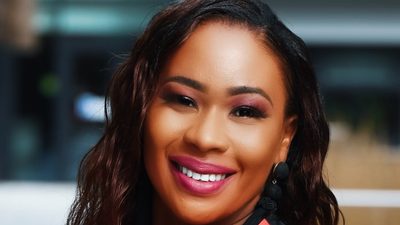 Lydiah Igweh
Director of Global Equity, Diversity and Inclusion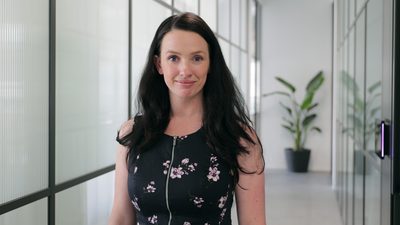 Hannah Drover
Executive General Manager, Student Employability and Careers
Work with us
Learn more about how you can become part of our global community.
Next steps