Online study options
There are a variety of online study options available to you if you'd like to complete part, or all, of your education digitally.
High school courses
ASU Prep Digital
ASU Prep Digital is an accredited online US high school, where you can study anywhere in the world and in your own time zone.

You can enrol in a full-time US diploma program or take individual high school or university courses. All you need is an internet connection!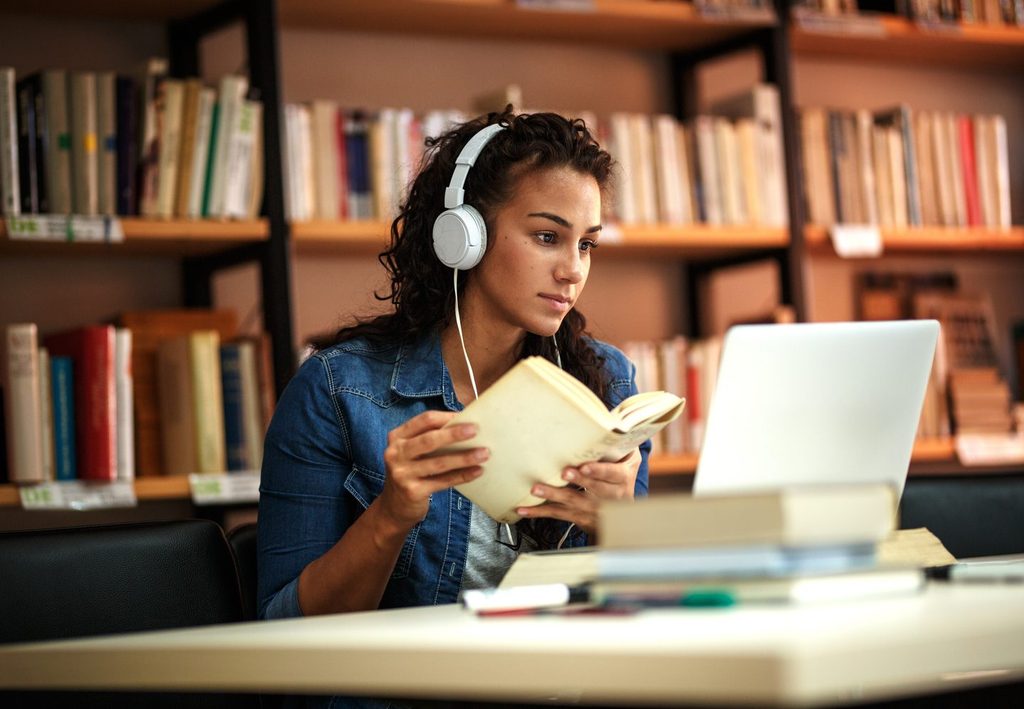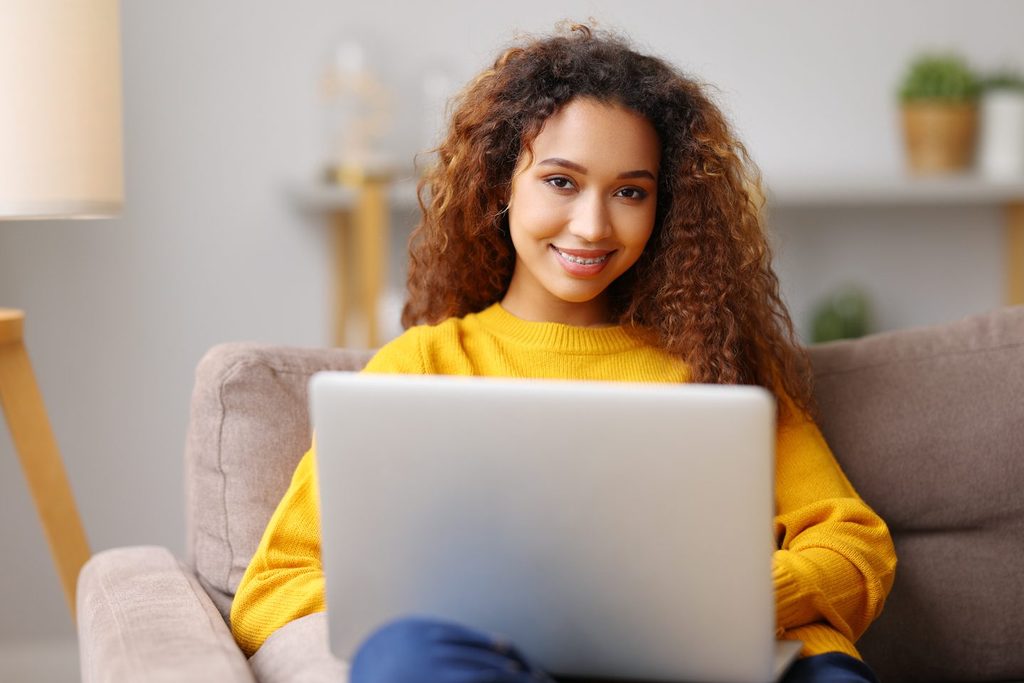 Degree preparation
Degree preparation online
A degree preparation course, also called a pathway course, can help you gain entry to a university in the UK. It's an ideal study option if you don't yet meet the requirements for degree admission — and you even have the option to complete it remotely, online.

The digital degree preparation course is intended for students who are unable to come to the UK to study in person. You can then transfer to the UK when it is time to start your bachelor's or master's degree at university!
University degrees
Kaplan Open Learning
Kaplan Open Learning works in partnership with two world-class UK universities, the University of Essex and the University of Liverpool, to offer fully accredited degrees that can be completed online.

Studying a degree online allows you the flexibility to fit your studies in around your other commitments.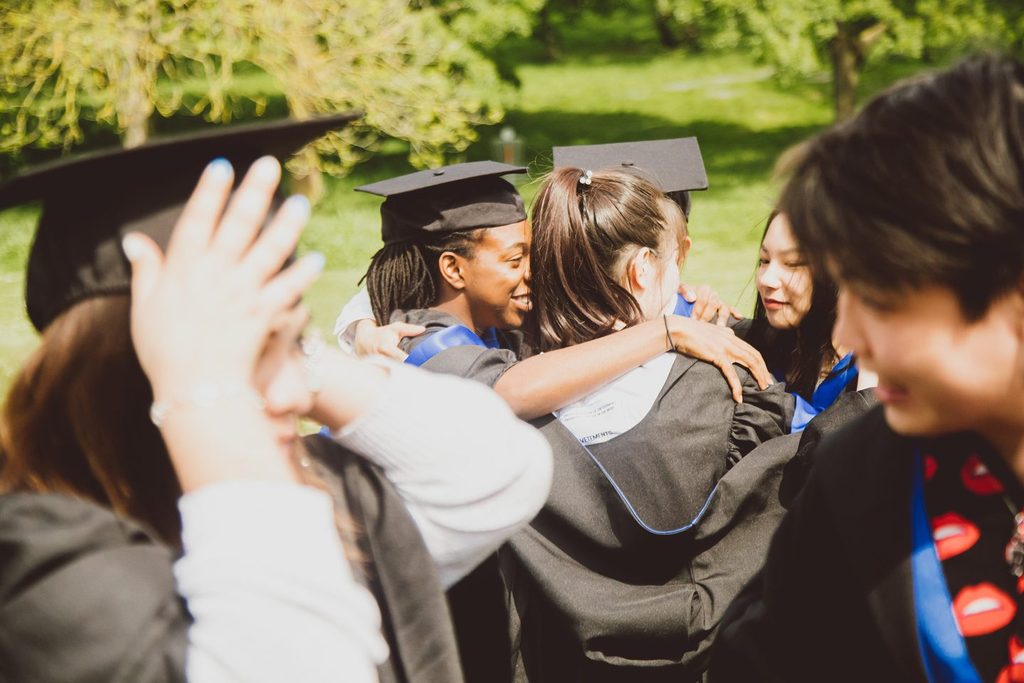 Next steps