Visa support
Obtaining a visa is an essential part of studying abroad as it grants you the legal right to live in your study destination. We are here to guide you as you apply for your visa, and we can help in several ways.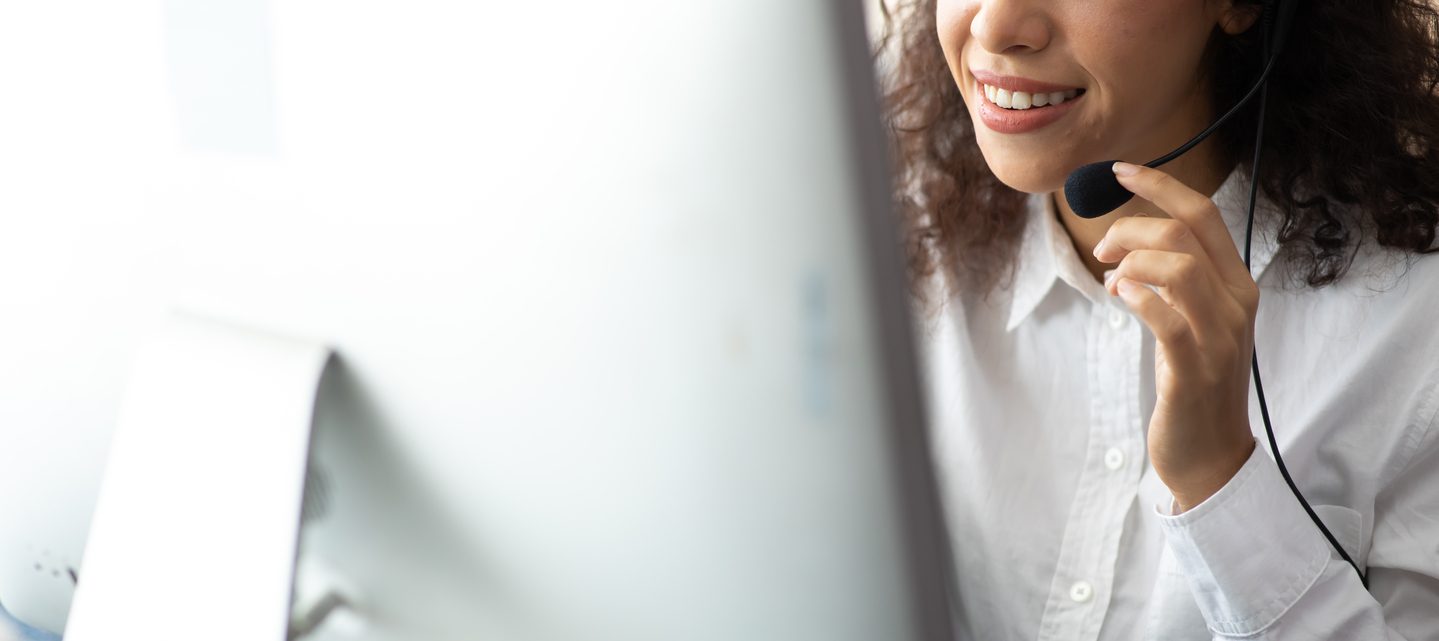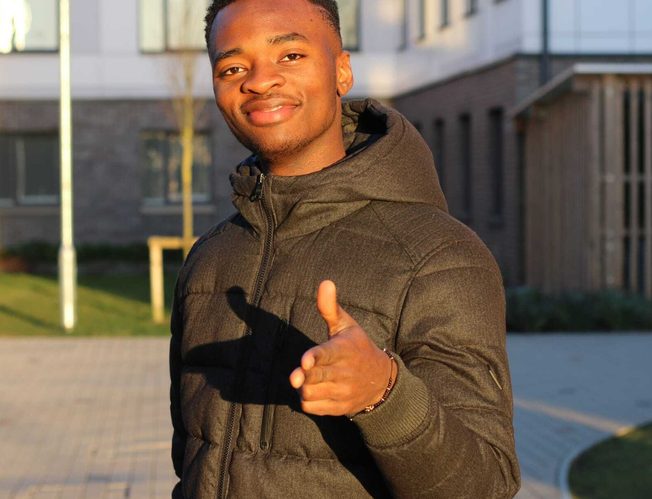 Applying for a visa can take time, so it's important to start the process as early as possible.
It's important to do your research before your visa interview — we can give you some useful tips about applying for your US visa.
---
Canadian visa support
Learn about obtaining a study permit for Canada, and what the process involves.
---
Australia and New Zealand visa support
See information about student visas for Australia.
See information about student visas for New Zealand.
Any other questions
What if I am a sponsored student?
If you are a sponsored student, it's likely that you will still need to arrange your study visa yourself.
---
Can I work while I study abroad on a student visa? 
Whether you can work while studying abroad depends on your study destination's regulations. Typically, you'll be able to work part-time up to a certain number of hours per week and, in the USA, this is usually only on campus at your university. For more information on finances and how to help with the cost of studying abroad, visit our fees and costs page.
---
Can I get a visa to stay in my study destination after I graduate?
Depending on where you study abroad, there are post-study work visa options available.
For example, in the UK, you can take advantage of the Graduate Route Visa, which allows you to work in the UK for up to two years after graduation. In the USA, you can apply for Optional Practical Training (OPT), which gives international students the option to work in the USA for an initial period of 12 months, usually after they graduate from university.  

What is OPT?
---
How long does it take to apply for a visa? 
We encourage you to apply for your visa as early as possible so that it arrives in time for the start of your studies. The first few weeks of term are very important for familiarising yourself with your new environment and meeting people.  
For a US study visa, you can interview for your visa as early as 120 days before the start date listed on your I-20 form.  
For a UK study visa, you can apply as soon as you receive your Confirmation of Acceptance for Studies (CAS). Again, we recommend you start the visa application process as early as you can.
---
Next steps