The UK government has confirmed that from 1 July 2021, international students can apply to live and work in the UK for up to 2 years after graduating with the new Graduate visa.
What is the Graduate visa?
With the Graduate visa, students who graduated in summer 2021 and onwards will be able to remain in the country to work for up to 2 years. This new rule applies to both bachelor's and master's degrees, regardless of your area of study.

Applications for the Graduate visa are now open.

You don't need to be sponsored by an employer to be eligible for the visa, so you don't need to already have a job when you apply. You just need to have successfully completed your degree at a higher education provider with a track record of compliance — like our university partners!

You'll also need to be living in the UK and hold a current Tier 4 visa when you apply.
You could look for roles related to your degree, or gain experience working in other areas. Either way, it's a fantastic opportunity to build your CV and kick-start your career!

The new route is also very flexible: you don't need to be employed continuously in the same job on the Graduate visa, so if you decide to take some time out, or change jobs, it won't count against you.

The rules are slightly different for PhD students. You will be able to work in the UK for up to 3 years after completing your doctoral degree.

The visa is part of the government's aim to increase opportunities for international graduates in the UK and bring 600,000 international students into the country's universities by the year 2030.

This confirms the UK's commitment to welcoming students from all over the world, and creating fantastic opportunities for them to boost their career prospects with an international education.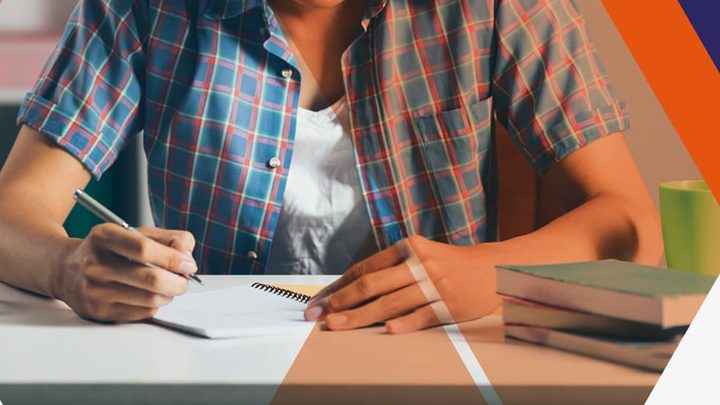 What if I have been studying online from my home country?
Many universities switched to digital learning in the early part of 2020, due to the coronavirus (COVID-19) outbreak. Understandably, lots of international students also returned to their home countries at the same time.

However, there's no need to worry as you will still be eligible to apply for the Graduate Route visa if you can travel to the UK this year.

The deadline for arriving in the UK was previously set at June 2021 for students who started their studies in Autumn 2020, and September 2021 for students who started in January or February 2021. We're pleased to say these deadlines have been extended!

Now, all students who began their studies online from their home country need to arrive in the UK by 30 June 2022.

You will also need to complete at least the final semester of your degree in the UK.
I'm planning to start studying online this Autumn — can I still apply for the visa?

Under previous UK work visa rules, graduates could remain in the UK for only 4 months, so we were thrilled when proposals to extend this period were announced!
"Our international students deserve this"
— Linda Cowan,
Managing Director (UK) of Kaplan International Pathways
Share this quote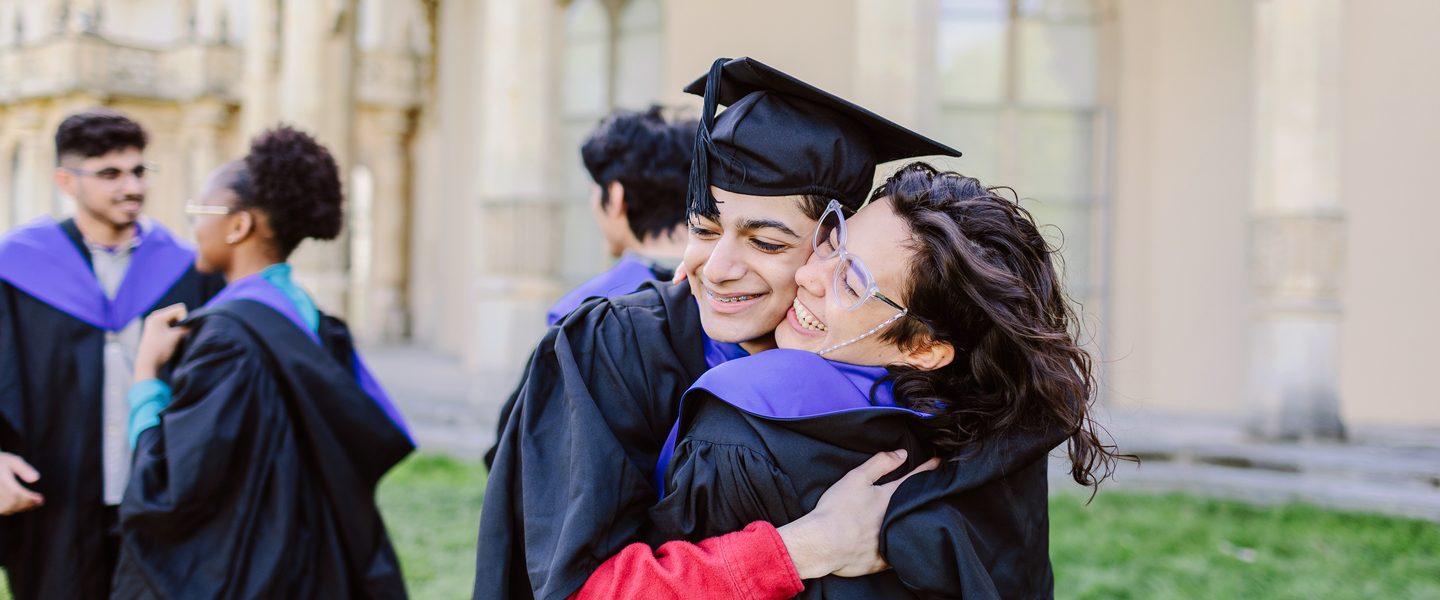 Find out more
To find out more about the new visa, including the conditions you need to meet, the application fee and how to apply you can read this official guide.

If you're interested in studying in the UK, you can learn more about how a pathway course with Kaplan can help you start your path to a top UK university by clicking the links below.