Study a degree online at one of our partner universities 
Online learning allows you to take a degree entirely online. This means you can study alongside any existing commitments or responsibilities you may have, making it a convenient study option.
Kaplan Open Learning works in partnership with two world-class UK universities, the University of Essex and the University of Liverpool, to offer fully accredited degrees that can be completed online. You can enter an online degree at one of these universities directly without the need for a degree preparation course.  

Why choose Essex or Liverpool?
University of Essex
Top 25 in the world for international outlook (Times Higher Education World University Rankings 2023) 
Top 40 in the UK overall (Complete University Guide 2023)
University of Liverpool
Russell Group member
Top 150 university in the world (Shanghai Academic Ranking of World Universities 2022)
Your online degree routes include: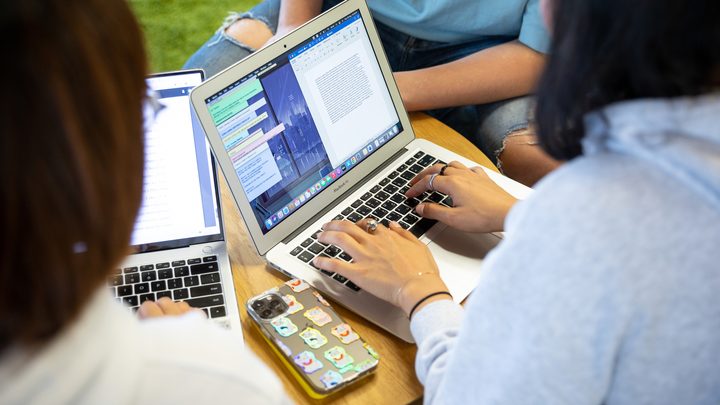 9 min read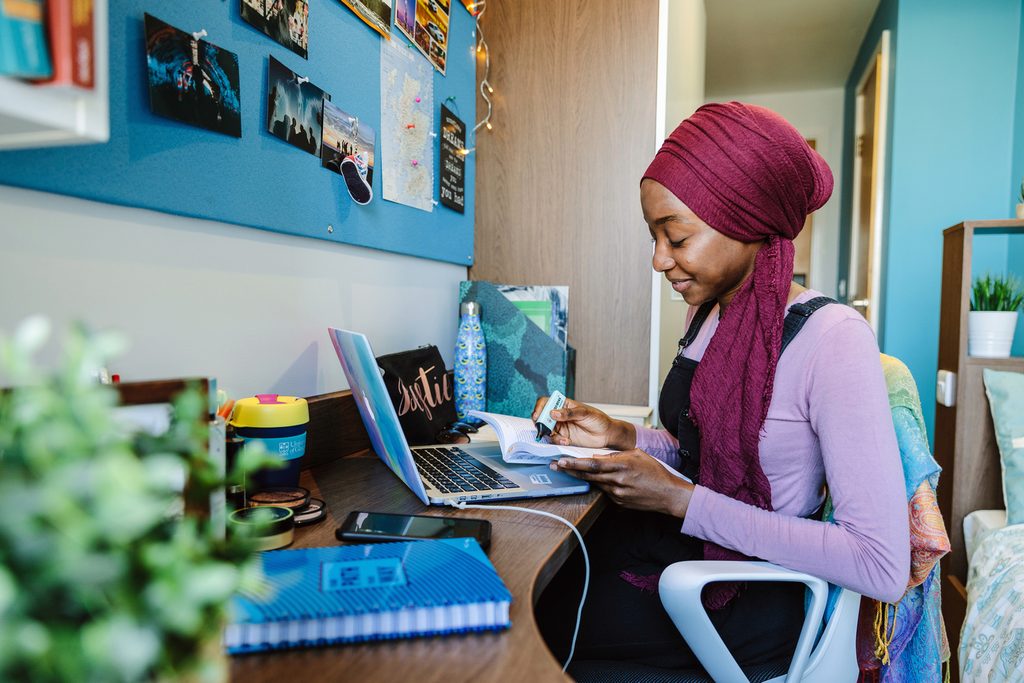 4 min read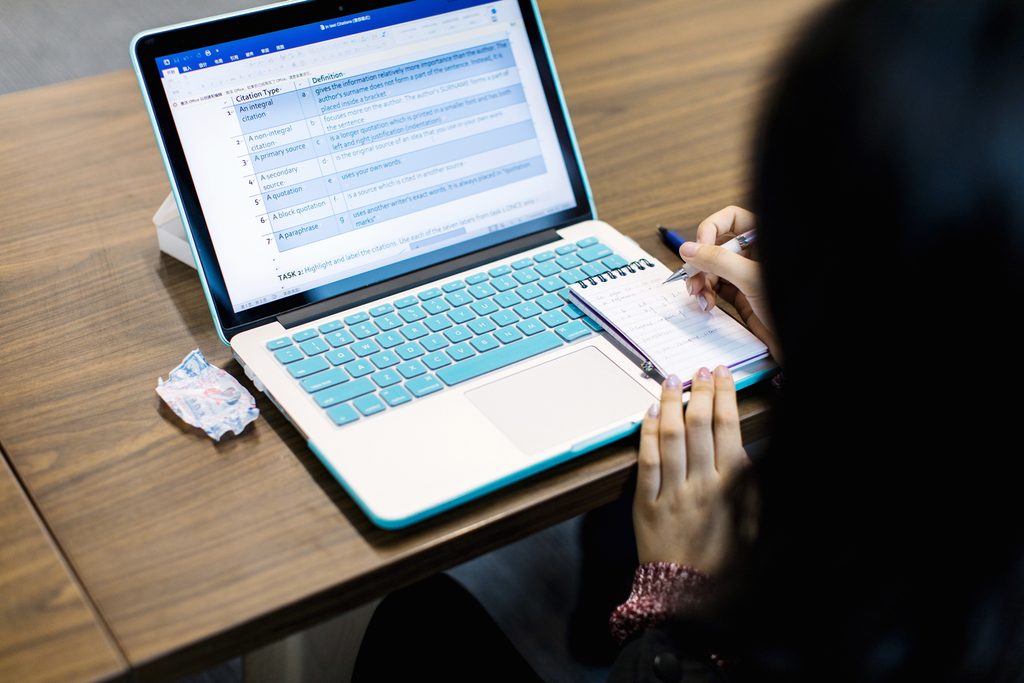 6 min read
Want to know more about Kaplan Open Learning?
Kaplan Open Learning (KOL) are experts in the delivery of online higher education. 

KOL's international reputation for high-quality teaching resources, support and opportunities for its students make it a leading provider of online degrees. You can rest assured that the highest academic and professional standards are adhered to, so that you gain an education that will help you shape your future.  

Kaplan Open Learning is registered with the Office for Students (OfS), the independent regulator of higher education in England.