UK universities career skills
It's never too early to start thinking about your career
That's why our degree preparation courses are designed with employability in mind.
We embed career skills into our curriculum and include lots of opportunities for you to get ready for the world of work.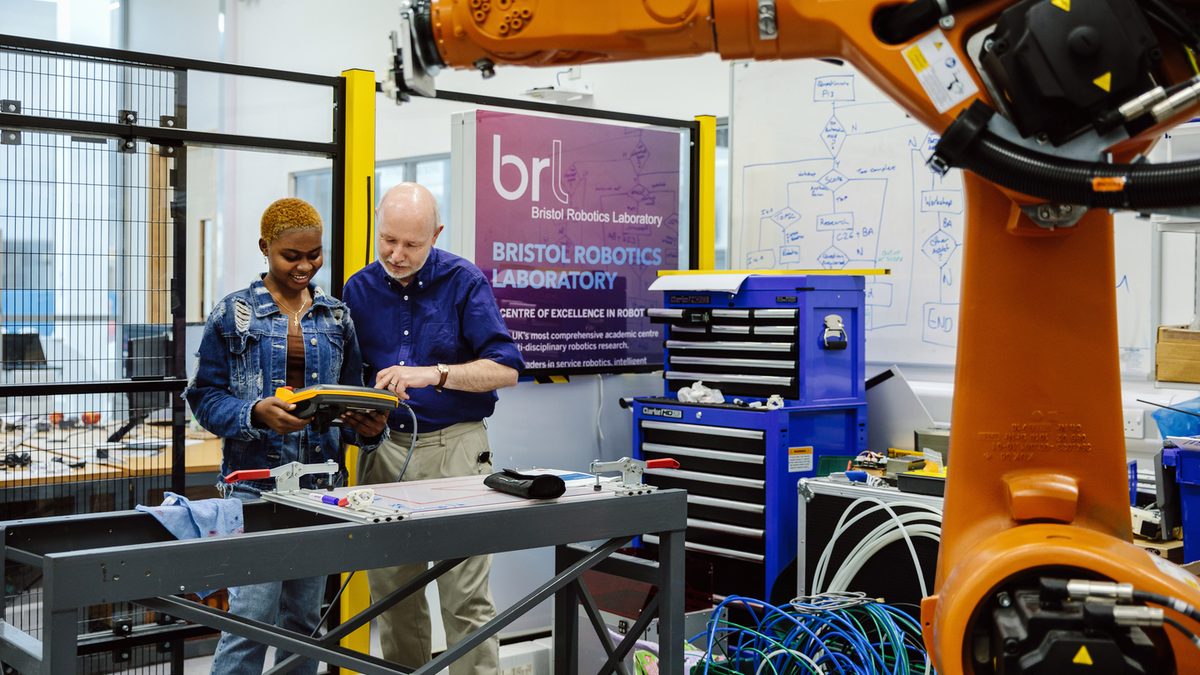 Hear from successful Kaplan alumni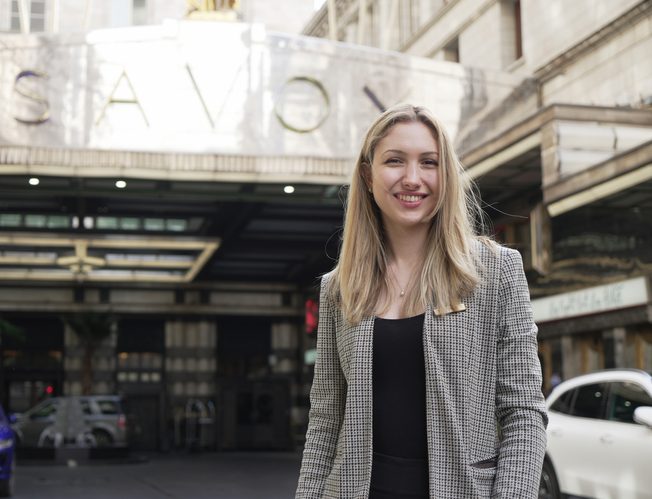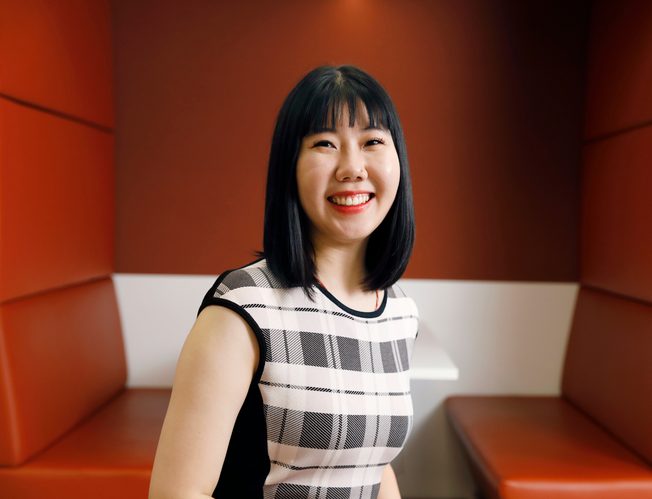 Work experience opportunities
Pathway courses with internships 
In many cases, you can take an integrated online internship in the UK as part of your degree preparation course. It's a great way to gain experience in a professional environment. 

Why take a pathway course with internship?
Job opportunities while you study
As an international student in the UK, your visa usually allows you to work part-time during your degree preparation course and full-time during the holidays. Part-time jobs are an excellent way to fund your studies. They also help you gain transferable skills that you can take with you into your future career.  
Careers support at university
Many degrees at our partner universities include work placements, such as a Year in Industry. And you can also take summer internships while at university to boost your employability.  
Your university will have a dedicated Careers Service team that can help you find work experience and build upon the employability skills you learnt during your degree preparation course.  
Find out more about career skills in the UK
Next steps