Career skills during the University of Birmingham foundation pathways
The University of Birmingham foundation pathways are designed to prepare you for your career as well as teach you subject knowledge and study skills. Discover how you can build on your employability as an international student.
During your course
Your course is designed to teach you career skills while you are preparing for your university degree.
What's included in your course:
Here's how your studies can help you shape your future
Employability skills, networking and work experience can all make finding a job easier.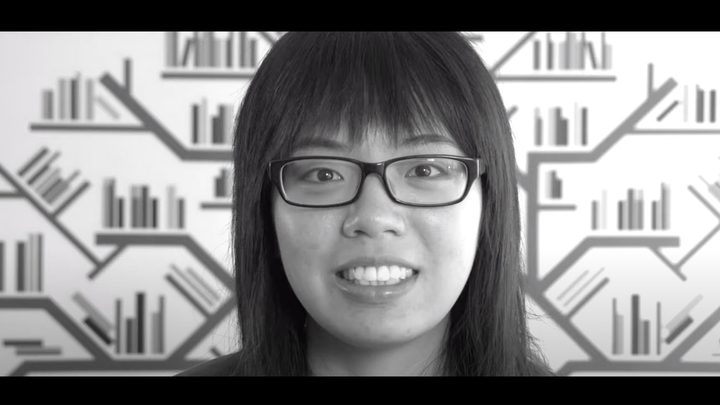 How you can improve your employability while studying abroad
During the first year of your degree, you'll be able to take part in The Birmingham Project. Work directly with employers on a collaborative group project and develop your confidence.
Top 3 reasons to do an internship during your degree
Get real-world work experience before you graduate
Start building your network
Learn how to adapt to a professional environment
At university and beyond
Once you have passed your foundation pathways course and gained valuable career skills, you can boost your employability skills even further at the University of Birmingham. 
How the University of Birmingham can help you prepare for the future:
Why Birmingham is great for employability
3rd most targeted university
by graduate employers (High Fliers Research 2023)
85.3% of students
are in graduate-level jobs or further training 6 months after graduating
Top 150
most employable graduates in the world (QS Graduate Employability Rankings 2022)
Want to explore your study options?
Next steps