How Kaplan colleges work
Kaplan Pathways runs several International Colleges in the UK, which offer study options to help international students gain entry to a university degree abroad.
Most of our colleges are based on university campuses, helping you to feel included in campus life from day one.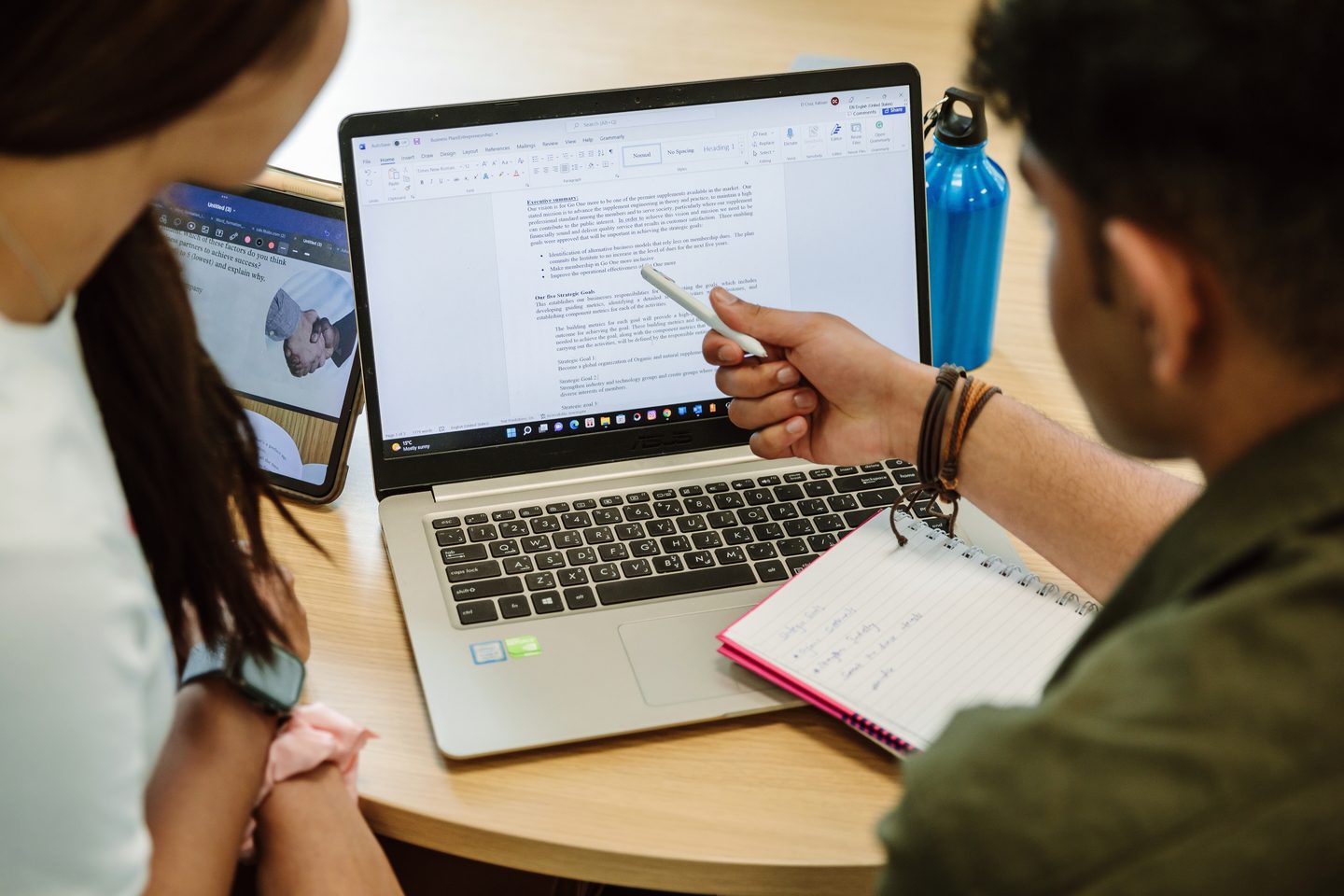 3 steps to a UK university degree
Step 1
Apply for a UK university degree
Explore your UK university options
Choose a university degree using our degree finder
Step 2
Study at one of our International Colleges
You can either:
Step 3
Progress to a UK university
Gain entry to one of our 16 world-class university partners
Find out more about UK universities
Off-campus colleges
Studying at an off-campus college gives you the option to progress to a number of different partner universities.
Kaplan International College (KIC) London is our flagship college. You can study a degree preparation course here and progress to one of our fantastic universities located across the UK.
You'll benefit from:
On-campus colleges
On-campus colleges are integrated with the University they are affiliated with. They are located on or close to that university's campus, giving you access to state-of-the-art facilities.
Why study at a Kaplan college?
Join a global community
Our colleges bring together students from all over the world.
143
nationalities represented at Kaplan colleges in 2022
Any other questions?
How much does it cost to study at a Kaplan college?
Fees and costs will vary depending on your study level, as well as where and what you choose to study.
---
What course should I study?
The study options available to you will depend on your current academic achievements and English language skills. We can help find the right study option for you.
---
What kind of support do the colleges provide?
You'll receive support from the moment you apply. When you arrive in the UK, your college's Student Services team will be there to support you throughout your time there. They also organise social activities and events for you to meet new people. Find out more about Student Services.
Next steps