Parents and guardians guide to studying abroad
Parents' and guardians' guide to studying abroad
Your child's wellbeing when they are studying abroad is our top priority. We are committed to ensuring they have the support they need to succeed.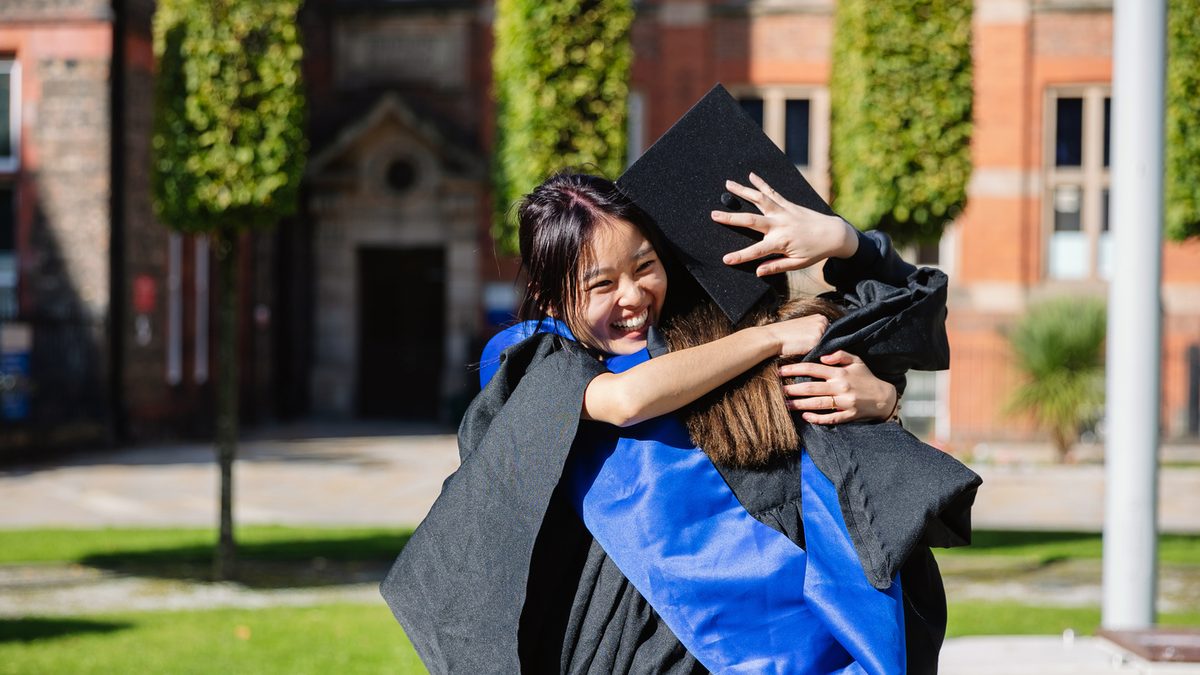 How we help with studying abroad
Hear from other parents and guardians
Health, wellbeing and safety
It's important that your child is happy, healthy and safe. That's why we, and our university partners, have measures in place to ensure students' welfare.
We'll help your child settle into life abroad in lots of ways. From welcome events to assistance with practical tasks like how to access local healthcare, students receive support on the ground so that they feel comfortable and confident.
Visit your child
Parents and guardians are welcome to visit whenever you like! Many of our study centres also run special parents' and guardians' events, giving you a chance to see where your child is staying, explore the facilities and meet the staff.
Special support for under-18s
Students under the age of 18 will receive special attention at all of our study locations. In the UK, under-18s are considered minors, and will have a UK guardian in case of emergencies. We can help arrange this through a trusted guardianship agency. Students under the age of 18 will also benefit from Kaplan Living Special Support, an extra care package in our Kaplan Living residences offering 24-hour access to Wellbeing Co-ordinators. Read more about support for under-18s in the UK.

In the USA, all university faculty and staff are required to complete training that promotes the safety and welfare of minors who are entrusted in the University's care.
We can arrange accommodation while your child studies abroad so that they live in a safe and suitable environment.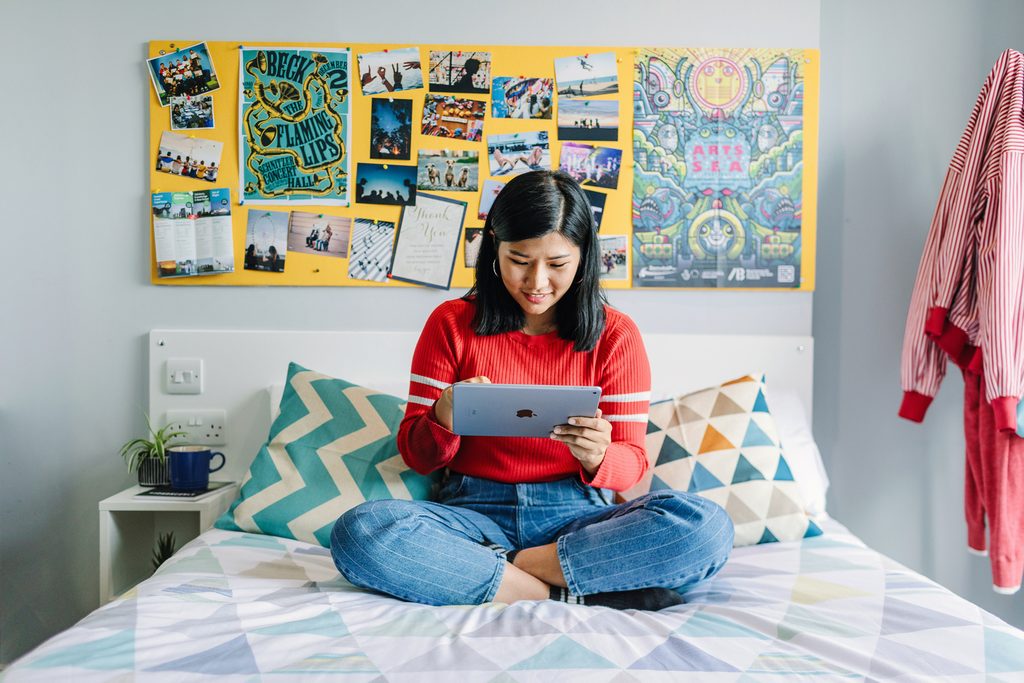 ---
When the time comes for your child to progress to their university degree, we can support them through the transition. This includes helping them to find an alternative degree if they don't meet the requirements for their original choice.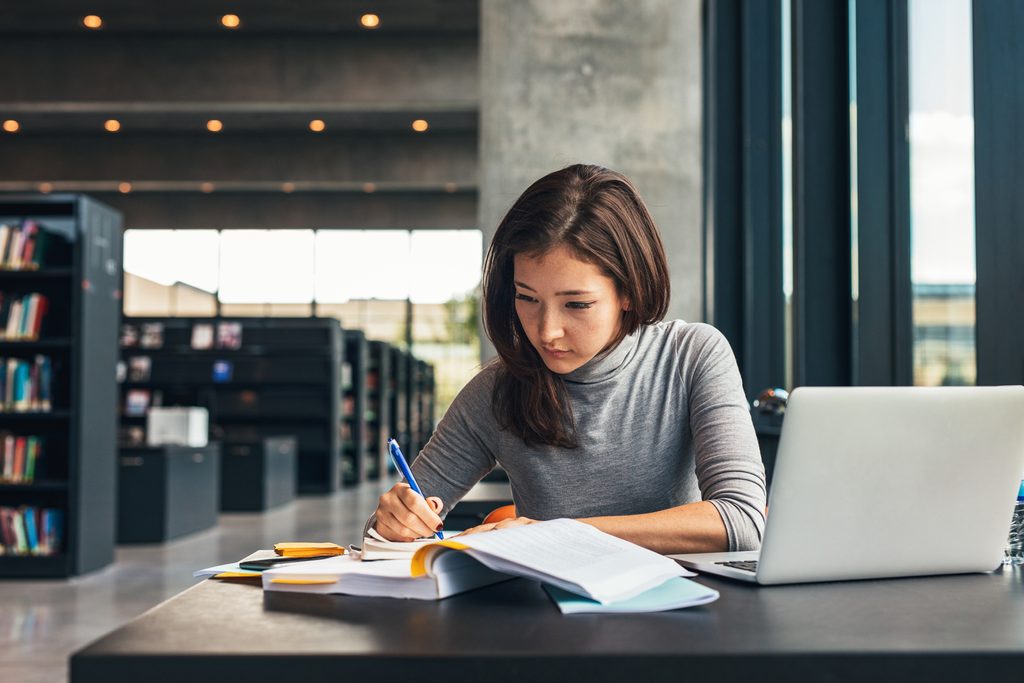 Would you like some further support?
We offer many different kinds of support to students and their parents. If you'd like to understand more, you can contact us or, in many cases, you'll be able to meet a Kaplan representative in your region.
Investing in your child's future
Studying abroad is a big investment in your child's future. You'll want to know that the money and time you spend to support them pays off.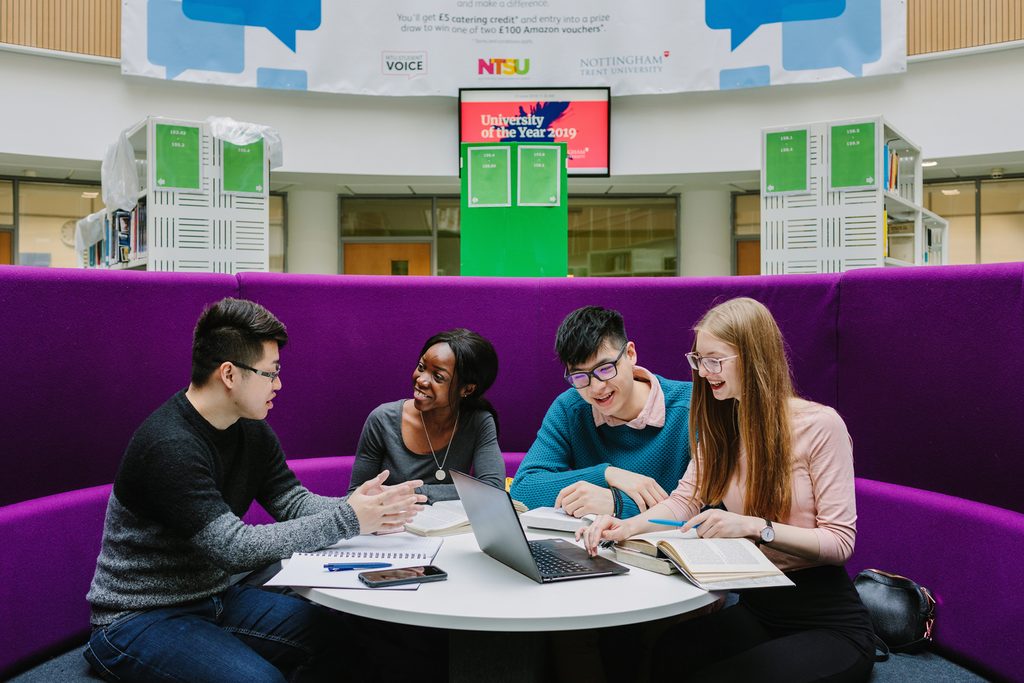 7 min read
While studying abroad comes with significant costs that should be considered, the return on investment for your family could make these expenses worthwhile.
The exact cost of studying abroad varies from country to country, and depends on the study option your child chooses.
Read more information on fees and costs and scholarships.
One of the benefits of studying abroad is the professional opportunities it can bring. Career preparation is an essential part of our courses in the UK, and our partner universities in all study destinations offer a wealth of resources to help your child prepare for the world of work.
---
Next steps