Degree preparation
A degree preparation course can help you achieve your ambitions
Before you begin studying a degree abroad, you may need to take a preparation course. This can help you meet the entry requirements for a degree and give you more study options as an international student.
What is degree preparation?
Degree preparation refers to courses that help international students improve either their academic skills, grades, subject knowledge or English language level, or all these.

Once you have completed a degree preparation course, you can then progress to your chosen degree at one of our partner universities in the USA, Canada, UK, Australia or New Zealand.
Our promise
In the vast majority of cases, our degree preparation courses will give you guaranteed entry to your chosen degree, once you complete the course at the required level with good attendance.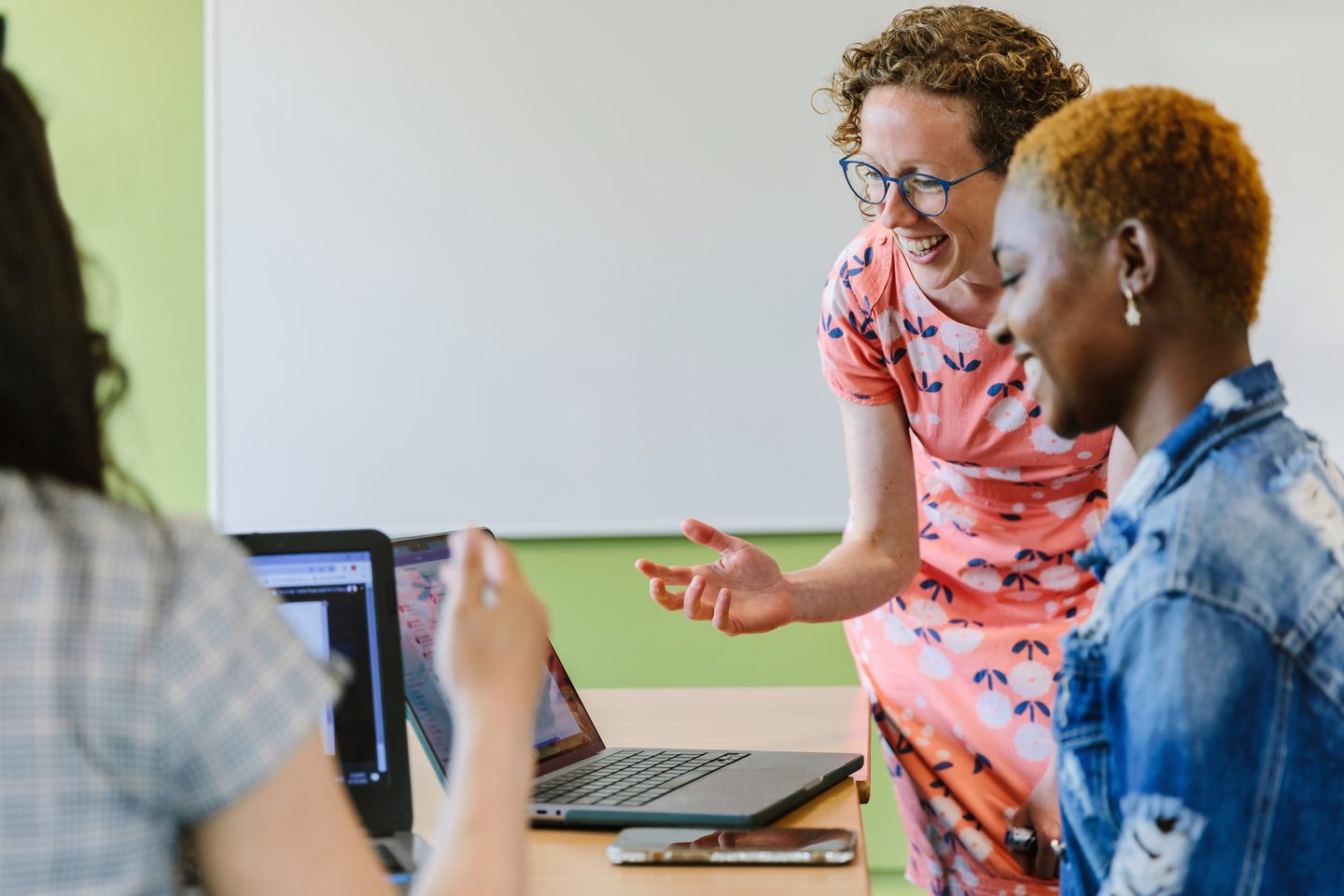 Types of degree preparation
There are a variety of degree preparation courses available. The course you need will depend on your study level, and what degree you want to progress to at university.
---
Next steps