What is degree preparation?
Degree preparation courses, also known as pathway courses, help you gain entry to a degree at a university abroad.
A degree preparation course will:
You'll typically study your degree preparation course at a specialist study centre, often based on a university campus, alongside other international students.
Your simple 5-step journey:
Start here

Complete high school or a bachelor's degree.

Take a degree preparation course

in the USA, Canada, UK, Australia or New Zealand.

Progress to university

for your bachelor's or master's degree.

Graduate

and finish university with a degree.

Go on to enjoy a successful career!
Once you successfully complete your course, you'll progress to your chosen university degree.
Our guarantee
When you pass your degree preparation course at the required level with good attendance, you're guaranteed entry to your chosen university degree.
Why might you need a degree preparation course?
There are a few different reasons why you might need to take a degree preparation course (pathway course):
If one or more of these reasons applies to you, a degree preparation course may be the way to achieve your academic goals.
Want to explore your degree options?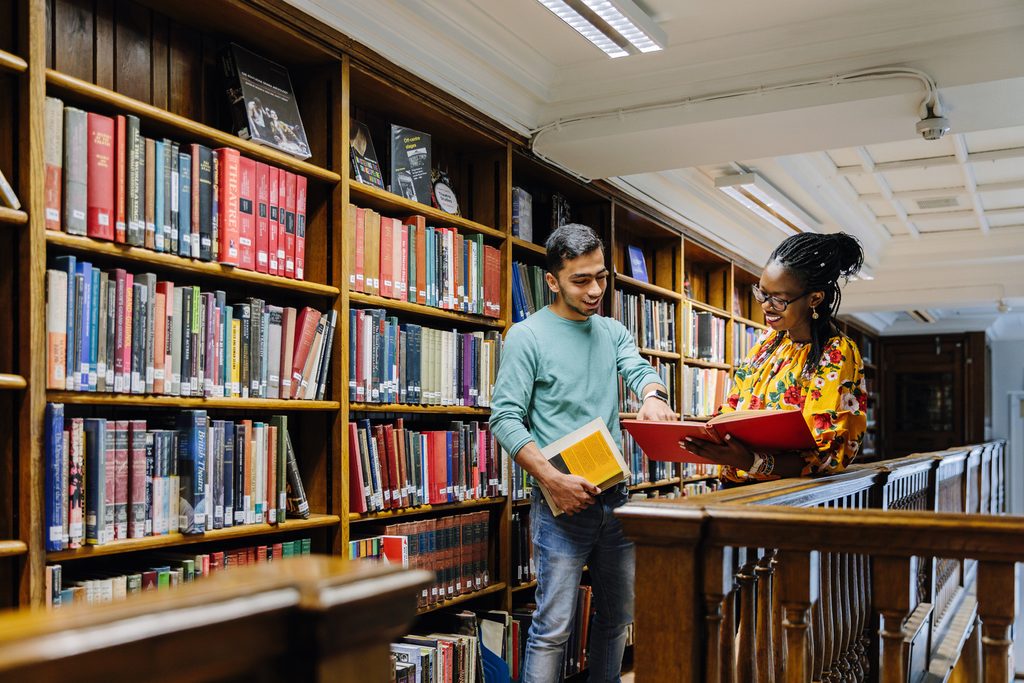 Types of degree preparation
There is a variety of degree preparation courses. The preparation course you need will depend on your study level and what degree you want to progress to at university.
Not sure what you need to study?
Just get in touch to discuss your options with one of our friendly Education Advisors.
Next steps