What is transfer admission?
If you have already earned some university credits at the undergraduate level, you can apply to transfer those credits to a new university in the USA or Canada.
With transfer admission, you can: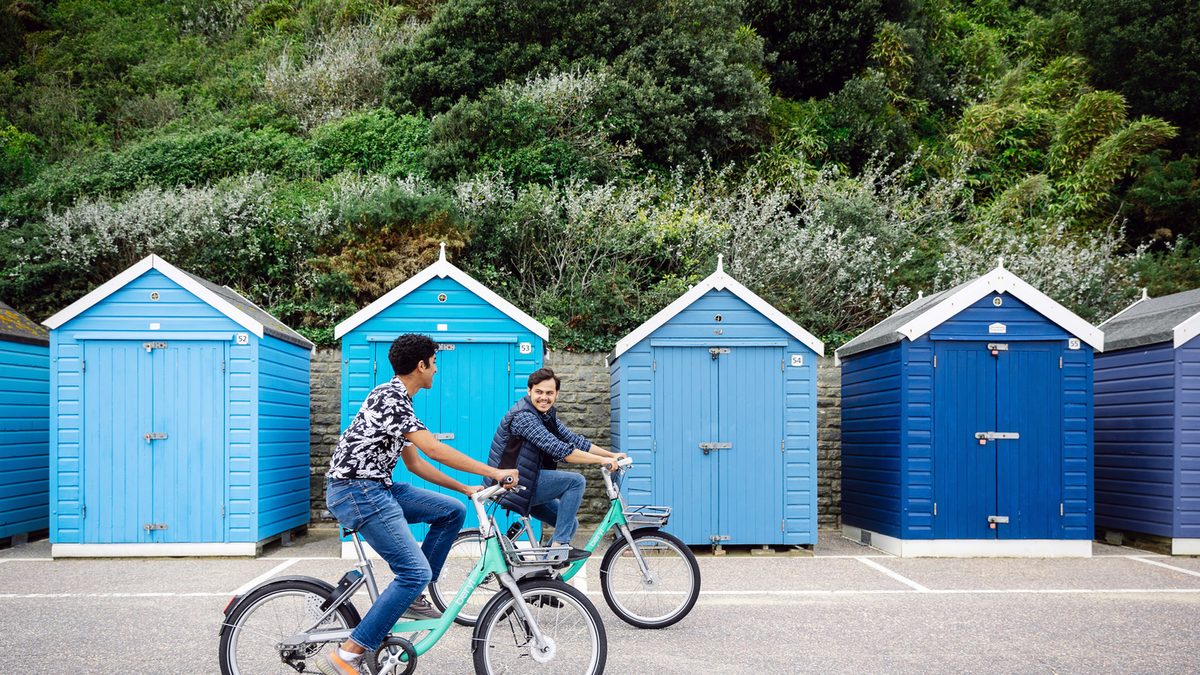 Have you already started an undergraduate degree at a university in your home country or elsewhere? You may be able to transfer the academic credits you've earned to a new university in the USA or Canada.
Your simple 5-step journey
We'll help you:
Start your undergraduate studies

in your home country, study destination or elsewhere

Apply for transfer admission

at a university in the USA or Canada

Complete two or three years

in a bachelor's degree at your chosen university

Graduate

with your bachelor's degree from your new university

Go on to enjoy a successful career!

Once you have transferred to a new university, you'll be able to complete your bachelor's degree.
Our promise
If you are eligible for transfer admission, we will do our very best to ensure as many credits as possible are transferred to your new university, so that you don't add any extra time to your studies.
Transfer to a US university
Transfer the credits you've earned to one of our top-ranking university partners in the USA. Students typically need to complete at least one year of undergraduate-level study before applying for transfer admission. The amount of coursework you can transfer to your US degree program will depend on your grades, and whether your chosen US university offers equivalent courses.
---
Transfer to a Canadian university
You may be able to transfer one or two years of credits you've already earned to a bachelor's degree at our partner university in Canada.
A forward-thinking Canadian university with an emphasis on career-readiness
Not sure what you need to do next?
Just get in touch and discuss your options with one of our friendly Education Advisors.
Next steps