Where to study
Choose from exciting destinations around the world and study at a top university
Explore our fantastic university partners in exciting locations in the USA, Canada, UK, Australia and New Zealand.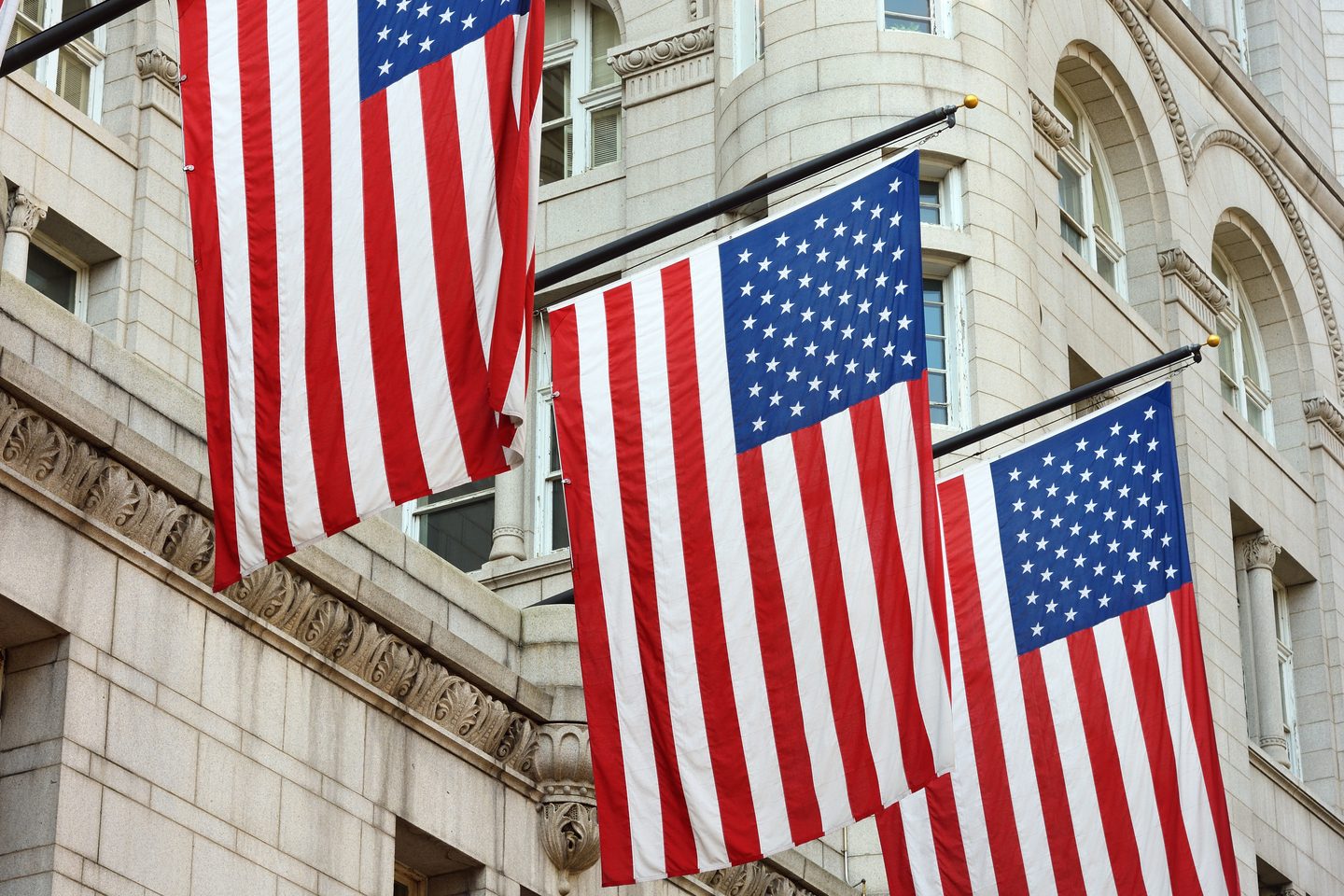 Study in the USA and experience life as an international student as you earn a highly regarded degree.
---
Our US university partners
Home to a world-leading public education system, Canada offers international students a rewarding university experience.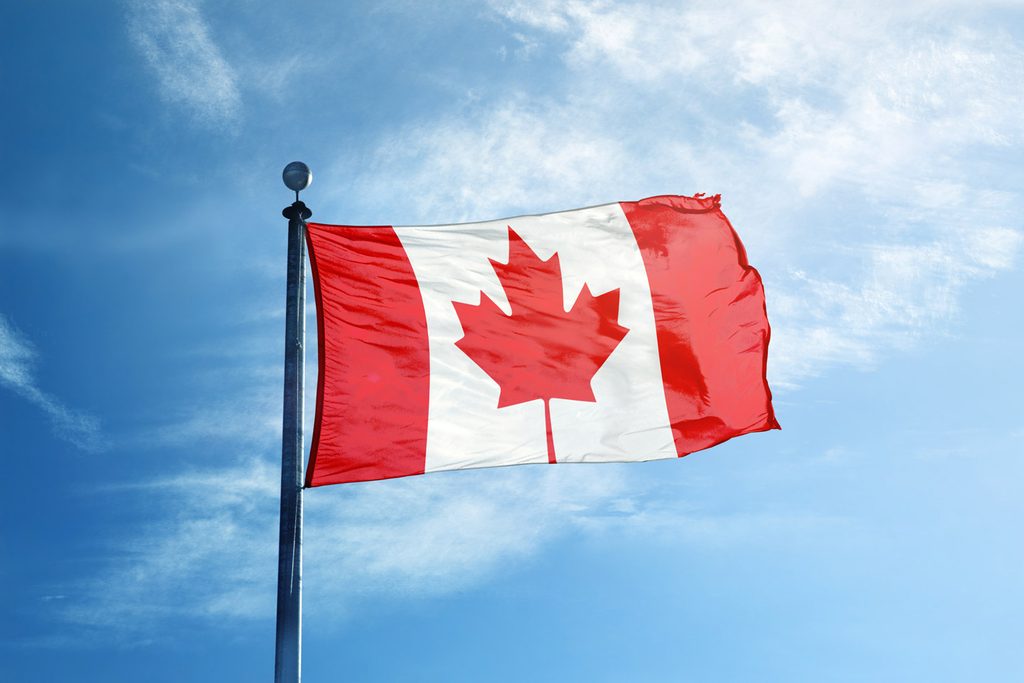 ---
Our Canadian university partners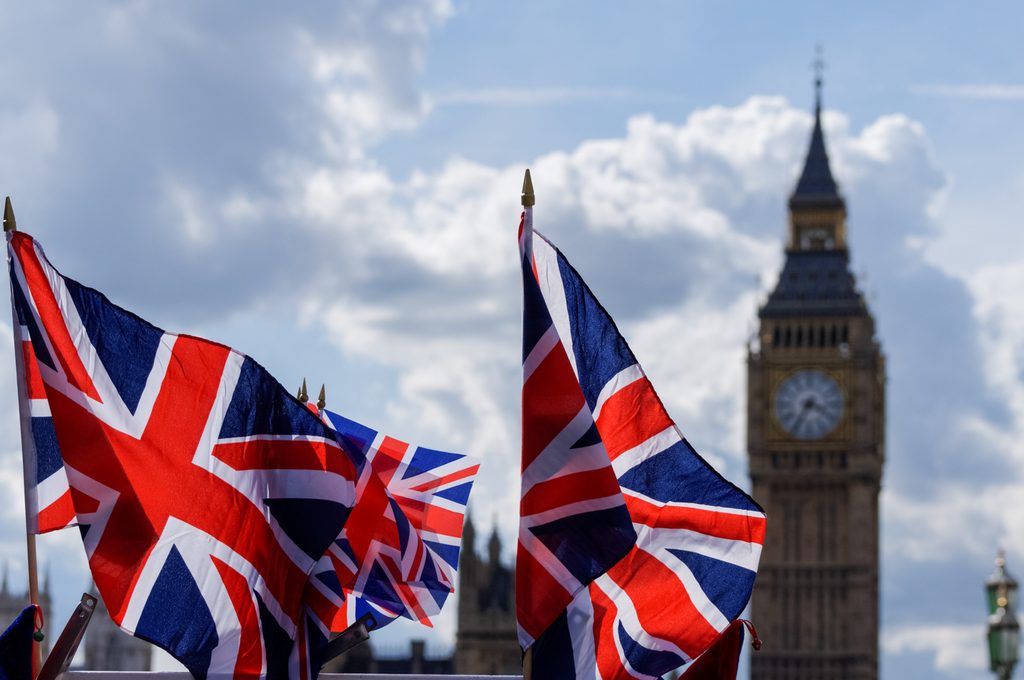 Discover academic opportunities in the UK, home to some of the world's oldest and most respected universities
---
Our UK university partners
Australia is an exciting place to study abroad, with many highly ranked and innovative universities.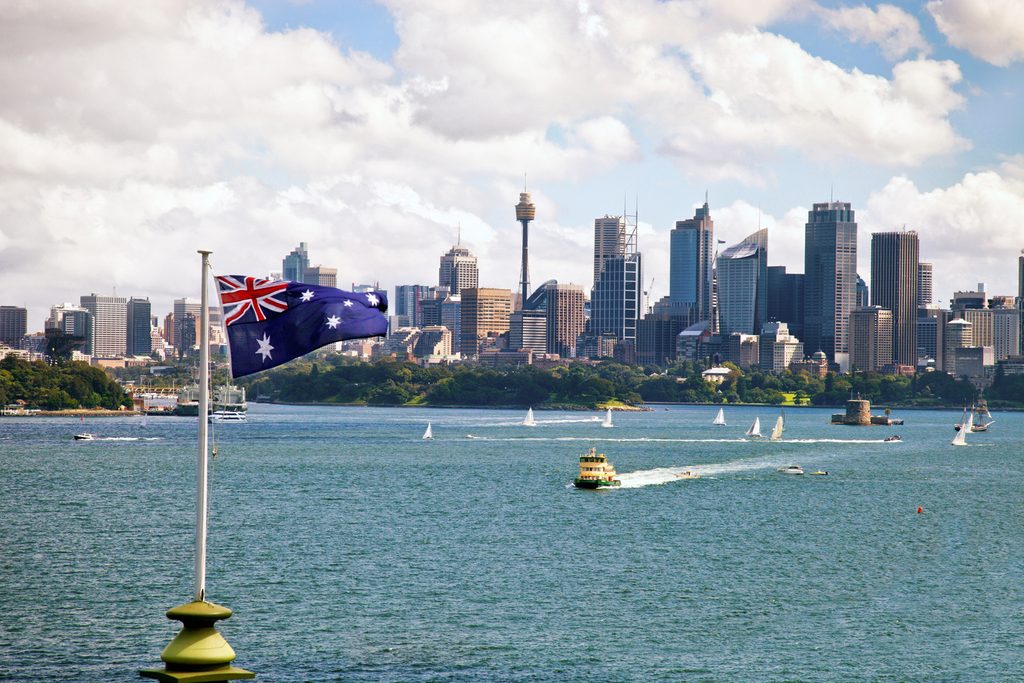 ---
Our Australian university partners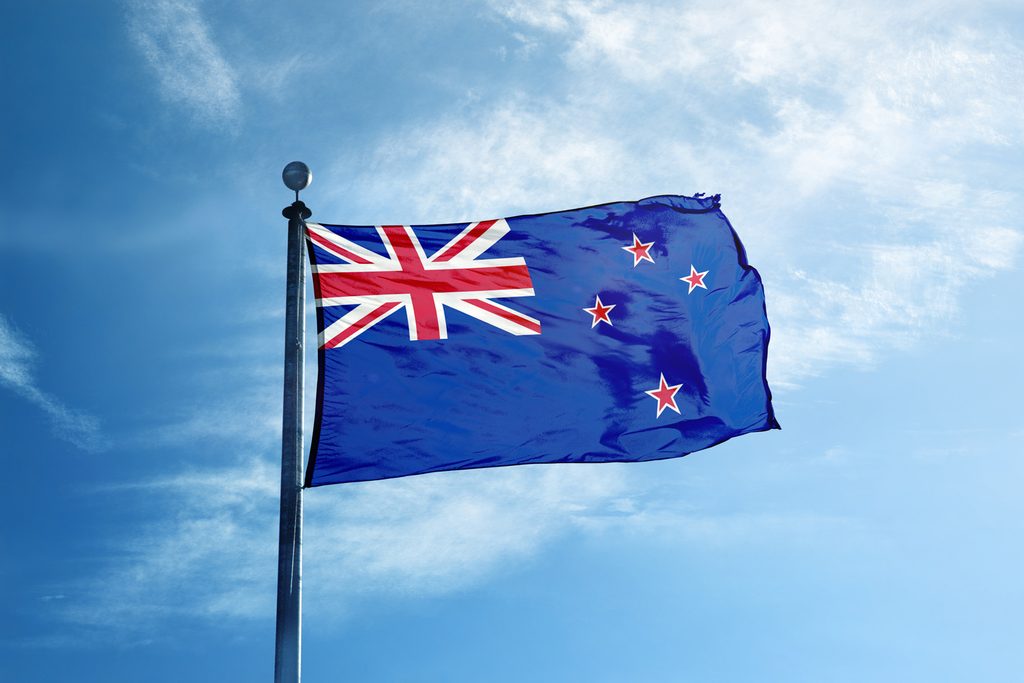 New Zealand offers a unique university experience for international students.
---
Our New Zealand university partners
You don't necessarily need to study in person. We also offer online study options, allowing you the flexibility to complete your studies remotely.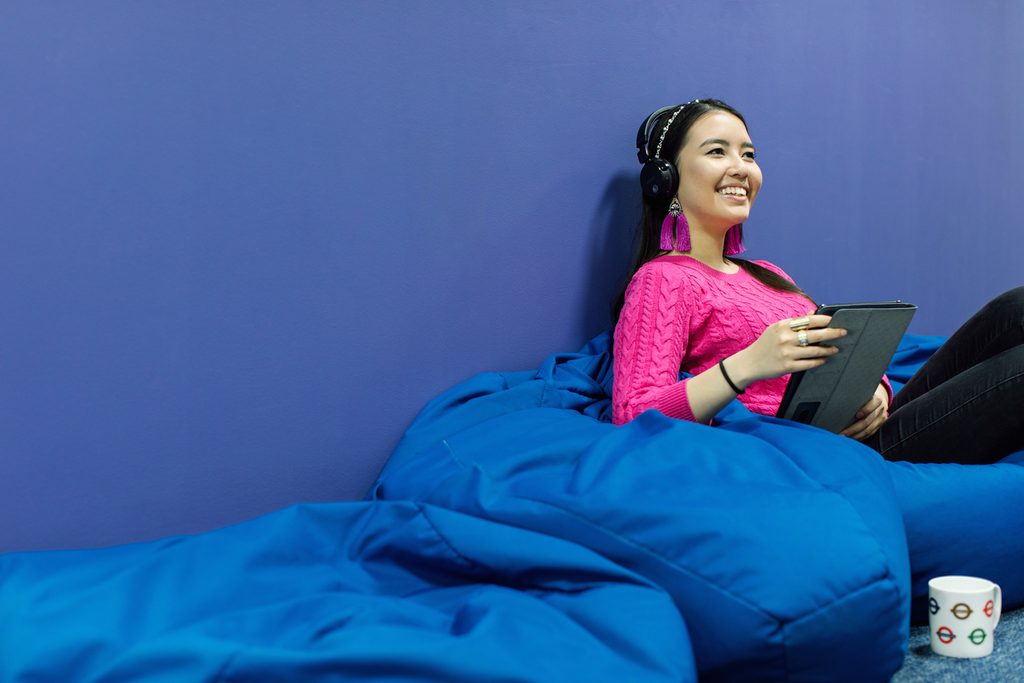 Other Kaplan Pathways study locations
In addition to the locations above, we have a number of study destinations offering different routes to university.
Prepare for a UK university postgraduate degree at a study centre in Osaka or Tokyo.
Study a UK, Irish or Australian university degree from our centre in Singapore.
Study a UK, US, Irish or Australian university degree from our study centre in Hong Kong SAR.