Explore student life abroad
Studying abroad opens you up to new experiences and ways of thinking, and immerses you in exciting cultures from across the world.
What is it like to study abroad?
---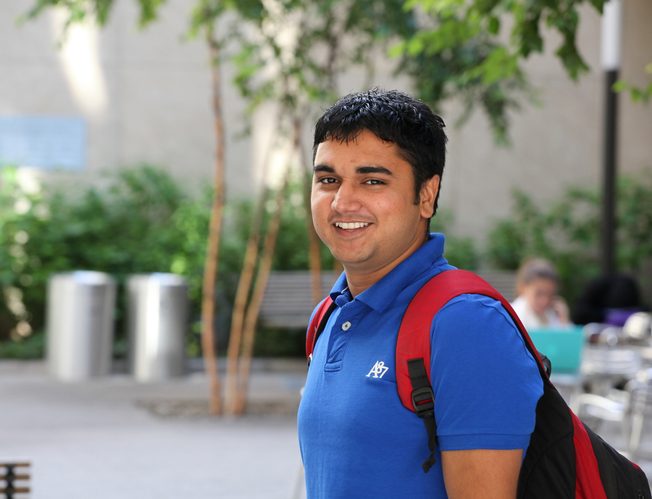 "Studying abroad broadens cultural and professional knowledge, enhances valuable job opportunities, and builds up the necessary characteristics for success."
Jecky from India
Pace University graduate
Why Kaplan students love studying abroad
Experience diverse countries, cities and cultures
Expand your mind, fulfil your dreams and ambitions
Make new friends and experience exciting new adventures

Why I chose to study in the UK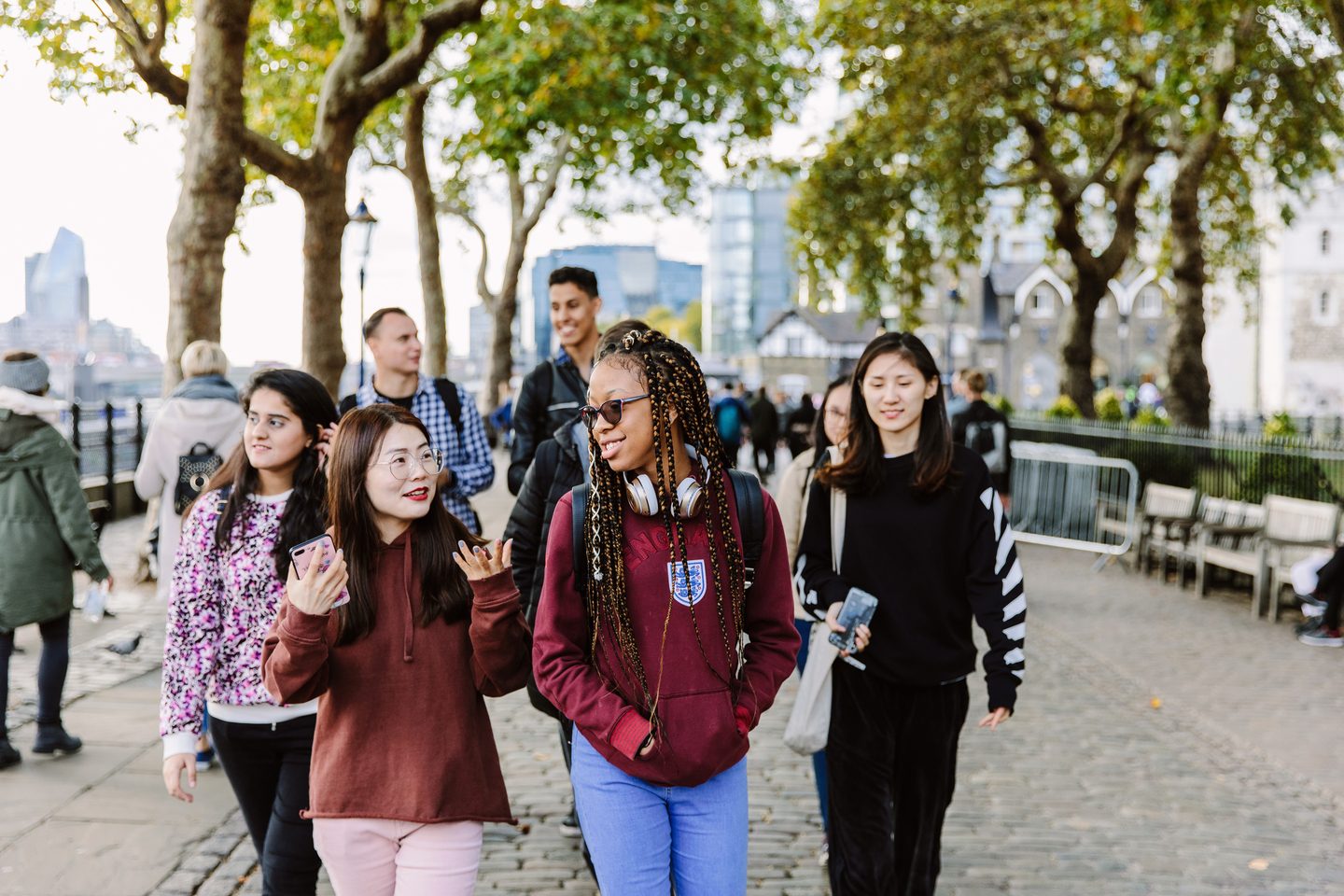 6 min read
A snapshot of the UK
The United Kingdom has a rich and diverse history
There are beautiful countryside escapes and stunning coastlines to explore
Home to some of the most vibrant, multicultural cities in the world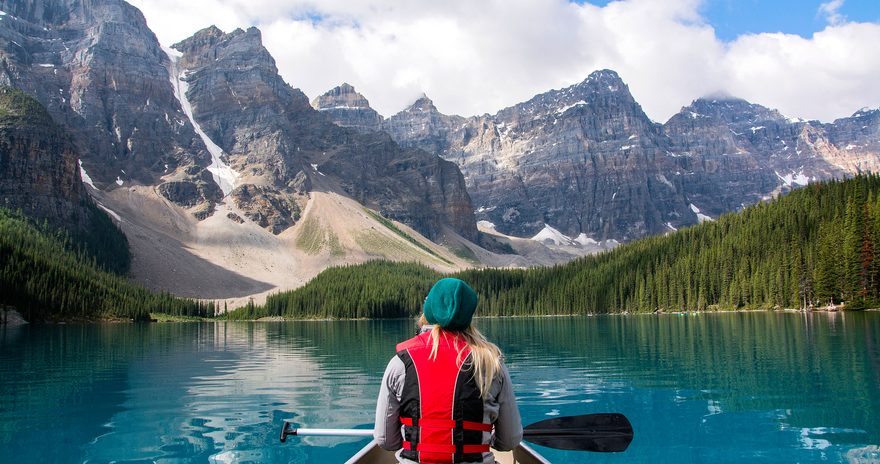 A snapshot of Canada
Canada is among the top 15 safest and happiest countries according to the World Happiness Report
With 600,000+ international students, Canada is not just diverse, its people welcome international students with open arms
Higher education in Canada is 25–35% more affordable than a comparable education in the USA
A snapshot of Australia
Australia is known as the sports capital of the world
The Great Barrier Reef is the biggest reef system in the world
90% of Australians live on the coast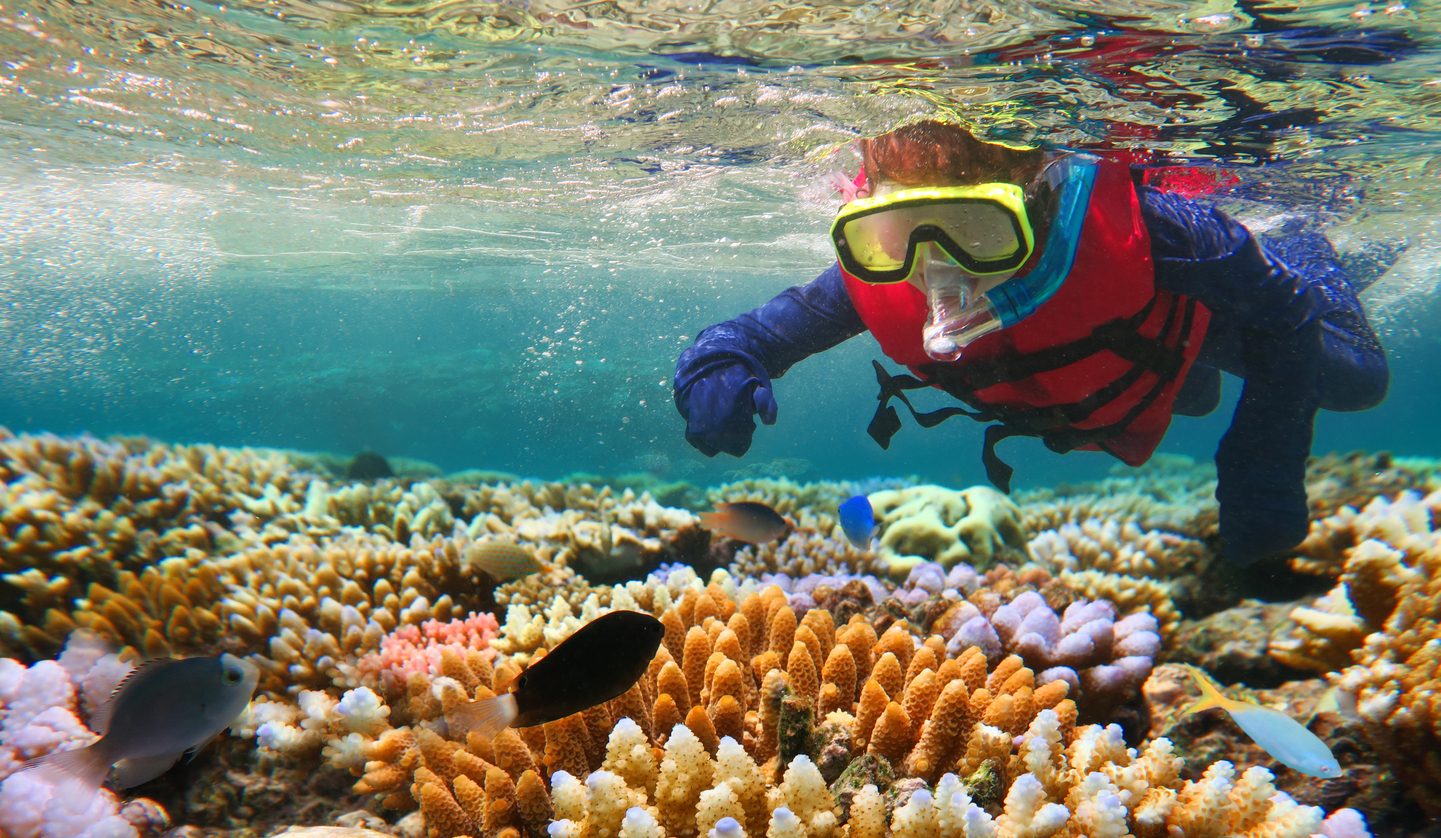 A snapshot of New Zealand
30% of the country is a national reserve
New Zealand consists of two main landmasses: the North Island and the South Island — and over 700 small islands
New Zealand is one of the world's least populated nations with only 4.4 million residents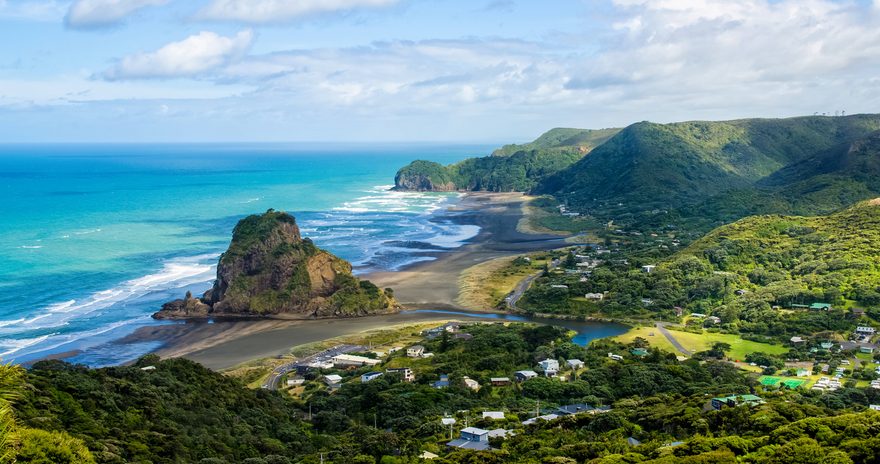 Support for studying abroad
We're here to make your experience of studying abroad as enjoyable as possible. From choosing your degree and applying for your visa, for settling into your new home, you can always come to us for help!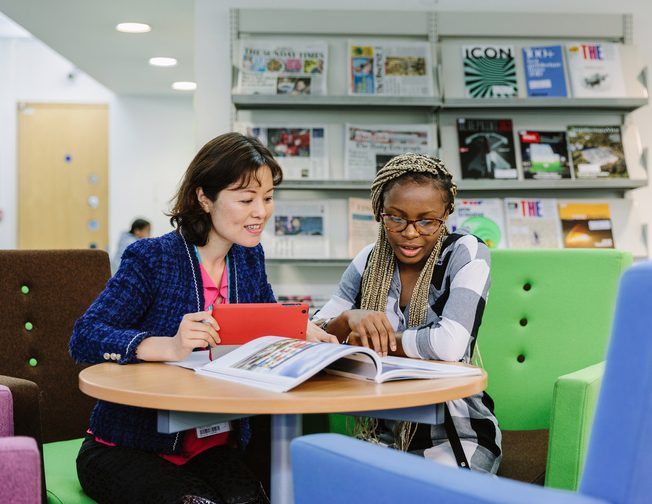 We hope that at all our study centres, you'll find a friendly environment that invites cultural diversity and provides a space for you to be yourself. We strive to make your experience as worry-free as possible, so all you need to focus on is learning and having fun.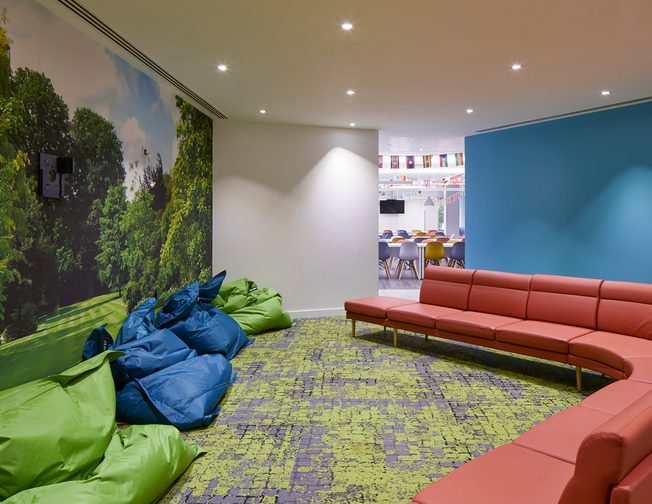 The wellbeing of our students is a top priority. It's important to us that you know there are people to talk to when you need some extra support and guidance, either academically or emotionally.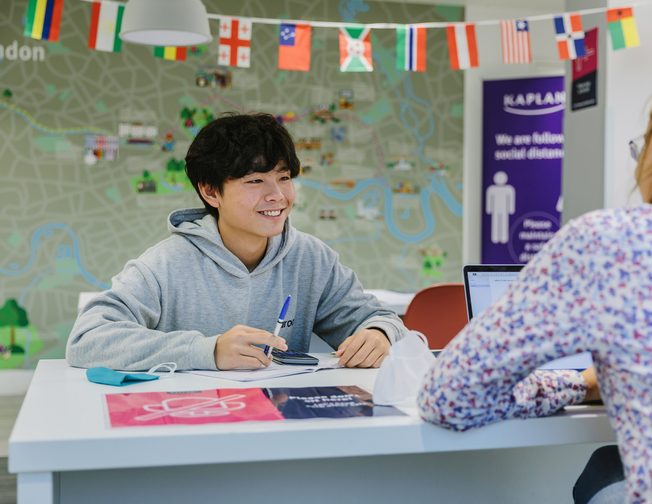 Next steps