Inclusion. Diversity. Education.
This is how we shape the world.
As an international education provider, we advocate for knowledge, understanding and inclusion. Diversity is at the heart of what we do, and we believe that background, ethnicity, sexuality, gender or identity should never stop someone from pursuing knowledge and broadening their horizons.
Causes to care about
At Kaplan Pathways, we work towards creating gender and racial equality, improving access to education and promoting mental health awareness. Read some of our latest stories to learn more about the causes we care about.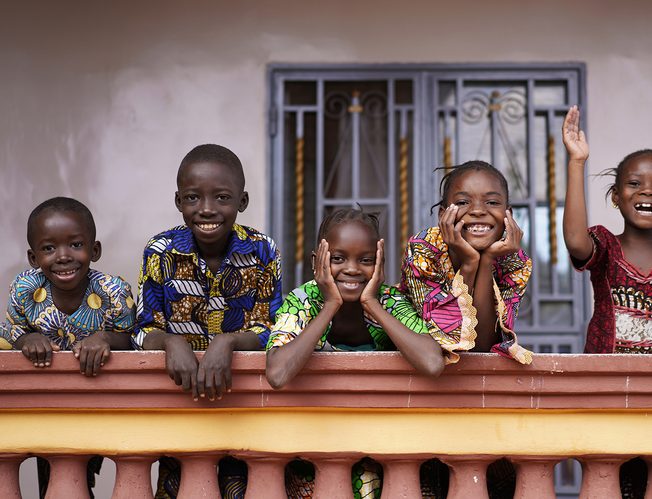 Our work with Plan International
Since 2013, Kaplan has been working with Plan International UK to help deliver better educational opportunities in Sub-Saharan Africa.
1,000 girls' educations supported in Senegal
483 new female teachers trained in Sierra Leone