How to apply
Applying to study abroad is very exciting, but it can be a bit intimidating too. That's why we'll support you at every step of the way, and make the application process as simple as possible.
Our simple application process
Choose your degree

Our friendly advisors can help you explore your options.

Submit an application

You'll need to include any relevant supporting documents.

Receive an offer letter or decision

This may be a conditional or unconditional offer or an admission decision.

Accept your offer and obtain a visa

You'll need to pay a deposit to study, and allow plenty of time for the visa process.

Complete your pre-arrival tasks and travel to your study destination

Arrange your housing, book your flights and start your adventure abroad!
Start your application today
Things to consider when applying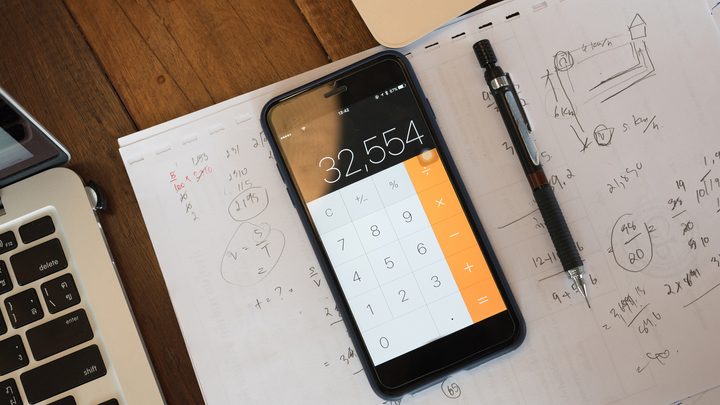 Some fees, courses and degrees are more expensive than others, but this brief overview can give you an idea of what to expect.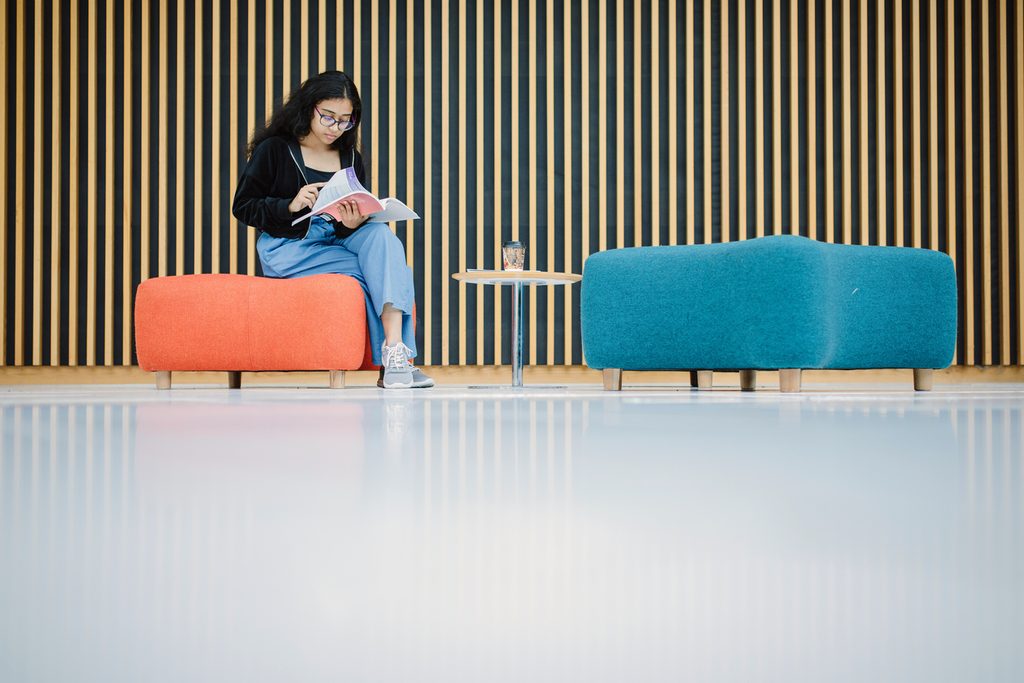 In order for your application to be accepted, you'll need to meet the entry requirements for your chosen course or degree.
Next steps