US high school programs
Is your goal to one day earn your bachelor's degree from a university in the USA? Find out more about how enrolling in a US high school diploma or other courses could be a great way to accelerate your path to a US degree.
Is a US high school program right for me?
If you're focused on your future and want to experience a truly global education, there are lots of benefits to enrolling in a US high school program.
A US high school program may be for you if you want to:
How do I join a US high school program?
You can start your US high school program by applying to ASU Prep Digital, a virtual US high school experience offered by Arizona State University. Built with international students in mind, this fully accredited program is offered entirely online.
Earn your US high school diploma online, at your own pace, from the comfort of your home. Enroll full-time, part-time or simply earn US university credits online.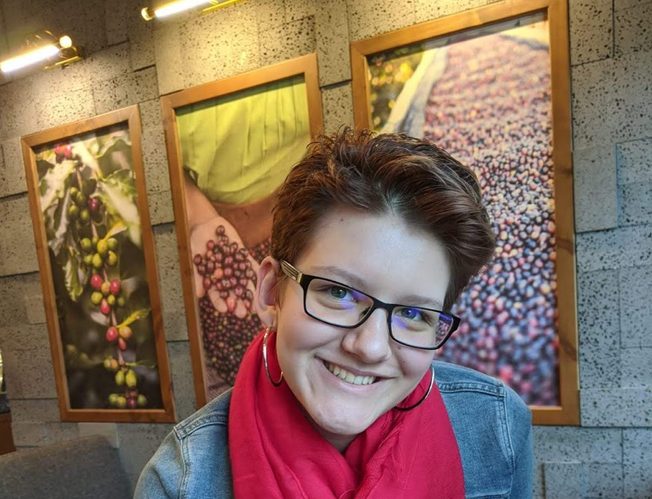 Any other questions?
Is it better to complete a US high school course instead of my own country's equivalent? 
The short answer is: it depends on your future education and career goals. Are you thinking of studying overseas? Completing a US high school course can be very beneficial for those who are looking to begin their undergraduate studies in the USA. You also don't necessarily need to choose one or the other: with the Dual Diploma, you can gain both through ASU Prep Digital.
---
What's right for me, a high school program or a pathway program?
While both high school and pathway programs are designed to get you ready for university, they are different. US high school programs are designed to give students a US education, and are intended for students studying at high school level. Completing a high school program results in a high school diploma, which can be used to apply to any university.
A pathway program, on the other hand, is designed to improve a student's English skills and academic grades, and often leads directly into a university degree program. A pathway program is for students who have completed high school.
---
Do I have to move abroad to get a US high school diploma?
No — for example, when you join ASU Prep Digital, your entire learning experience will be online. All classes, lectures and group activities are completed digitally. While you may take classes with teachers, professors and students who are based all around the world, you can study in your own timezone.
---
Next steps