ASU Prep Digital
The US education system is a powerful tool for students looking to get ahead and make a lasting impact on the world. Through ASU's Prep Digital, you too can access a true US high school education — all from the convenience of your own home.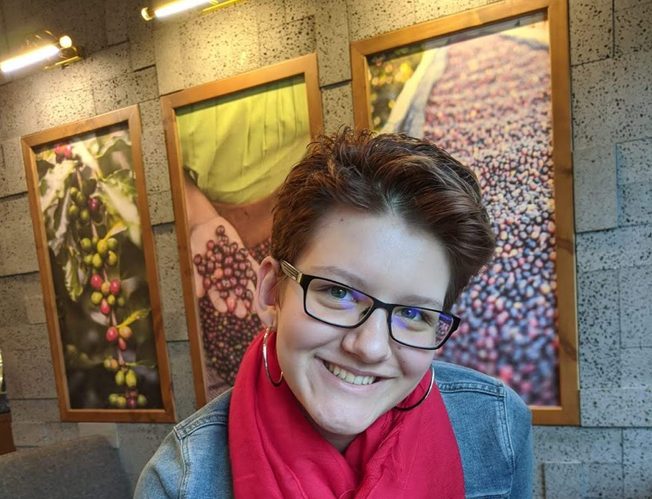 What is ASU Prep Digital?
ASU Prep Digital is an accredited online US high school created by America's most innovative university, Arizona State University. This virtual school has been designed with international students in mind, inviting global learners to join the US education system from anywhere in the world. All you need is an internet connection!

Once enrolled in ASU Prep Digital, you can earn college credits alongside your US high school courses. A student-centered platform at its core, you'll receive one-on-one mentoring with a personal success coach as well as passionate online teachers and college professors.
Why study with ASU Prep Digital?
200+ undergraduate courses
available for concurrent high school and university credit
4-year US high school diploma option
at your own pace
Take up to 2 ASU courses each semester
as a Prep Digital student
Option to earn up to 2 diplomas at the same time
including a US diploma and your own country's equivalent
Enjoy support from a personal success coach
dedicated support to help you stay on track
Collaborate with students from across the globe
in your classes and group projects
If you successfully graduate from the ASU Prep Digital full-time program with a 3.0 grade point average (GPA), then you will automatically qualify for admission to ASU or other public universities in Arizona.
Graduates can also choose to apply to other universities in the USA.
How to join ASU Prep Digital
There are three different ways for you to become a part of ASU Prep Digital's thriving online community. See which option is the best fit for you below.
Full-time US high school diploma
For students who wish to earn a US high school diploma remotely with the flexibility of working at their own pace and convenience.
Dual high school diploma
For students who wish to earn a US high school diploma alongside their local secondary school qualification.
Part-time university courses
For qualified high school students who wish to get a head start on their degree by earning undergraduate credits on a part-time basis.
Not sure which option is right for you?
What you should know about costs and qualifications
How much does it cost to join ASU Prep Digital? Do applicants need to meet certain requirements? Download our helpful guides and start the process toward earning your US high school diploma — and college credits — today.
(1.27MB, PDF)
(0.18MB, PDF)
Next steps