Student housing at Arizona State University
ASU ensures your home away from home is modern, safe and comfortable. All admitted first-year undergraduates are expected to live in on-campus student housing. After year one, undergraduates may choose to live on or off campus. Graduate students may also apply for on-campus housing, though it is not guaranteed.
Enjoy the benefits of on-campus housing at ASU
For more details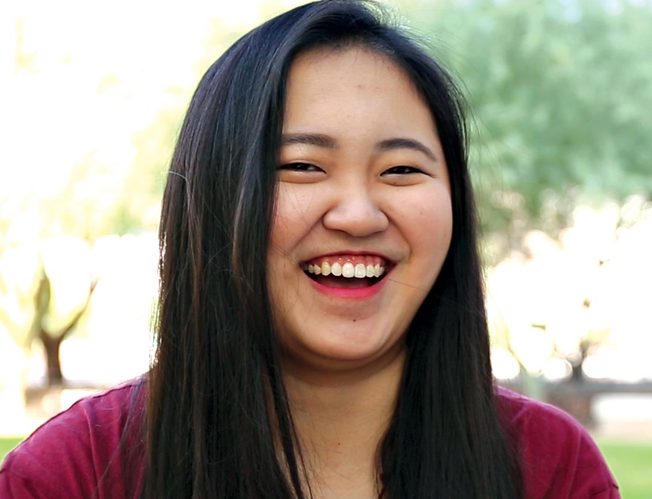 Take a look at student housing at ASU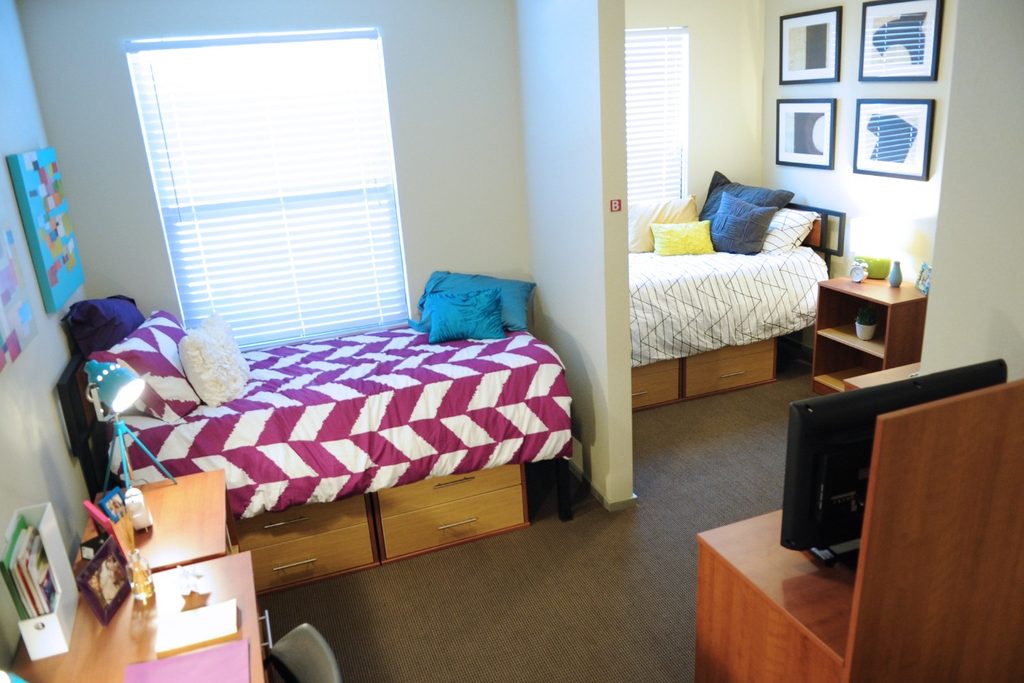 Living on campus
It's important to note that the style of student housing and the types of amenities available will vary among campuses and residence halls. Room and meal plan costs will also vary from location to location.

Housing is available on a first-come, first-served basis on the campus of your major. The housing portal opens in early January for the upcoming fall semester and in November for the upcoming spring semester. We recommend that you apply when the housing portal opens in order to have a good chance of being assigned a room. After that date, you are less likely to secure accommodations on campus.
A closer look at ASU student housing
Select your preferred housing option based on the campus where your academic major is based.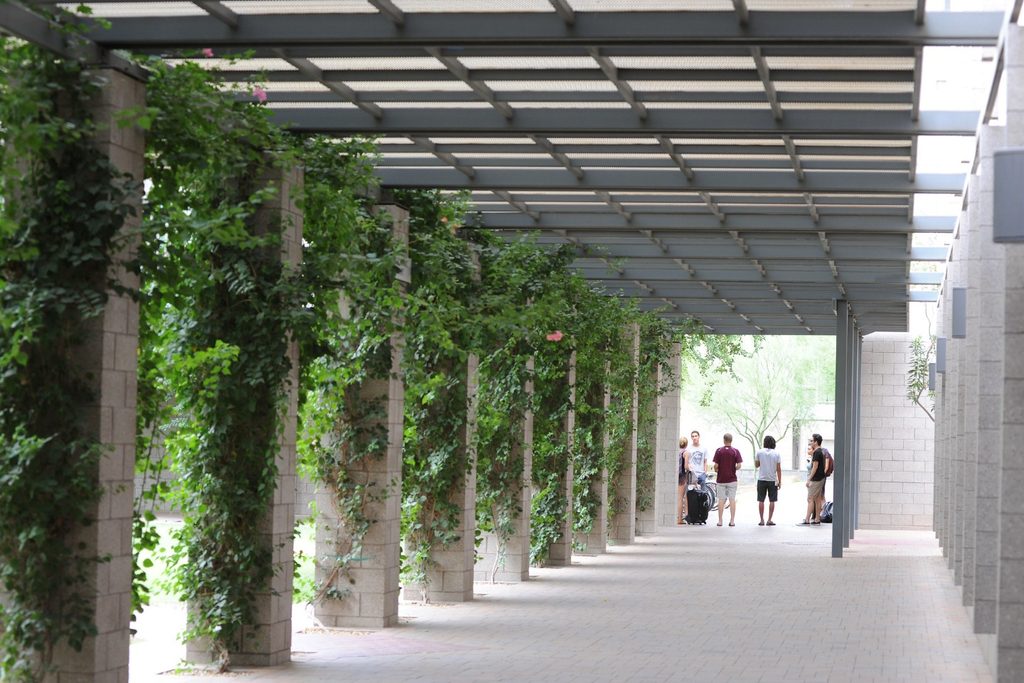 Get answers to some of the most common questions that international students ask about on-campus housing at ASU
2 min read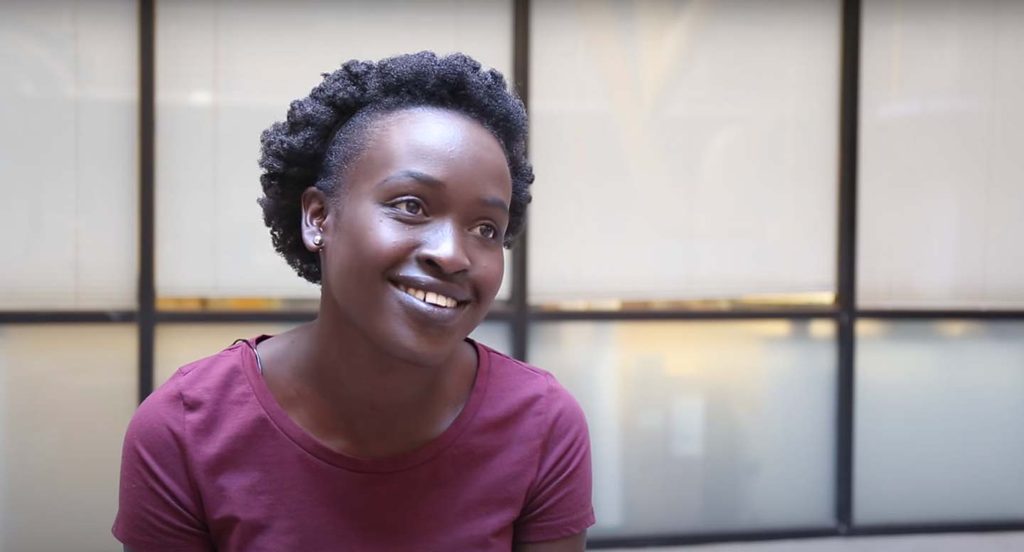 Living on campus as an international student
Housing and meal costs per year*
| | |
| --- | --- |
| Location | Price range |
| Phoenix area campuses | $13,783–$17,881  |
| ASU at Lake Havasu | $12,534–$14,022  |
*Rates are for 2023–24. Please note: housing and meal plans are more expensive at Barrett, The Honors College due to additional costs associated with these residences. 
Living off campus
You may decide to live off campus in an apartment or townhouse complex near your university campus. ASU has off-campus housing options for undergraduate students and graduate students seeking to live independently from the University.
Discover your student housing options