Life in Canada
Known around the world for its high standard of living, safety and top-ranked universities, Canada is among the top three most popular destinations for international students.
Canada locations
Learn more about studying abroad in Victoria, British Columbia.
An arts and culture hotspot, Victoria is consistently ranked among the top small cities in the world. 
Food, sport and culture
Canada has a thriving sports culture and very diverse restaurant and art scenes.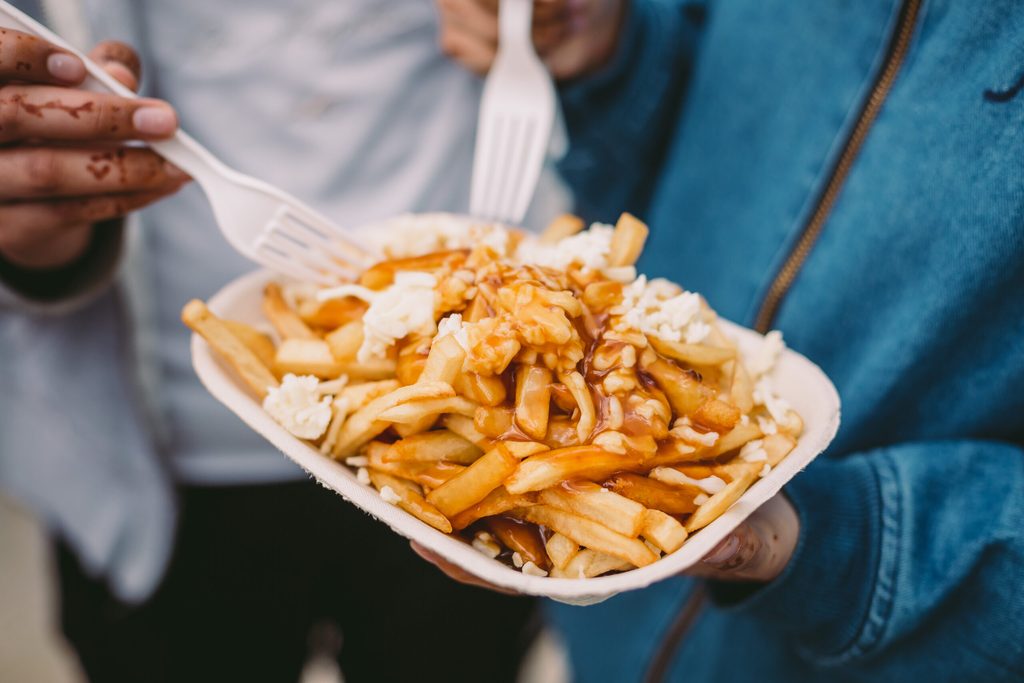 Must-try foods in Canada
Poutine
Originally introduced in the 1950s, poutine has gained such enormous popularity across Canada that it is now considered the country's national dish! It consists of hot, crispy chips smothered in a savory, salty brown gravy and is topped off with chunks of fresh cheese curds.
Tourtière
Pronounced "tor-tee-ehr," the French-Canadian meat pie dish originates from the province of Quebec and is a traditional meal during the winter holidays. It is made from a combination of ground meat, onions, savory seasonings and is baked in a traditional piecrust.
Butter tarts
In Canadian cuisine, butter tarts are a very popular pastry. Butter, sugar, syrup and eggs make up the tart's filling, which is then baked in a pastry shell until it's semi-solid and crunchy.
A closer look at Canada's most popular music festivals
Spring
Metro Metro Festival (Montreal, QC)
Canada's largest urban music festival features hip-hop, R&B and Latin music, and music lovers can attend performances by the world's top artists.
Canadian Music Week (Toronto, ON)
The largest music festival in Canada, Canadian Music Week hosts 900 bands in over 60 venues for five nights of music.
---
Summer
Shambhala Music Festival (Salmo, BC)
In the heart of the British Columbia backcountry, this five-day camping festival is consistently chosen as fans' favourite of the summer.
Boots and Hearts (Oro-Medonte, ON)
Taking place at the Burl's Creek Event Grounds, there's plenty of room to camp and enjoy the incredible line-up of world-class country artists.
---
Fall
Pop Montreal (Montreal, QC)
Fall is the best time to visit Montreal and take advantage of its unique appeal. Pop Montreal's music venues range from large clubs and parks to cathedrals and even vintage clothing stores.
Scream Edmonton (Edmonton, AB)
Look into an immersive experience like Scream Edmonton. This event has more than 20 live performances, three stages and a haunted labyrinth that enhances the spooky atmosphere of this Halloween dance event.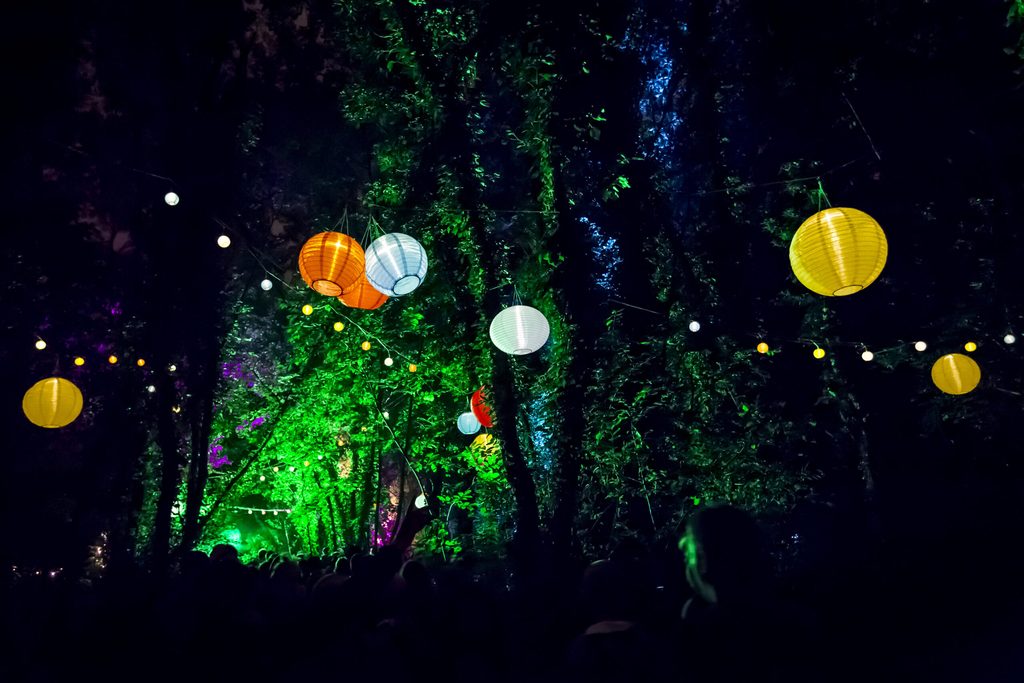 ---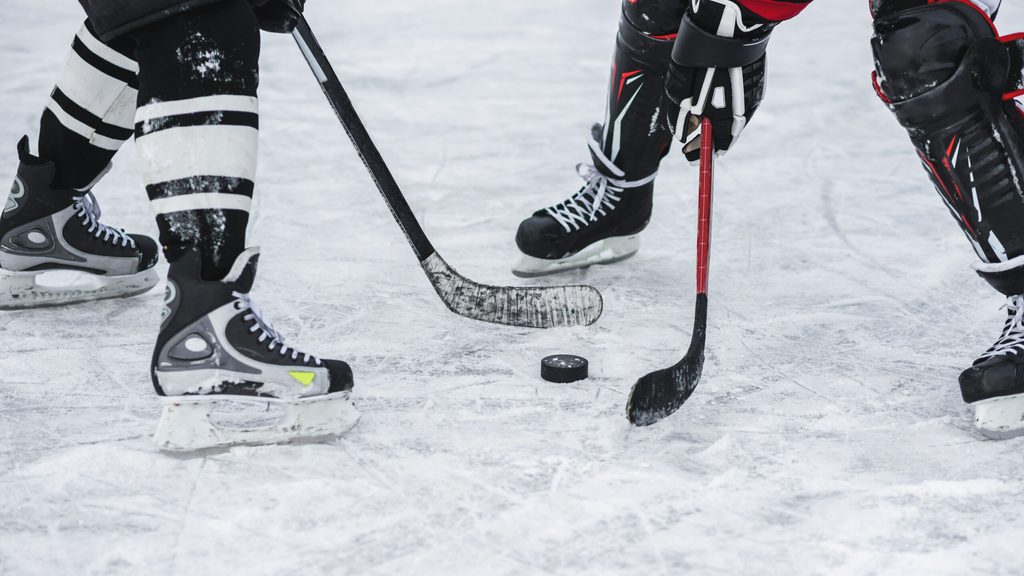 Top 5 sporting events in Canada
Canada: things to know
Canada is huge, which makes long-distance travel by airplane quite popular. Traveling to nearby provinces and cities is super easy by bus or train. In coastal regions of Canada, ferry boats are a more common way to travel.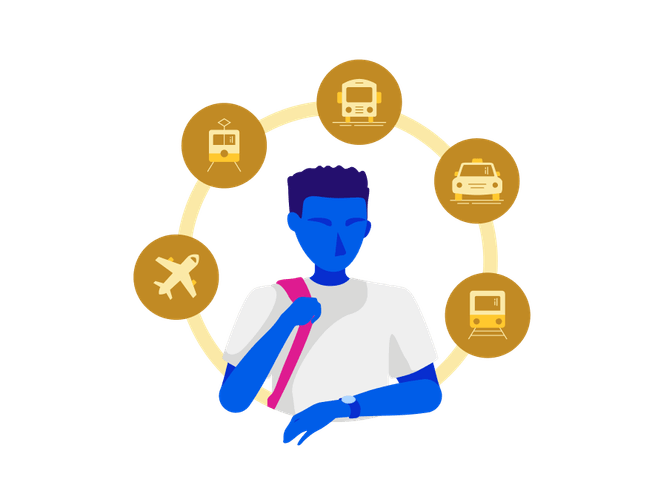 A single person's estimated monthly costs are CAD$1,232.40 without rent.
Meal at an inexpensive restaurant: CAD$20
Cappuccino: CAD$4.70
One-way ticket on public transport: CAD$3.25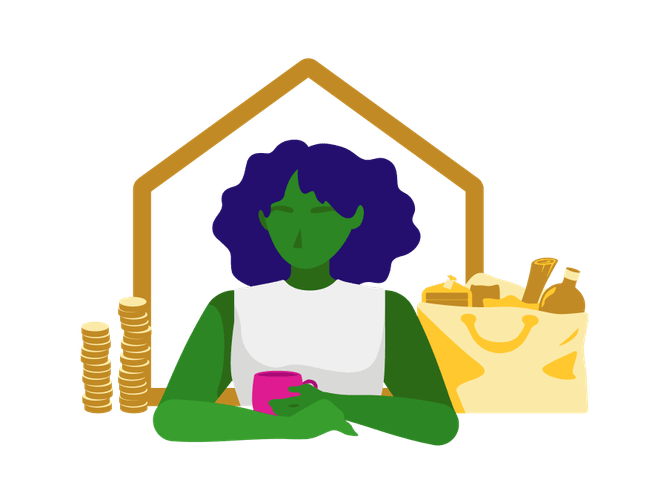 Canada has eight different climate zones. Weather varies greatly by region, with the Northeast seeing very cold winters and lots of snow, and the Southwest experiencing mild winters and cool summers.
Generally, July and August are the hottest months, while December through February are the coldest.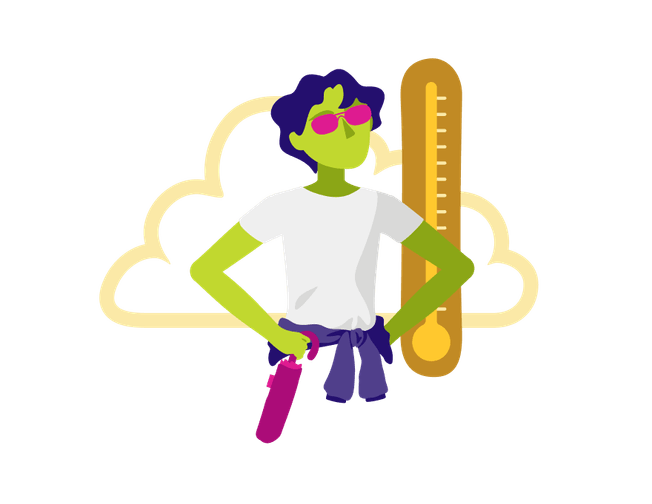 Study abroad at our partner university and experience student life in Canada for yourself.
Next steps