Life in Victoria
Victoria, the capital of British Columbia (BC), has a thriving economy, vibrant arts scene and unparalleled access to nature. The city's architecture, food, culture, and mountain and ocean vistas are just a few treasures that makes this city one of Canada's most special places.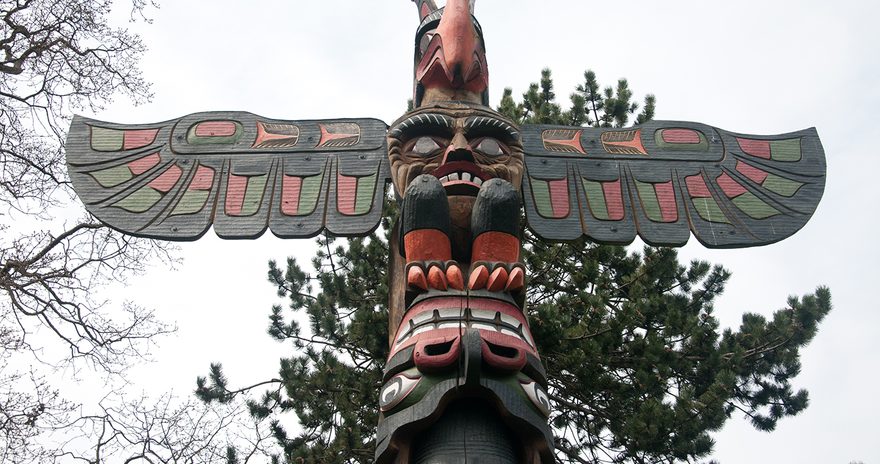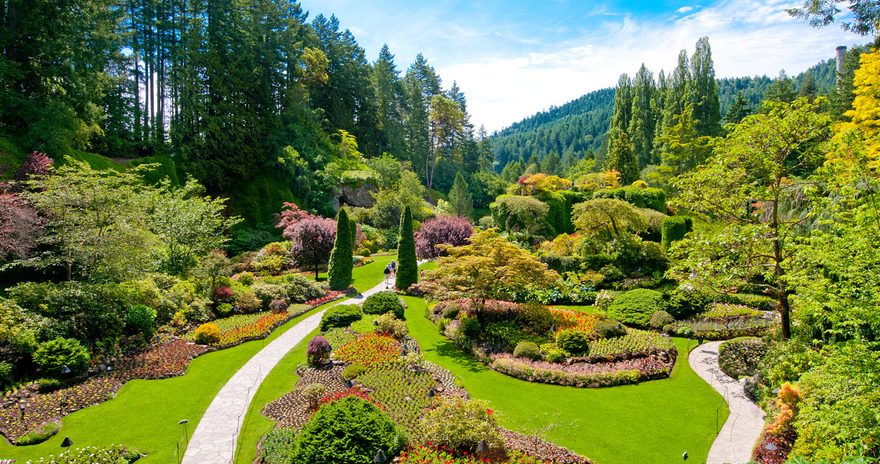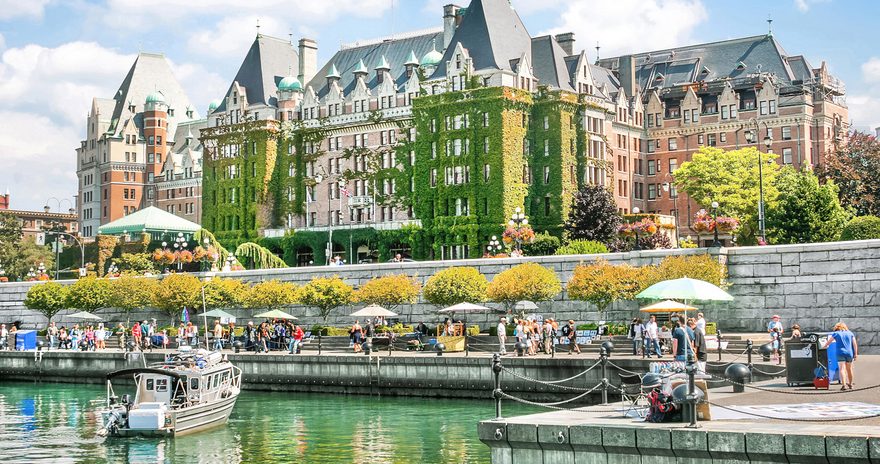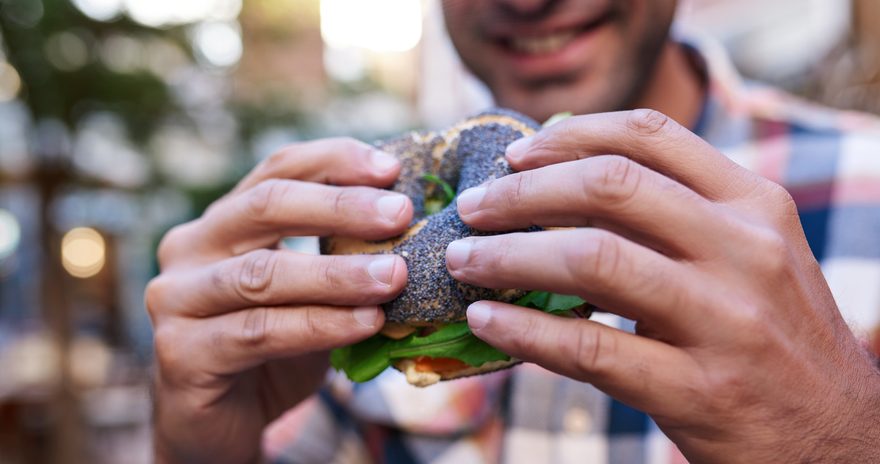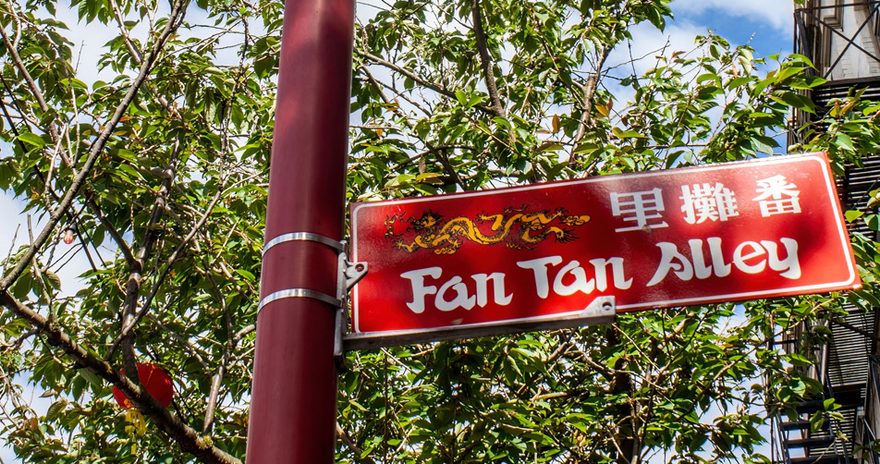 Top 5 Victoria attractions
Victoria has been voted the #2 best small city in the world (Condé Nast Traveler) and has tons to see and do.
You can study in Victoria at:
---
Victoria: things to know
Located on the southern tip of Vancouver Island off Canada's Pacific Coast, Victoria is surrounded by the Salish Sea that lies between Vancouver and Seattle, USA. Travel within and around Victoria is made simple using one of the city's many modes of transportation, which include:
Victoria International Airport has direct 30-minute flights to and from Vancouver and Seattle, as well as several other cities, making it easy to connect to destinations across the globe.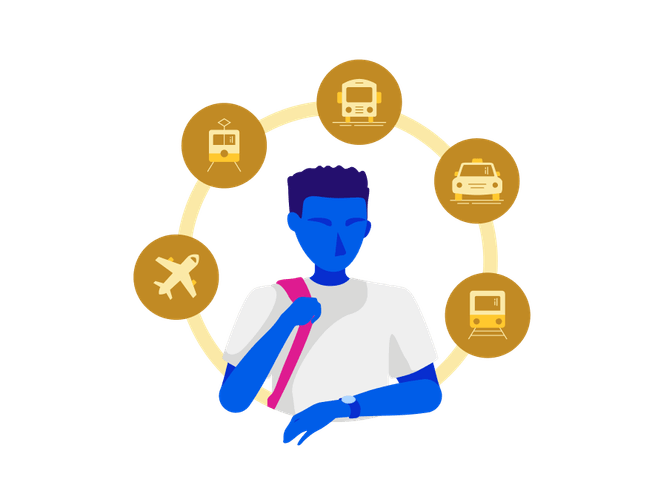 In Victoria, a single person's estimated monthly costs are CAD$1,047 without rent. 
Meal at an inexpensive restaurant: CAD$25
Cappuccino: CAD$5.32
One-way ticket on public transport: CAD$2.50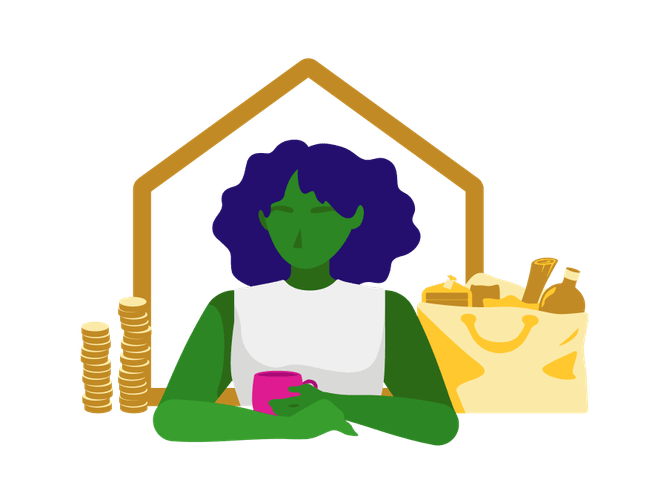 Victoria has a temperate climate with low humidity and most rainfall occurring in the winter.
Temperatures in Victoria are mild all year round: it rarely gets very hot or very cold. Victoria is the sunniest major city in British Columbia.
Over the course of the year, the average high temperature typically varies from 8°C to 22°C. The hottest month of the year is August, and the coolest month is January.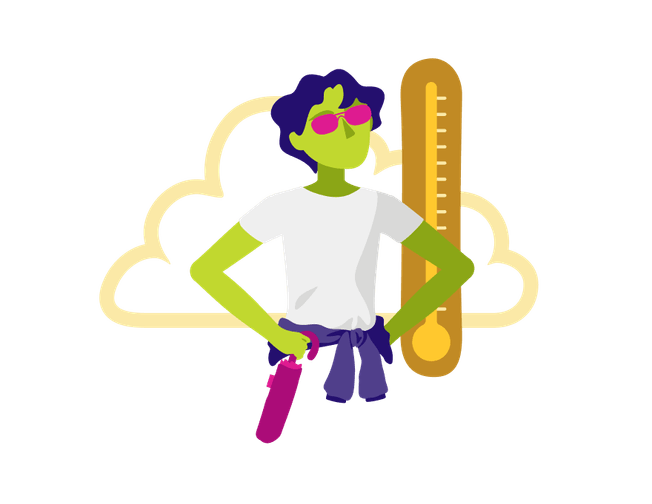 Victoria culture
Victoria's vibrant city life means there's always something new to see and do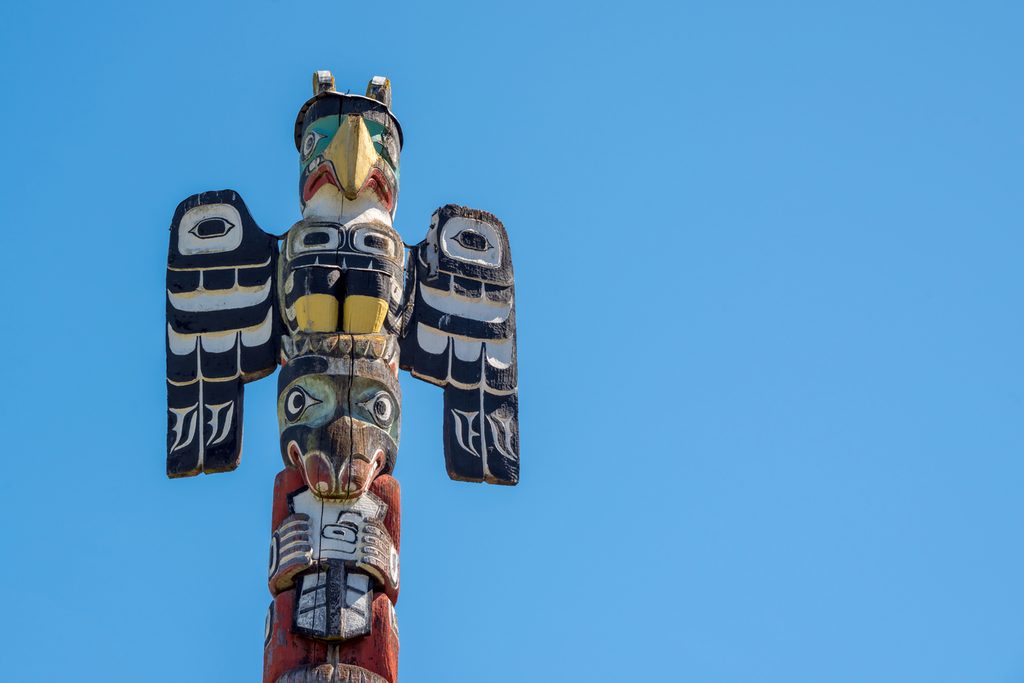 In Victoria, you'll enjoy a never-ending list of fun things to experience!
Discover Indigenous culture
Prior to European arrival in the late 18th century, a Songhees village existed in Victoria at Beacon Hill Park. After the establishment of Fort Victoria in 1854, the village was moved across the harbour. Currently the Songhees and Esquimalt Nations reserves lie at the Southwestern edge of Victoria.
A home for outdoor enthusiasts
Victoria combines the best of land and sea to create a perfect island playground for adventurous outdoor enthusiasts. A year-round temperate climate, rugged west coast shores and mountains, lush rainforest canopy and Pacific breezes offer a natural environment made for everything from hiking, and cycling to kayaking, zip-lining and much more!
Taste the island
With mild winters, fresh water and rays of west-coast sunshine, Victoria is ideal for growing organic ingredients. Some of the country's finest ingredients and dishes come from local farmers and growers. This has gifted Victoria a thriving foodie scene, and the city has even been called the 'brunch capital of Canada'.

Victoria, Canada, city guide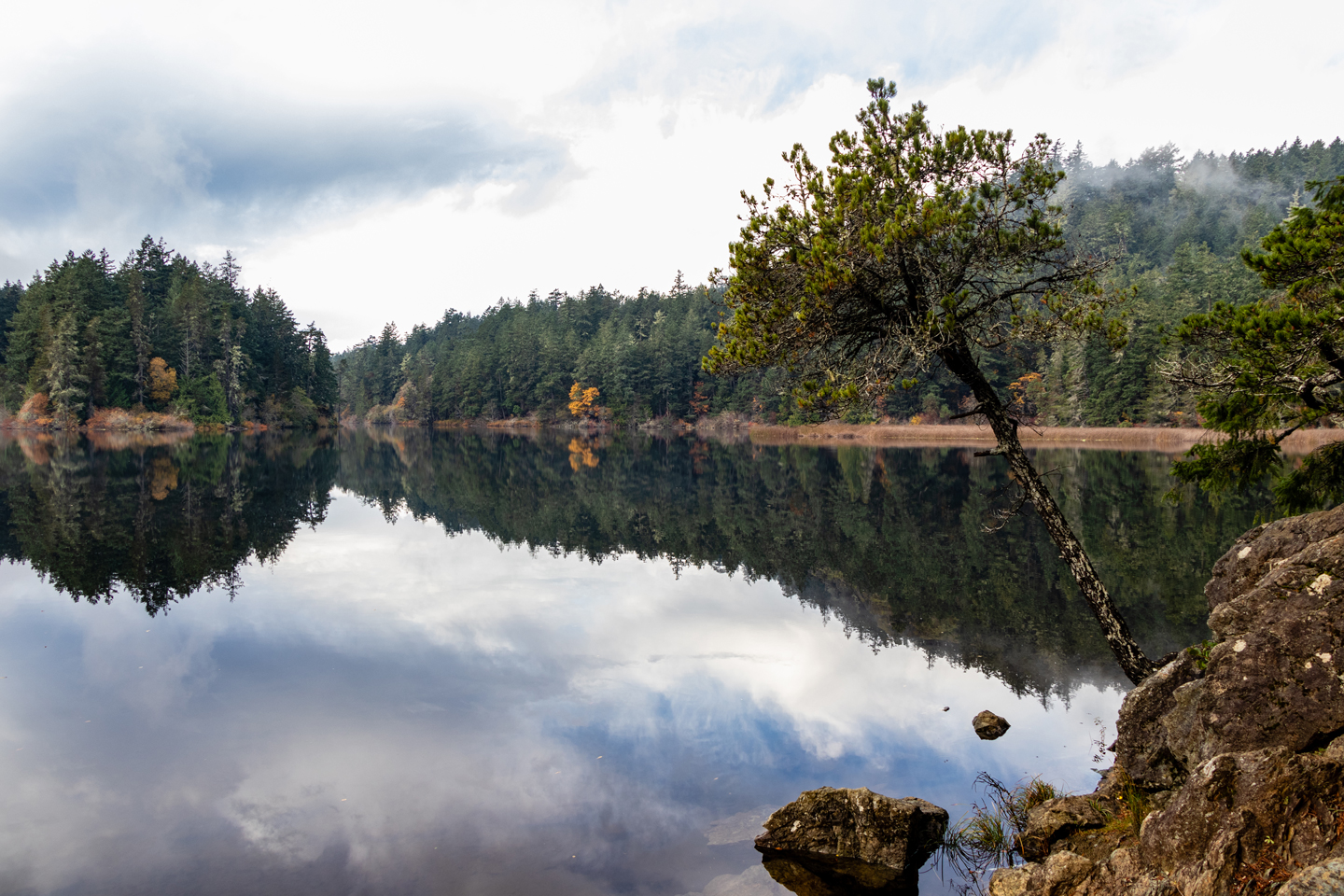 Popular things to do
Rifflandia Music Festival
Since 2008, Victoria's Rifflandia Festival has welcomed thousands of artists to its many stages, including some of the biggest musical acts in the world, alongside new, developing and local talent.
Art Gallery of Greater Victoria
Visit the largest public art gallery in Victoria. This Gallery has an outstanding collection of historical and contemporary art, including one of the only authentic Shinto shrines outside of Japan. 
Flavour Trail
The Flavour Trail is an official, self-guided food expedition around Vancouver Island's countryside. Along the way you can buy fresh-cut basil, taste fireweed honey, take a winery tour, pick berries, sip cider or taste local delicacies grown from the island's rich soil.
Victoria Film Festival
150 films screening at four downtown venues — don't miss Vancouver Island's biggest and longest running film festival. Here you'll see excellent entertainment from across Canada and around the world.
Matheson Lake Regional Park
Matheson Lake is a perfect place to enjoy a refreshing swim at the sandy beach, walk the trail around the lake, or explore the picturesque Galloping Goose Regional Trail.
Ocean River Adventures
Don't miss seeing the heart of historic Victoria from the seat of a kayak! Victoria Harbour's popular kayak tours run daily with help from experienced and knowledgeable guides.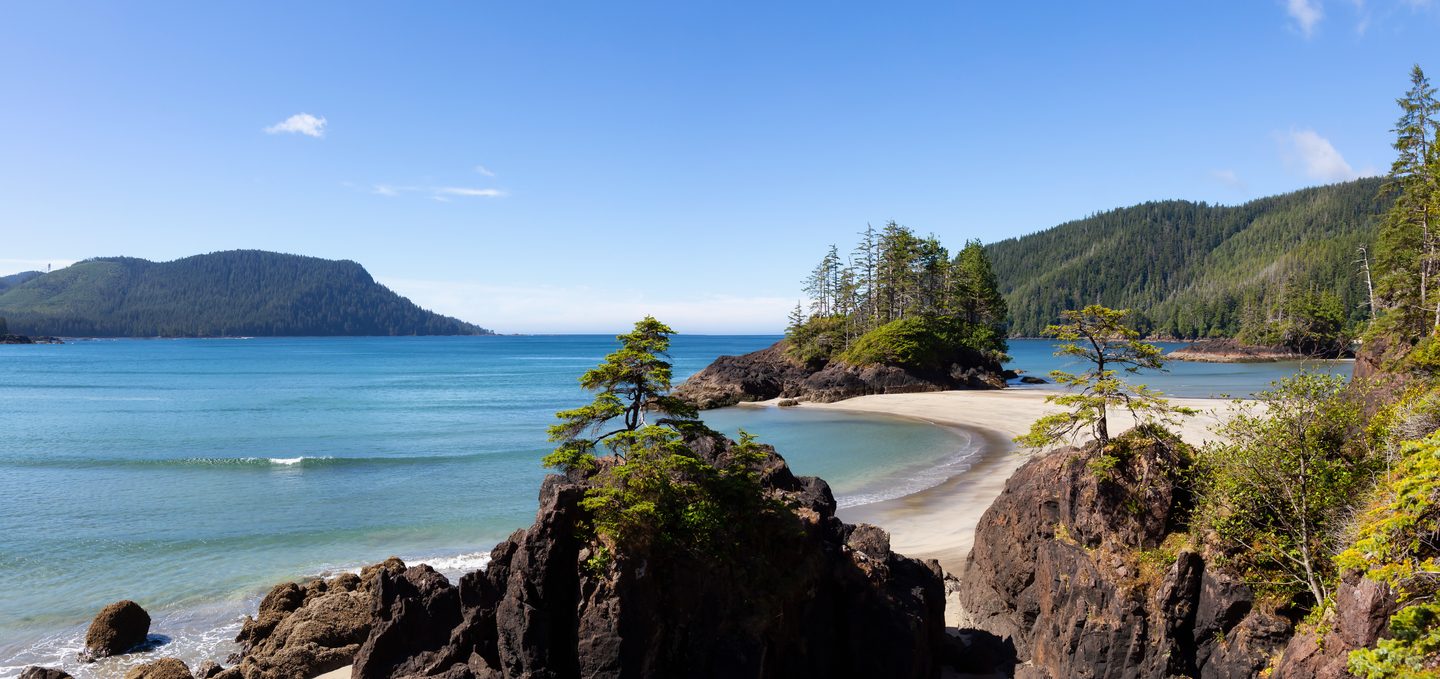 8 min read