Career preparation
Getting you ready for the world of work
An international education can help you stand out to employers — it's a great way to give yourself a career advantage. At our international study centres and partner universities, you'll finish your studies feeling ready to succeed.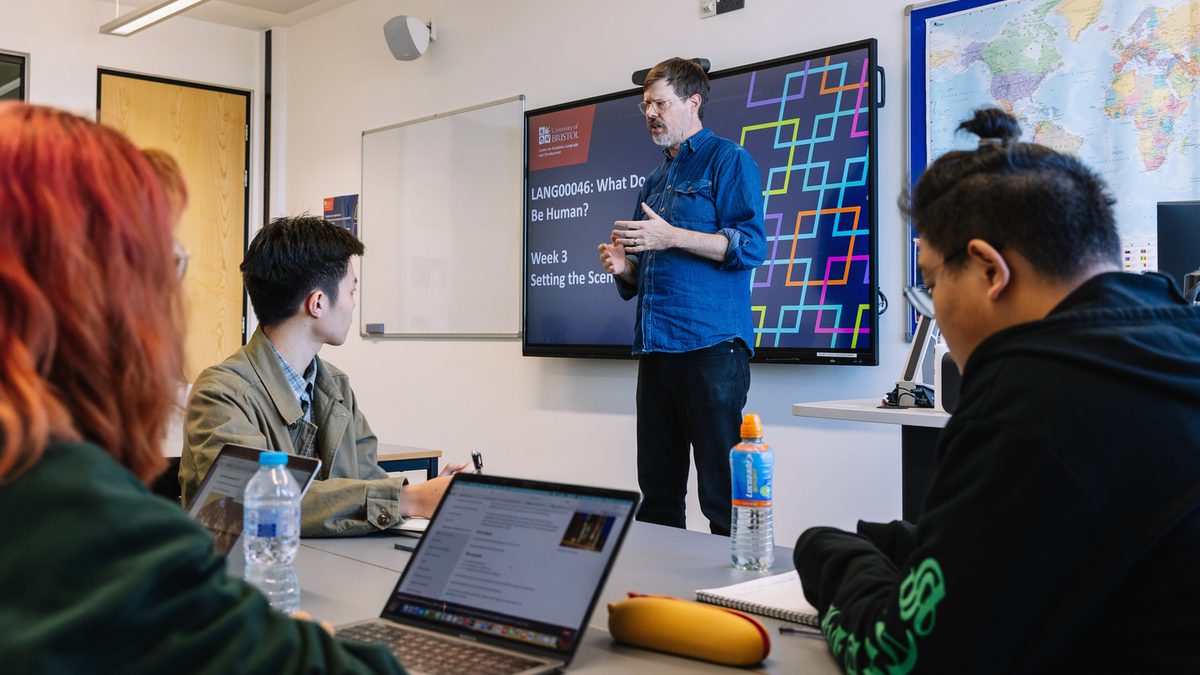 Why is career preparation important?
The global job market is highly competitive, and it's not always easy to stand out among your fellow candidates. Studying abroad could give you an edge.
When you study overseas, you'll gain valuable international experience that employers really value.
You can also build a global network of contacts that will come in useful once you graduate.
All of this, and the other career skills you'll learn on your degree preparation course and/or degree, will help you to improve your employability!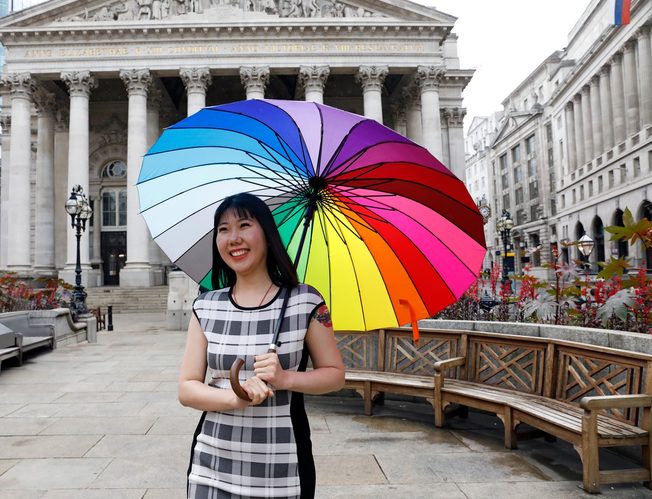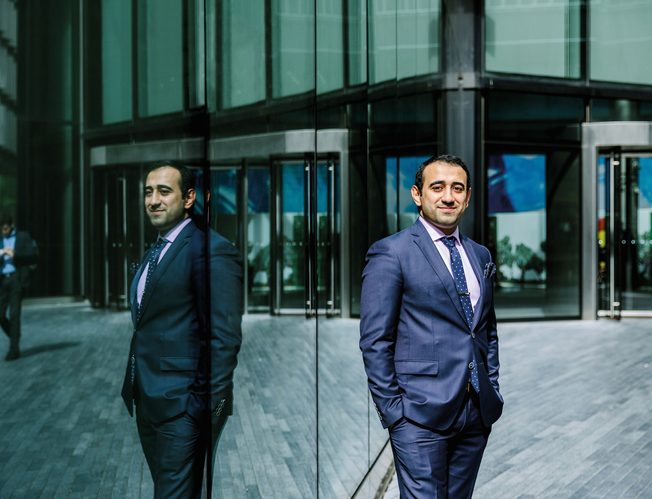 Employability on our courses
If you study a degree preparation course with Kaplan, you'll benefit from a curriculum that places importance on gaining career skills. On your course, you can expect career preparation such as:
University career services
All our partner universities have comprehensive career services that are available to all students. You'll benefit from dedicated career preparation such as help writing your CV, preparing for interviews and finding a job or internship.
Discover: Career Focus
Visit our blog to learn more about career preparation during your course and degree.
Gaining work experience
Gaining work experience both during and after your studies has never been easier.
As well as all the employability skills embedded into our degree preparation courses, many degrees now offer the option to add up to a year of work experience to your study programme. Plus, post-study work visas mean there is the possibility to stay in your study destination for up to three years after graduating to gain further work experience.

5 min read
If you're taking a degree preparation course in the UK, you might have the option to add an integrated online internship to your course.
This will give you relevant experience working at a company related to your career ambitions, which will look great on your CV.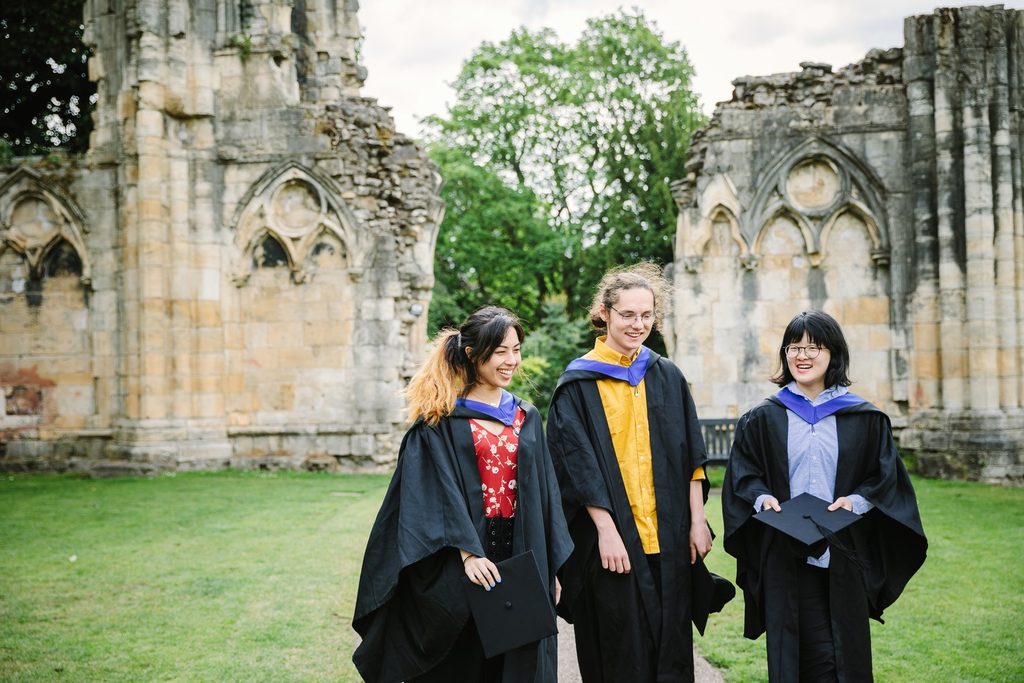 5 min read
International students in the UK now have the option to stay in the UK for up to two years after graduating from university to live and work.
It's a fantastic opportunity to get work experience in the UK.

7 min read
Optional Practical Training, often referred to as OPT, allows international students to live and work in the USA for one to three years after graduating from university.
---
Explore career preparation by destination
Wherever you study, you'll have opportunities to improve your employability.
Choose where you'll be studying below to see all the kinds of career preparation available to you.
Next steps