Life and Career Skills are a key part of Kaplan's pathways courses in the UK. They give students the opportunity to develop interpersonal skills, and boost employability and career prospects.
Read on to find out what Life and Career Skills are all about and how Kaplan students benefit from them.
What are Life and Career Skills?
Life and Career Skills give you the chance to enjoy an interactive learning experience. You'll have lots of opportunities to apply your knowledge and skills to something practical, fun and rewarding.
Life and Career Skills happen are embedded throughout your pathway course, and allow you to carry out themed projects and challenges. You will typically work collaboratively on tasks, and present the outcome in a range of formats.
The experience is designed to build your confidence and enhance the skills that appeal to employers, in turn broadening your career opportunities.
How does it work?
You'll work on a projects with a unique theme, often centred around social issues, different career paths or ways to give back to the community.

Previous themes have included 'Environment and Sustainability' and 'Entrepreneurship', both thought-provoking and topical subjects. A recent theme that students found particularly engaging was 'Equality, Diversity and Inclusion'.
Another recent theme was 'Our Community, Our World'. This topic focused on ways that people can make a difference, whether that's within their local community or globally.

Students found out more about the not-for-profit sector in the UK, and attended a webinar on Kaplan's adopted charity: Plan International. Their mission is to improve the lives of girls and women in developing countries by making educational and healthcare resources more accessible.

Students researched different charities before agreeing which one their group felt passionate about supporting. They then came up with creative ways to encourage others to help them raise awareness and funds for their chosen cause.

Finally, groups presented a pitch for their charity and students and staff voted for the cause they most wanted to support. The winning team at each college received £50 to kick-start the fundraising for their charity.
Highlights from the project
During the project each college saw its students create impactful presentations about their chosen charity. For example, the winning group at Bournemouth University International College decided to promote Age UK. They made their presentation especially memorable by including stories about their grandparents to add a personal touch.  

Another highlight included the University of Brighton International College conducting a bike and squat challenge, where students completed a virtual reality cycle ride from Brighton to London. This led to the College raising £353 for Plan International, as well as bringing students together for a a fun day out.  

UWE Bristol's International College took a slightly different approach to the week, by asking students to produce videos showcasing their cause. his gave students the opportunity to develop their creative media skills and engage with the theme in a different way.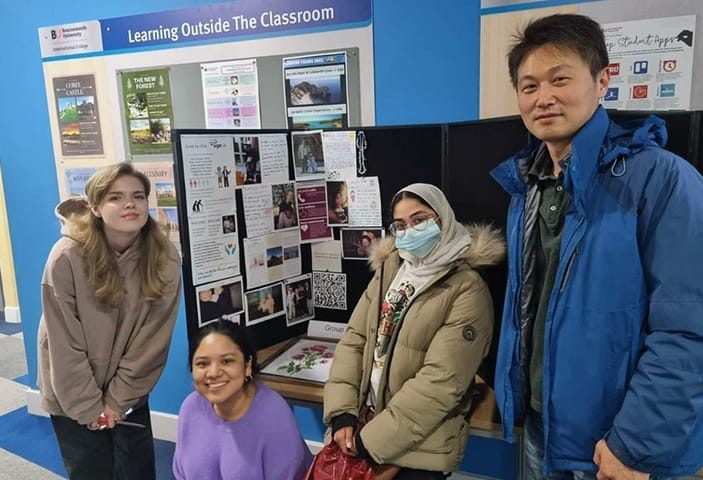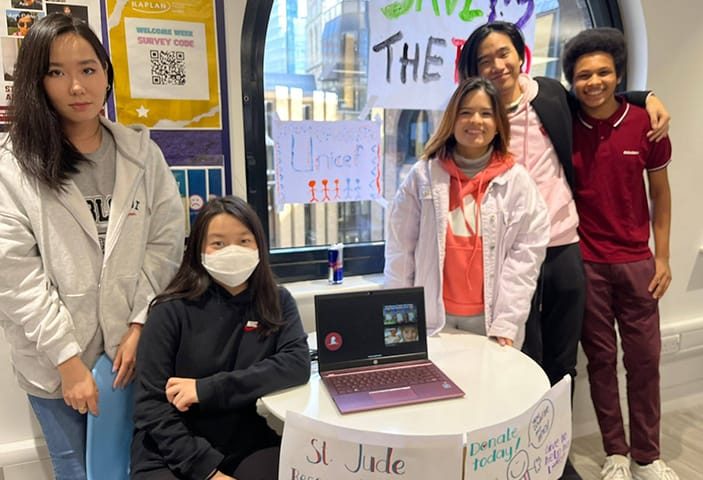 How do Life and Career Skills boost employability?
There are many ways that Life and Career Skills help prepare you for the working world after university.
Firstly, the collaborative aspect of the projects teach you how to work in a team. Being able to work with others is a valuable strength for many reasons, as it incorporates listening, leadership and communication skills.
Group tasks also teach you how to share ideas and think creatively, and help you gain confidence in putting your ideas forward. Additionally, because group work can lead to many different ideas being proposed at once, it's good practice for decision-making and discussing which idea is best.
Working within a deadline also allows you to improve your time-management skills, and shows you the importance of keeping organised and staying focused in order to complete the work on time.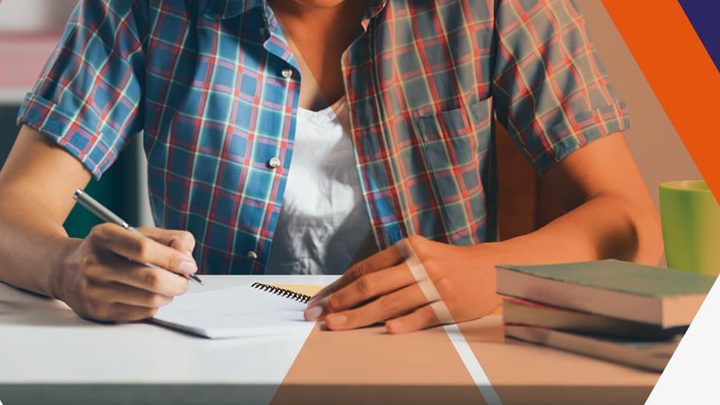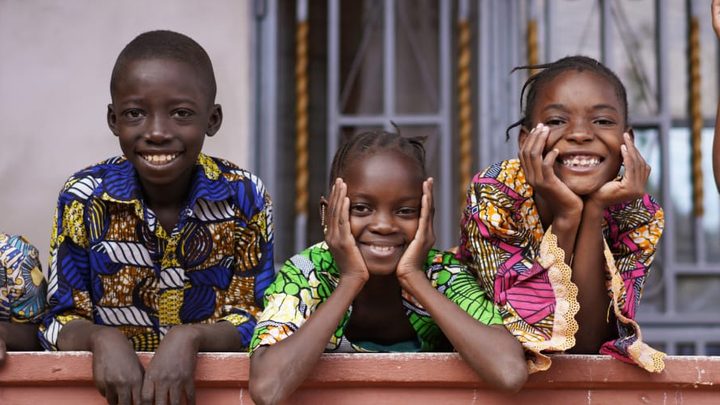 Research is also a big part of Career and Life Skills. Being able to research effectively means you can use your time efficiently and it will also enhance the quality and credibility of your work.
The presentation at the end of a project, whether it takes the form of a video, website or business idea, is another way for you to learn skills that can be applied to the workplace. These include being persuasive and having a convincing argument to back up your ideas, and being able to present points clearly, concisely and with confidence.
Shape your future with Kaplan International Pathways
If you'd like to know more about how Kaplan can help kick-start your career and set you on the path to your dream job, just contact our friendly advisers for more information about your study options.