Life in London
The UK's capital is a city like no other. London offers over 300 museums and galleries, an amazing theatre scene, iconic landmarks and unrivalled shopping districts and sporting facilities, plus an endless selection of bars and restaurants serving food and drink from across the globe.
"London is a very big city — there's so much to do every single day and it's full of opportunities."

Lucy from China
Kaplan International College London graduate
You can study in London at: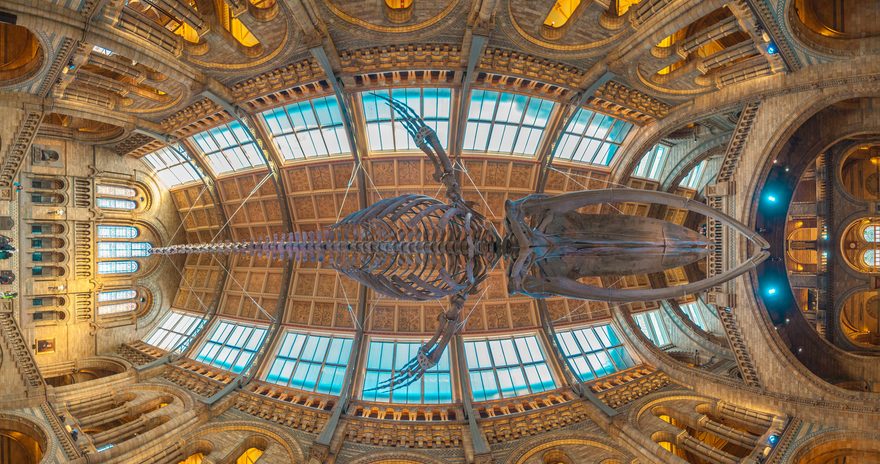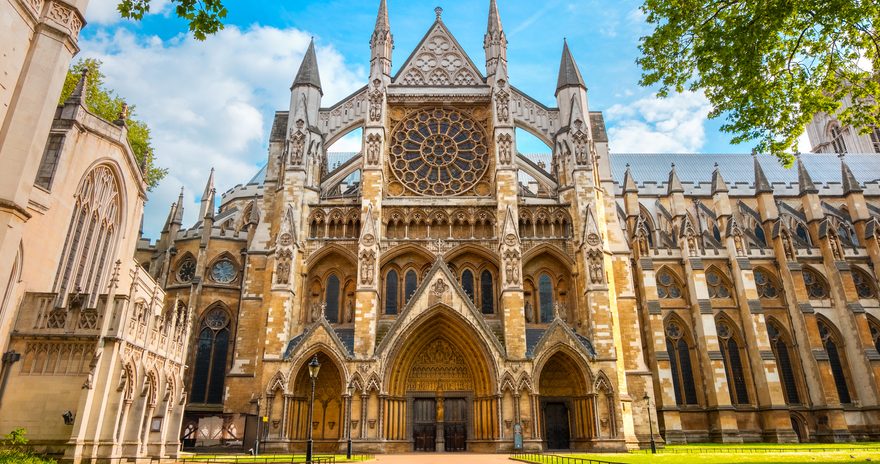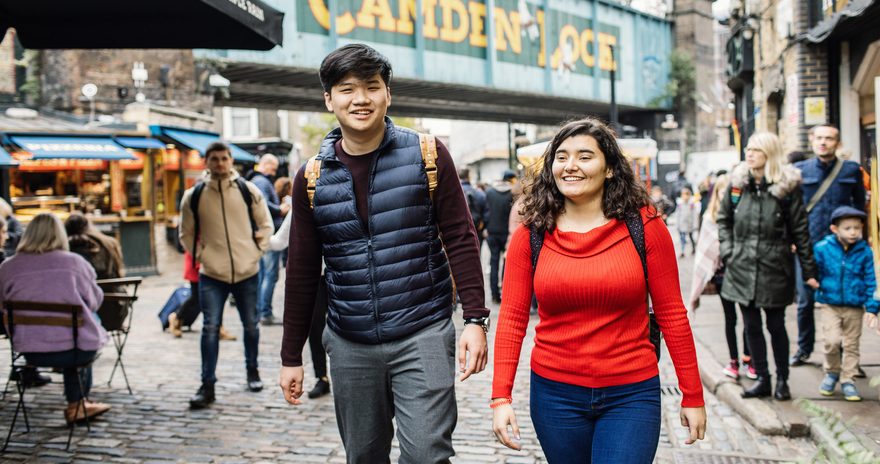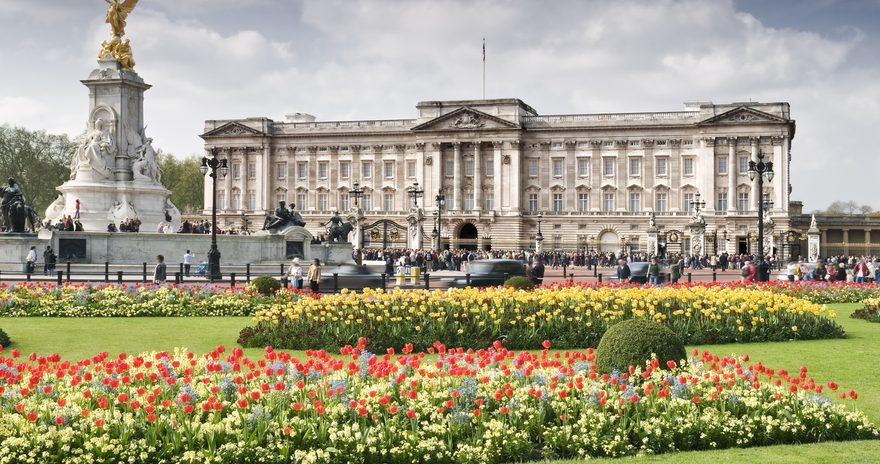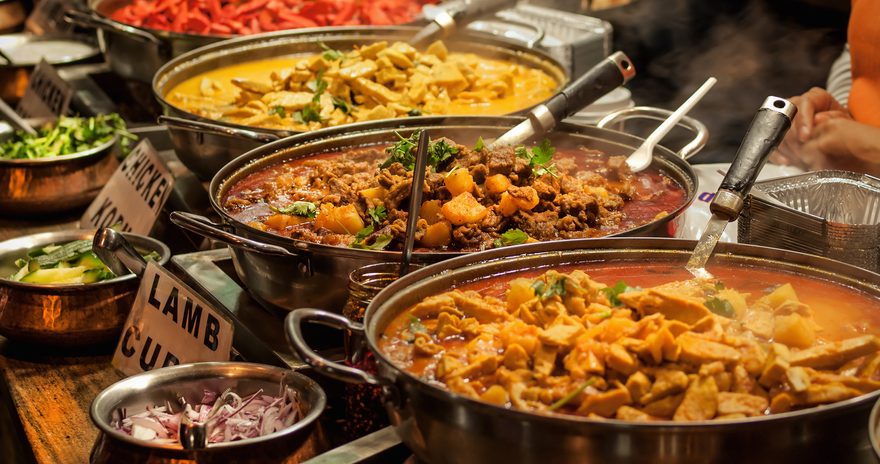 Top 5 London attractions
London's packed with brilliant cultural attractions.
London: things to know
The London Underground rail network, also known as "the Tube", is a quick and easy way to get to any part of the city. There are also many bus routes with some running throughout the evening and early morning.
If you want to travel to other parts of the UK, there are several main railway stations with routes to Wales, Scotland and direct lines to the major airports.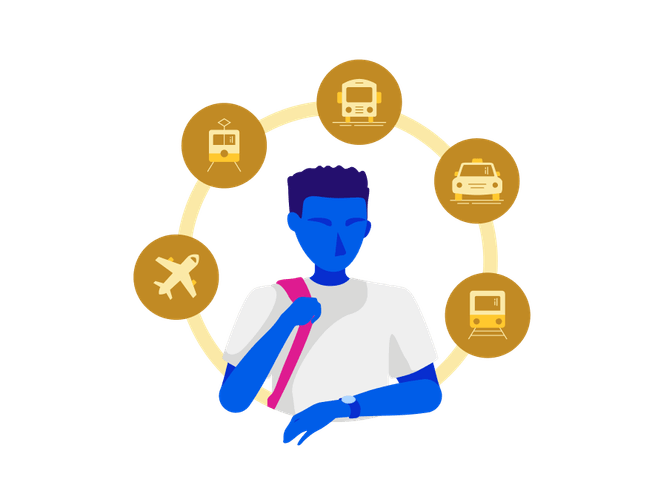 You'll need to have at least £1,334 for each month of your studies in London to meet UKVI visa regulations.
Meal at an inexpensive restaurant: £20
Cappuccino: £3.25
One-way ticket on public transport: £2.60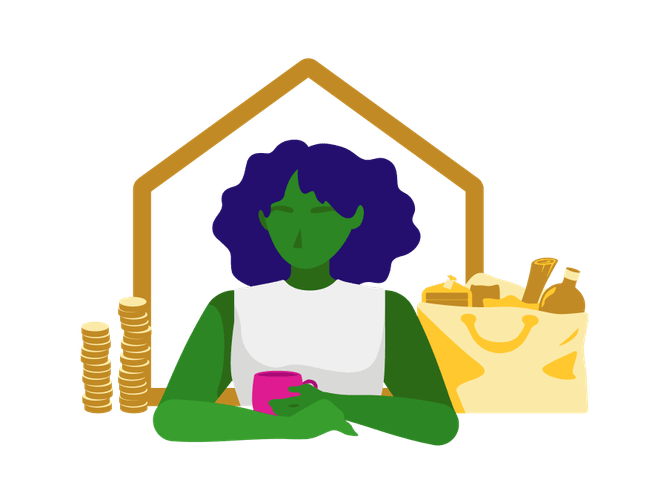 London, the summers are comfortable, although partly cloudy. The winters last longer than summer, and are quite cold and windy. Over the course of the year, the temperature typically varies from 4°C to 23°C and is rarely below -1°C or above 29°C. The hottest months are from late June to early September, and the coldest month is February.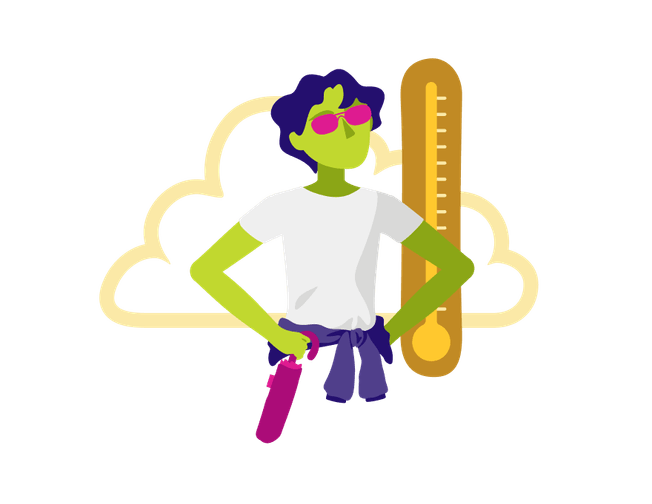 London culture
London is packed with brilliant cultural attractions.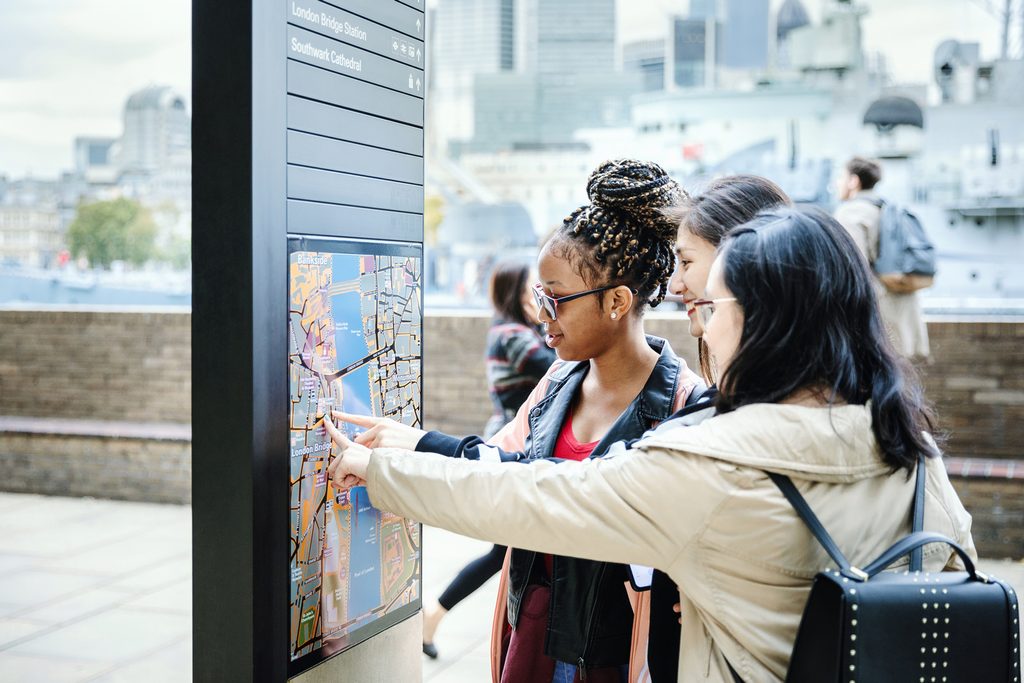 In London there's always something to see and do!
History on your doorstep
London has been an important European capital city for hundreds of years, and it has a rich and visible heritage for you to explore. Tower of London, Big Ben, and the Houses of Parliament are just some of the historic sites that tell the story of London's past. There are also museums dedicated to British history, including the Imperial War Museum, Tate Britain and of course, the British Museum.
Music, theatre, art and more…
Visit famous galleries such as the Tate Modern and National Gallery for free, or pay to see exciting exhibitions from world-famous artists. The West End is the city's theatre hub, dazzling audiences every day with incredible musicals and plays. There are also many music venues for intimate gigs and huge concerts featuring international stars.
So many great restaurants
Although you can find many traditional British dishes in London, such as fish and chips, pies and Sunday roasts, the city's food scene is also incredibly multicultural. Find quality dishes from anywhere around the world, at small independent restaurants and renowned Michelin-starred venues.

Study in London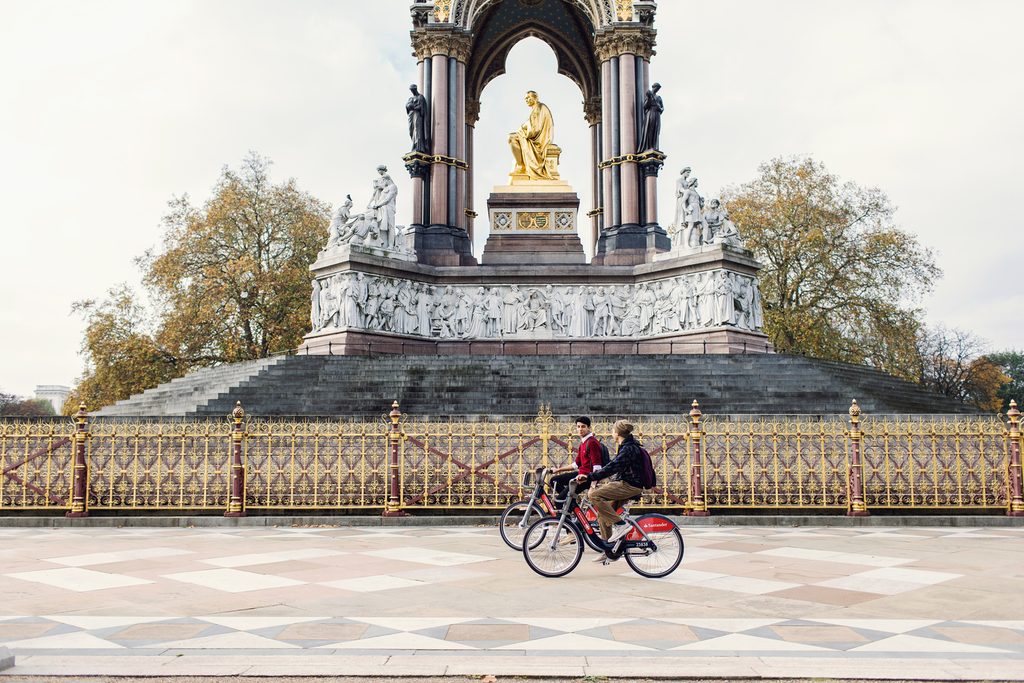 Popular things to do
Underbelly Festival
Featuring exciting acts from an award-winning cabaret show to theatre productions and comedians, plus fantastic street food and outdoor bars, this summer event isn't one to miss.
British Summer Time
Taking place at the famous Hyde Park, you can see your favourite artists perform on the big stage. Past performers have included Adele and Justin Bieber.
Hyde Park
Hyde Park is the largest of four Royal Parks in London. You can hire a boat for a trip across its tranquil lake, swim in the lido or stroll through the beautiful rose garden.
Kew Gardens
Book tickets to visit this World Heritage Site and witness the largest and most diverse botanical collections in the world, with over 50,000 living plants to discover.
Night-time Bus Tour
Take in the sites of London after dark and watch how the city lights up and comes alive in the evening as you whizz by on an open top bus.
Sherlock Holmes Tour
Visit locations that inspired the famous book series about one of the world's most famous fictional detectives, and see where the latest screen adaptation was filmed.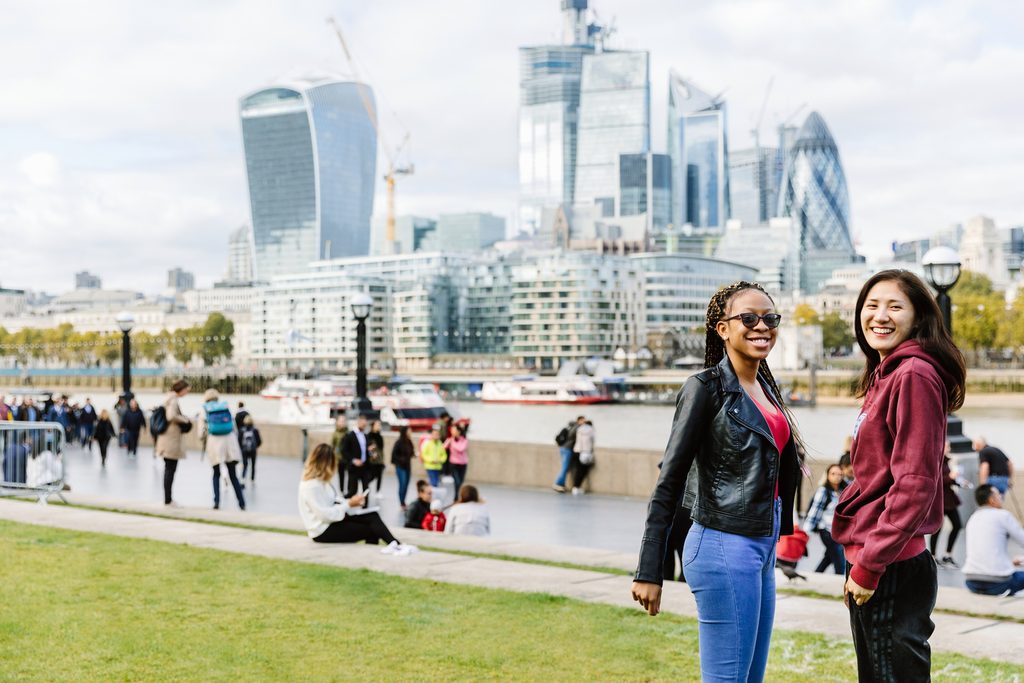 14 min read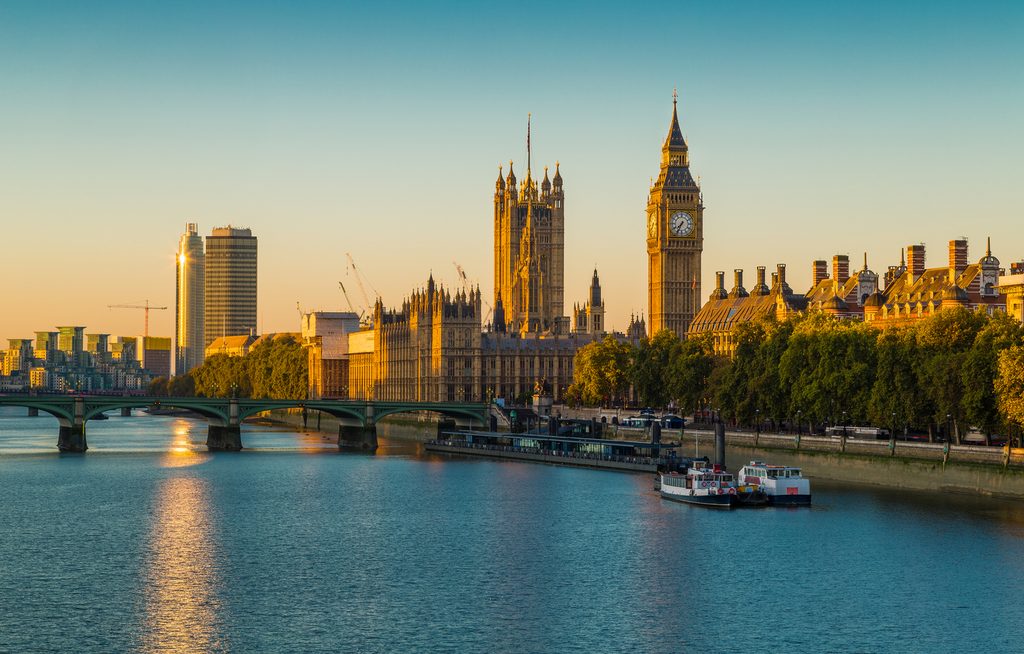 4 min read