As the largest city in the UK, London is home to more than 9 million people. So, it's no surprise that many people rely on the London transport system every single day.

There is an extensive network of underground trains and buses covering the entire city, so there's always an easy and accessible way to get to your destination. Read on to find out about the best ways to travel around London!
The London Underground
The London Underground, also known as 'the Tube', is a network of trains that run below the city, made up of 11 lines and 270 stations. It's the quickest way to get from one location to another due to its high-speed trains and interlinking stations.  

The iconic London Underground map can appear daunting at first because of its intricacy, but it has in fact been specially designed to be as user-friendly as possible. Every line on the map has its own colour and own distinct name, making it easy to differentiate between them.

There are also plenty of signs within the stations to help you find your way to the correct platform. These signs include whether the trains from each platform are Westbound, Eastbound, Southbound or Northbound, so you always know which direction you're heading towards, and which part of London you will end up in.
The London Underground
The best way to plan your journey is by using the Tube Map app. With this app you can type in the station you are starting at and the station you would like to go to into the 'Route Planner' section. It will then give you a route including where to change trains and an estimate of how long the journey will take.  

Each station has rows of barriers where every passenger must scan a card upon arrival and exit. This allows Transport for London (TfL) to track your journey, so you are charged the right amount of money. You can scan either a contactless bank card or an Oyster card to pay for your journey.  

An Oyster card is a great thing to have if you live in London. You can either add money to it at a station when your credit is running low, or set up automatic top-ups so you won't have to do it manually. 16–25 year olds are eligible for a special Railcard which can help you save up to a 1/3 on off-peak overground train journeys.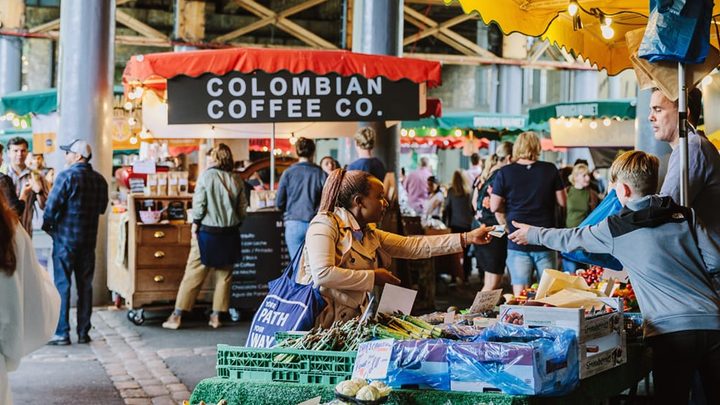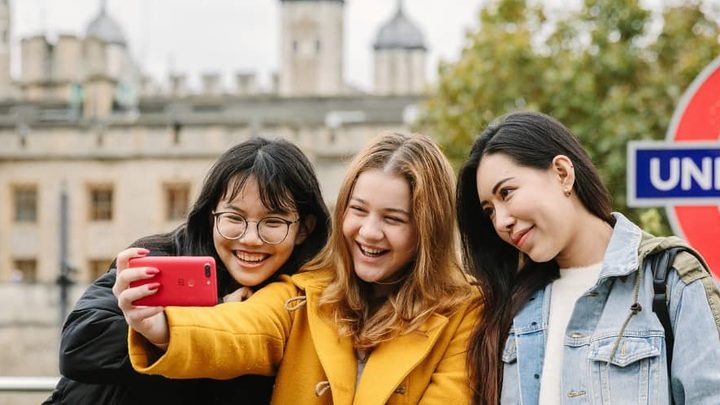 You can also apply this discount to journeys on underground trains if you connect your Railcard to your Oyster card. You can ask a staff member at an Underground station to do this for you.

Whether you are travelling at peak or off-peak times determines the price of your journey. It is more expensive to travel at peak times, between 4pm and 7pm. Prices of journeys also depend on the Zones you are travelling in and how many you pass through, with the most central part of London falling into Zone 1. 

On Fridays and Saturdays, there is 'a 24-hour Night Tube', which is ideal for those that need to get home after a night out. This service is currently only available on the Victoria, Jubilee, and Central Lines.  
Overground trains
Another important part of transport in London are the overground trains. There are a number of stations on the London Underground where you can also catch an overground train. These trains make up the National Rail network, and can take you to destinations across the UK.  

If you'd like to travel outside of London and explore the UK, the main London train stations with intercity rail routes include Waterloo, Euston, Liverpool Street, King's Cross and Victoria. Another main station, St Pancras International, is also the place to catch the Eurostar, a rail service connecting the UK to France, Belgium and the Netherlands.  
Buses and bikes
London has thousands of buses operating across 700 routes and over 19,000 bus stops. Every bus has the same contactless payment method used on the Underground train system. A single journey on one bus costs around £1.65, no matter how far you travel.

Buses are ideal if you want to reach somewhere that isn't near a train station, or to reduce the time spent travelling to a destination that's within walking distance. There are buses that run at night from 11pm to 6am — another useful way to get home if you are out late.

There are also different brands of rental bikes and E-scooters that you can pick up from various locations across London. All you need to do is insert a payment card to release the bike from its docking station and return it to another docking station when you're done. You will then be charged for the length of time you have used it for, which is usually £2 per 30 minutes.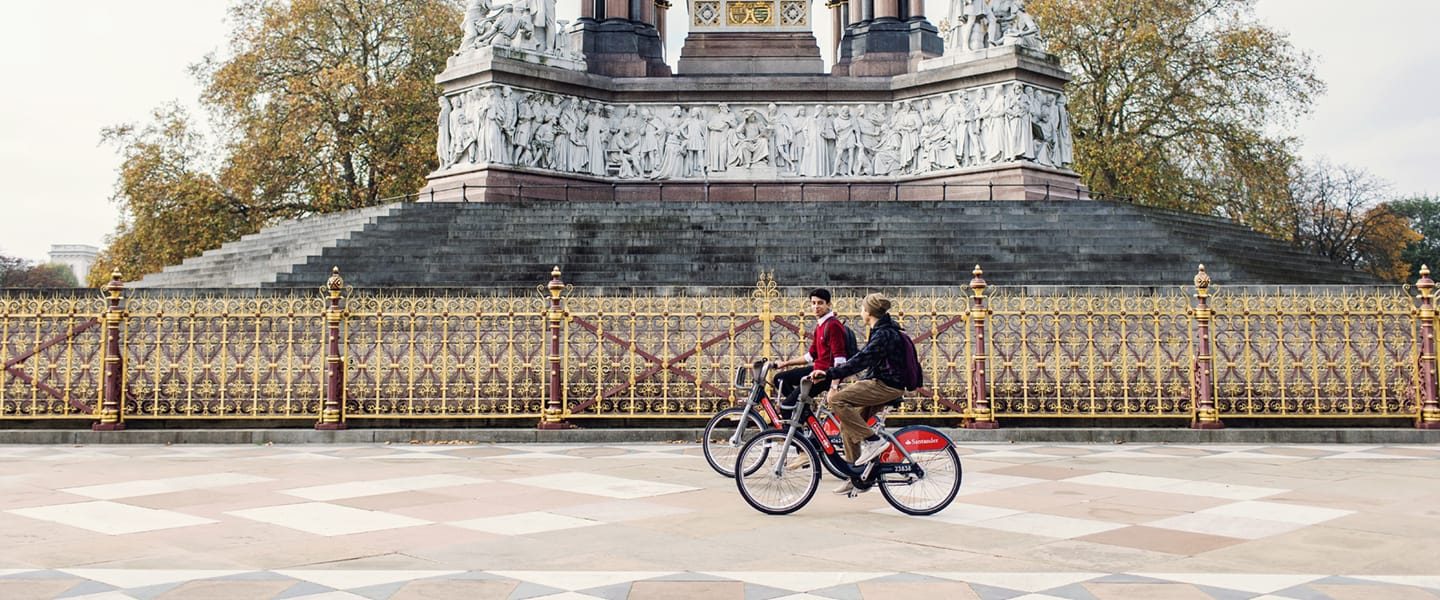 Taxis
If you'd like a direct route to a specific destination, a taxi is the obvious option. London's famous black cabs are always seen driving through the busy streets. If you're out and about and spot one with the yellow sign on the top of the vehicle switched on, it means it's available.

There are also apps that you can use to order a car which will pick you up and take you to where you need to go. The most popular ones include Uber, Bolt and Lyft. Once you put in your location and destination, the app will also tell you how much the journey will cost.

Sometimes it's a good idea to compare the cost of the journey between each of the apps, to see which one is cheapest.
Explore London as a student
If you'd love to study abroad and experience transport in London for yourself, then we can help! We offer degree preparation courses at our international college in the heart of London that could help you gain entry to a degree at a UK university, including a selection of universities in the capital.  

Why not get in touch and find out more about our different study options, how a pathway course can be the first step on your study abroad journey?