As one of the world's great megacities, London is an incredibly vibrant, diverse and exciting place for young people. This makes it a wonderful place to study, and there are a number of excellent universities in London for you to choose from.
London is the #1 student city worldwide
It should come as no surprise that London has been ranked the best student city in the world in 2023 by the QS Best Student Cities rankings, beating the likes of Tokyo, Melbourne and Paris. QS's profile of London had this to say on why the city ranked so highly:

"…thanks to the concentration of world-class universities, professional and social opportunities, and a mind-boggling cultural confluence that mixes the corporate and the alternative, the historical and the cutting-edge, studying in London may well be worth every penny."
More reasons to study at a university in London
London offers you a great range of study options if you're considering studying abroad in the UK. As the capital city, it's home to around 40 universities, including some of the most highly respected institutions in the world!

Since London is such a diverse, cosmopolitan city, its universities are also incredibly multicultural and international.

An astonishing 38% of the top 100 universities for 'international outlook' listed in the Times Higher Education University World Rankings 2023 are London institutions, and many others in the top 100 are just a short distance from London.

Studying at a university in London can bring additional benefits too. Being in one of the world's premier cities will give you an amazing chance to build a network of contacts, gain valuable work experience and study in close proximity to famous organisations and companies, many of which have connections to the city's universities.
Choose from universities in London
Kaplan is partnered with 3 excellent universities in London, all of which have a wide range of undergraduate and postgraduate degrees available:
Each of these universities offers a fantastic study experience. The University of Westminster actually has 4 separate campuses, spread across some of London's most exciting and prestigious districts. From its campuses, you can walk to Oxford Street, Piccadilly Circus and Leicester Square!

City, University of London is located close to the world-famous financial and business district, making it great for students who want to start a career in a business-related field. This area is known as the Square Mile, and is home to many kinds of global businesses.

Meanwhile, Queen Mary, University of London offers a traditional campus experience in the heart of trendy East London, known for its independent shops and vintage markets, as well as a vibrant night life.

If you're an international student, you have the option of studying a pathway course in the city too, at Kaplan International College London. This type of course will prepare you for university-level study, and help you enrol on a degree.

From the International College, you can progress to a London university such as City, Queen Mary or Westminster, or a number of excellent universities outside of London, such as the University of Birmingham and the University of Bristol.
Student life in London
As a student living in London, you're practically guaranteed to have an absolutely amazing time. There is always something to do or see in the city, so it's impossible to get bored.

For example, London is famous for its West End theatres, which are constantly showing many of the world's most popular productions, as well as smaller, independent plays. There are cinemas all across the city too, showing everything from the latest blockbusters to art house movies and foreign cinema.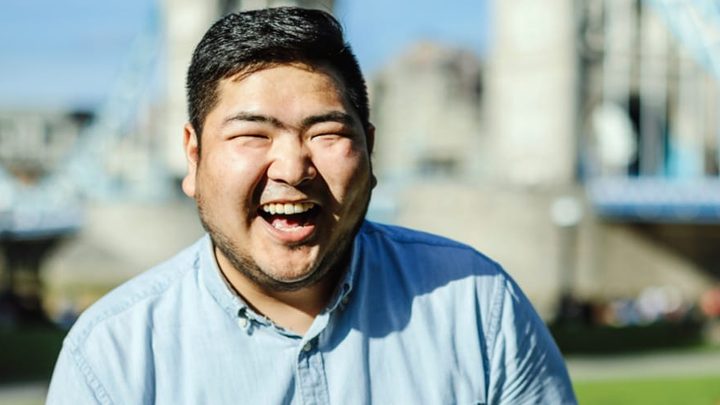 London is also famous for its shopping, with areas such as Regents Street, Soho and Covent Garden all home to a dizzying array of shopping options. There are also world-famous department stores such as Selfridges and Harrods, and fantastic markets like the one at Portobello Road.

Student life in London is incredibly varied, and can really enrich your study experience. This includes free entry to globally acclaimed museums and galleries, including the British Museum, the Science Museum, the National Gallery and the Tate Modern. These can serve as incredible resources for students!

Overall, studying at university in London has some truly impressive advantages. If you're an international student interested in studying in the UK, considering a London university is a great idea!