Life in New Zealand
New Zealand is a place for adventure-lovers. It's the perfect study destination if you're looking for a world-class education in a friendly environment — as well as some unforgettable experiences!
New Zealand locations
A multicultural waterfront city with a lively food scene and spectacular skyline.
Food, sport and culture
From rugby to Māori culture, there is so much to experience in New Zealand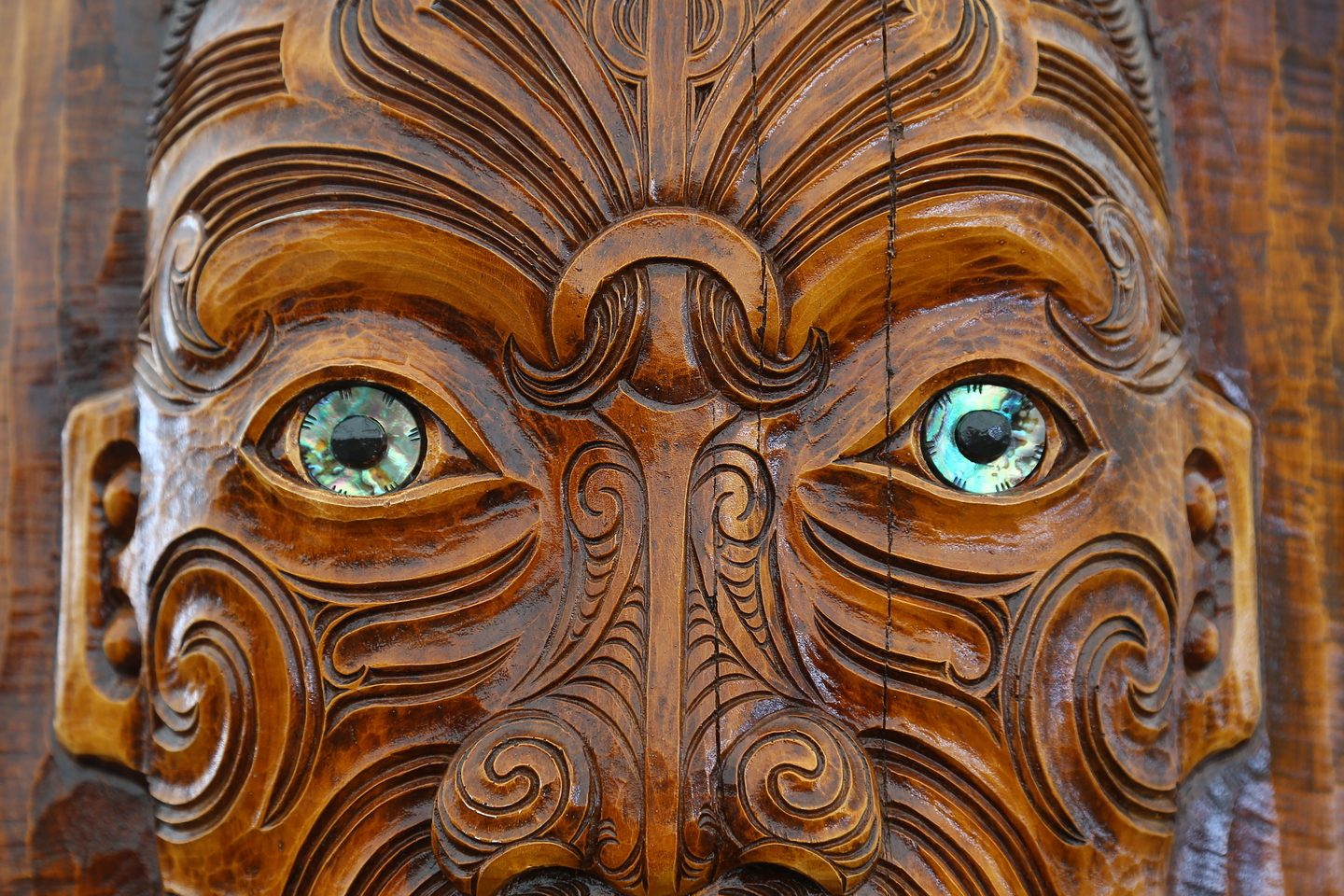 The best food to try when in New Zealand
New Zealand pie
With bakers across the country fighting for the annual Supreme Pie Award, it's fair to say that pies are a big deal in New Zealand. They come in all sorts of flavours, so find your favourite!
Māori Hāngī
This Mãori hāngī is a traditional way of cooking food underground. Nowadays, it's mostly for special occasions, but you can try chicken, pork and mutton, as well as pumpkin, potato and kumara (sweet potato).
Whittaker's chocolate
Most New Zealanders will tell you that their favourite chocolate is Whittaker's. Whether it's peanut butter slabs, cream caramel or jelly tip chocolate, you can snack like a local with this delicious chocolate!

Mãori hāngī and performance
Get dancing at these music festivals
Summer
Rhythm and Vines
Spend New Year's Eve at this three-day, internationally acclaimed festival in stunning Gisborne.
Splore
On a beach an hour outside of Auckland, you can swim, camp and dance at this boutique music festival.
---
Winter
Pasifika Festival
Celebrating the cultures of the Pacific peoples, this festival is full of traditional music.
Earth Beat Aotearoa
An earth-friendly five-day festival with music, arts and wellbeing workshops, set in Kaipara Harbour.
---
Spring and Autumn
Homegrown
Taking place on Wellington's waterfront, this fun festival showcases New Zealand's talented artists.
Beach Hop
Immerse yourself in all things vintage at this beachside festival, with retro cars, fashion and music!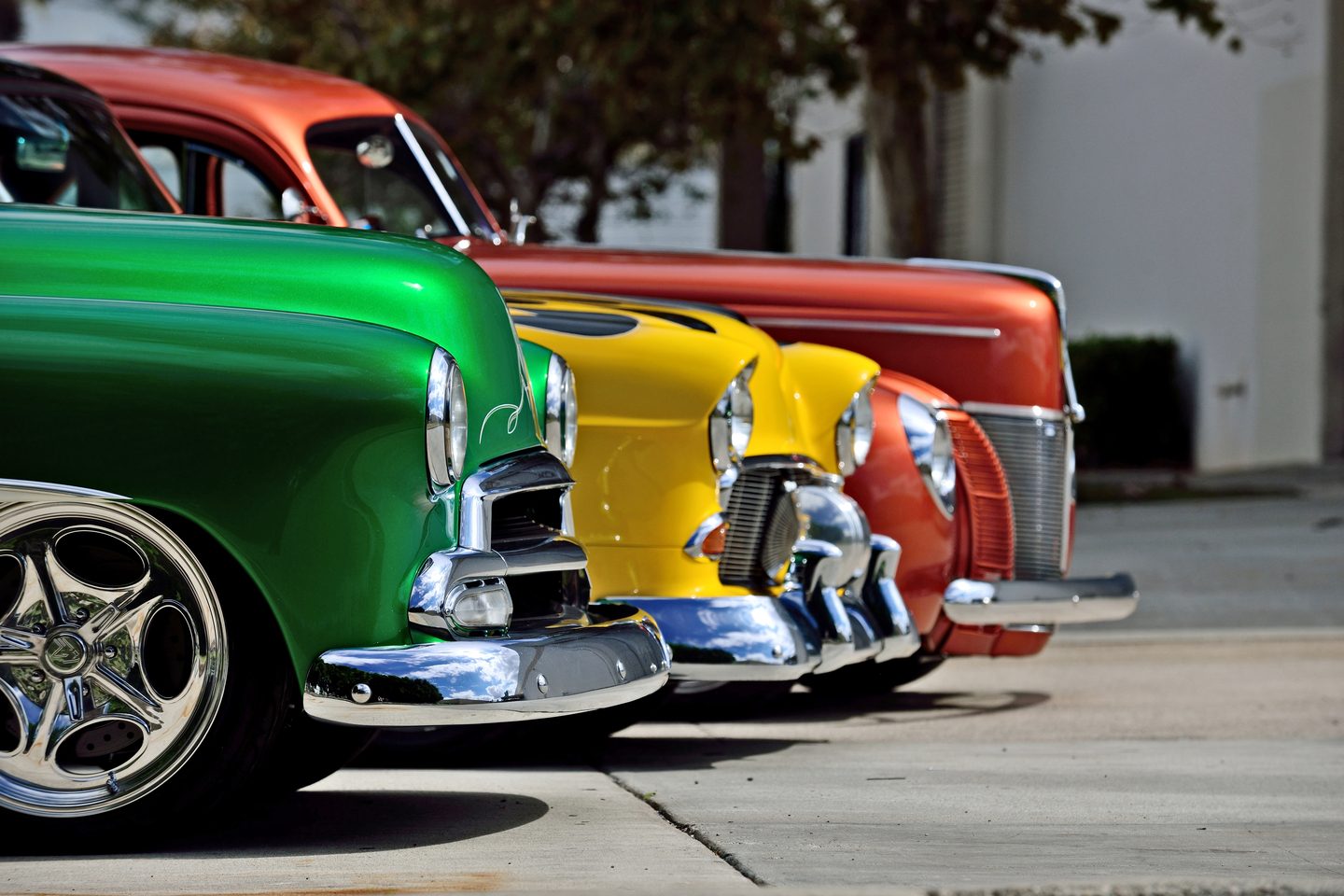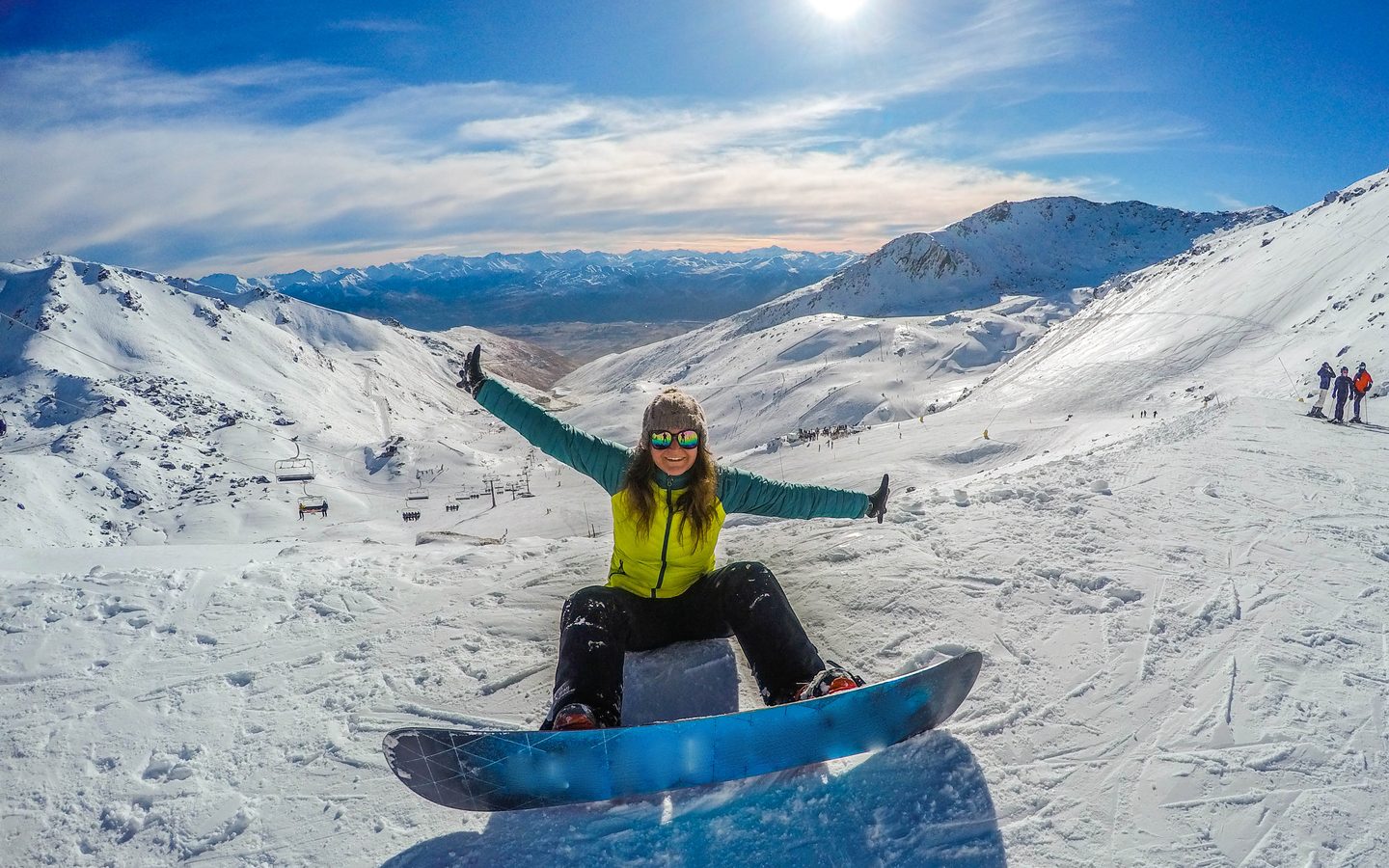 Top 5 sporting events in New Zealand
New Zealand Open
Held in Queenstown, this tournament is a major event attracting professional golfers.
Crankworx Rotorua
This international mountain biking tour starts in New Zealand and goes on to Australia, France and Canada!
Winter Games NZ
Spectacular mountain scenery is the backdrop to this highlight of New Zealand's ski season.
The Rugby Championship
Watch world-class rugby from New Zealand, Australia, Argentina South Africa at this international competition.
BDO Lake Taupo Cycle Challenge
New Zealand's largest cycling event sees 5,000 riders racing across the country's breathtaking landscapes.
New Zealand: things to know
As an island nation, you need to fly to reach New Zealand. Hop on a ferry to go between islands or get a public bus to travel around easily. Or, for a quicker journey, take a domestic flight.
In the larger cities, buses, trains and trams are available.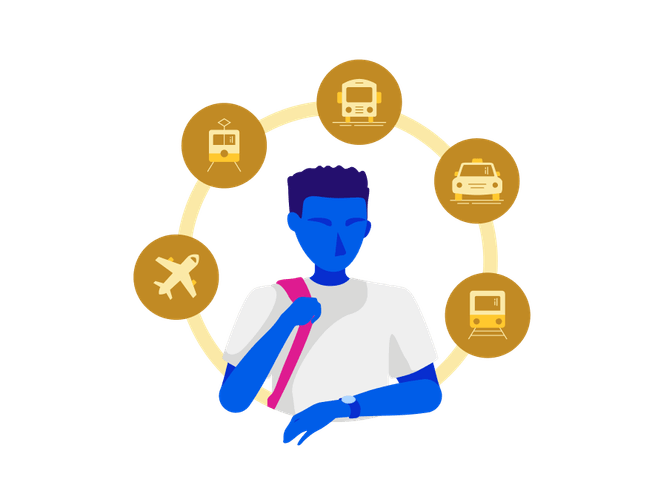 A single person's estimated monthly costs are NZ$730 without rent.
Meal at an inexpensive restaurant: NZ$22
Cappuccino: NZ$5
One-way ticket on public transport: NZ$3.20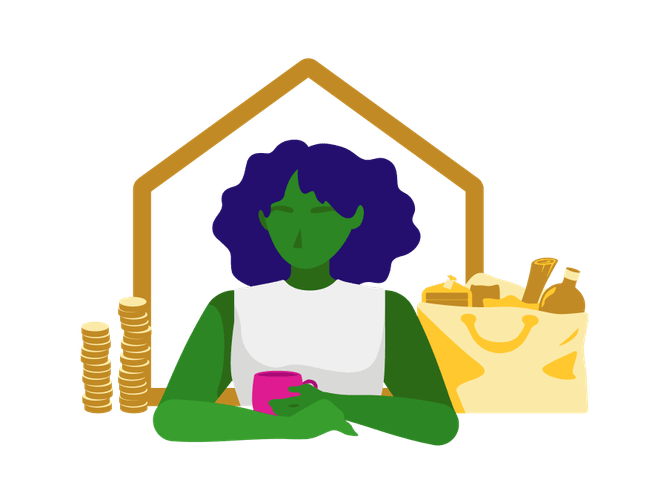 The weather varies a lot across New Zealand and can be unpredictable. However, its temperate climate means that generally temperatures are mild throughout the year.
January and February tend to be the warmest months and July is the coldest month.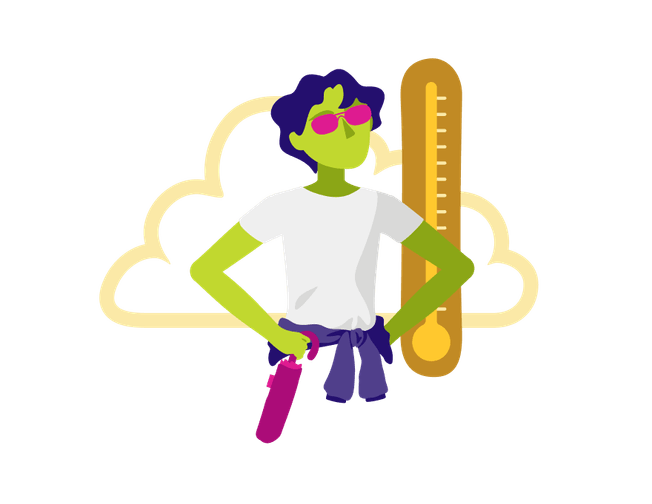 You can study in New Zealand at:
Next steps