Before you study abroad support
We'll help you choose a study option and apply
Choosing where to get an education and making an application to study abroad can be complex. After all, it's a big decision to take! But we'll be here to help you navigate it, so you can start your journey with confidence.
After you've contacted us, you'll then be able to reach out to your Education Advisor over the phone, WhatsApp, by email or in person, for advice and help with studying abroad.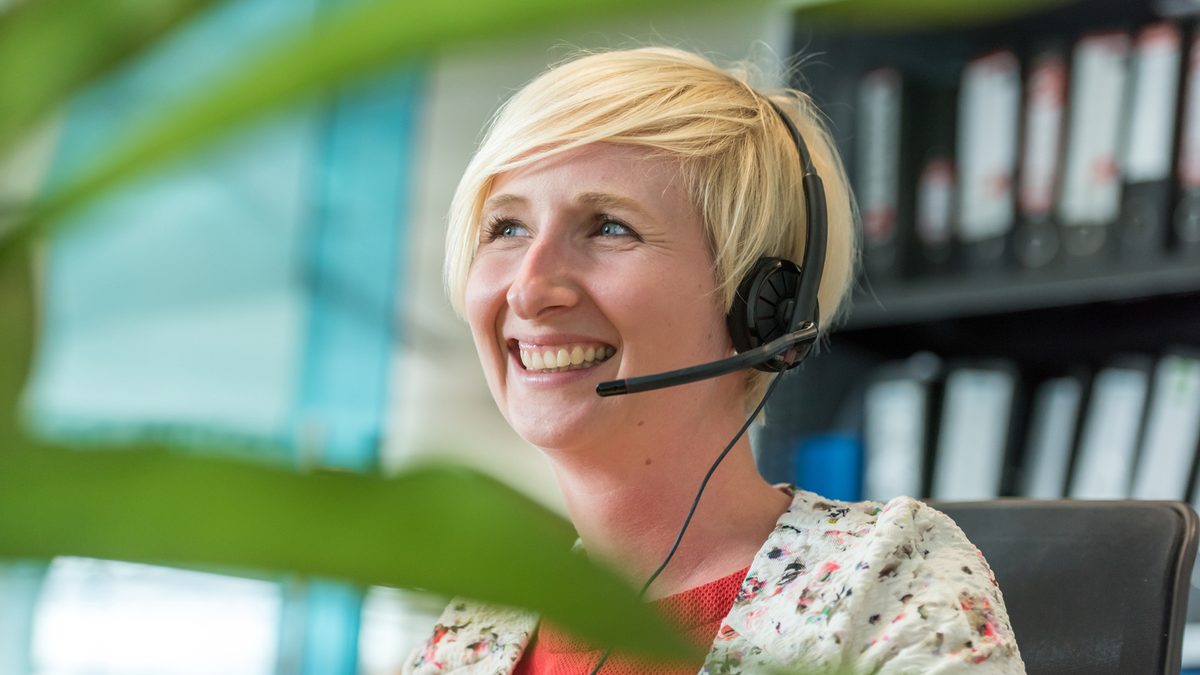 Choosing a study option
Not sure where or what you want to study? That's okay! Our expert advisors will take the time to understand your unique situation, and talk you through your options.
Want to go through your study options with us?
We'd love to talk! Just get in touch and we'll find the perfect place for your studies.
Application support 
Our representatives can help you start the process of studying abroad. We can: 
Want to know more about the visa process?
Scholarships
You may also be eligible for a partial tuition scholarship. Our advisors will let you know when you apply about any help that might be available to you to reduce your study costs.
---
Pre-arrival support
We'll be in contact with you throughout your application journey to offer you advice and support like useful pre-arrival information and help arranging an airport transfer at your study destination, so you're fully prepared to start your studies.
If you've applied and are now looking ahead to when you start your studies abroad, congratulations! You can explore our dedicated pre-arrival areas to find out more about what you can do to prepare.