US pre-arrival information
We'll be here for you at every step of your journey
Our team will be in touch with you regularly before you leave your home country, making sure you're on track and have everything you need to start your studies in the USA. Our Education Advisors are based all over the world, so in many cases you'll be able to talk to someone in your own language and time zone.
Some of the ways we'll help include: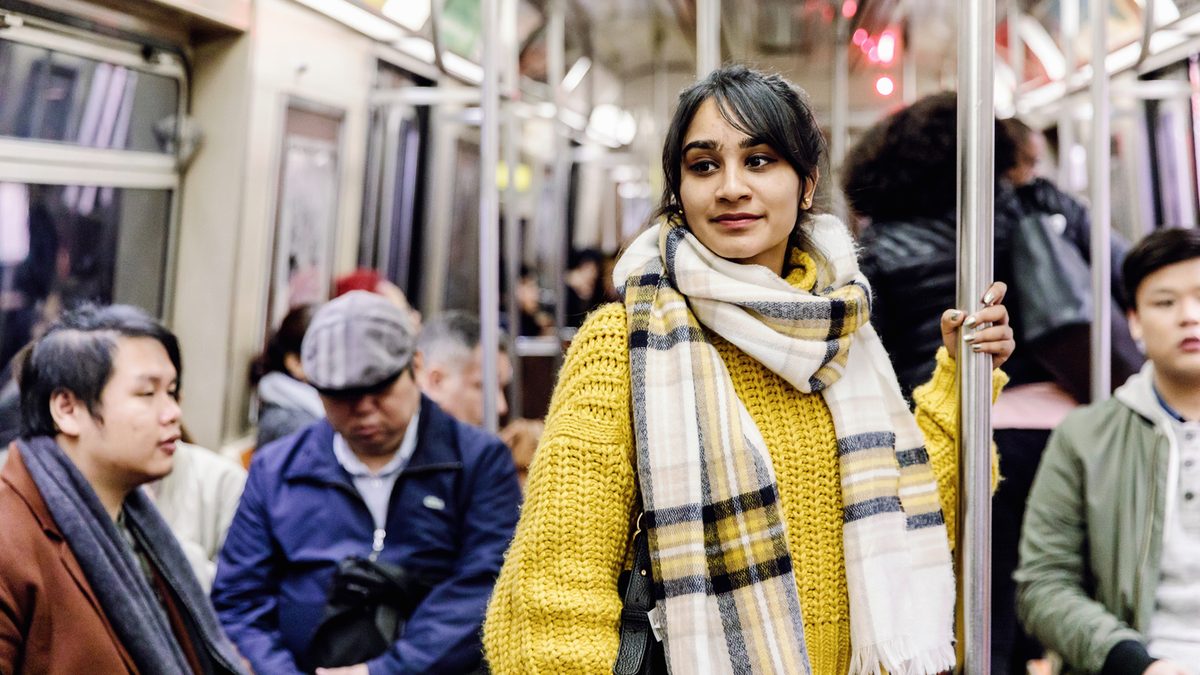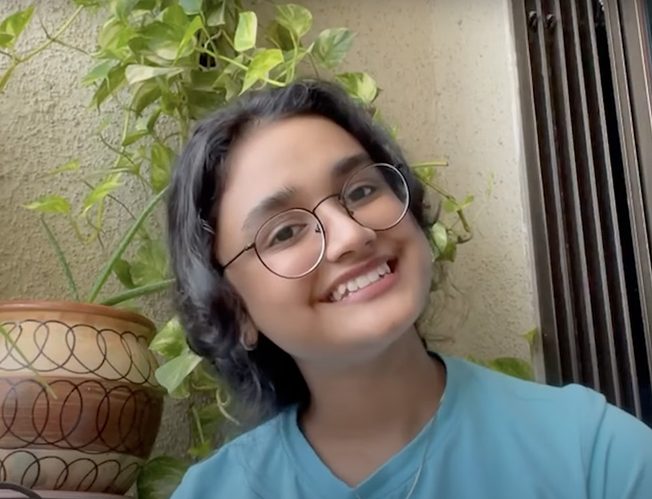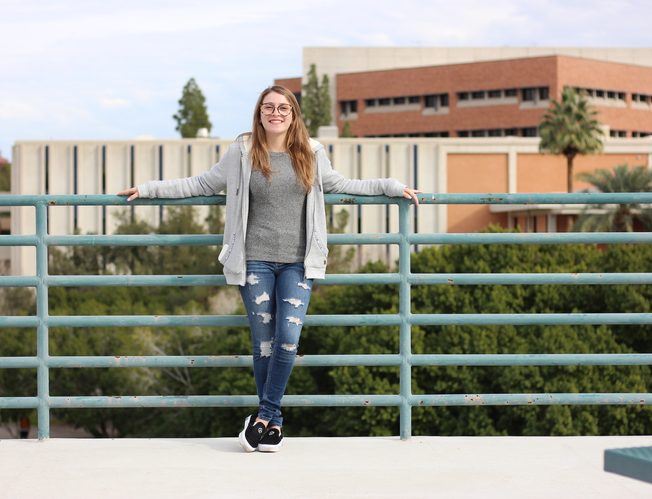 Pre-arrival support by US study destination
Post-arrival support
When you begin your studies, your university provides comprehensive student support services to help you succeed personally, academically and professionally. This could include helping you to arrange an airport transfer and organizing fun social activities to help you settle in.
In addition, your university will have a dedicated office for international students to assist you with anything related to your enrollment status, student visa, and employment in the USA.
Next steps