UK pre-arrival information
We'll be here for you at every step of your journey
We'll be in contact with you regularly before you leave your home country, making sure you're on track and have everything you need to start your studies in the UK. Some of the ways we'll help include: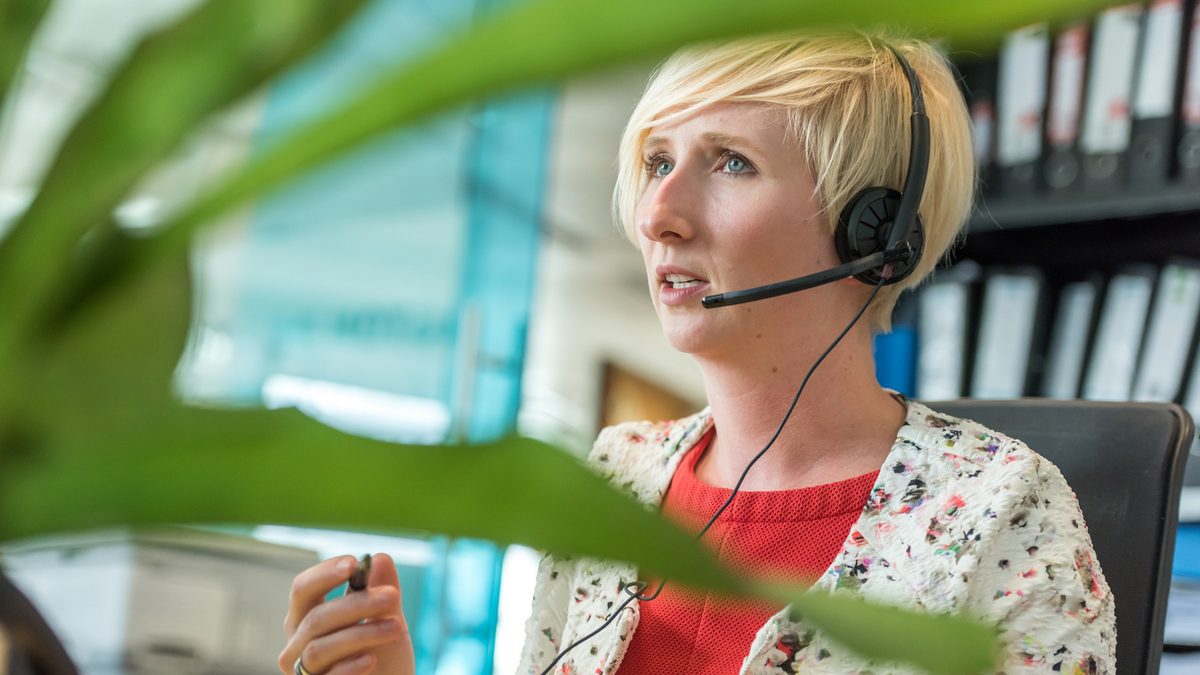 ---
Pre-arrival support by study destination
Post-arrival support
We offer free airport transfers on the main arrival weekends, so you'll have a friendly face to welcome you to the UK and make sure you get to your accommodation safely. If you arrive at another time, we can help you arrange a private transfer for a small fee instead.
Then, once you've enrolled at your study centre, there will be lots of fun activities arranged for Welcome Week, so you can get to know your teachers and fellow classmates. You'll also receive practical advice on things like setting up a UK bank account and registering with a doctor.
All of this means you'll be fully prepared to start your classes and enjoy life in the UK!
Next steps